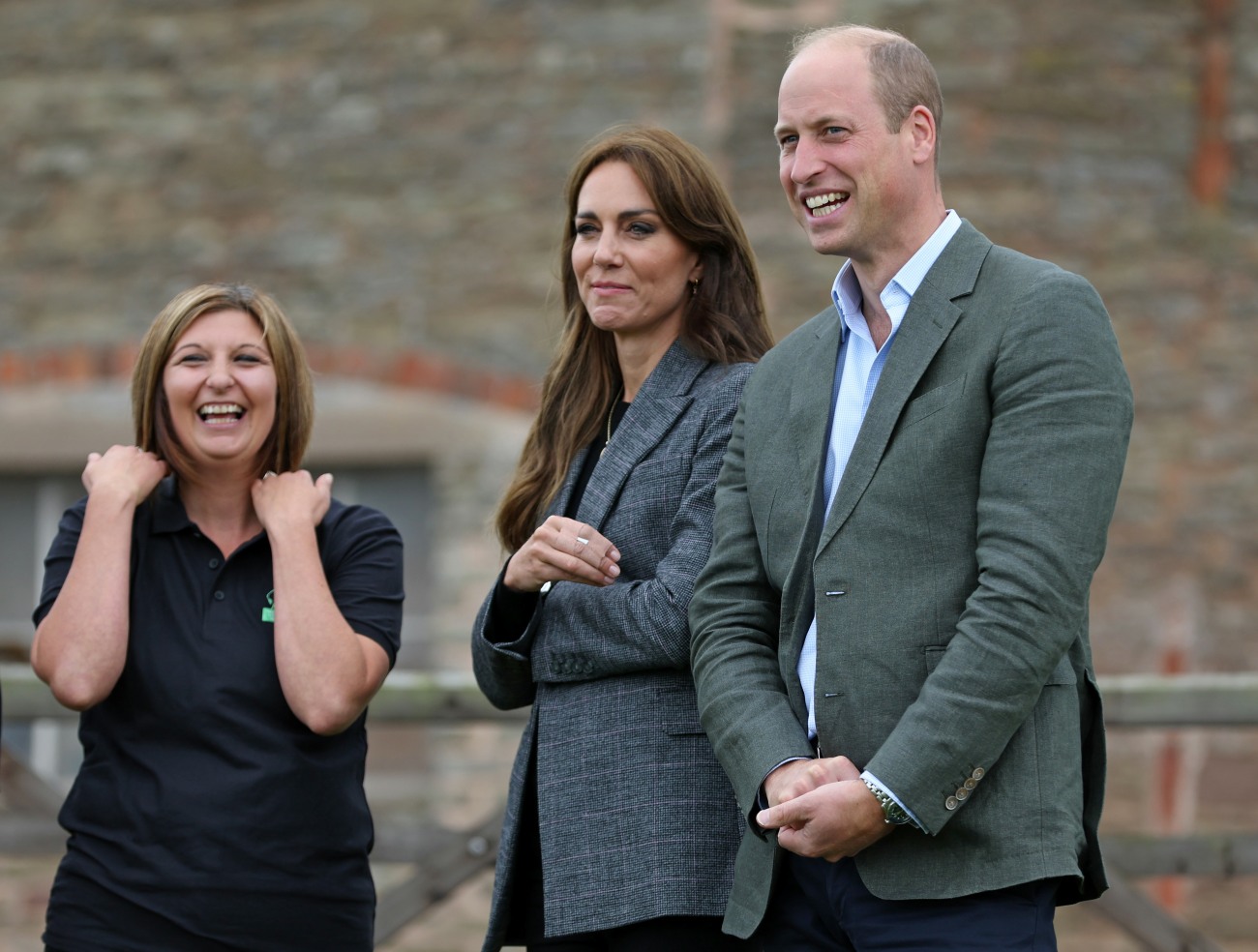 It's more than likely that the Prince and Princess of Wales delayed making any big staff shakeups until after the one-year death-anniversary of QEII. But the timing of Kensington Palace's announcements this week have felt like Prince William is desperately and furiously trying to hijack as many headlines as possible during the Invictus Games. Soon after KP staffers "excitedly" briefed Richard Eden at the Mail about their big plans to hire a Top CEO for KP, those same staffers ran to the Telegraph with another story: William is prioritizing mental health within the Duchy of Cornwall. This new initiative – if that's what it is, because it's not entirely clear – was packaged with William and Kate visiting the "We Are Farming Minds" charity at Kings Pitt Farm in Hereford on Thursday.
The Prince of Wales has announced that he will put mental health schemes at the heart of his approach to running the Duchy of Cornwall. The move marks the first significant change from how the estate, which generates an annual income of some £24 million for his family, was run by his father. His new strategy will aim to provide mental health care and support for all tenants of the 130,000-acre estate he inherited on the death of his grandmother.

The Prince, also the Duke of Cornwall as heir to the throne, became one of the country's largest landowners upon inheriting the Duchy, and has been particularly focused behind the scenes over the last year on its management.

A mental health initiative was a natural implementation to be made, since it is known to be a topic he is very passionate about, described by sources as "his bread and butter".

As part of their whistle-stop visit to Hereford on Thursday, the Prince and Princess will meet two Duchy tenants on Kings Pitt Farm to discuss the new strategy and their experiences living there. Sam and Emily Stables, who have been living at the farm for around eight years, set up a charity specifically to help farmers with mental health difficulties, called We Are Farming Minds. The charity has since grown rapidly to meet what had previously been an unmet demand and will be working closely with the Duchy to implement the new initiative.

"He has been thinking about how to take the lessons from Earthshot or from the Royal family's work on mental health, and apply them to the Duchy," the source said, adding: "He wants to mesh the best of all strands of his work to create more holistic support for tenants and landowners."
"He wants to mesh the best of all strands of his work to create more holistic support…" This means he will take credit for other people's work (We Are Farming Minds), wander around declaring himself "keen" and then he'll get bored with it and find some fresh new project to compete with his brother. What happened to his big homeless project? Exactly. He's already forgotten about it. What happened to his big cause of "ending racism in football"? Nothing. What happened to his big plan to use Duchy property to house homeless people? Forgotten. What happened to his job as FA President? He still hasn't hosted any kind of reception for the Lionesses. What happened to his BAFTA presidency? He's skipped so many BAFTA ceremonies.
Fashion notes: Kate wore a £375 grey blazer from Maje, plus black jeggings, a black top and brown boots. Girl did black pants + a black top two seconds after she saw Meghan wear that. Also, this is the same wig she wore to the rugby match in France – it's her new "Meghan wig."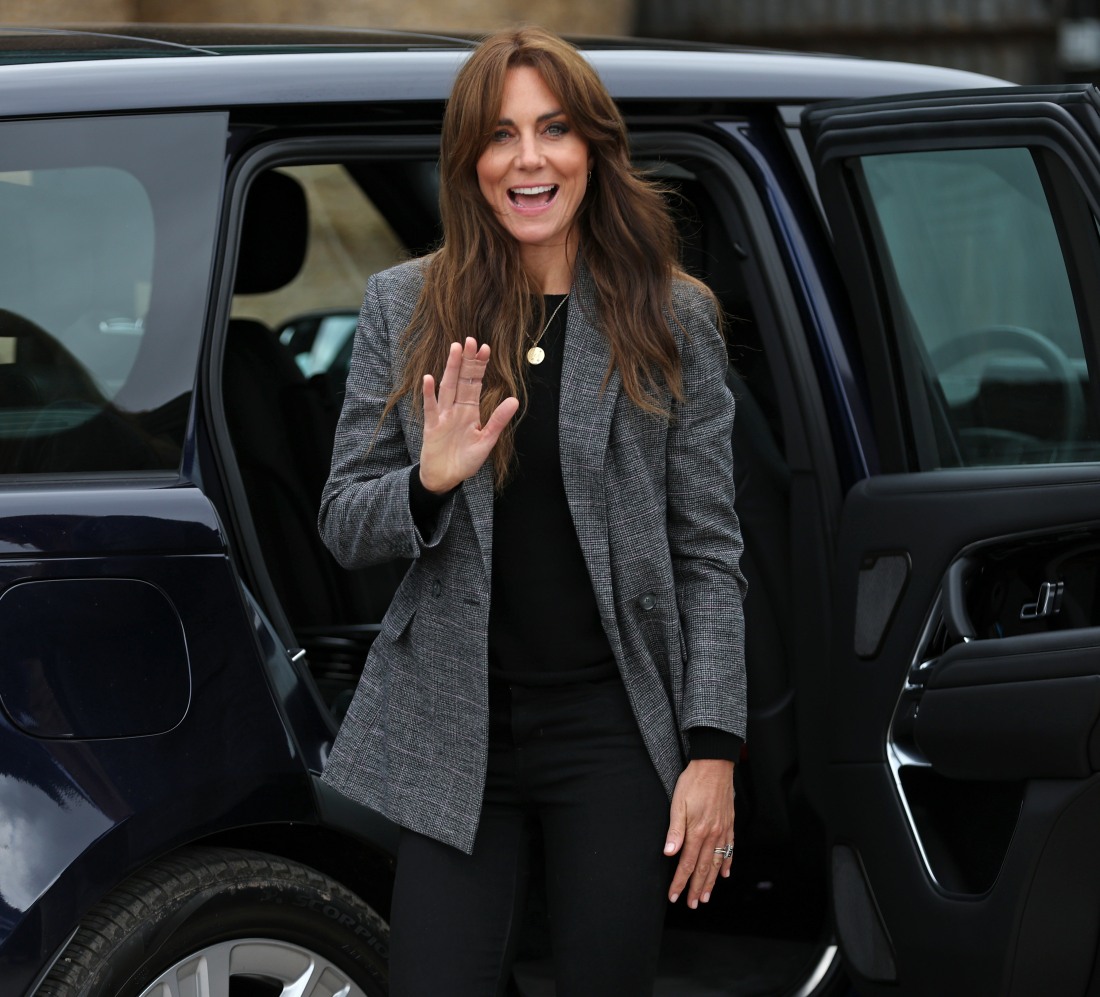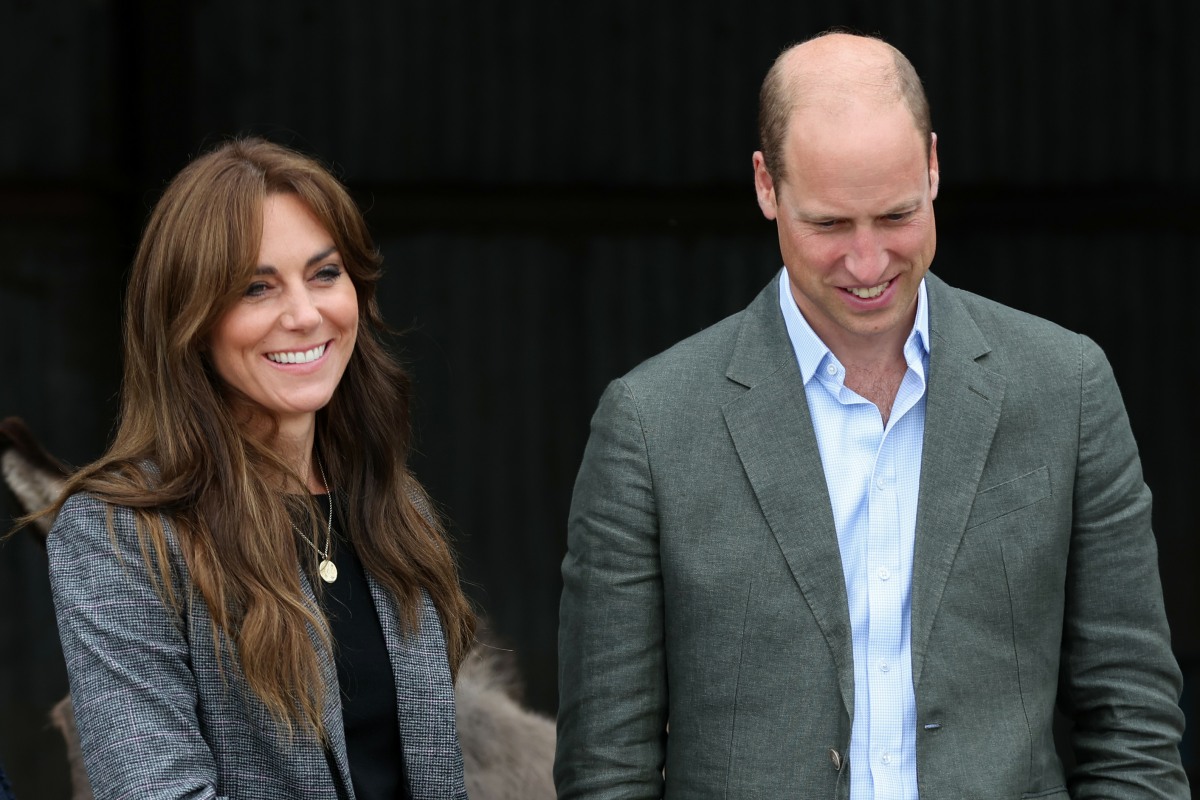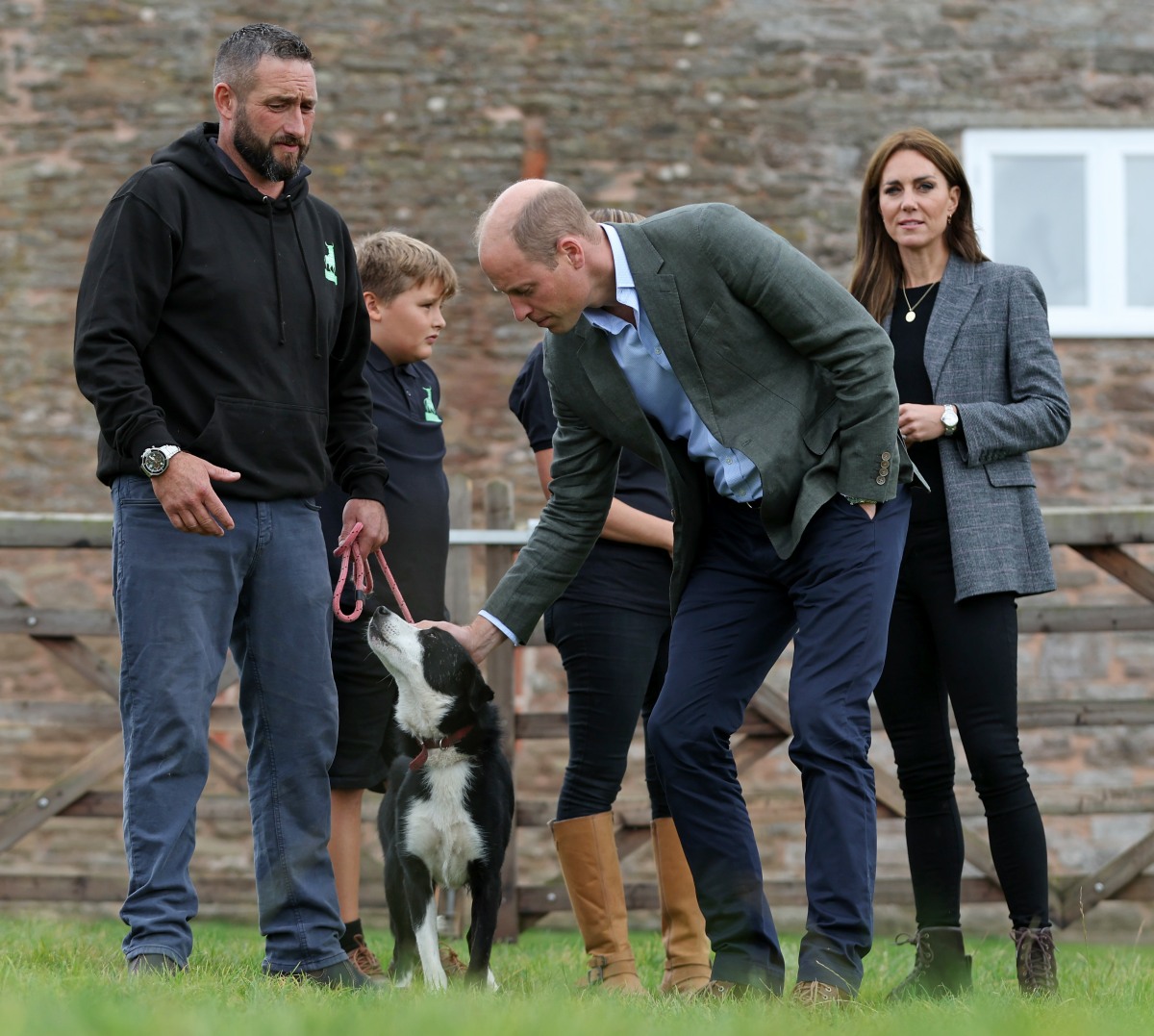 Photos courtesy of Cover Images.