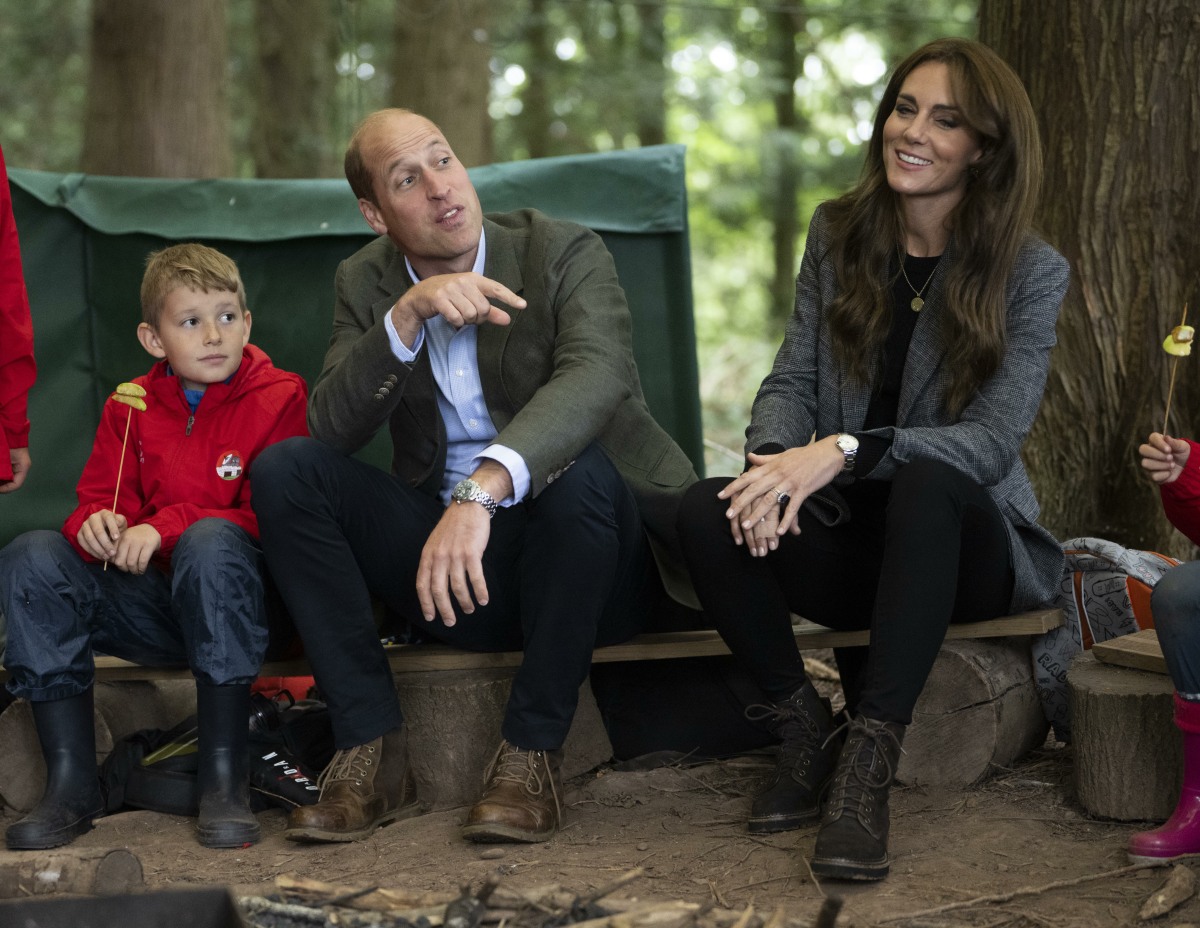 Tom Sykes at the Daily Beast has yet another psychotic Royalist column about Prince William's desperate, pathetic, one-sided war with his brother. Sykes starts by giving the Duke and Duchess of Sussex begrudging, seething credit for all of their great coverage in Germany for Invictus, then pivots to William's desperation to be included in every Sussex newscycle, especially the Sussexes' photocall with NATO high command. Sykes also conveniently ignores the most important part of the Telegraph piece this week, which was a reference to veterans viewing the Windsors as too petty, short-sighted and immature to actually show any kind of support towards Britain's Invictus competitors. Some highlights, and keep in mind, all of this is coming directly from Kensington Palace:
The Sussexes' NATO meeting: But it's not all fun and froth; telegraphing that they still intend to remain politically active, the couple staged a meeting and photocall on the fringes of the Games with NATO joint force commander General Luigi Miglietta and other NATO chiefs and their families. According to some, this was an attempt to blunt the impact of William's planned meetings at the UN next week during his high-profile New York trip.

How King Charles feels: There is also hope among some of the king's friends that a happy Harry might be a less troublesome Harry. One friend of the king's told The Daily Beast: "Of course Charles wants the attacks on him and his family to stop. If Harry has once again got a purpose in his life that makes him think twice about attacking him, even if it is only because that image is not good for Invictus, that can only be a good thing for everyone."

War as usual: William, however, is perhaps less optimistic that Harry's renewed focus on good works is a panacea for all that ails the royals. Indeed, for the two brothers it has been very much "war as usual" over the past seven days, after Harry overshadowed William's official act of remembrance for the queen (by turning up unexpectedly at St George's Chapel) and William then overshadowed Harry's Invictus launch by releasing a film of an unprecedented hour-long conversation between himself, Kate and aunt Anne for a popular sports podcast fronted by his cousin Zara's husband, Mike Tindall.

This is genuinely idiotic & false: On Thursday, just before Harry and Meghan's big NATO photocall came out, William and Kate cooked food around a campfire at a forest school focused on teaching kids about conservation. Lovely pictures, and if you were a picture editor, which royal would you put on the front page: William and Kate toasting marshmallows with some cute kids, or Harry and Meghan with a stuffed shirt military general?

William is above petty moves, you guys: One friend of William's told The Daily Beast that William was above "petty moves" such as putting out a video to deliberately scotch his brother's big moment. They said it was just an accident of timing that the Rugby World Cup, in support of which the video podcast was recorded, began on the same day as the Invictus Games. However they added, "The reality is William can click his fingers and organize a fireside chat at Windsor Castle to bring impact to his causes. Harry can't do that stuff anymore, but that's the inevitable consequence of his choice to leave the royal family. William is the heir to the throne and Harry is a just a private individual without that access. That's what he wanted."

The Windsors are being called out for not supporting wounded warriors: However friends of William's and the king's dismissed this argument as naïve. A friend of William's said: "It would be a huge distraction if William were to start sending messages of support to Invictus. Of course he supports wounded veterans, but I don't think anyone seriously thinks it would be a good idea for him to start sending telegrams to the competitors." The friend of the king's made a similar point, saying that Charles wouldn't want to "distract attention" and was "incredibly proud" of Harry's work with Invictus and that Harry knew that. Neither Kensington Palace or Buckingham Palace responded to requests for comment on if their principals supported the Invictus Games.
The whole twisted-pretzel logic of "it looks bad for HARRY and INVICTUS that the Windsors won't acknowledge the Invictus veterans" is pretty wild, as is William's now open contempt for anything and anyone associated with Harry (up to and including veterans). William is a 41 year old man who is literally too stupid, angry and childish to simply do the diplomatic thing. Literally, a tweet of support, a palace spokesperson saying "of course the Prince of Wales is rooting for Team Britain." William is too busy organizing sad-sack photo-ops with sheep and bragging about how HE could organize a fireside chat if he wanted to. Meanwhile, Harry is literally meeting with NATO high command, and NATO sent a 1100-person delegation to Invictus. William's version of "one-upping Harry" is crying to Mike Bloomberg and throwing a national tantrum about how HE is the "global statesman."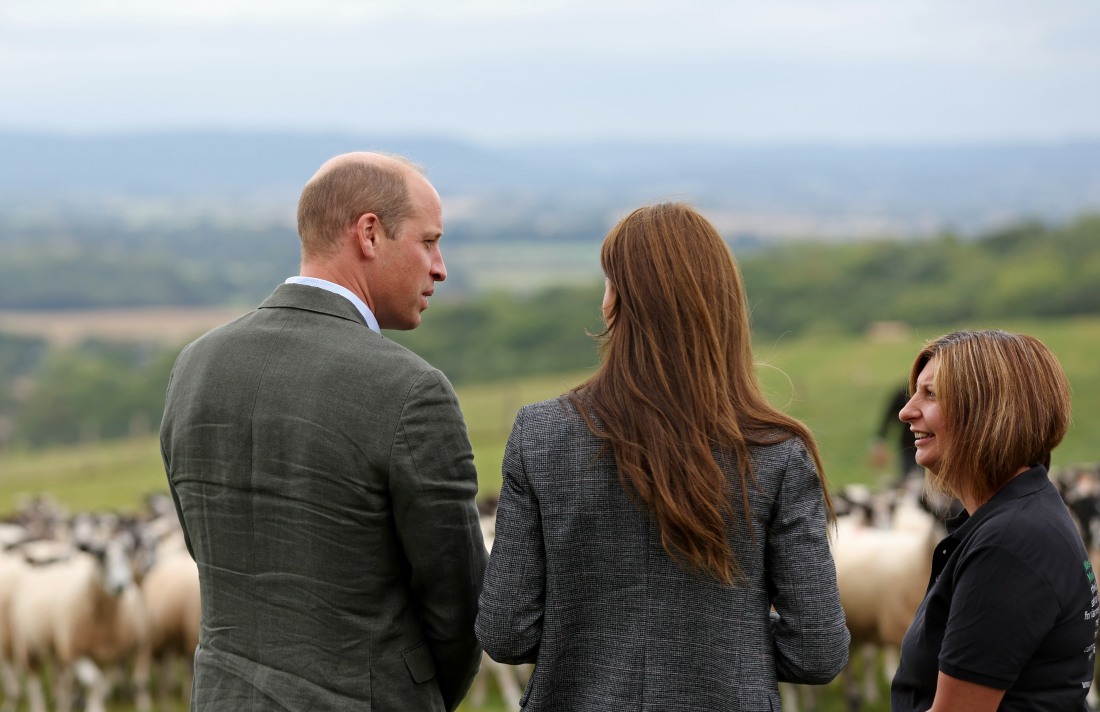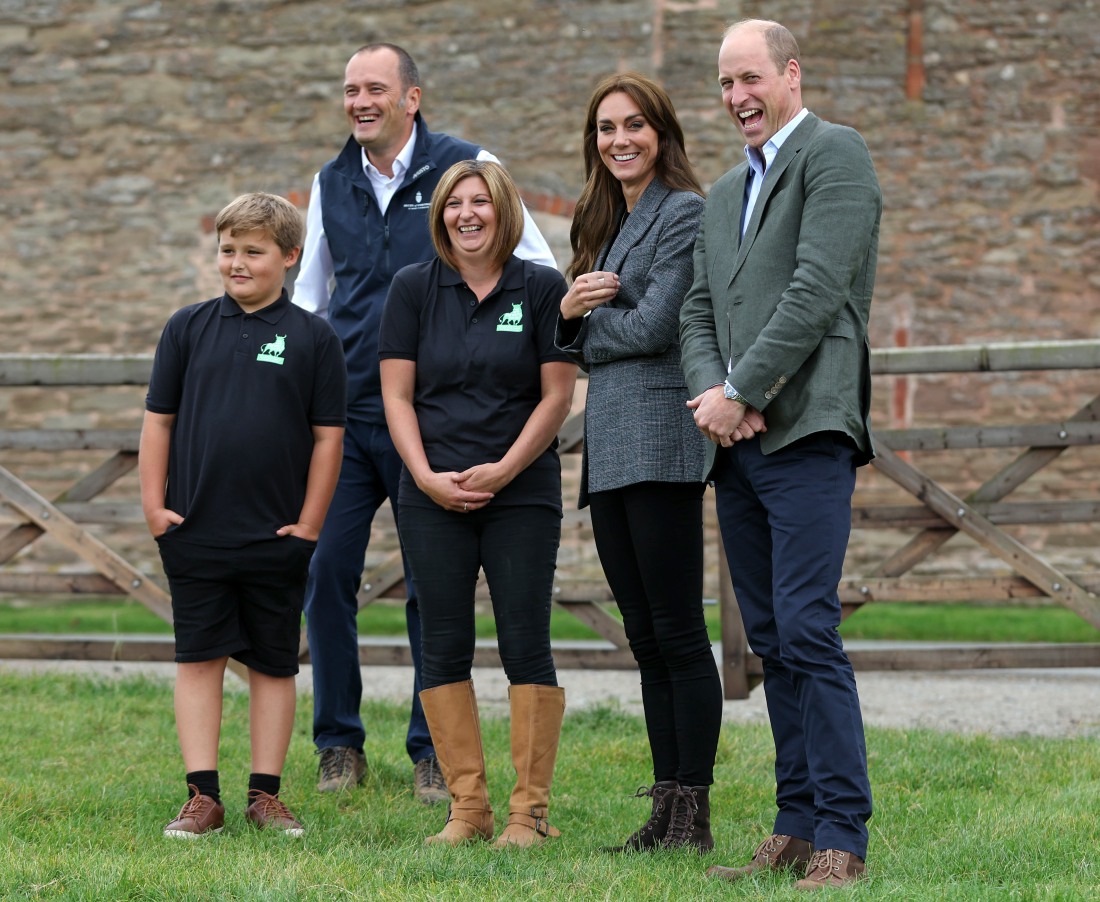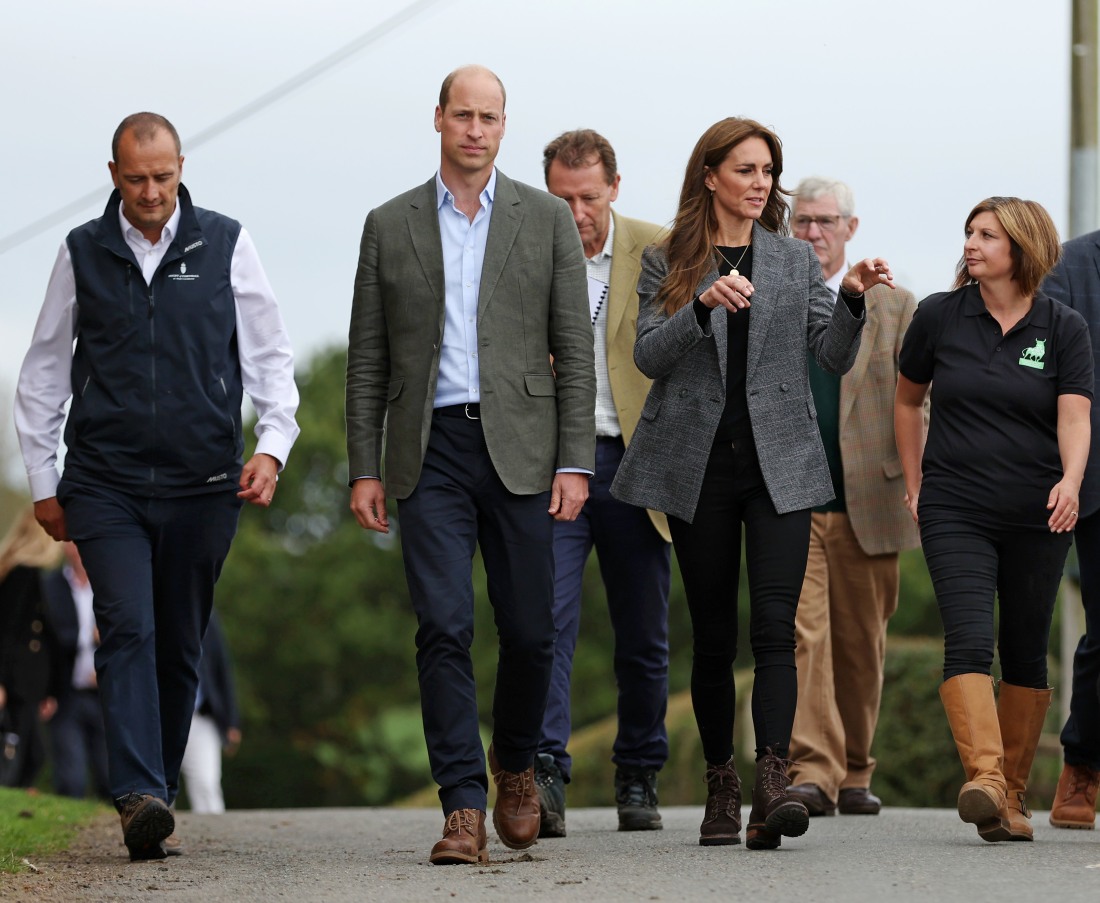 Photos courtesy of Cover Images, Avalon Red.