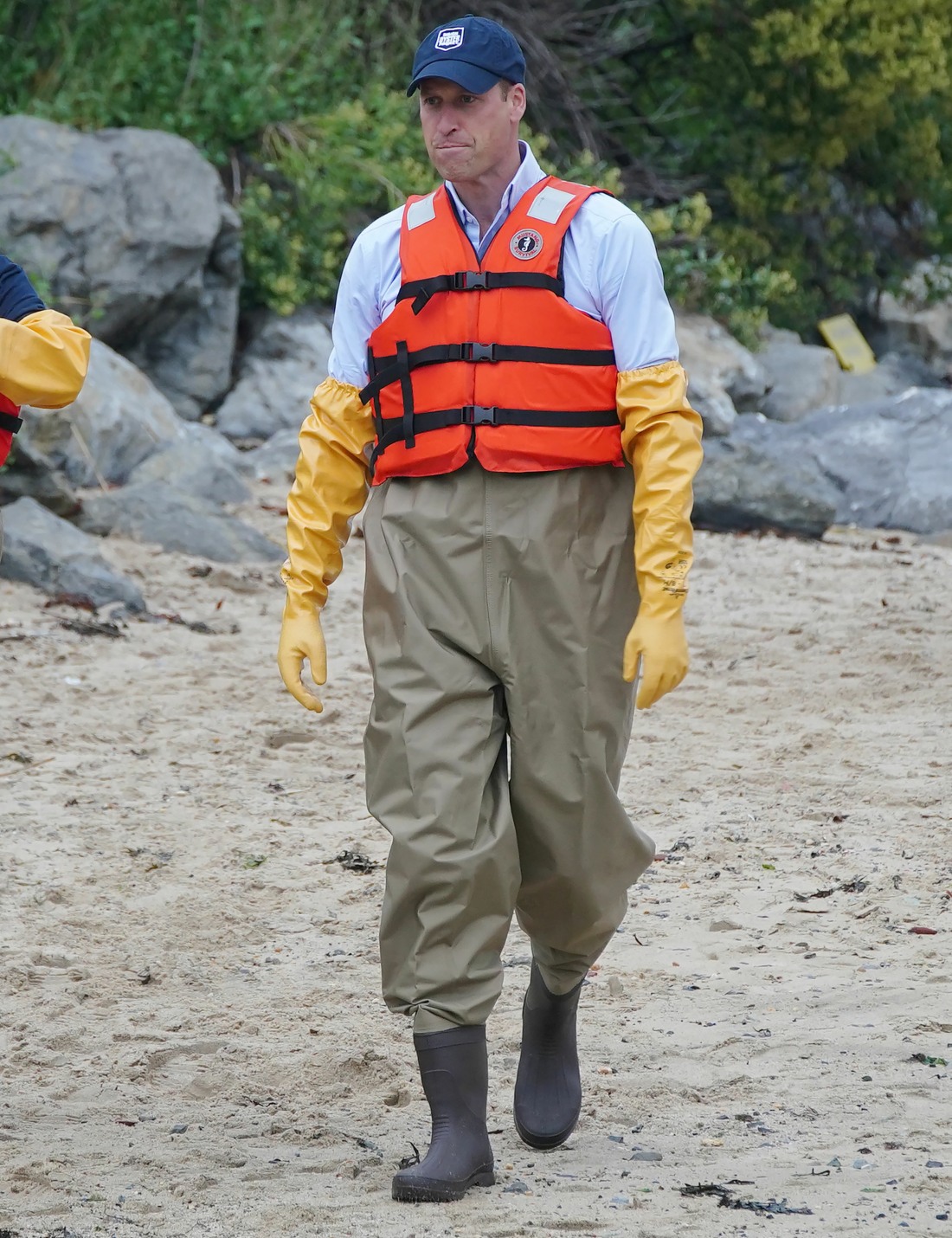 While I think the Windsors are lazy idiots for the most part, I would actually love to have that kind of personal/household staff. Especially as I get older, I wish I had a valet or dresser, I wish I had twenty maids, I wish I had a butler, I wish a cooking staff. Like, to have staffers do all of the stupid stuff of domestic life, like housework and laundry and keeping track of one's wardrobe. Must be nice. Well, for the first time ever (??) Prince William has a valet. I know from watching Downton Abbey that a valet is sort of like a personal assistant when it comes to clothes, travel, luggage, hair, etc. Well… at least the valet won't have to worry about William's hair.
Prince William has hired a new valet, so he can spend more time focusing on his extra duties as heir to the throne. It is understood the new member of the Royal Household started their role earlier this month but did not travel with The Prince to New York City for the Earthshot Prize Innovation Summit.

The Valet is thought to be acting as Prince William's personal attendant, whose duties include responsibility for his clothing and appearance. Taxpayers are not footing the bill for the new royal hiring, instead, The Prince's income from the Duchy of Cornwall is understood to be funding the position.

The Duchy of Cornwall, which provided the future King with nearly a £6 million income this year, funds the official, charitable, and private lives of The Prince and his immediate family. His Royal Highness chooses to pay income tax at the highest rate on the taxable income from The Duchy.

The Prince is following in the footsteps of his father, King Charles, who has employed valets for a number of years.

Prince William's workload is understood to have increased significantly since becoming heir apparent and acts as a Counsellor of State, ready to deputise on behalf of The King if he is abroad or unwell.
They keep going on about Will and Kate's increased workload and it's just false. William has been arguably less visible as Prince of Wales than he was as Duke of Cambridge. It's truly so funny that William isn't actually doing "more," yet he's demanding all of this new staff – 60 office staffers, a new valet and a Top CEO. William won't stop until he hires people to handle every single part of his life. Also: notice that Katie Keen isn't getting a new dresser or even her own private secretary. Fascinating.
Anyway, I have some notes for the new valet, if he's reading: one, figure out William's pants situation so he's not giving Awkward Moose Knuckle constantly and two, make that man use some f–king moisturizer, I'm sick of seeing his dry-ass skin in close-up photos.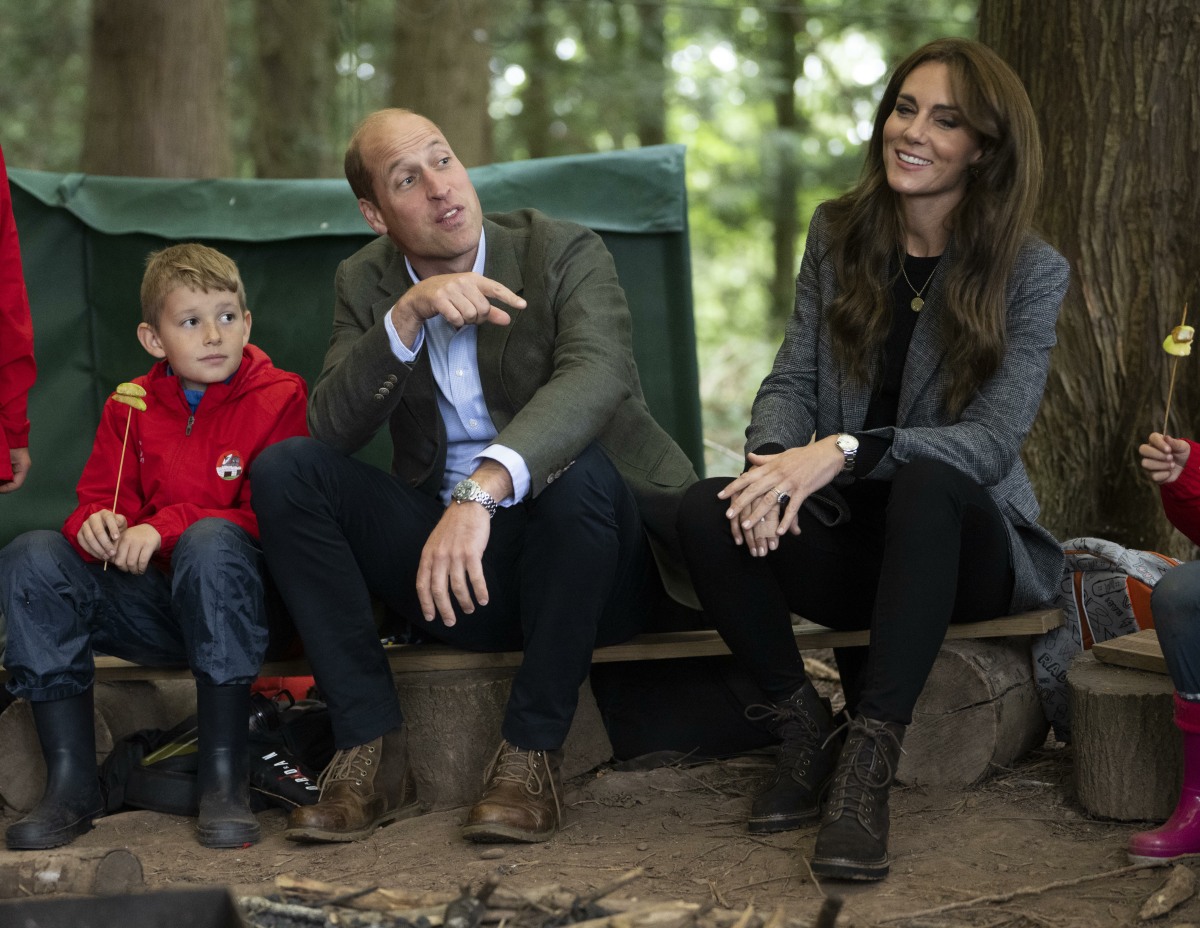 Photos courtesy of Avalon Red, Cover Images.