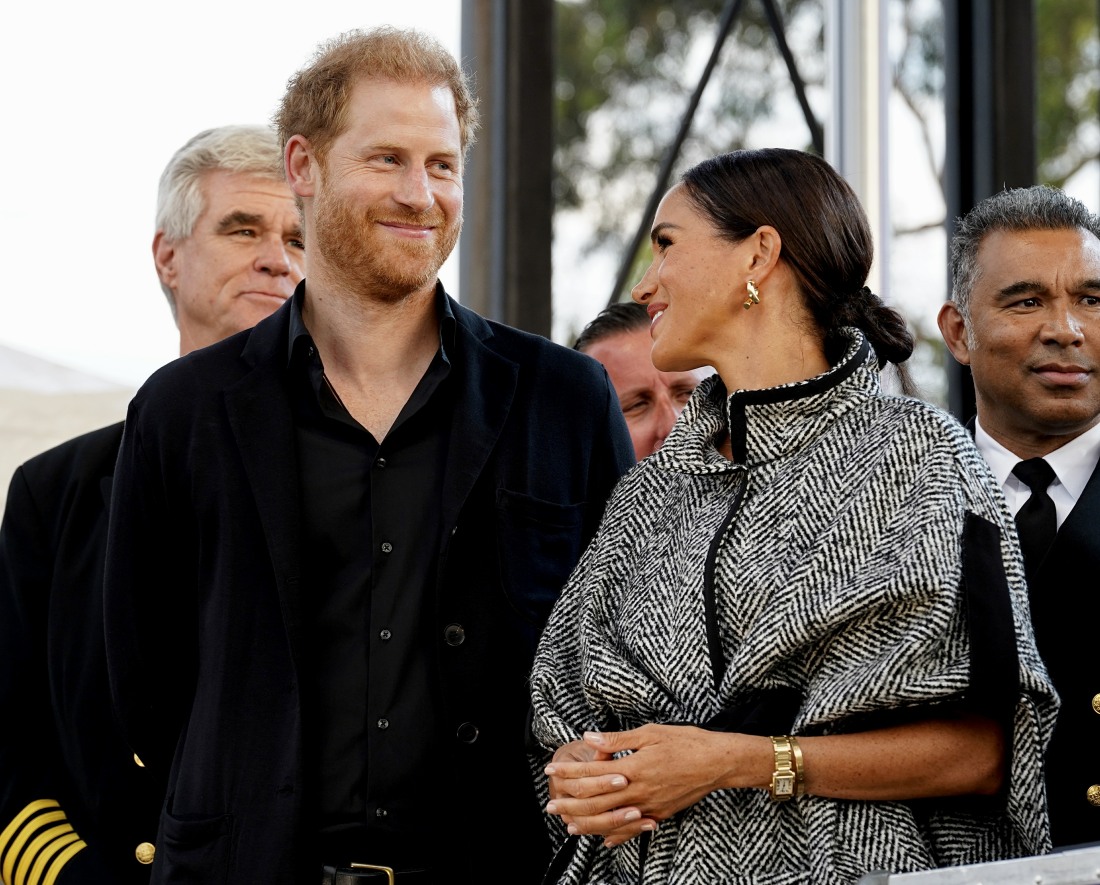 Nadine Dorries is some kind of former Tory MP turned Daily Mail social/political commentator. I have no real frame of reference for the American equivalent – maybe someone like Claire McCaskill, a former senator turned MSNBC political pundit? Something like that (update, I was trying to figure out an equivalent of a government official-turned-pundit, I was not comparing Dorries' politics to McCaskill's). Well, Dorries wrote a column about how she's on Team Sophie Turner, a column which I mostly ignored. As it turned out, Dorries actually buried some royal commentary at the end of her Mail piece. This is very curious:
After their triumphant State visit to France last week, I hope King Charles and Queen Camilla are enjoying a G+T or two. All those people who said Charles would struggle to step into his mother's shoes have been forced to eat their words. The royal visit did more for international relations than any politician ever could.

But I can only imagine the pang Charles must have felt knowing that his success abroad is tempered by the ongoing family rift with Harry and Meghan. As a parent, you are only ever as happy as your least-happy child, whether that child is four or 40 (as Harry will be next year).

Charles will know that two issues go to the heart of whether he can heal this rift. The first is the issue of protection. When the Sussexes are in Britain, the threat to their security is serious and genuine. This problem falls on the shoulders of the Home Office: as I know all too well, a basket-case of a department. To say Harry can't have full police protection, even if he pays for it himself, is a nonsense. Suella Braverman needs to get this sorted.

The second thorn is accommodation on the Royal Estate. There are enough rooms in Kensington Palace: let Harry and Meghan have a few so they have a safe and familiar place to stay. The children can get to know it – and it will give them a strong sense of their heritage. Prince Harry will always be of royal blood, and though family rifts are always painful, time is a great healer.
"As a parent, you are only ever as happy as your least-happy child." Whenever we see Prince Harry, he looks happy, rich, well-laid, well-endowed and handsome. These people are desperate to convince themselves that "their prince" is somehow deeply depressed more than three years after he left his toxic and abusive birth family and set himself up in a California mansion with his beautiful wife and two children. As for her solutions… what's shocking is that so few people within the British media, government and royal institution admit that Harry's security concerns are real and that it's a completely bonkers position to say that Harry can't pay the Met police back for his security when he does visit the UK. As for this new talking point (being floated by Buckingham Palace) that the Sussexes should be given a few rooms in Kensington Palace… they literally never should have been evicted from Frogmore Cottage. That decision will haunt Charles forever – he evicted his grandchildren from their safe and secure British home out of spite.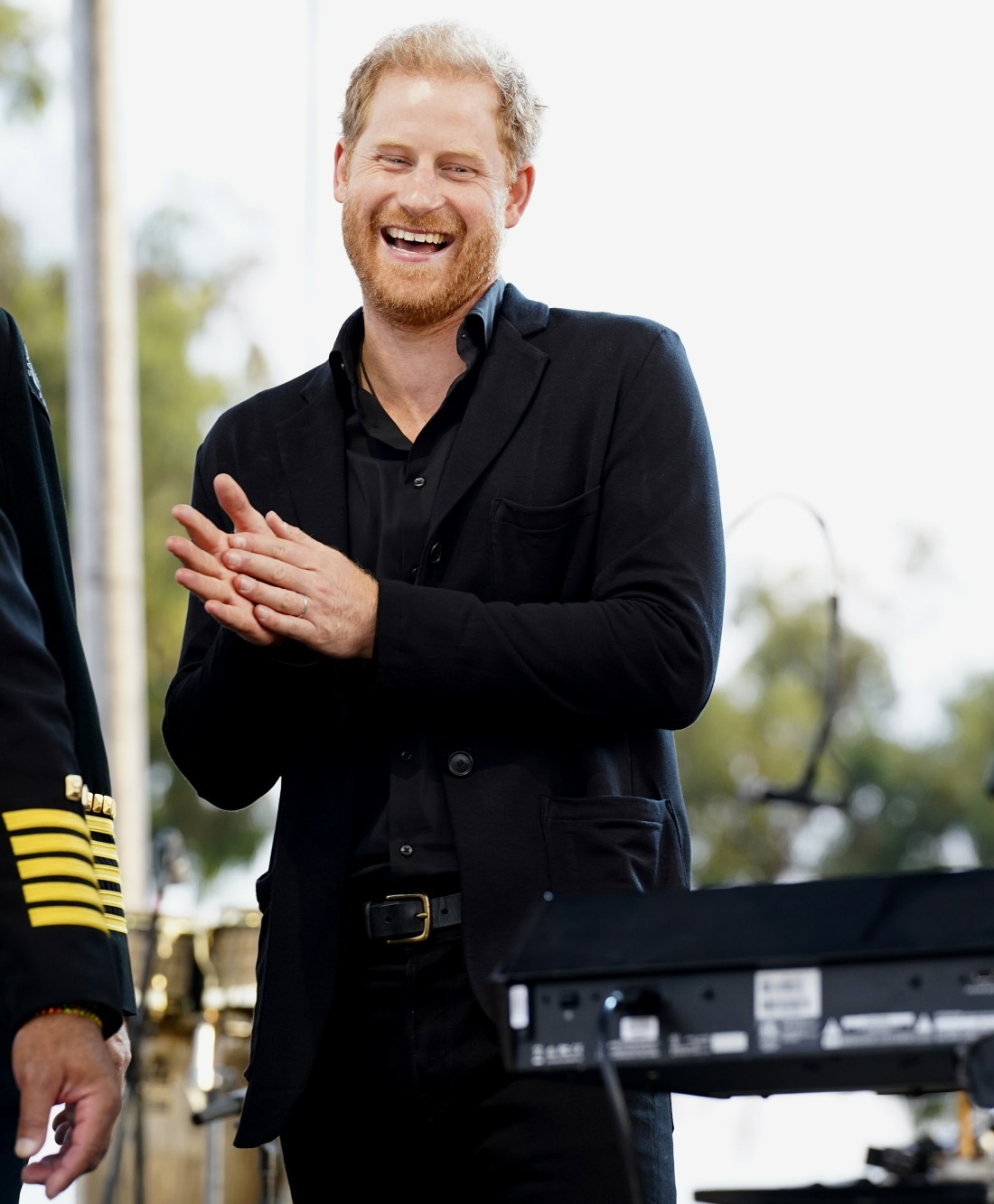 Photos courtesy of Avalon Red.