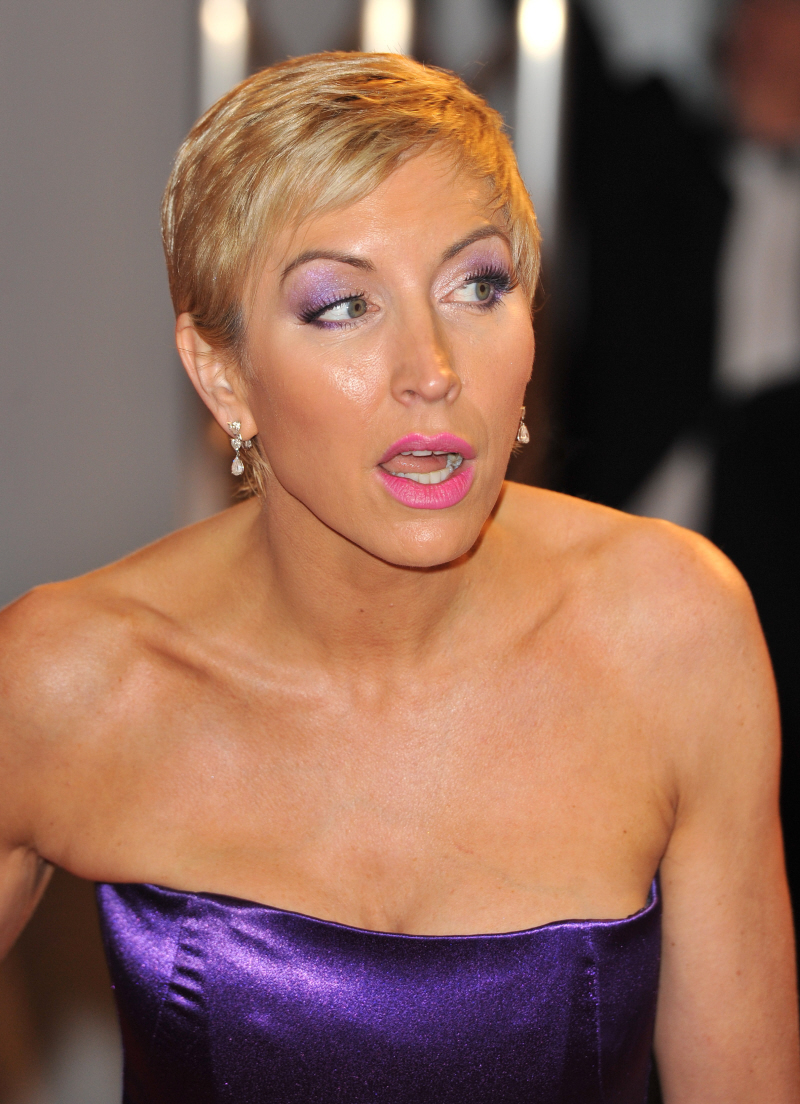 Two weeks ago, The Daily Mail ran a rather sordid expose on Heather Mills' financial situation, now that a few years has passed on Heather's approximate $50 million divorce settlement from Paul McCartney. The Mail had several sources that claimed that Heather was running through the money rapidly, spending extravagantly on lavis vacations, personal assistants, beauticians, stylists, trainers, flights all over the world and the best of everything in her half-dozen properties – which, at this point, means that the bulk of whatever fortune she has left is in property. Note: charitable giving was not one of the major expenditures, although there is some proof that Heather gave away around $3 million in the past year. Anyway, some of you thought The Mail was talking out of their asses, but Heather is now confirming that she's pretty much run through the divorce settlement:
HEATHER MILLS has spent the majority of her £24.3 million divorce settlement from SIR PAUL McCARTNEY – in just 22 months.

The couple separated in 2006 after four years of marriage, leading to an ugly public divorce battle.

The union was officially dissolved in 2008 and the former Beatle was ordered to hand over part of his fortune to Mills, as well as annual payments for the former couple's young daughter, Beatrice.

But Mills admits most of the cash has now gone.

She says, "Most of it's been given to charity, gone into ethical businesses or paid for a couple of ­properties for my daughter's future security. I could never sit with millions of pounds in the bank that could make matters change."
[From The Daily Express UK]
I can't even imagine what it's like to have that kind of money and to spend it all so quickly. Surely Heather is mentally ill? I mean, isn't this kind of compulsive spending a signal of larger mental problems? Oh, and I don't buy that "most of it's been giving to charity". As many have pointed out, there is little to no proof that Heather gives away even a fraction of what she claims. Her own charities are in financial ruins, and Heather has well-documented delusions, as judged by her tax returns, which revealed that she never gave anything to charity before the year 2000. Now I've got to wonder… do you she'll go to Paul and ask for more money? She'll say it's "for Beatrice". But then she's "give it charity" probably.
Heather Mills at the National Television Awards in London on February 1, 2010. Credit: Daniel Deme/WENN.com