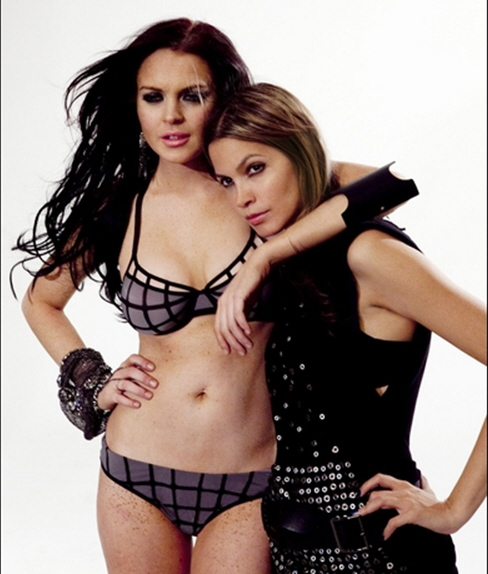 Okay, this is kind of a complicated story. A few weeks ago, a photographer named Indrani claimed that she was having a lesbian affair with Lindsay Lohan. She got too detailed, and I theorized that her claims were all part of some early promotion for her new Bravo show, Double Exposure, which follows her and her photography partner Markus Klinko. What we did know was that Indrani and Klinko had photographed Lindsay at one point, so they had definitely met.
Now – Double Exposure is about to premiere, and in the first episode, Lindsay is the featured celebrity guest who they will photograph. Only the whole episode seems to be about waiting around for Lindsay's dumb ass to appear so they can photograph her. It's called "Is Lindsay here yet?" So of course, because she literally has nothing better to do, Lindsay began crack/rage tweeting about it: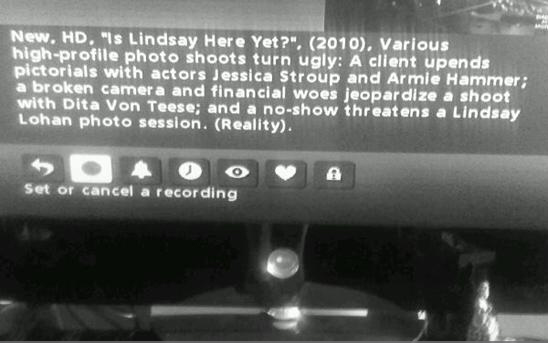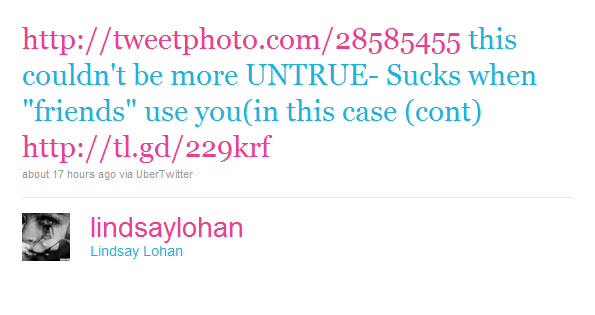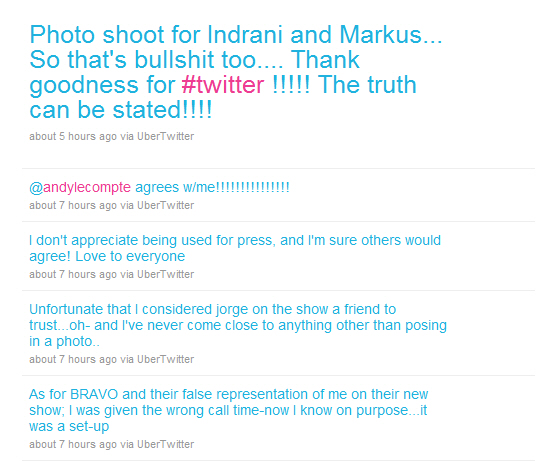 [From Lindsay's Twitter]
In case you couldn't tell, Lindsay claims she kept the photographers waiting 11 hours because she was "given the wrong call time" and because "it was a set-up." Thus, Bravo "falsely represented" her as being a lazy crackhead. Bravo released this statement to TMZ:
Lindsay Lohan is declaring war on a reality TV show — claiming she's being unfairly portrayed as an irresponsible slacker who almost sabotaged a photo shoot for her own line of leggings … problem is, it's all true.

It's all over tonight's episode of the Bravo reality show "Double Exposure" — which is centered around Lindsay being several hours late to a NY photo shoot that went down back in September. The episode is titled, "Is Lindsay Here Yet?"

Lindsay — obviously pissed about the way the episode is being promoted — went to her Twitter page a few hours ago and claimed everything on the show is, "UNTRUE" — adding, "Sucks when 'friends' use you(in this case for ratings) even if they're lyin."

But sources close to the production tell us Lindsay really was 11 hours late for the shoot — which was scheduled for 10 AM. We're told Lindsay's excuse was that "she woke up late."

However — when Lindsay did eventually show up, one source tells us, "she was fantastic to work with … it's the 'getting there' that's another story."
[From TMZ]
So, basically, Bravo is sticking their story that Lindsay is a lazy crackhead who overslept 11 hours, while Lindsay is sticking to her story that it was all a set-up and she's just a poor milkaholic who is always being conspired against. What's weird is that I do think Indrani in particular is using Lindsay's name for publicity, to promote the show and her career. But I still think Lindsay is a dumb crackhead, so it's all a wash.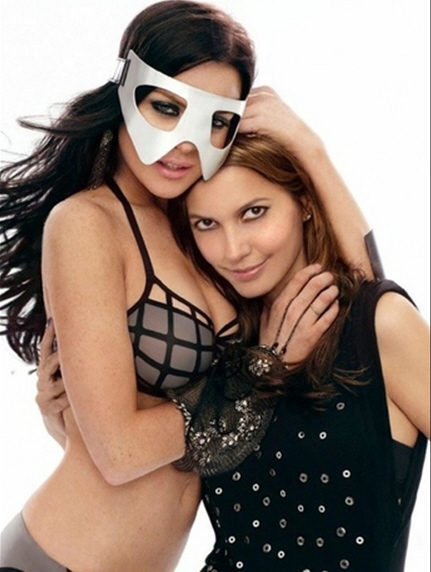 Photos courtesy of TMZ.