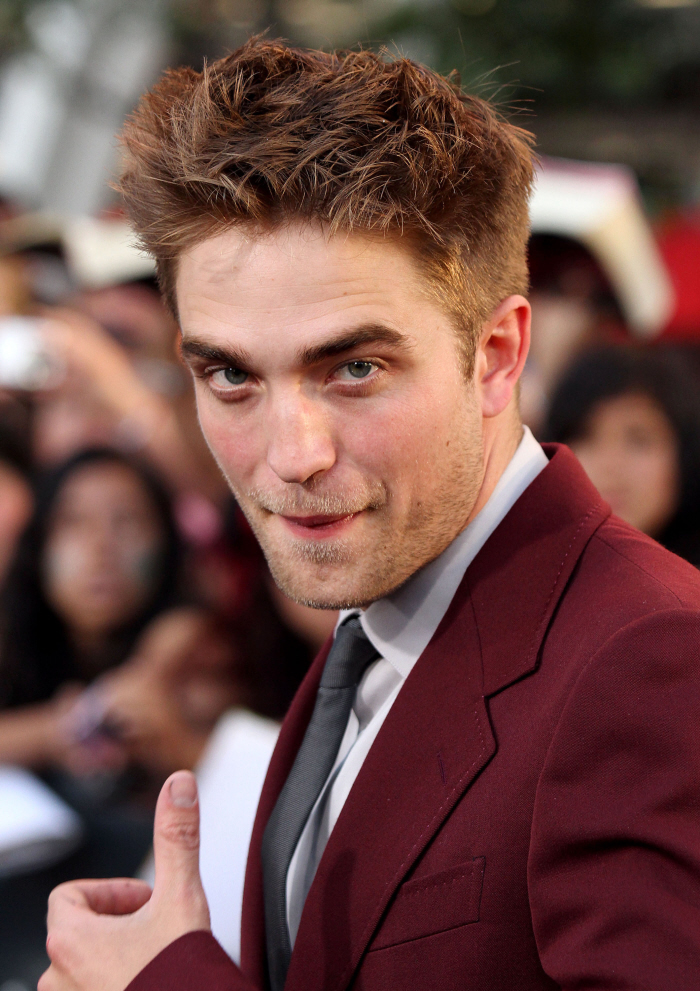 Over the weekend, The Daily Mirror had an interview with Robert Pattinson, probably to promote whatever, I don't know. Sparkles, blah, etc. Most of the interview is taken up with Edward Cullen bullsh-t (full piece here), but then Pattinson gets a question about the long-awaited (and long-dreaded) Kurt Cobain biopic. Back in April, there were reports that Courtney Love was trying to get the biopic made with Pattinson as Kurt and Scarlett Johansson as Love. However, Courtney dismissed those stories by bashing Pattinson, basically claiming that he really wouldn't be right. So Pattinson wanted to set the record straight when he got the question. And in the process, he totally called out Courtney:
Mirror: Is it true you're going to play Kurt Cobain in the Nirvana movie?
Pattinson: Sometimes these things just appear. I love Nirvana, but I love them a bit too much – I'd be embarrassed. And you see all these comments, like from Courtney Love, saying 'What the f*ck! He's totally wrong for it', and I'm like, 'I f*cking said no, you d*ck!' I didn't get offered it. For one thing, I'm too tall, and I can't sing like him, I'm nothing like him!' It's ridiculous.
[From The Daily Mirror]
I didn't think Pattinson had it in him! Sparkles is growing more and more ballsy, and if he's calling out Courtney, you know he really doesn't care about the part. If I was an actor, I wouldn't either. Yes, it would be a juicy role, but Courtney has held onto the life rights forever, and you know you would have to deal with her and her crackhead drama for months while you were trying to make the film. But ScarJo hasn't said anything – which makes me think she's probably still trying to play Courtney. We'll see. I kind of hope the film never gets made, honestly.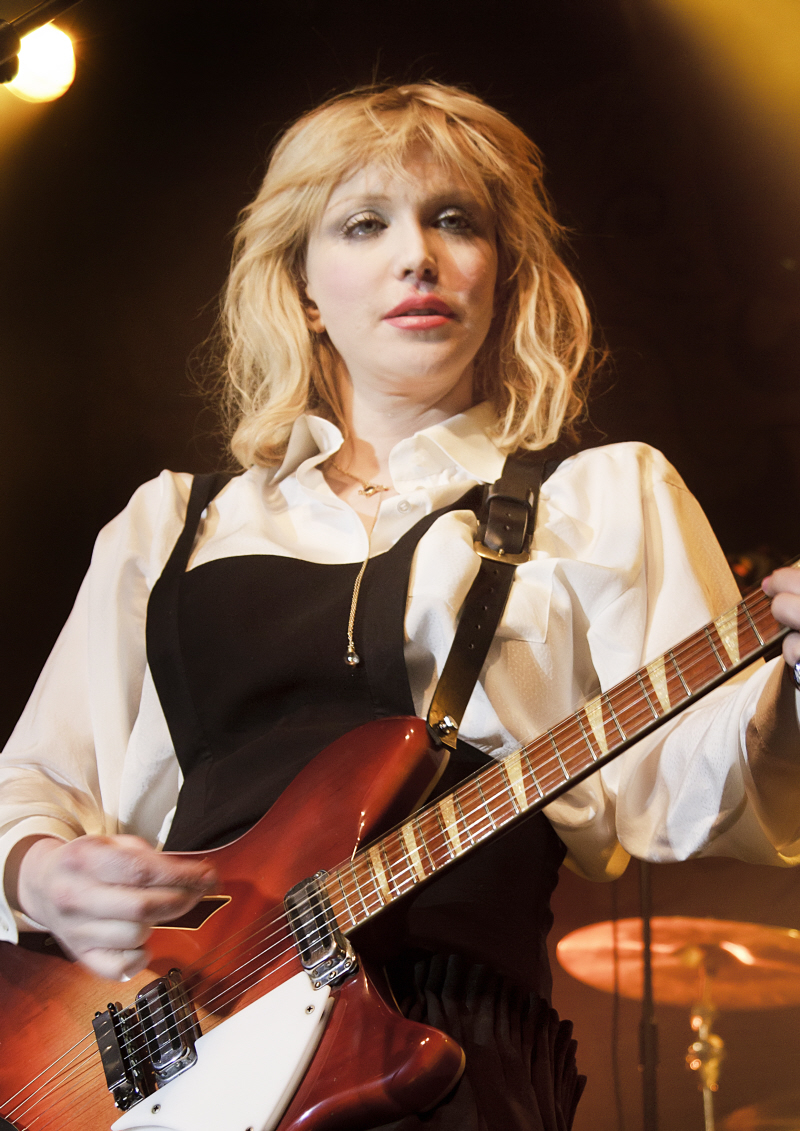 By the way, how much do love Sparkles' bitchface?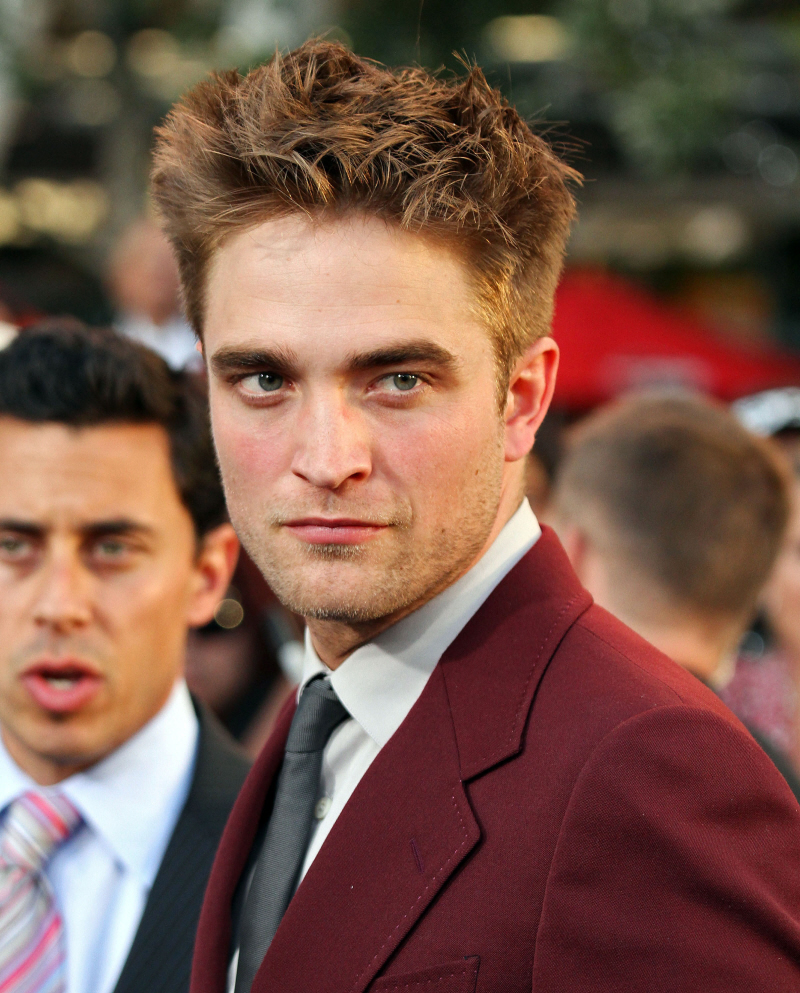 Pattinson on June 24, 2010. Courtney on May 7, 2010. Credit: WENN.