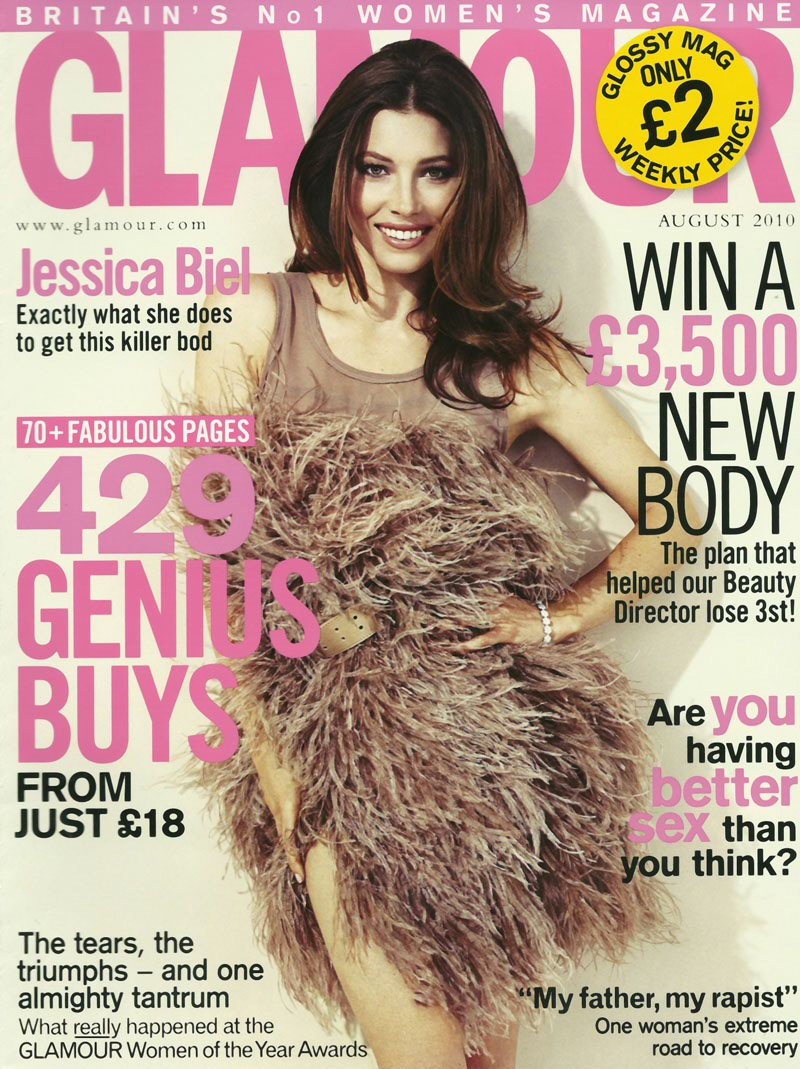 Here are some new photos of Jessica Biel, from her appearance in the August issue of Glamour UK. Enjoy the photos, because the interview excerpts that have come out are crazy boring. Jessica talks about …zzz…. Wha? Yeah. Something about dieting (her diet is insane), blah, yoga, blah blah, fart jokes. She doesn't actually tell a fart joke, or heaven forbid actually fart during the interview. Please! Biel would never. No, she just mentions that there were fart jokes in her general vicinity, which makes me wonder if her A-Team costars sometimes referred to Biel as "The Fart Joke" re: her acting. Here are some of the highlights:
Jessica Biel does a sexy photo shoot for Glamour UK's August issue.

"I'm not a perfect person who doesn't mess up, eat bad, not work out–I do all those things," Biel tells the magazine.

But her normal workout regimen is two or three days a week with a personal trainer, and exercise every day–whether she goes to the gym or does hiking or ballet. And no bread, dairy, sugar, salt or much meat when she is working. ("Oh, it's the worst!")

Biel also subscribes to the Kelly Bensimon method of a weekly six-day fast followed by a day of feasting.

"When I'm working and I eat healthily all week, I then give myself one day–usually Sunday–when I just eat what I want. You have to, otherwise your mind goes a little nutso," she said.

The A-Team actress fits a gruelling exercise regime around work to stay in shape. 'I see my trainer one day, next day I take a yoga class, or take a hike, take a ballet class,' the 28-year-old model told Glamour magazine.

'I used to do a lot of ballet – it's the most amazing workout. Every day I do something, whether it's in the gym, the pool or hiking with my three dogs.'

But she has not always been so well behaved. 'I absolutely had a mad, crazy period. Probably 16 to 22-ish, I was sneaking out of the house, getting in trouble,' she admitted.

Actress Jessica Biel says she fears the big-screen remake of The A-Team might receive mixed reviews as it is an adaptation of a popular television show.

"There's a heightened sense of concern when you're doing something so beloved around the world. What I always think is you can't please everybody. There will be people who hate it; there will be people who absolutely love it. Hopefully, people will come and see it and make whatever judgment they want," contactmusic.com quoted her as saying.

The actress stars alongside Liam Neeson and Bradley Cooper in the movie. And despite the predominantly male cast, Biel enjoyed the on-set humour.

"It was super-manly, but fun. They loved having some female energy. It was nice to have men and women together. All testosterone, all oestrogen – a little too much of one is never good. I felt very comfortable. But there were a lot of fart jokes," she said.
[From Huffington Post, NDTV & Metro]
Do you mind if I don't talk about what she actually said? It's just that I now hope that Biel talks about how gorgeous she is and how she's going to win an Oscar in every interview, but she's just not bringing it anymore. While this interview was totally boring, it also didn't offend me. Bad Biel!
As for the photos, they're kind of gorgeous. Not as pretty as her GQ China shoot, but it's still pretty good. One thing – is it just me, or does Biel have a couple of bad angles? Not hideous, but her face just looks oddly out of proportion when she dips her head down. It's a strange effect.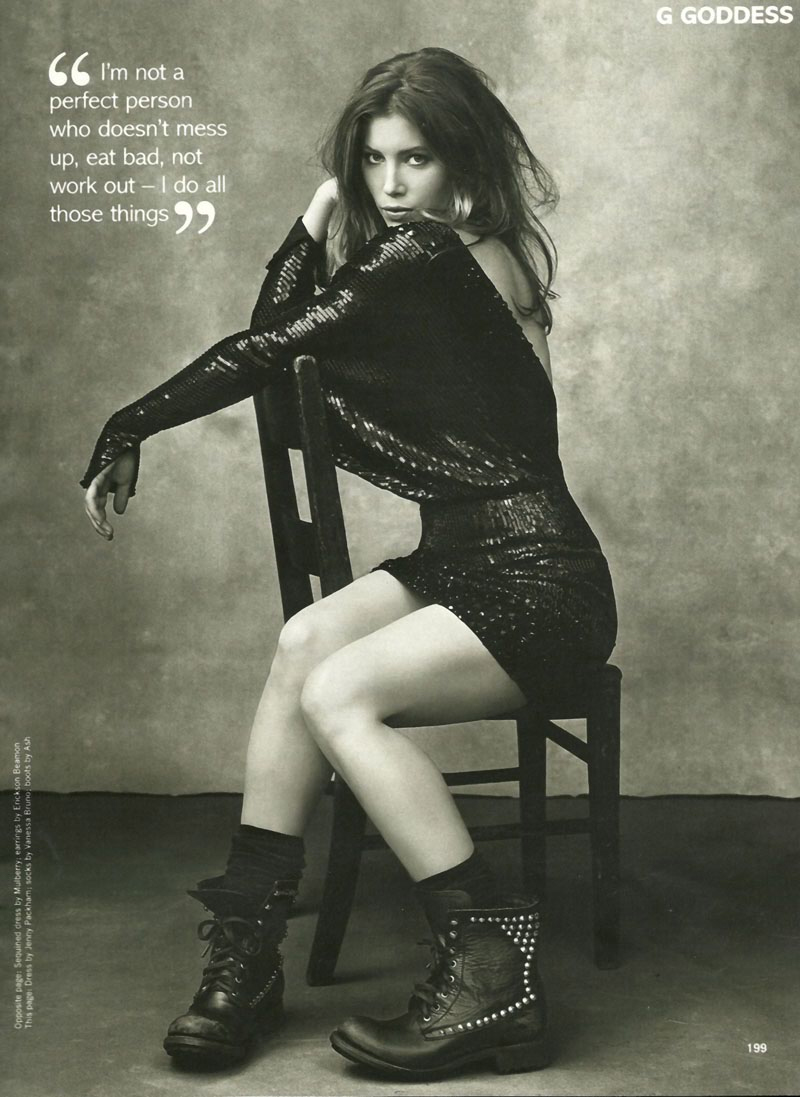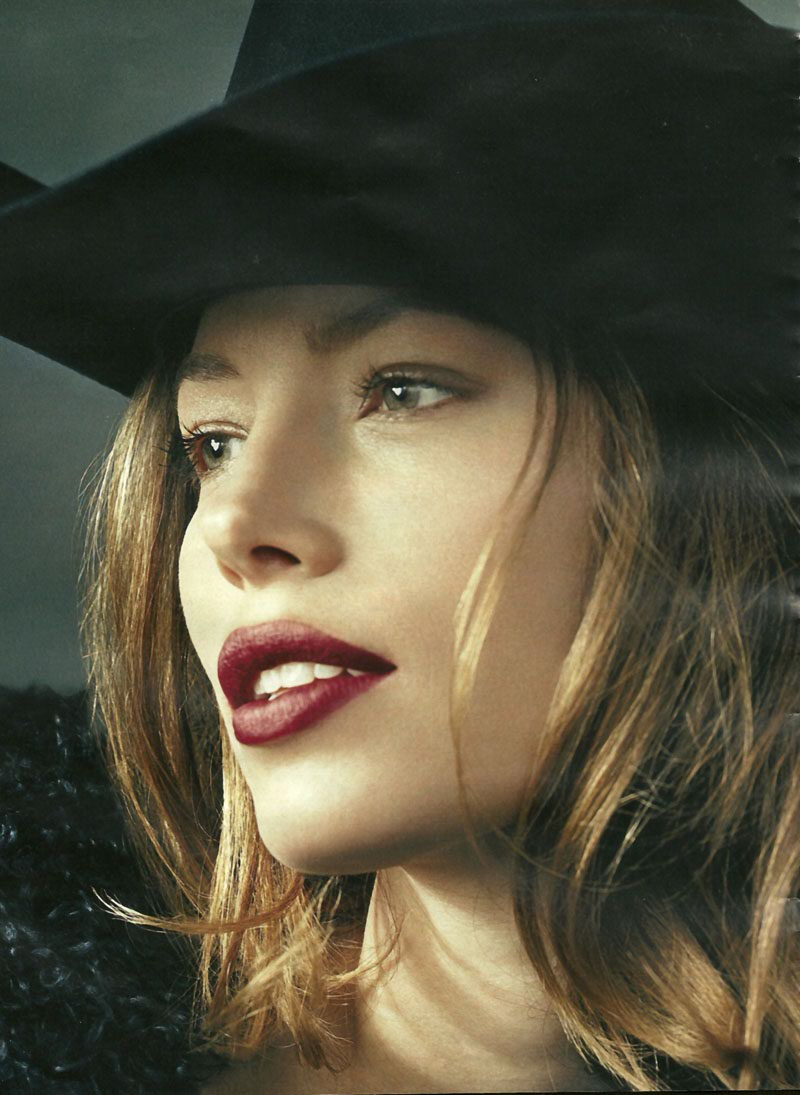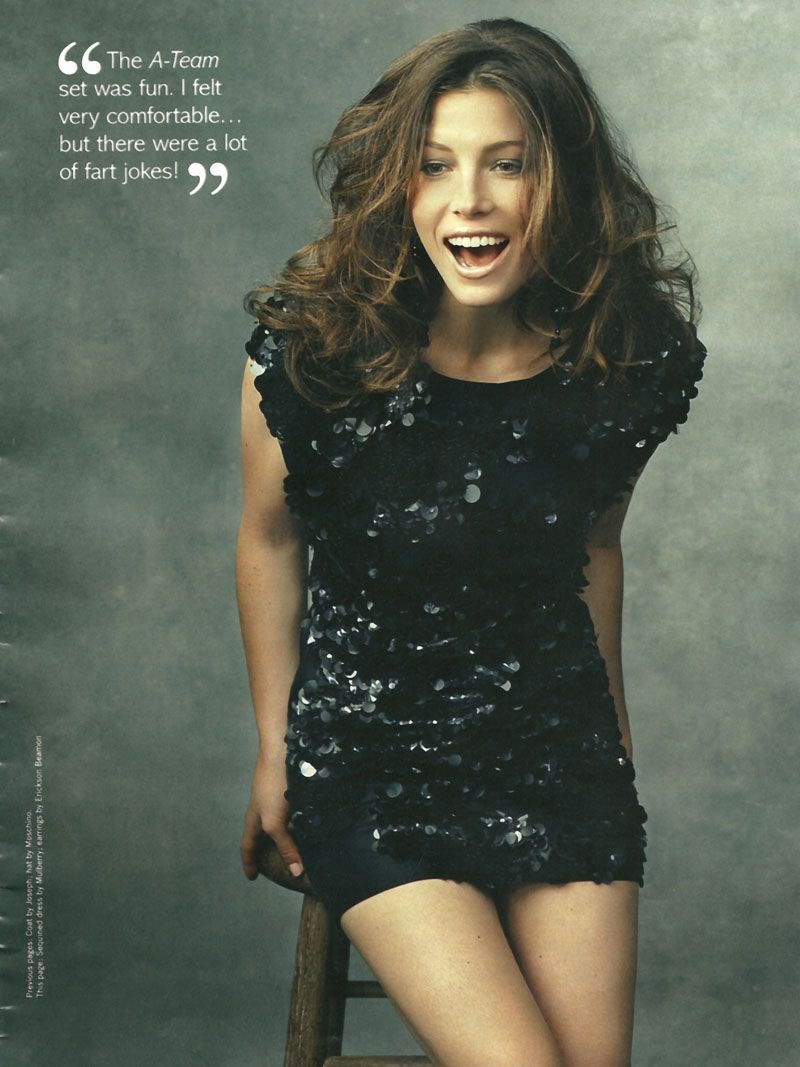 Glamour UK photos courtesy of Popoholic.