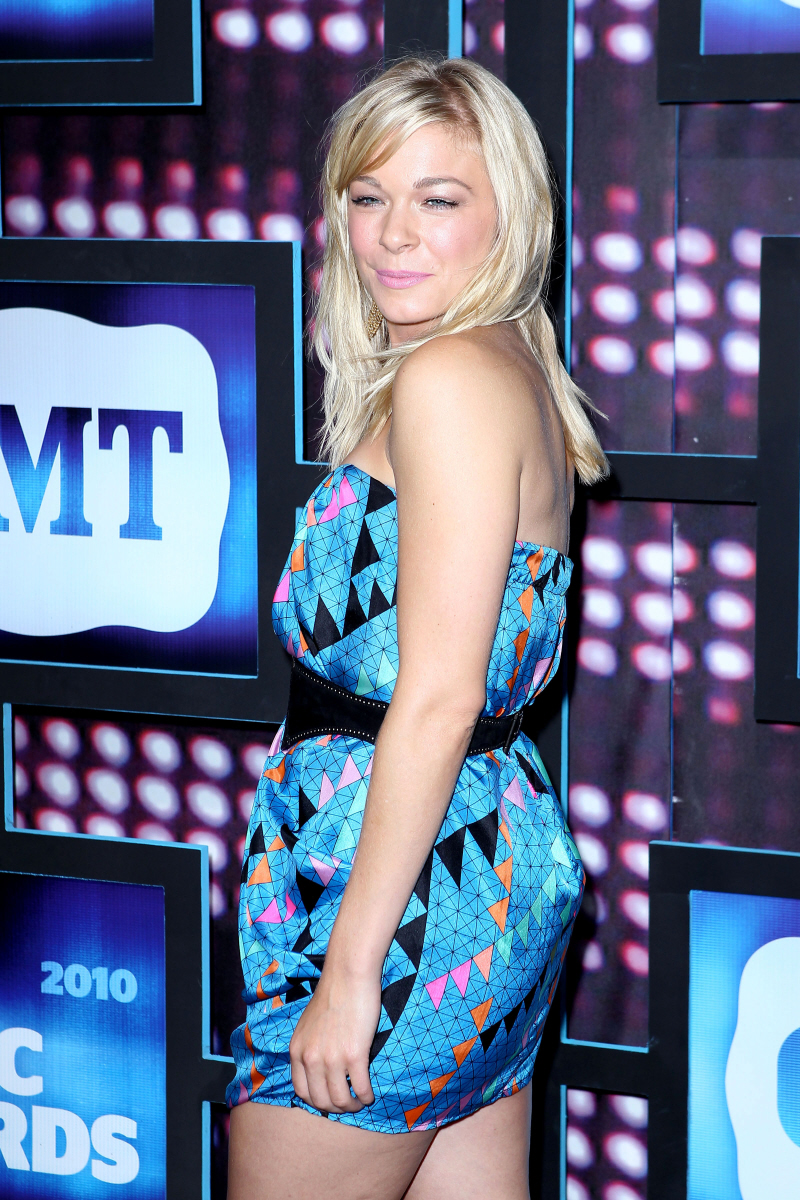 You know why people don't care for LeAnn Rimes? It's not even because she brazenly conducted an affair with a married man while she was married. It's because everything she's done since that affair has been geared towards the dual purposes of making her "the victim" of the situation, and getting the maximum publicity out of the situation. In other words, people don't like her because she's an idiot. This is just one more idiot log onto LeAnn's burning loins. So, last week LeAnn got into a major huff. First she whine-tweeted about having to spend a few days away from her lover Eddie Cibrian – he was spending time with his sons. Then, once they were reunited, paparazzi got photos of LeAnn dry-humping Eddie poolside, in front of his sons. LeAnn was attacked roundly on Twitter, and she made it all about how she was the victim, of course. She announced dramatically that she was quitting Twitter (she announced on Twitter) to "focus on her healing". Well, you can't keep a good famewhore down, because one week later, LeAnn is back, and she's brought her overshare:
LeAnn Rimes just can't quit Twitter. One week after exiling herself from the microblogging site due to nasty comments from followers, Rimes re-appeared late Wednesday.

"Hi twitter land! Miss u all and thought I'd just say hello!" Rimes, 27, Tweeted.

"I have so many darling fans and want you all to know how much u r appreciated…Hugs to all! Can't stay away for too long "

In subsequent Tweets Wednesday and Thursday, she dished on her latest workouts (1 hour of boxing and weights and 1 hour of Pilates. What's gotten into me?!), plans for her new album and beach time.

Just a week ago, Rimes dramatically declared that she was "taking a break from twitter for a while…It's unhealthy for me and my family to have to read negative comments from people who's [sic] opinions have no bearing on my life."

Rimes had been blasted by Twitter followers for paparazzi shots of her smooching beau Eddie Cibrian while his young son looked on. "Since when is kissing your boyfriend a crime?!" she retorted. She and Cibrian famously began their romance in late 2008 on the set of a Lifetime flick — while they were both still married to other people.
[From Us Weekly]
She's such an a–hole. I was just thinking what a nice week it had been without any LeAnn drama – you know, we had Mel and Lindsay's insane drama to contend with, and that probably upset LeAnn a great deal. "Those crackheads are stealin' my thunder, y'all!" Well, she's back. I'm hoping we get more of her narcissistic bullsh-t for months to come.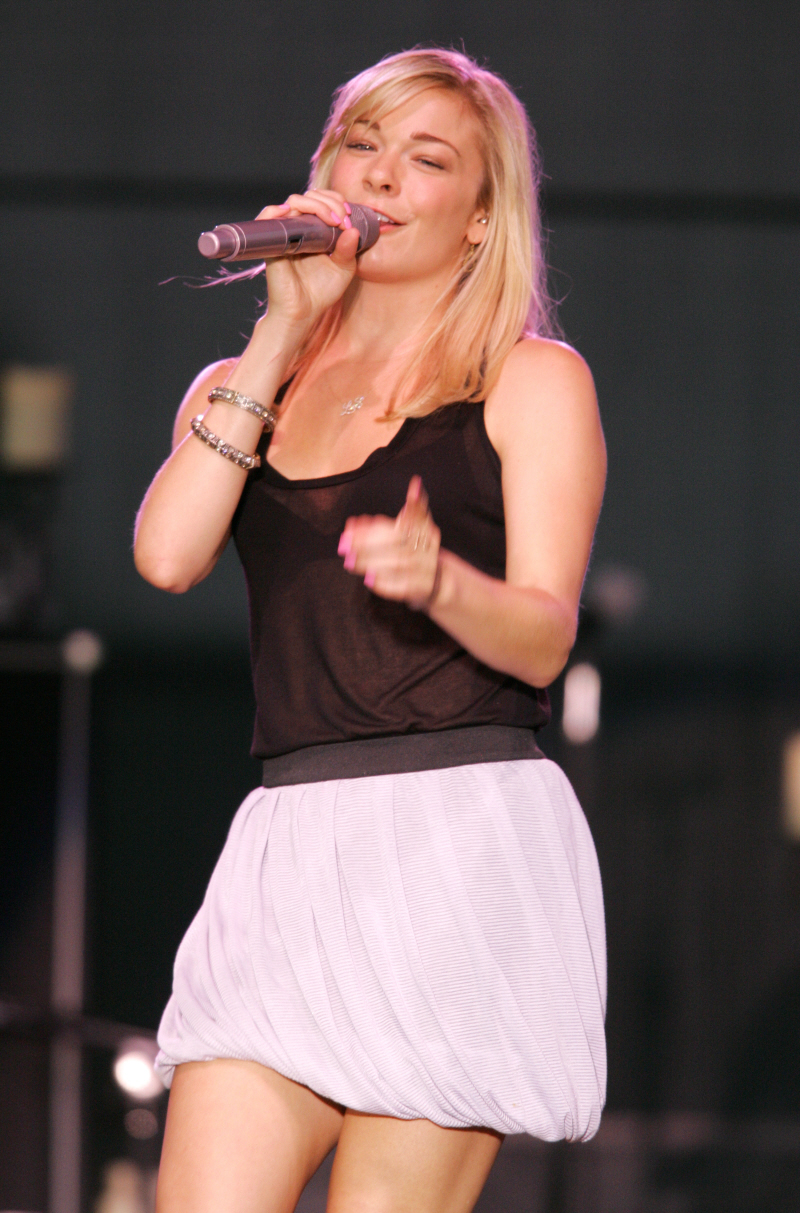 LeAnn on June 9, 2010 & July 3, 2010. Credit: WENN.