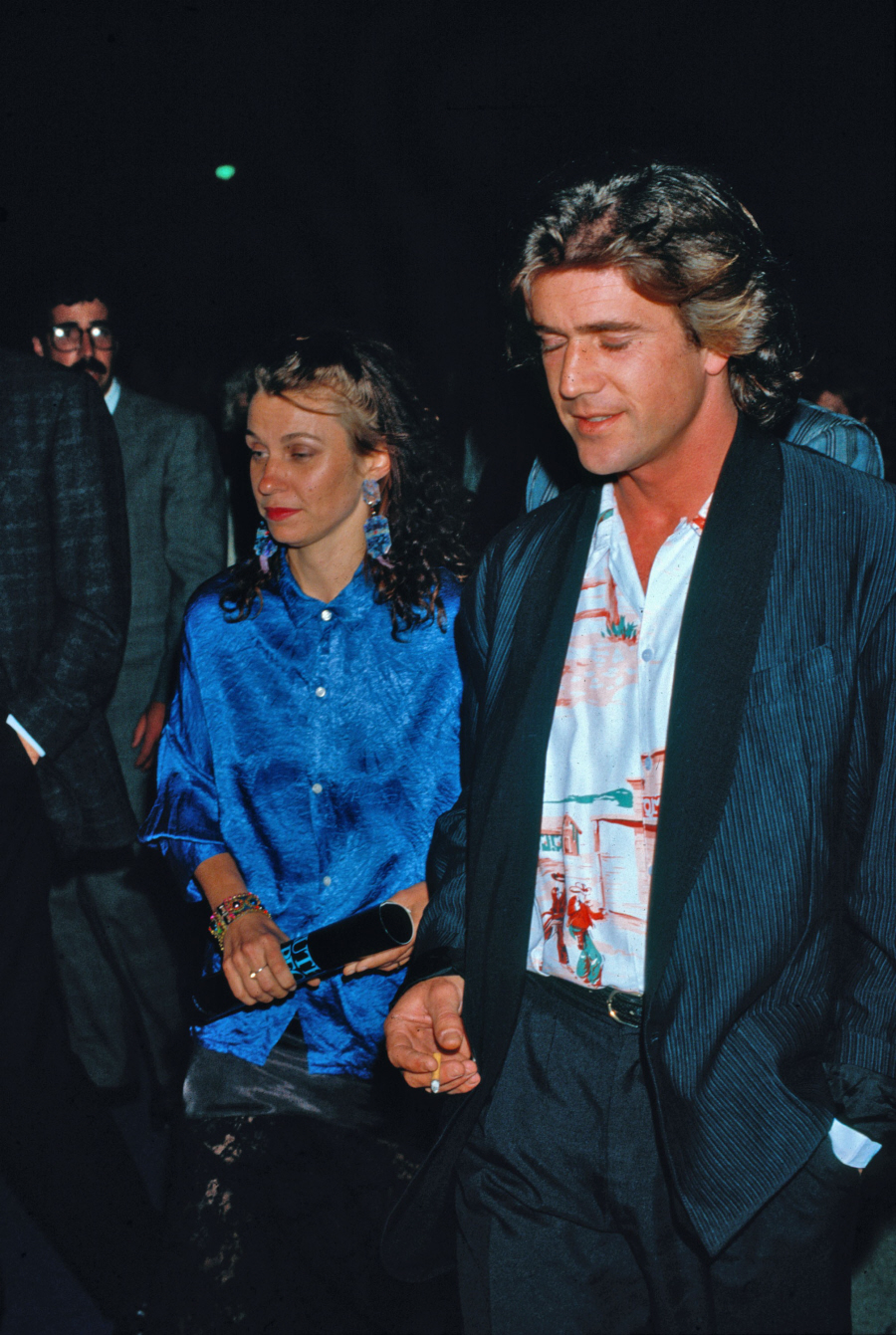 Ugh, of course there are a million Mel Gibson and Oksana stories this morning. I'm just going to try getting through them quickly, not that it will make a difference. CB and I see the coverage of these ongoing abuse stories differently – while neither of us thinks Oksana is full of sh-t, CB comes down more on the side of believing Oksana about everything, and sticking up for her about everything. I feel differently in that I understand how people can have their doubts about Oksana's actions then and now, although I still feel strongly that she was and is an abused woman, and her words and actions aren't always going to fit whatever mold, and she didn't always make the best decisions in the heat of the moment, and whatever, you know? People have the right to point out Oksana's bad decisions, bad choices, and it doesn't mean that their siding with Mel, or that they think Mel is anything other than a horrible f-cking monster.
But here's one point I'd like to make: I used to work for a man who counseled abusive men, and I've seen the f-cked up psychology of abusers – it is really frightening what an abuser can do to a woman's mind, and that really does contribute to the actions an abused woman takes, you know? If she believes she deserves it, she's going to stay. If she can rationalize his behavior, she's going to stay. There are so many abusive men who believe so wholly that they are completely justified in the moment when they are abusing, that the women they abuse believe it too. So even though I think Oksana should have gotten out long before she did, and I may have questions about some of her actions now, I also concede that as much as Mel was physically and verbally abusing her, there was a lot of psychological abuse there too, judging from their recorded conversations. All in all, I'm proud (as a woman) that Oksana got out finally, and that she got smart and compiling evidence against Mel.
Okay, so let's start with the stories. Yesterday, TMZ got the tip from Mel's camp that the LA County Sheriff's Department was investigating Mel's allegations that Oksana was attempting to extort him. The spokesperson said: "Extortion allegations have been brought to our attention and we are certainly going to be looking at that." Blah. Mel says extortion claims, Oksana says "custody negotiations."
Radar also reports that after the January 6 incident, Mel Gibson texted Oksana the next day: "Oksana, I wasn't safe for you last night." Radar is calling this "a key part of the explosive domestic violence investigation into their January 6 bust-up."
Another explanation for the January 6th incident? Mel Gibson was going through nicotine withdrawal. He had just quit smoking, and that's why he terrorized his girlfriend and two children, according to Team Mel. Umm… I've quit smoking before, and I didn't beat anyone. All you really want to do is cry and drive to the Exxon station and buy a pack of smokes. Seriously, if the choice is between smoking or abusing, I say go with smoking.
Lastly, the tabloids have finally gotten onto this, taking two f-cking weeks to realize how sensational this story is (I mean "sensational" in that it's a story people are talking about, not as in "good"). Life and Style reports (via Jezebel) that Robyn Gibson is just publicly supporting Mel because she wants more money in their divorce settlement, so they've agreed that she should keep quiet. A source says: "What she put up with for the last 10 years was often sheer hell. He'd go on alcohol-fueled rages, and she'd be terrified — not only for her own life but for the lives of her children." And according to L&S's sources, Robyn blames Mel for getting "at least two" of their kids addicted to drugs. Us Weekly's source has the same kind of story – Mel's older kids with Robyn are terrified of him because they "have all seen his temper and are scared of him… He rules them with an iron fist."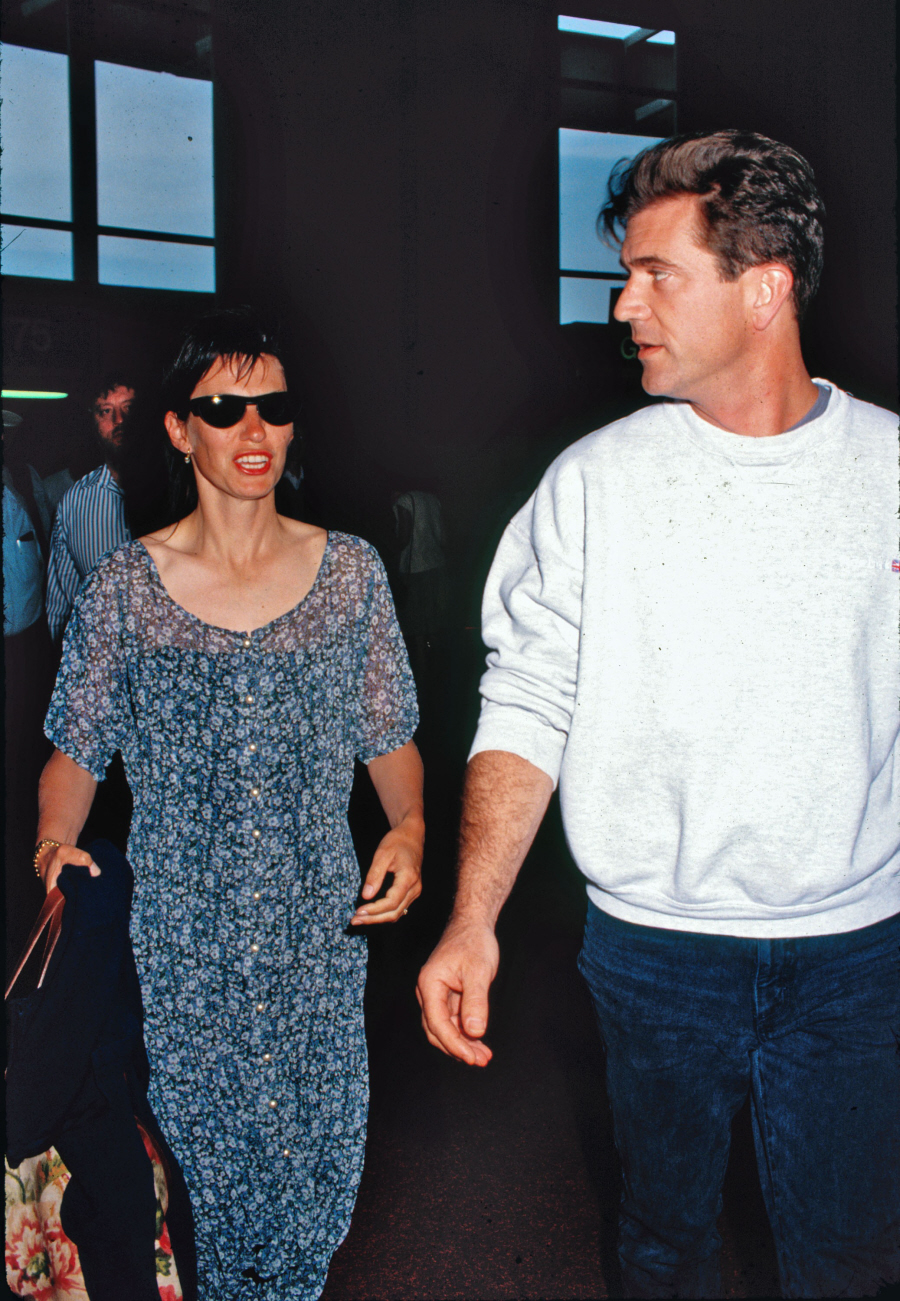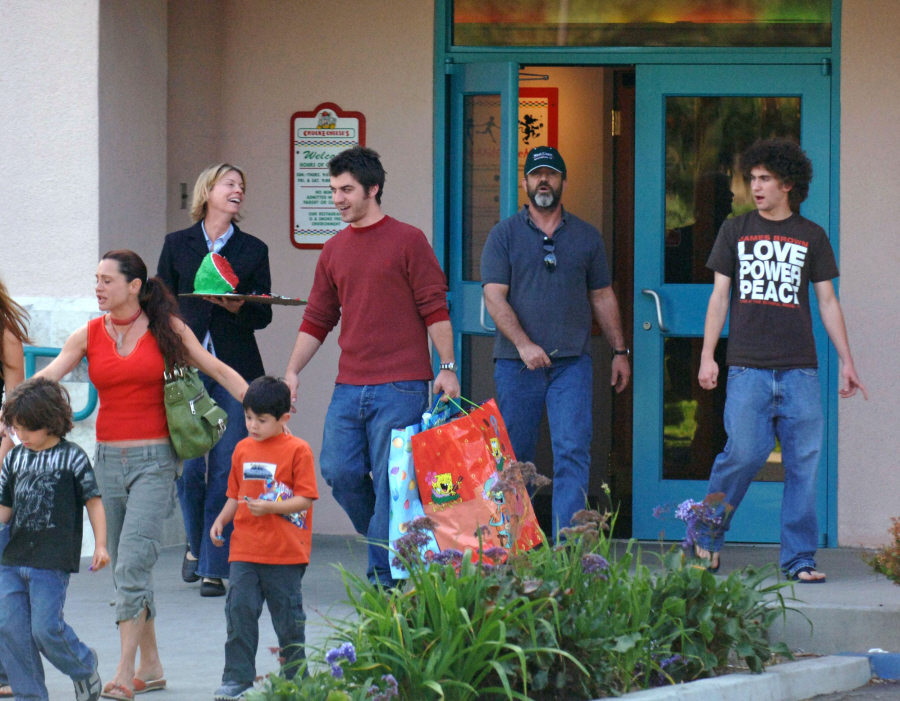 All archival photos of Mel, Robyn and their kids courtesy of Bauer-Griffin