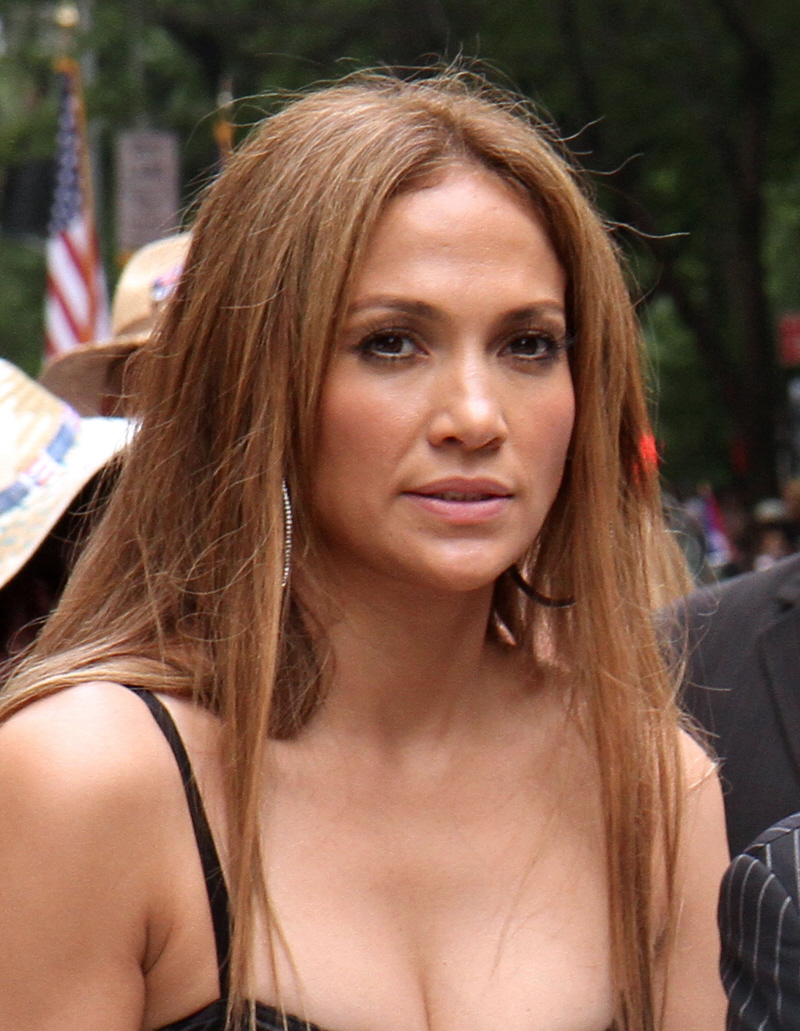 This story is too good to be true. It's about a fading celebrity and her diva ways, and because it's about one Ms. Jennifer Lopez, I am willing to take this as gospel. According to Life & Style's Scene Queens, J.Lo is in the market for a new personal assistant. Her criteria? Must change diapers, cook, and be telepathic. That's right, you're just supposed to know when Ms. Lopez is hungry and already have the food prepared. Also: you can't have any pets, girlfriends, boyfriends, wives, or husbands, and you're not allowed to have a personal life. Sounds… like a nightmare.
Life & Style's Scene Queens have exclusively learned that superstar Jennifer Lopez is on the hunt for a personal assistant and not just anyone will meet the specific requirements for this A-list position. So what does it take?

"The person has to be graceful under pressure, have a thick skin, and be resourceful in foreign countries, among others things," an insider tells the Scene Queens. "You'll be expected to travel at a moment's notice and must know how to adjust in each city."

As expected, working for a celebrity like J. Lo isn't a 9-5 job. "You can't have a personal life — no baggage, significant others or pets allowed. The job is 6 days a week, at least 12 hour days with one day off, but you may not get off for weeks," says the insider. "You'll be on call 24/7 and you've got to be organized and always on point."

And while hanging out with A-Listers may be glamorous – the insider notes the candidate must be comfortable around "very high profile people" – there are more mundane duties as well.

"You have to change diapers, work on little sleep and cook if the butler is away," the insider continues. And: "You have to know when J. Lo has her snack time. She won't say she's hungry, you're just expected to have food waiting." But don't worry, there will be some glamorous moments too; our source says qualified candidates get to help J. Lo dress for red carpet events and photo shoots.

The salary for this gig? $55,000 to $65,000. Tickets to the Oscars may or may not be included!
[From Life & Style, with additions via Jezebel]
Okay, so the salary is good. But you know the job is like 95% baby poop, dog poop and being screamed at. The other 5% is probably watching Jennifer look at her ass in the mirror. I would only sign on if I got to touch Jennifer's luscious diamonds. I just want to play with them for a minute!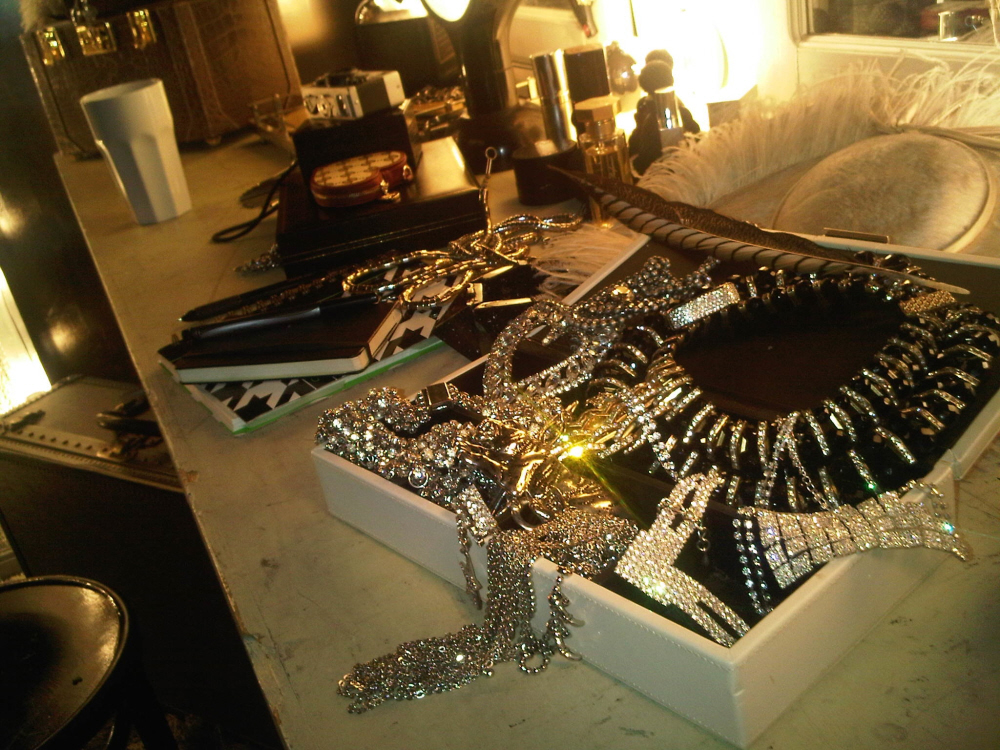 One more thing – Jennifer is allegedly still in the running to be an American Idol judge, despite rumors to the contrary. Steven Tyler has probably-definitely signed on officially, while Lopez is just being mentioned at this point.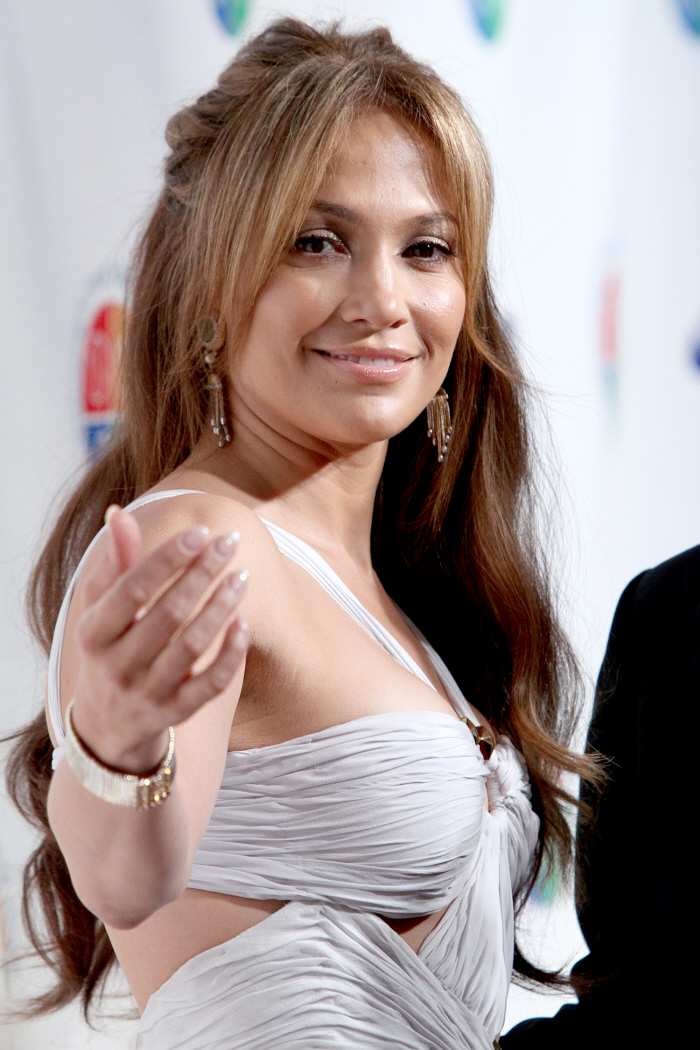 J.Lo on May 20, June 13 & 15, 2010. Credit: WENN.