Toni Braxton is millions in debt and filing for bankruptcy again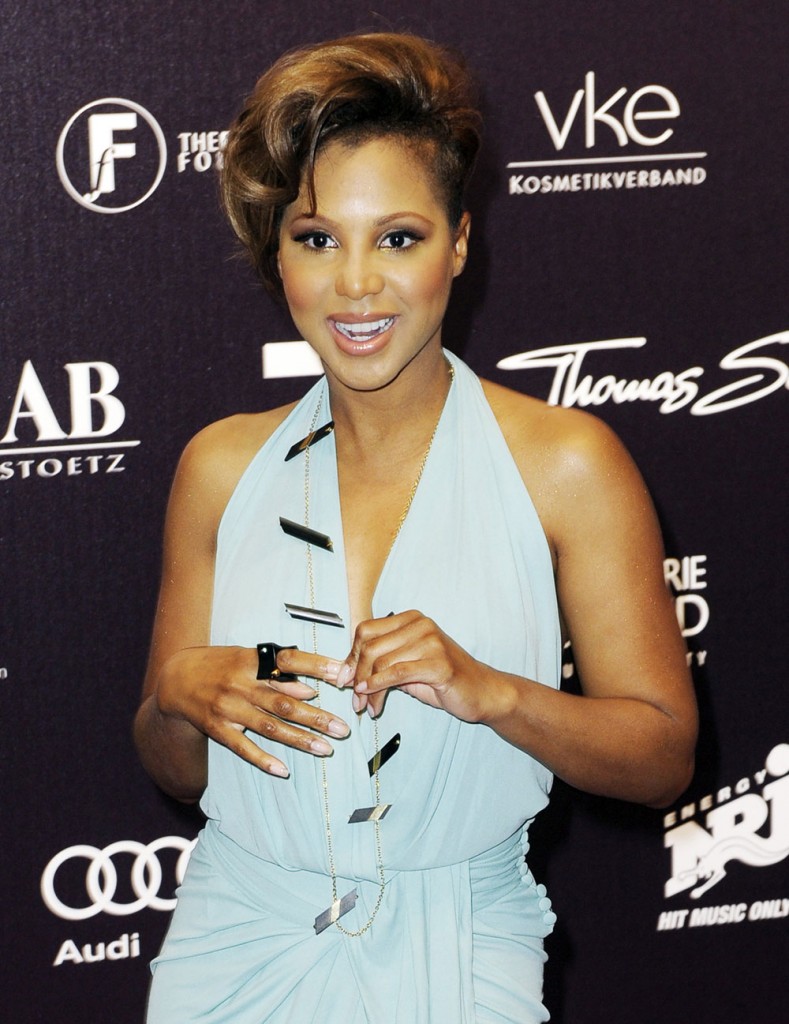 Singer Toni Braxton, 43, is filing for bankruptcy for the second time, listing debts that range from $10 to $50 million. That's a huge range which just shows how little grasp she has on her finances. Braxton first filed for bankruptcy in 1998, and told Oprah at the time that it was the fault of her managers and money-handlers along with the fact that she was being paid low royalties for her chart topping music. I wonder whose fault it is this time. Here's TMZ's report on Braxton's money problems:
Toni Braxton has filed for bankruptcy again — claiming she owes somewhere between $10 million and $50 million in unpaid debts all over the country … including DMVs in TWO different states.

Braxton — who sold more than 40 million albums in her career — just filed for Chapter 7 bankruptcy in California … and in the docs, the singer claims she's only worth somewhere between $1 mil and $10 mil … but she could have up to $50 mil in debts.

In the docs, 43-year-old Braxton lists a ton of creditors to whom she thinks she may owe money… including:

– AT&T
– The Four Seasons Hotels
– Cedars-Sinai Medical Center
– Various medical bills
– DirecTV
– Neiman Marcus
– The William Morris Agency
– Tiffany & Co.
– Orkin Pest Control
– The Internal Revenue Service
– BMW Financial Services

Braxton also claims she may owe money to the City of L.A. Parking Violations Bureau — and the DMV in both California and Nevada.

Braxton has a storied history of financial problems — she filed for bankruptcy back in 1998 … and earlier this year, the IRS filed a lien against her for $396k.
[From TMZ]
I get that she could have been overextended 12 years ago when she was relatively new to fame and letting other people deal with her finances. It's over ten years later, though, and she had plenty of time to scale down and get on top of things with people she trusts to help her out. How do people rack up that much debt, particularly in unpaid parking tickets that are right there on their windshield every time, and not realize what's going on? Do they just ignore bills entirely? There's a kind of willful ignorance in it, along with some deep issues with money. I learned a lot from Suze Ormon's books in terms of handling money and not letting your emotions get in the way. I still freak out a little when I have to do my taxes and I understand the urge to ignore it, although guilt would never let me do that. Toni has obvious money issues. There are much worse things, particularly when you're living that kind of lavish lifestyle. When you're bringing in millions you can hire someone to help balance your damn books.
Toni is shown on 5/8/10 and 11/21/09. It looks like she spent a lot of that money at the plastic surgeon's office.
Photo credit: Fame Pictures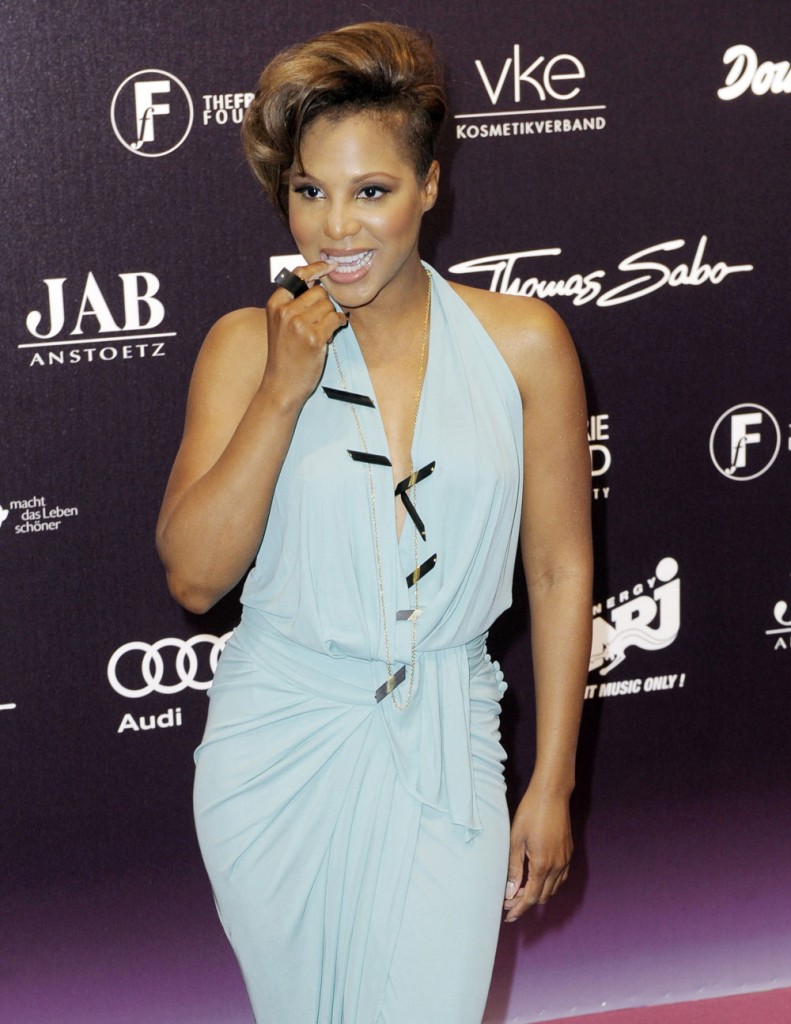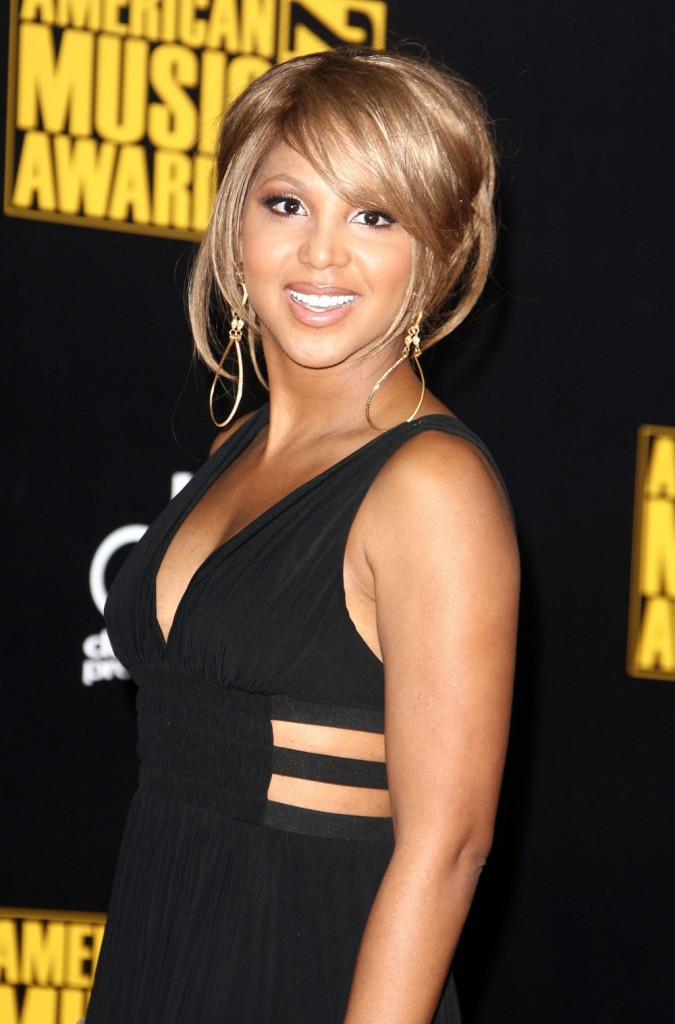 Written by Celebitchy

Posted in Toni Braxton

- Mariah Carey lip synced on American Idol [CDAN]
- Colin Firth is looking good [Lainey Gossip]
- Internet celebrity charged with murder! [D-Listed]
- What is Paz Vega wearing? [Go Fug Yourself]
- New bachelors on The Bachelorette [Reality Tea]
- Goodbye to The Office [Pajiba]
- Bachelor Sean's fiance cheats on him [Evil Beet]
- Britney Spears out with her man [Popsugar]
- Nina Dobrev works it [Popoholic]
- Cindy Crawford needs to lay off the 'tox [Celebslam]
- Who said it: Carrie Bradshaw or The Dalai Lama? [Buzzfeed]
21 Responses to "Toni Braxton is millions in debt and filing for bankruptcy again"