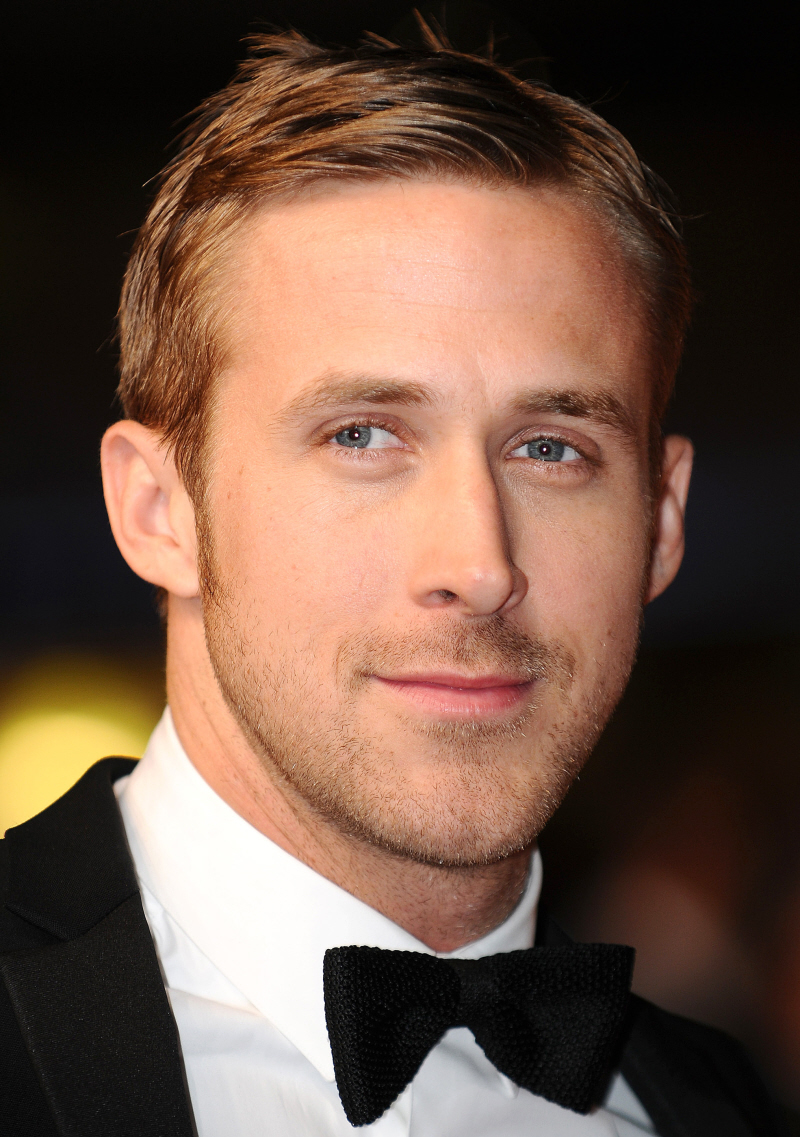 LaineyGossip is reporting that Blake Lively and Ryan Gosling went out together. They went out for ice cream, but were very careful not to be photographed together, only separately, with fans (photos here). Lainey claims "Right now it's not a relationship." But she also says she doesn't want to talk about it, which is really, really funny to me for some reason. I felt the same way when Gerard Butler was rumored to be "butlering" Jennifer Aniston. I do NOT want to talk about that sh-t. When the guy you love, the dude whose babies you would have in a heartbeat, when that dude starts being "rumored with" some chick you know is not worthy… well, I feel Lainey's pain. I feel everyone else's pain too, everyone who is just in love with Ryan. Me? I like him, I think he's adorable, but I wouldn't have his babies. So I'm kind of excited by the prospect of a Blake-Ryan coupling. It could totally be interesting.
Also – the trailer for Ryan and Michelle Williams' film Blue Valentine is finally out (courtesy of Celebuzz)… and this junk is rated NC-17, probably because of the intense sex scenes:
Um… okay, I might NEED to have his babies now. Jesus Christ. He's so f-cking sexy. Why would he go for BLAKE?!?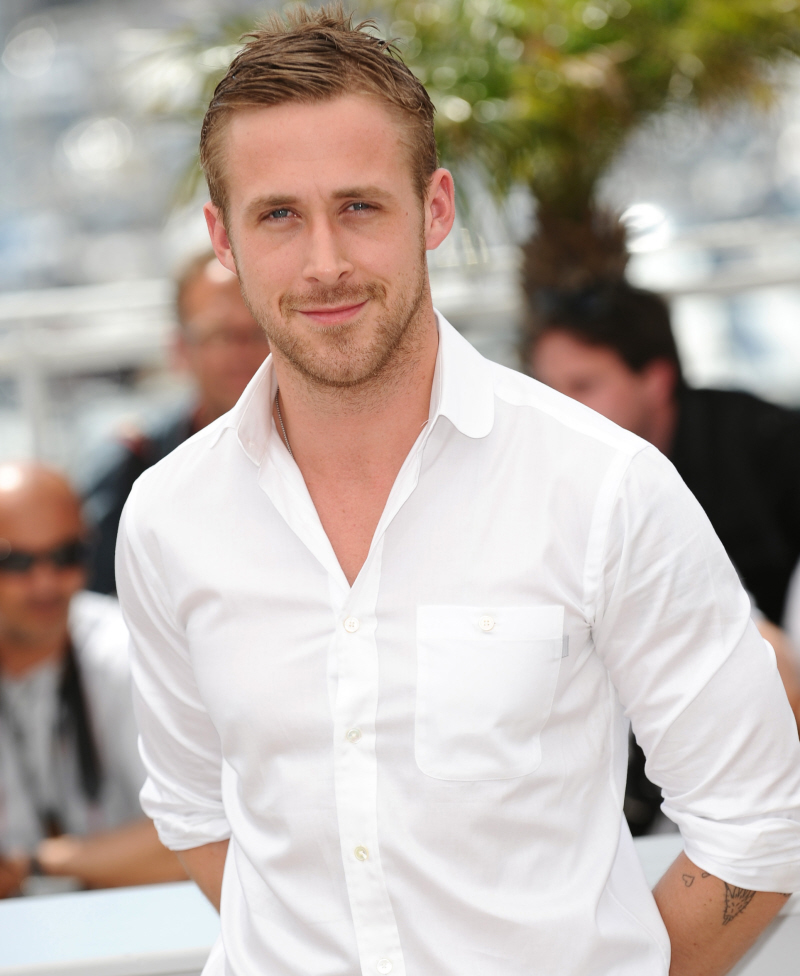 Photos courtesy of WENN.