Josh Holloway shows off his dimples & haircut on the 'M:I 4′ set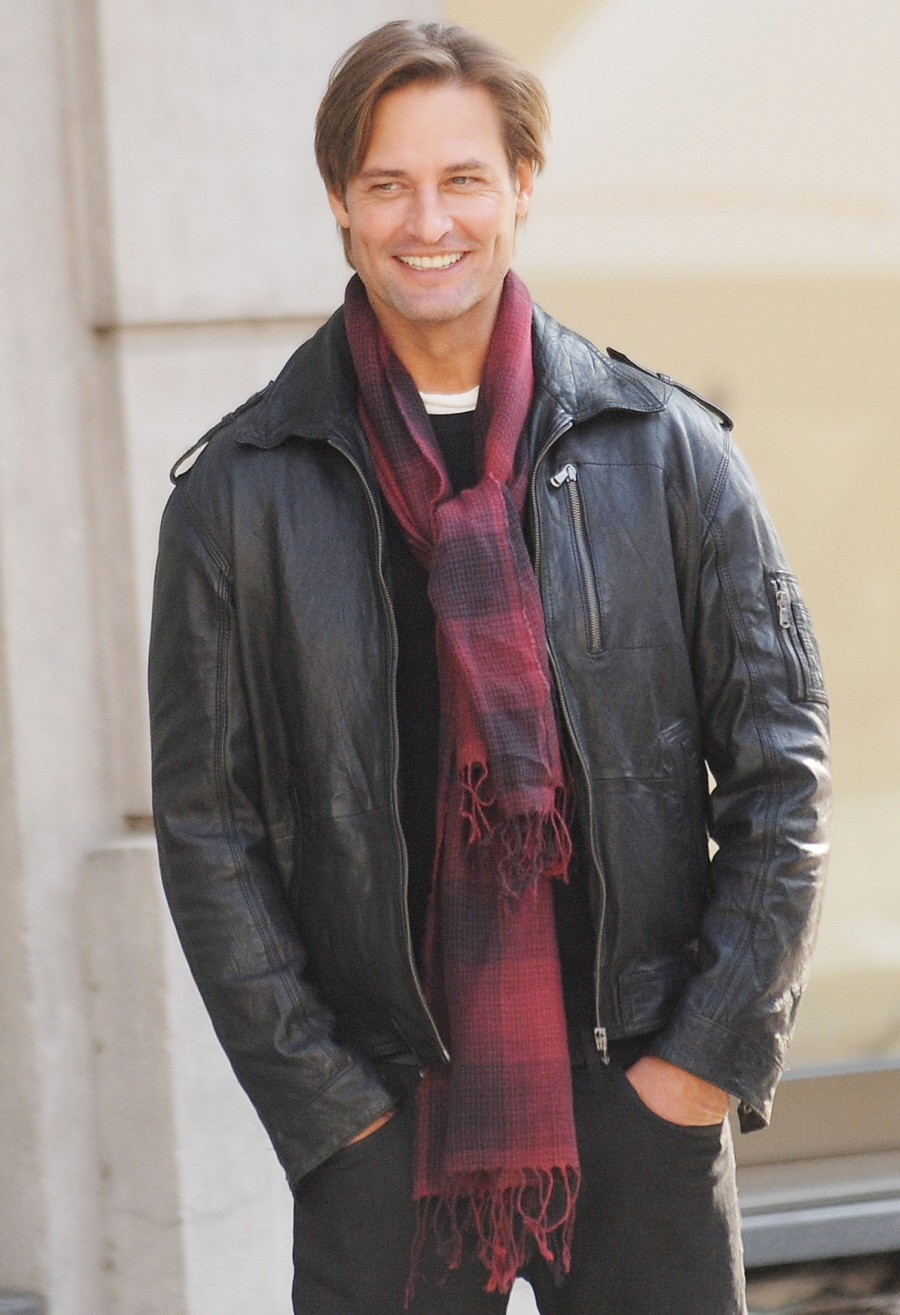 An open letter to Josh Holloway:
Hello, beautiful! You look amazing. I love your haircut! I'm glad you didn't shave it all off – your hair is so pretty and caramel-blonde, I love it. I love it when you shave too, although you know I'll take you when you're all scruffy and split-endy too, like you were on Lost.
I'm so happy that you were cast in Mission: Impossible 4. And you're already on set! Did you have to audition? Did you have to go in and meet Tom Cruise? Or was he already familiar with your "work"? Did he make you take off your shirt, or did he already have posters made from Lost screen caps? Well, I'm happy that you were cast, whatever you had to do to get the part. You're joining Jeremy Renner too – enjoy him. He's going to be working steadily for the next three decades, and he would be a good friend to have on your side. Plus, he seems like a lot of fun. Will you and Jeremy go out drinking together when he gets to the set? Or will you just go home to your refreshingly normal wife and baby every night? Either is fine with me!
By the way, I notice those hot little sexy-smug face you're making at the camera. Are those just for me? Bless your heart. Will you please give a message to M:I 4 producers? Tell them that I want you shirtless a lot in the film, and I also think your naked ass should make a triumphant appearance on camera. I'm sure Tom has given the producers similar notes.
Goodbye, Sailor.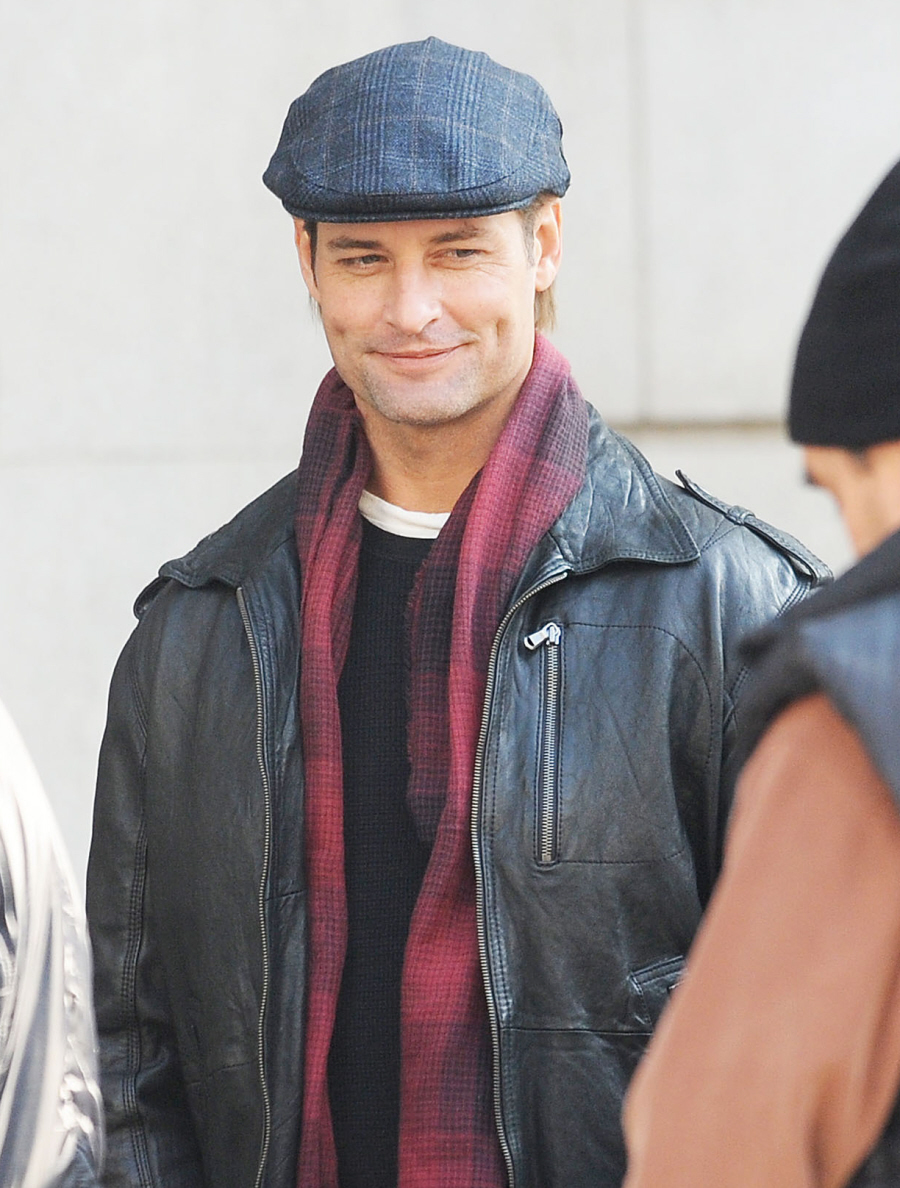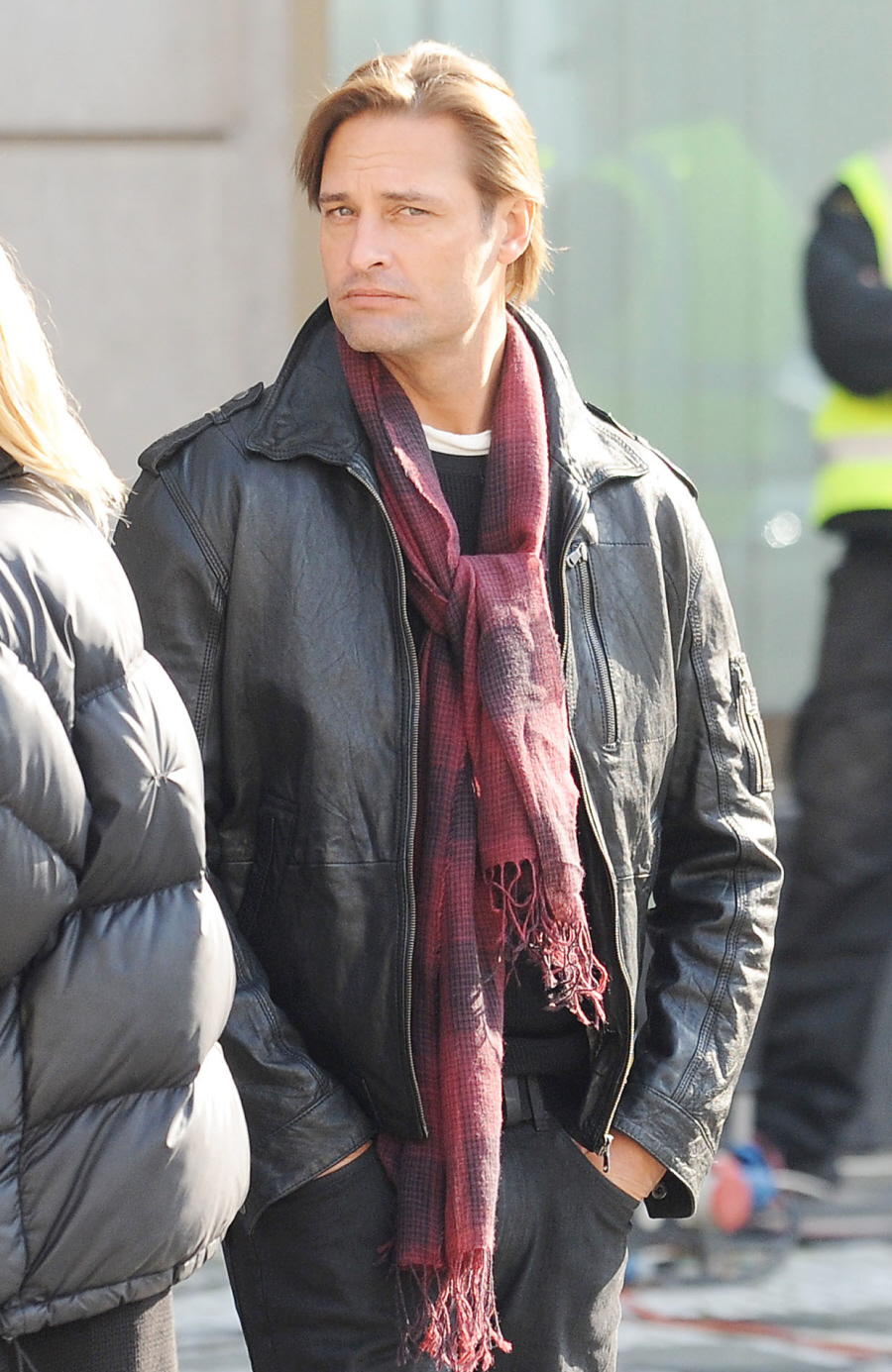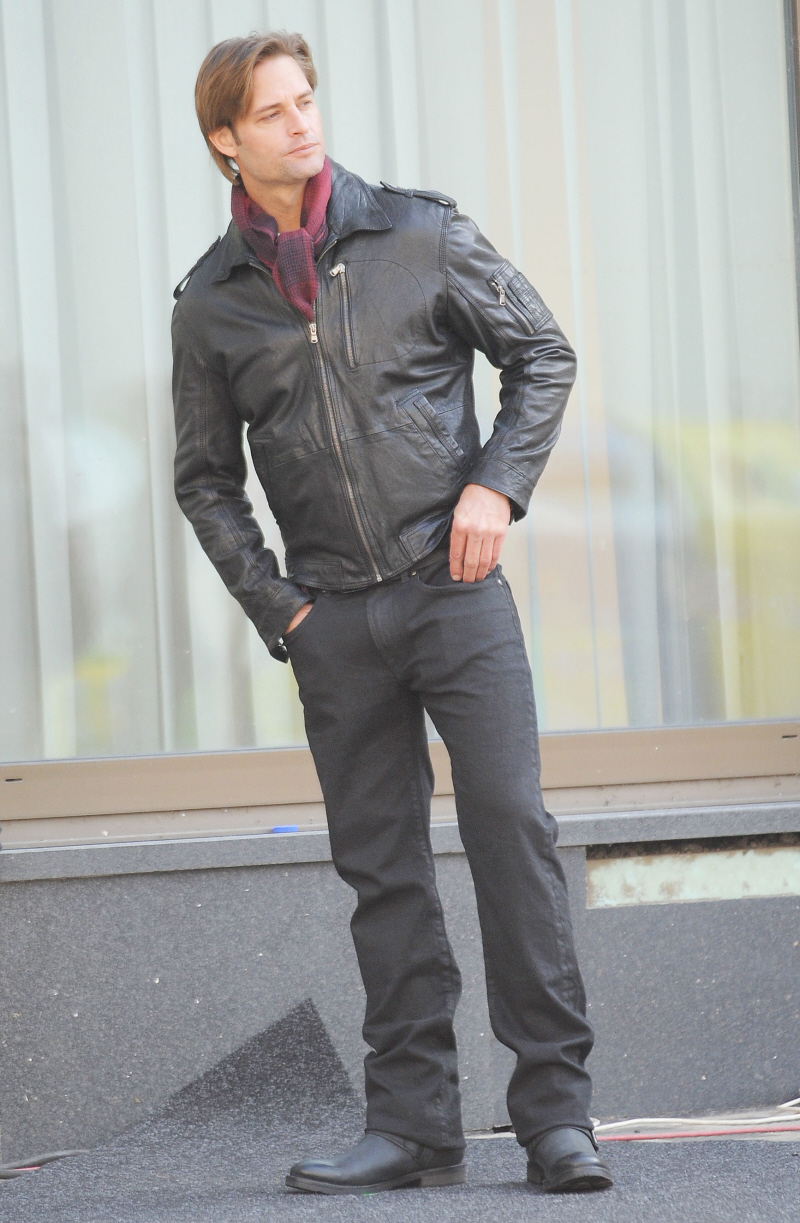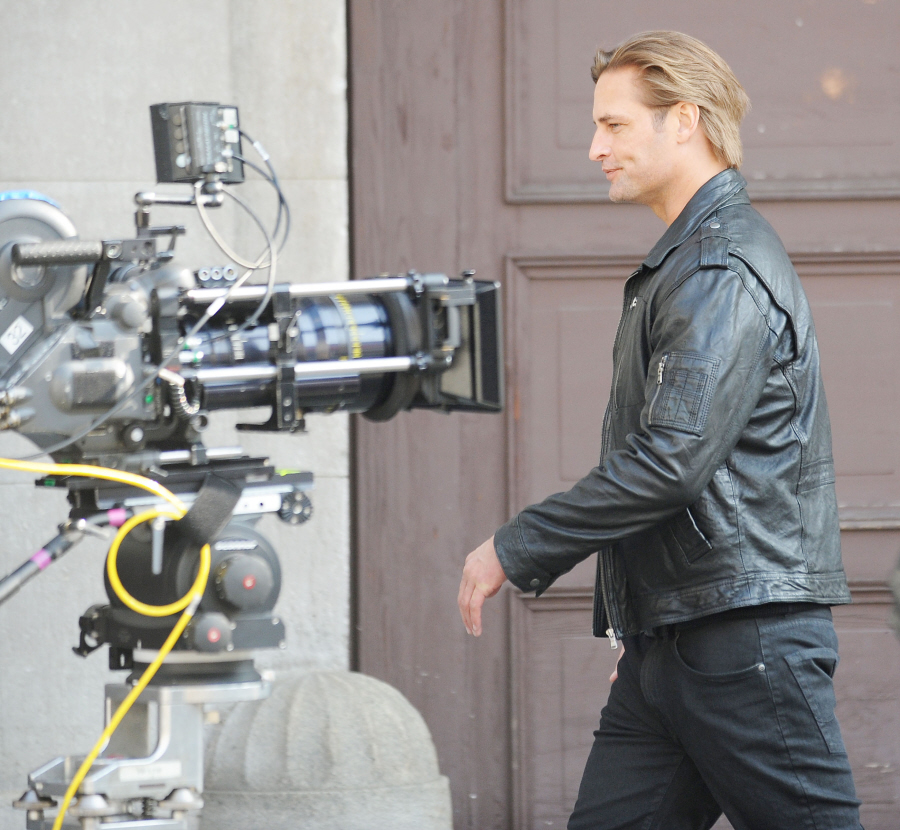 Photos courtesy of WENN.

Written by Kaiser

Posted in Hair, Josh Holloway

- Zach Galifianakis is awesome [Buzzfeed]
- Prince at the Billboard Music Awards [D-Listed]
- Bieber's Billboard look [Go Fug Yourself]
- Married to Medicine recap [Reality Tea]
- Celebrity first marriages [Pajiba]
- The last Mad Men baffled a lot of people [Lainey]
- Karolina Kurkova's crazy hot dress [Moe Jackson]
- Jennifer Garner on set [Popsugar]
- Kitten vs. Lizard [CDAN]
- Doetzen Kroes' great butt [Celebslam]
- Shameless star Jeremy Allen White [OMG Blog]
- RIP Ray Manzarek [Bossip]
25 Responses to "Josh Holloway shows off his dimples & haircut on the 'M:I 4′ set"