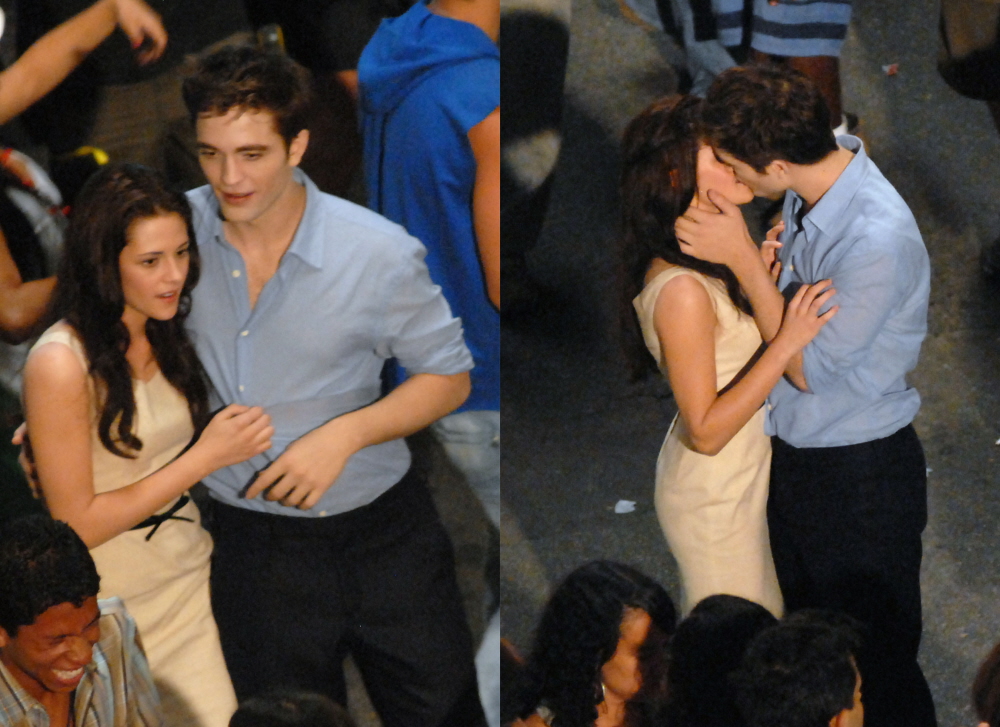 Kristen Stewart and Sparkles Pattinson are in Brazil RIGHT NOW. Hurry down there, Twihards! They're filming scenes for Breaking Dawn, and according to the photo agencies, not only are K-Stew and Sparkles staying at the same Rio de Janeiro hotel, they're staying in the same hotel room. Apparently, when they aren't filming, they just stay in their room (and get high, probably). Anyway, they were wandering around Rio yesterday, filming scenes, and paparazzi "caught" them kissing – for the film. Note Sparkles' makeup. He looks deathly, that's how you can tell he's in character. Still, I'm sure the Twihards will be happy today. Their lovers have been spotted, and all is well with the universe.
I have a Sparkles side note, though: over the weekend, I decided I needed a laugh, so I rented Remember Me. Ugh… I remember when that film was being promoted, and everyone was saying that Sparkles was, like, the next James Dean, and that his performance was supposed to show that he had range outside of the "Sparkly Vampire" typecasting. Can I just say something? Sparkles isn't a very good actor. At all. Yes, the material for Remember Me sucked, but he made it suck even harder. The chemistry between Sparkles and Emilie de Raven was non-existent, their "romantic" scenes were hysterical for their awkwardness, and Sparkles really, really, REALLY needs to stop with the pursed lip, "I'm so angsty" posing. The only good part was Pierce Brosnan, who seemed to take the role of The Sparkle Father as some kind of excuse to delightfully chew the scenery. My verdict: I hope Sparkles is saving his money, because at this point, I don't see him having a long career beyond the franchise.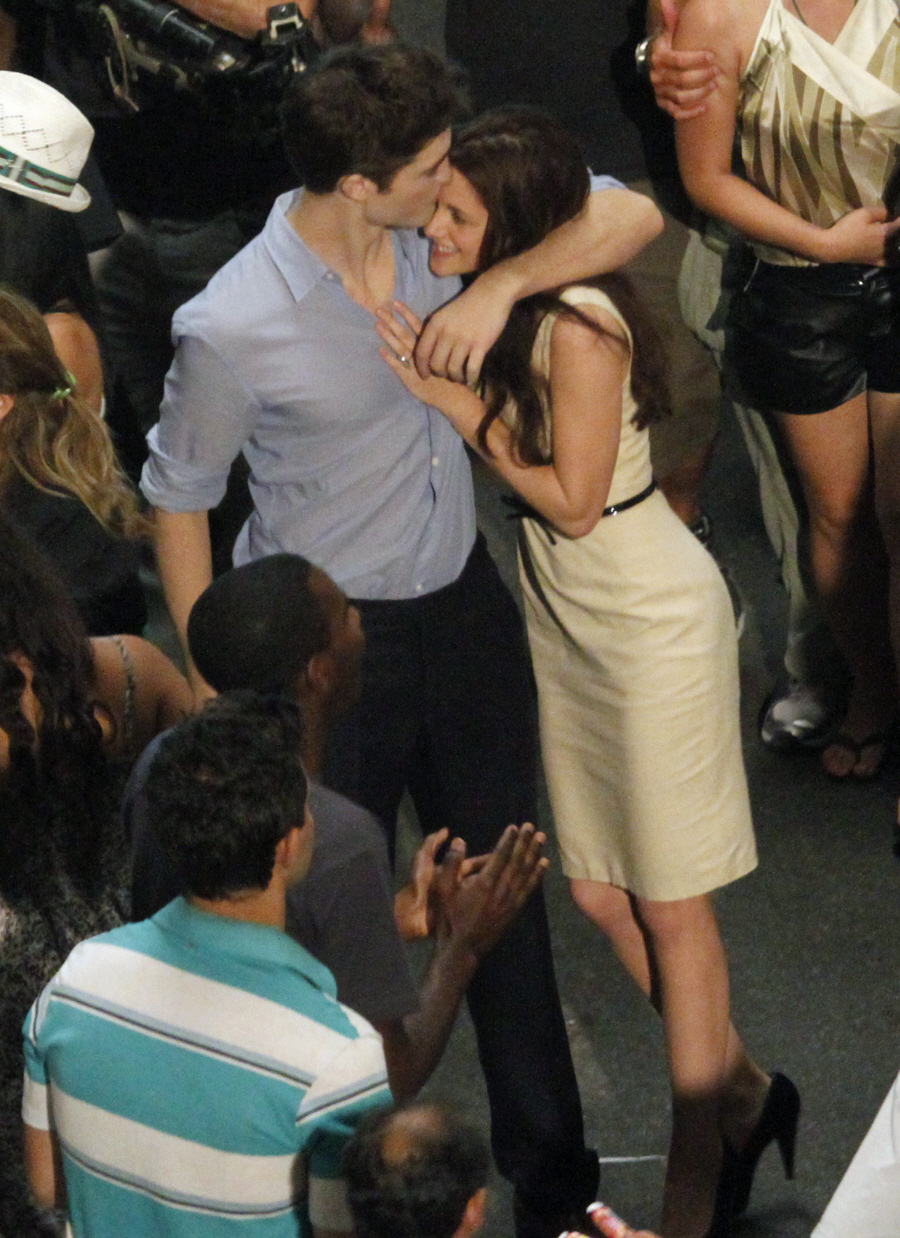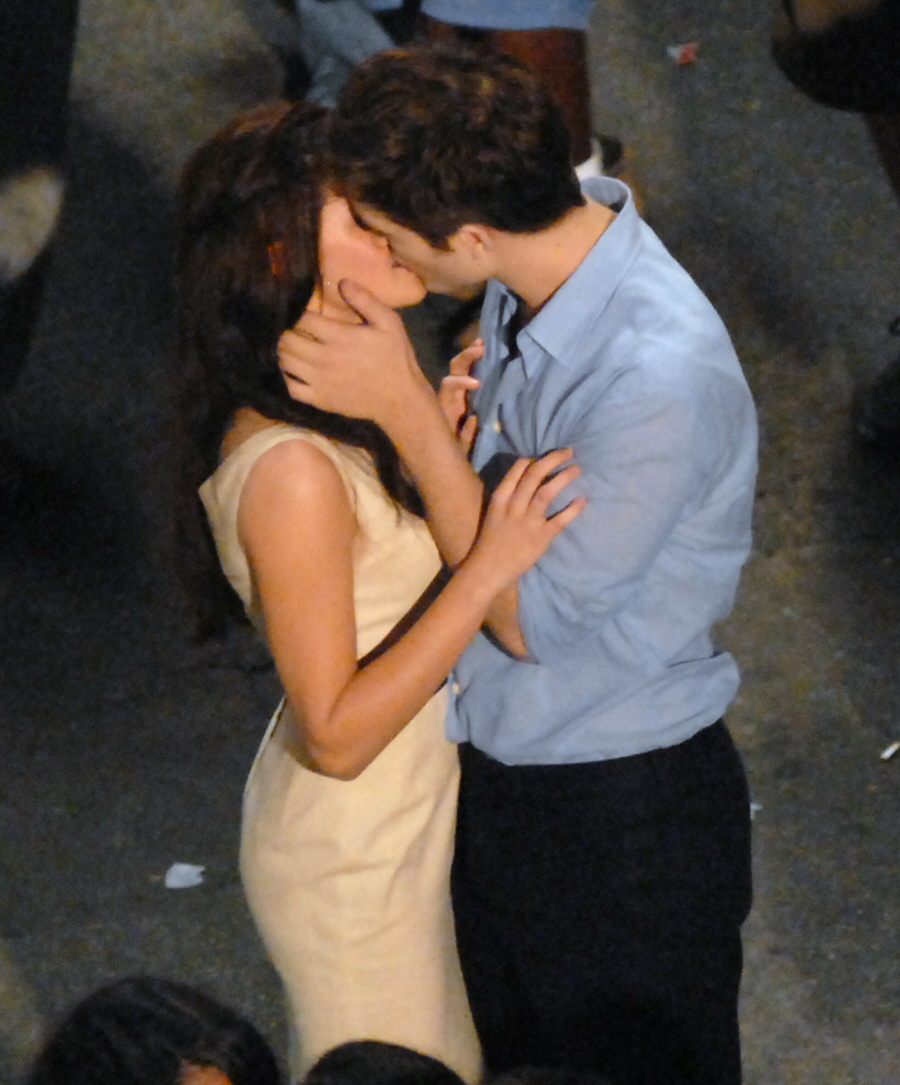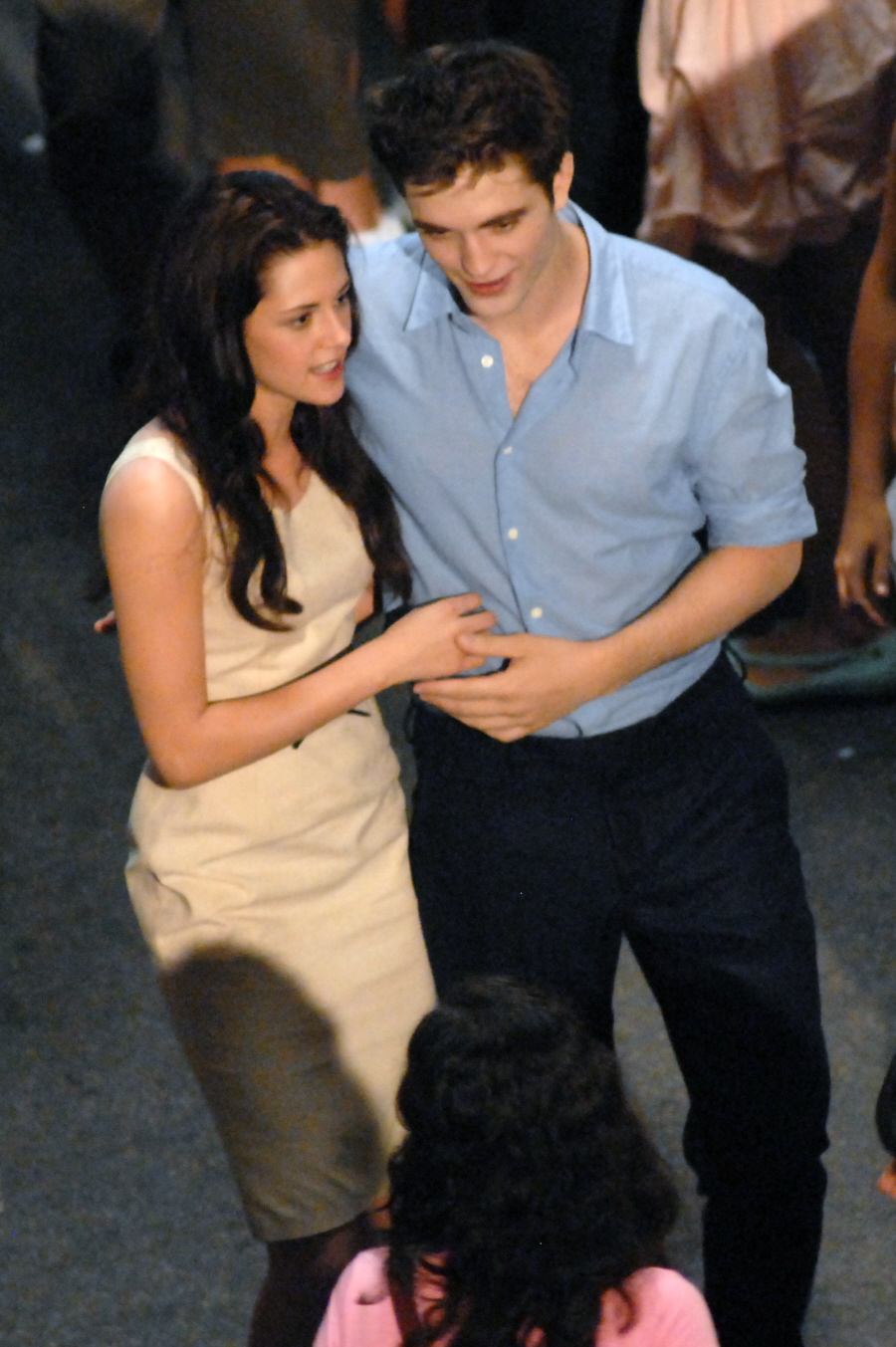 Photos courtesy of Fame.