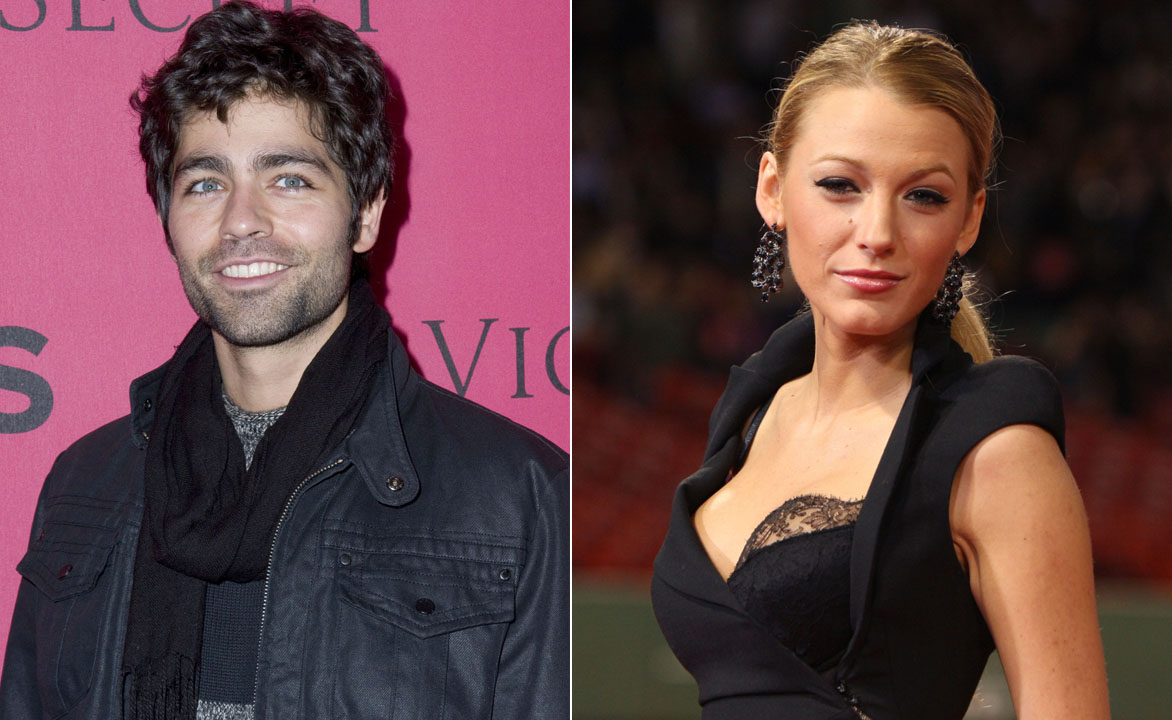 Since her split with Penn Badgley a few months ago, Blake Lively has been desperate for a boyfriend upgrade. Many think that Blake tried and failed to get with Ryan Gosling – or that he hit it and quit it. And then Blake made a move for Leonardo DiCaprio, professionally and sexually, to get the part of Daisy in the new remake of The Great Gatsby. All in all, Blake is aiming high – Gosling and DiCaprio are power players (to varying degrees) in Hollywood, and it's clear in my mind that Blake's next boyfriend is going to be a Movie Star (rather than a Television Actor). So… shock of shocks, Blake played it cool when television actor Adrian Grenier was all over her at a recent event. Star Magazine claims that Adrian wanted it bad, and that Blake was just not that into it.
Blake Lively is single and ready to mingle – with Adrian Grenier. Blake, who recently called it quits with costar Penn Badgley, seemed flattered by Adrian's avid attention at October 20's Vertu party in Manhattan.

"As Blake was chatting with Seal, Adrian came over and the three started talking about the elections. Then Seal left," says a source. "And that's when things got interesting."

Grenier was glued to Blake's side for most of the night, and he made sure they exchanged phone numbers, says the source. "He kept complimenting her. It's like he was on a mission." He's not the only high profile hunk Blake has connected with lately. On November 3, she and Leo DiCaprio dined – albeit with several others – at NYC's The Lion to discuss a possible role in the remake of The Great Gatsby.
[From Star Magazine, print edition]
Personally, I think Blake and Adrian would be compatible, professionally and romantically. Adrian is an upgrade from Penn, although not a huge upgrade. Not a Leo-type upgrade. After all, even though Adrian's performance on Entourage is well-received, he still hangs out with Paris Hilton. By choice. Blake could definitely do worse, but I think the point is that she wants to do much, much better.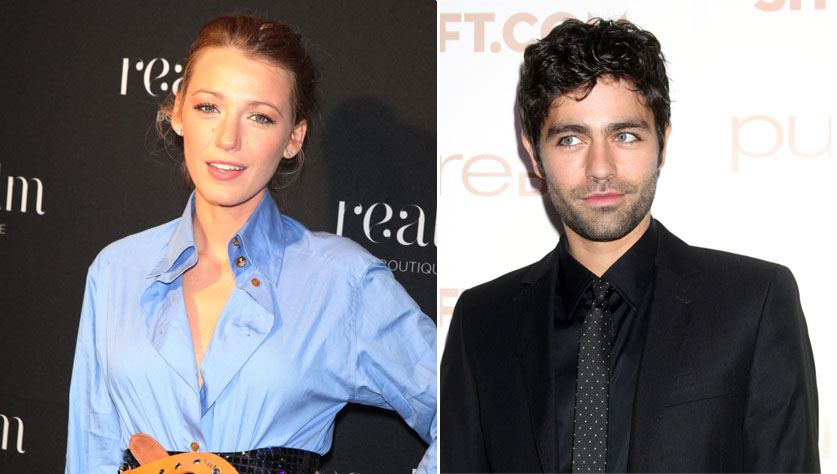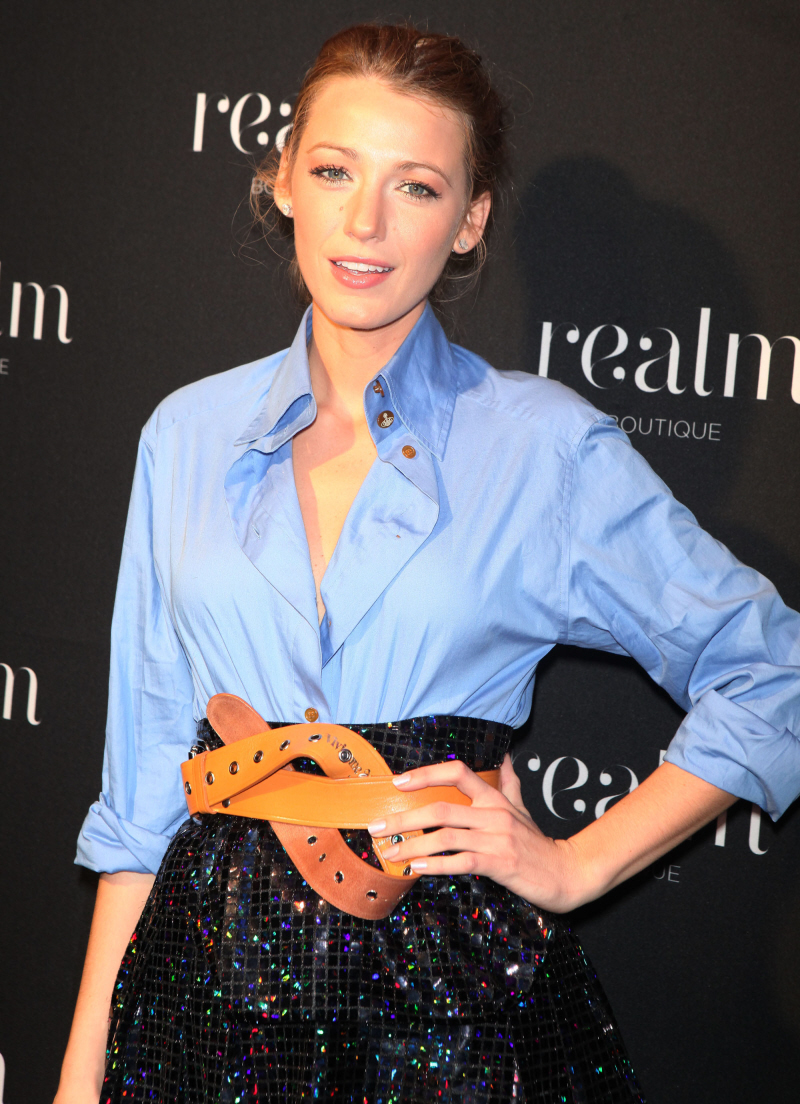 Photos courtesy of WENN.