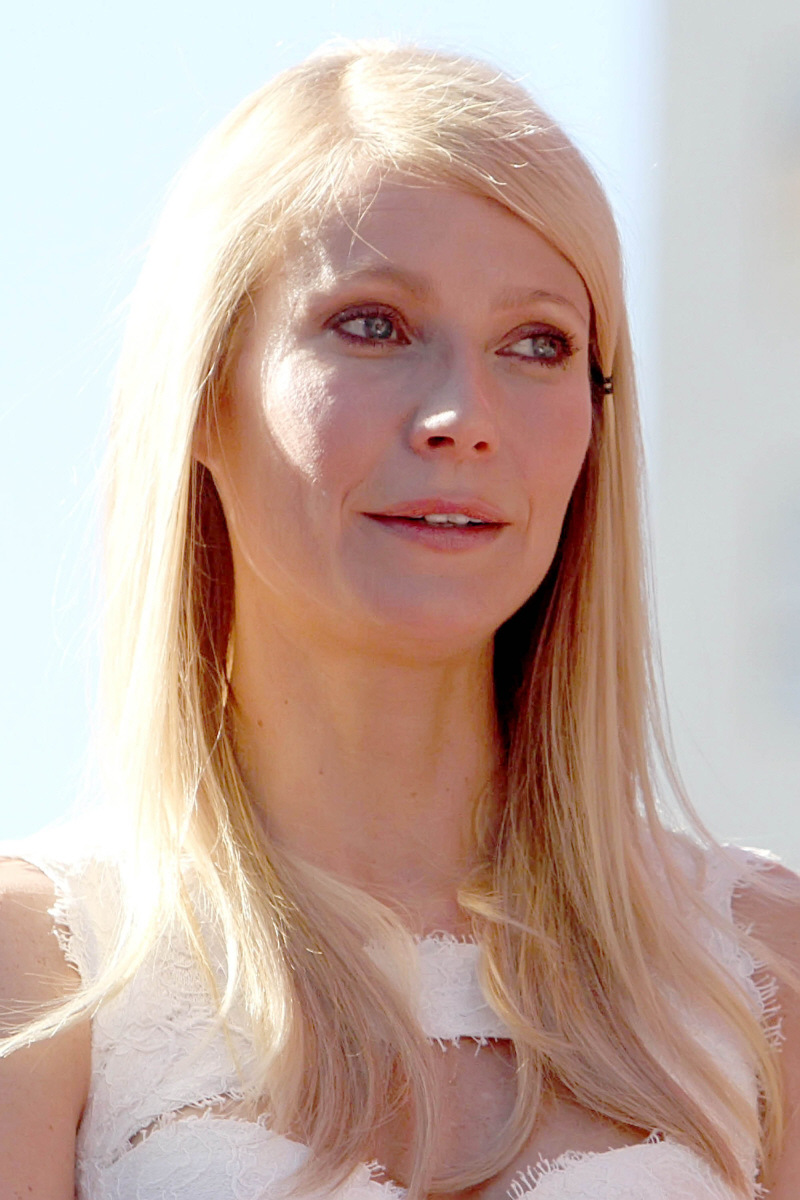 We all know that Gwyneth Paltrow loves her children, little Apple and Moses. I have no doubt that Gwyneth is a good mother – she seems very engaged in her kids' lives, and when she takes "time off" to be a stay-at-home mom, she really follows through and goes underground with it, you know? She's not trotting her kids out every day for the paparazzi, she's not pushing the "just a simple, happy mother and her children" visuals that so many celebrity women push. But then Goopy has to ruin it every time by getting on her high horse and, with her voice and tone dripping with sanctimony, tell you how much she hates doing anything without her children, and how all of us are so "less than" her kids. While I understand what Goopy is trying to get across – that she adores her kids and that she prioritizes them above all else – she always has a habit of framing every issue in snotty condescension.
Oscar winner Gwyneth Paltrow loves acting, but it has to be a pretty compelling part to take her away from her favorite role: mom to daughter Apple and son Moses. Playing troubled alcoholic country superstar Kelly Canter in 'Country Strong' fit the bill, as does her role in 'Contagion,' as an infected working mom in the new Steven Soderbergh film shooting now.

When considering movie roles, "you want to put yourself in the hands of someone who's really good or where you might learn something that you never thought you'd learn because my time out of my house and away from my kids is no joke," a dead-serious Paltrow told PopEater while doing press in Los Angeles for 'Country Strong.'

"I am not putting them to bed right now, I'm here, and that's really hard on me. But at the same time, it's what I do, so when I do my work, I want to be inspired. I want to bring home something they'll be proud of and they'll look back and go, 'Wow, Mom was alright'."

When she's home in London with her children and her husband, Coldplay's Chris Martin, she is extremely hands on, she stresses. "I'm at everything and I pick them up everyday, take them [to school] every day, do everything for them, homework, bath …When I'm home, I'm extremely 100% present."

Though Paltrow has often talked about her love of living in Europe, it sounds like she may be missing the green, green grass of home … just a little bit at least.

"My favorite thing about [living in London] is it's very green. We're in the middle of the city, but we have grass and trees and a little swing set [and] I can take Apple to the Royal Ballet to see 'The Nutcracker.' There's a quality of life in terms of a big city there that's pretty great, but, you know, I miss home. It's hard. I love it there, but the older I get the more I miss, specifically, California."
[From PopEater]
First of all, let me just repeat: I think Gwyneth is a great mom, and I respect her for being a celebrity mom who keeps it low-key. BUT – "I'm at everything and I pick them up everyday, take them [to school] every day, do everything for them, homework, bath …When I'm home, I'm extremely 100% present" – seems judgy, right? Like, any mother who is merely giving "95%" to their kids is so unworthy of the gift of children. Like, Goopy looks down on working mothers who are merely spending time away from their kids because of "money". When Goopy spends time away from her kids, it's because of HIGH ART. Art that her children will appreciate some day. That was just my take on it.
Second point… this is why Goopy leaves her children… HIGH ART:
I mean… is it rude to tell Goop that this time probably would have been better spent with her kids? Also: does she flash her goopy vadge in this video? Discuss.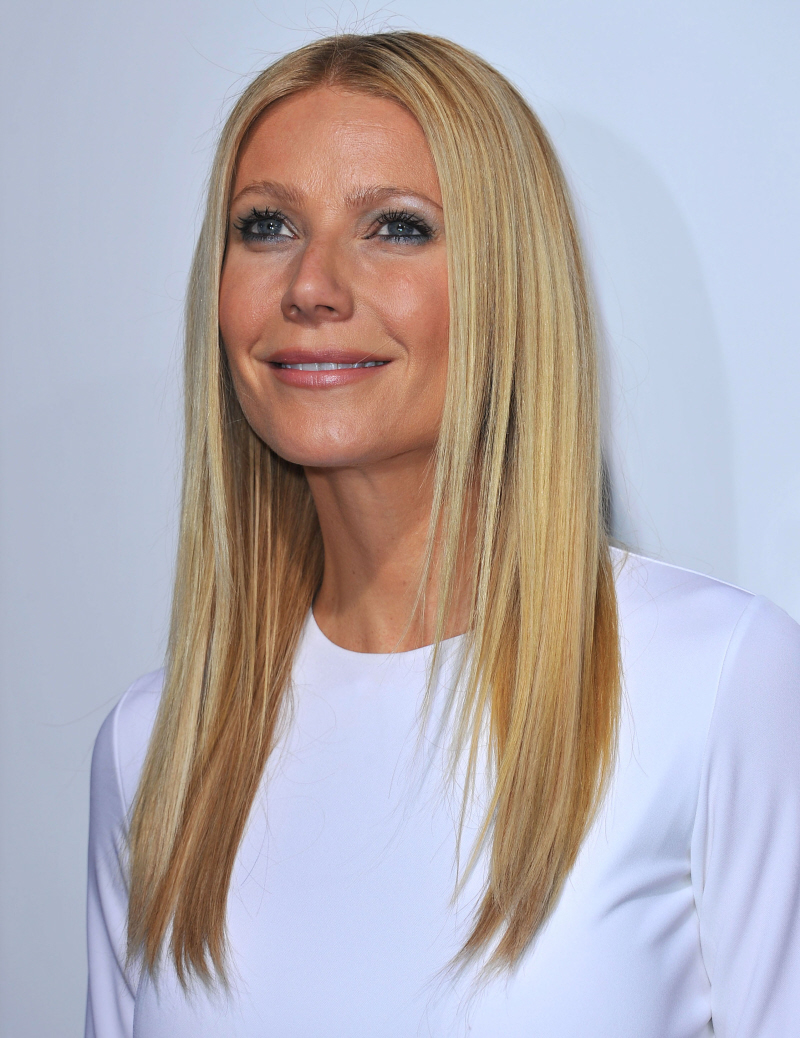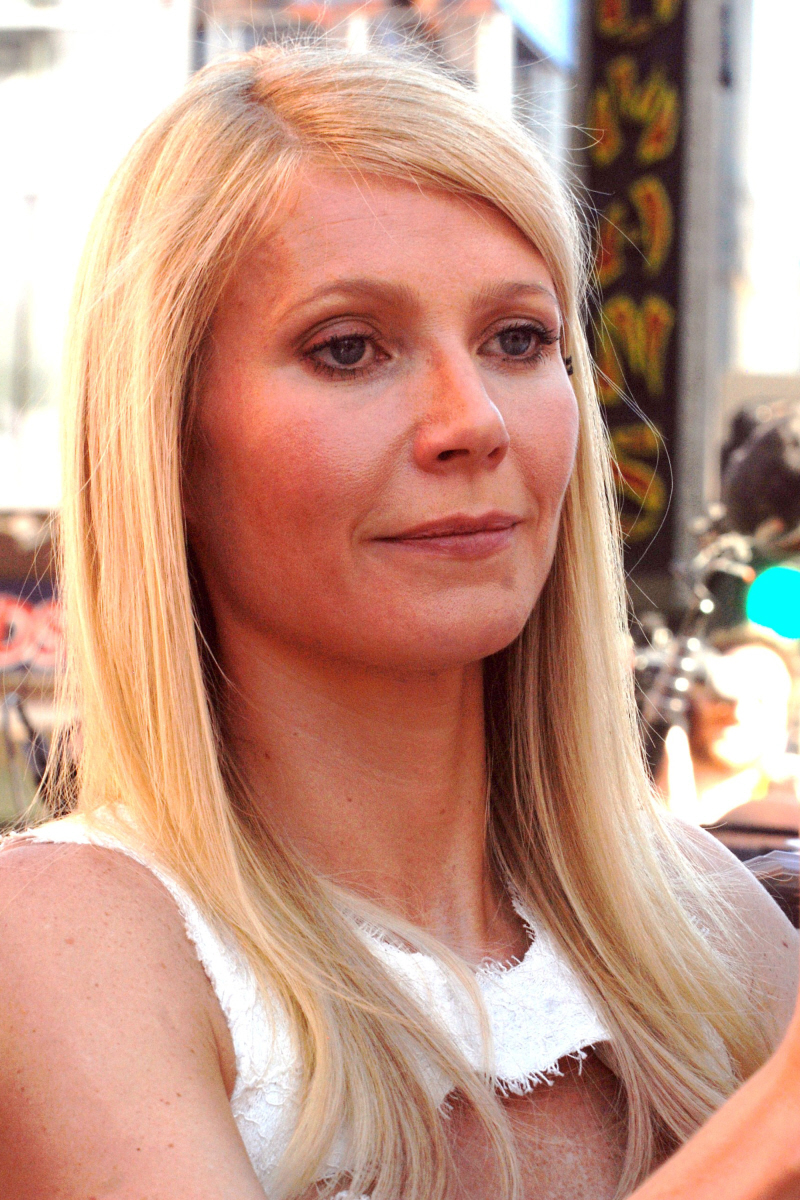 Photos courtesy of WENN.