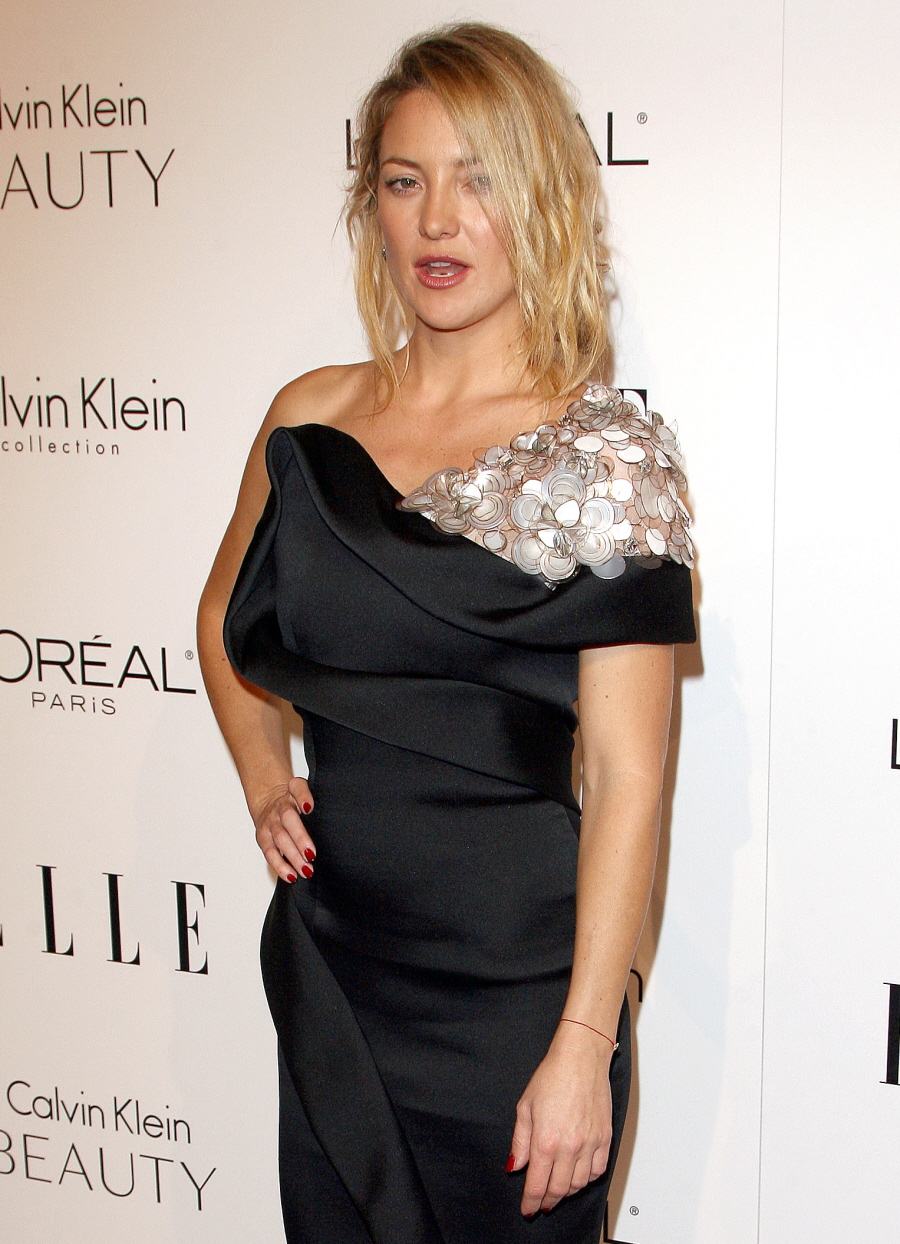 British rag The Sun is reporting that Kate Hudson and her British boyfriend, Matt Bellamy, held a secret "engagement party" on Monday at a hotel in London with friends and family. The details are very scarce, so The Sun may be pulling this out of their asses, or just assuming that some kind of party they held (if they even had a party) was for an engagement. Still, it seems inevitable despite US Weekly's recent report that Kate isn't in a rush to marry Bellamy. She strikes me as the type to want to get married if she's pregnant. There's nothing wrong with that, if it's the right person for you. As far as I can tell these two have been dating all of six months.
ROCK star MATT BELLAMY and Hollywood actress KATE HUDSON have got engaged in secret.
They hosted a family party at a London hotel on Monday after jetting from Los Angeles to celebrate.

Muse frontman Matt, 32, and Kate, 31, confirmed last week they were expecting a baby.

A source said: "It was an intimate party. They kept their engagement secret as they wanted to celebrate with their nearest and dearest before it became public knowledge."

Kate's mum, actress GOLDIE HAWN, 65, is already in the UK and presented a gong at the British Comedy Awards on Saturday night.

Recently she revealed her delight at becoming a grandmother again. Goldie said: "I'm excited – happy for them both."
[From US Weekly]
Well if it's true – congratulations. People like to point out that Hudson flits from man to man, but maybe she just hasn't found the right guy since splitting with her first husband in 2007. Who am I kidding? She'll be married a few more times in her life. She won't rival Liz Taylor, since Liz was working on her fifth husband at Kate's age, but she'll on numbers three and four in less than a decade. Hope she gets a prenup with this one.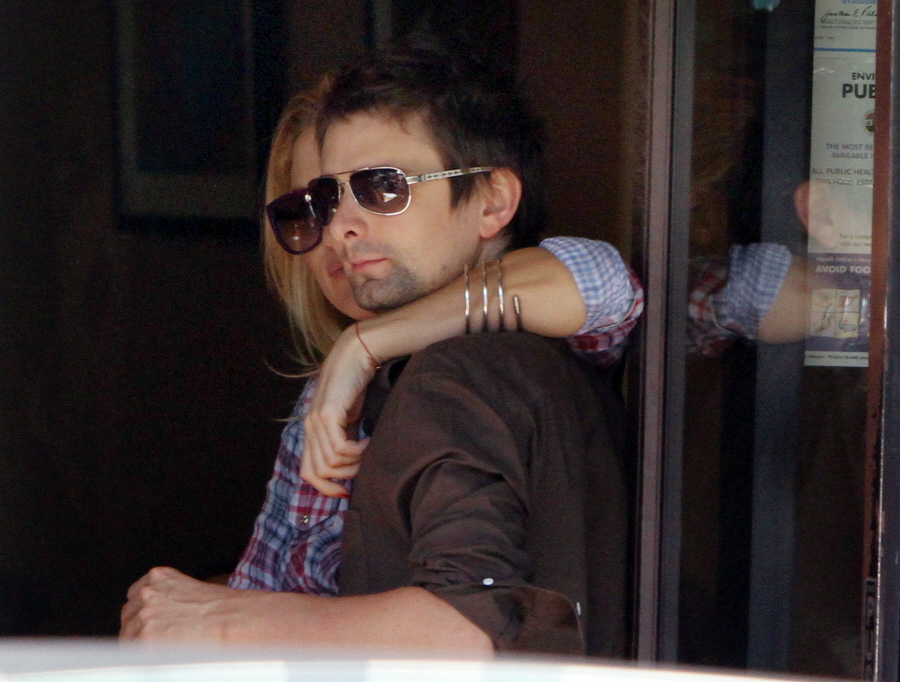 Photos courtesy of Fame.