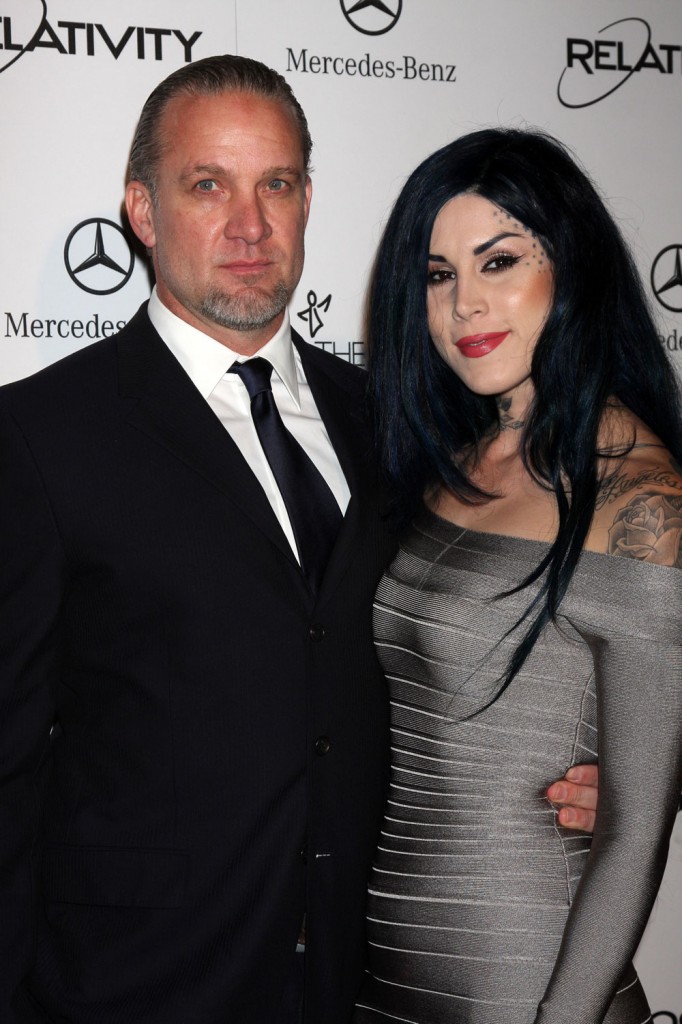 I had the chance to read US Weekly's cover story on Sandra Bullock's reaction to the Jesse James Kat Von D mess, and it's epic. This is the same outlet that breathlessly carried the intimate details of Sandra publicist-arranged post breakup trip to the Caribbean last October. I think it's safe to assume that the version in this week's US was at least reviewed by her publicist, and that Sandra suspects that James cheated on her with Kat while they were married. That's never stated outright in the article, but is heavily implied and would absolutely be James' M.O. Not only did Kat "model" for James' magazine in 2007 (He was married to Sandra from 2005-2010), James openly admitted to Sandra that he had a crush on Kat. (Kat was also married at the time, but she separated from her then-husband in August of '07, and he's stated that she cheated on him.) To add insult to repeated injury, James never told Sandra that he was engaged to Kat, and Sandra found out through the press like everyone else. US' version of events is in contrast to earlier stories that claim that James gave her a heads up.
Note that the bolded headers below are from me, except for the last one "Sandra & Ryan: Cooling Down." The word "cheating" isn't used in the article, but it's obvious that's what they're talking about.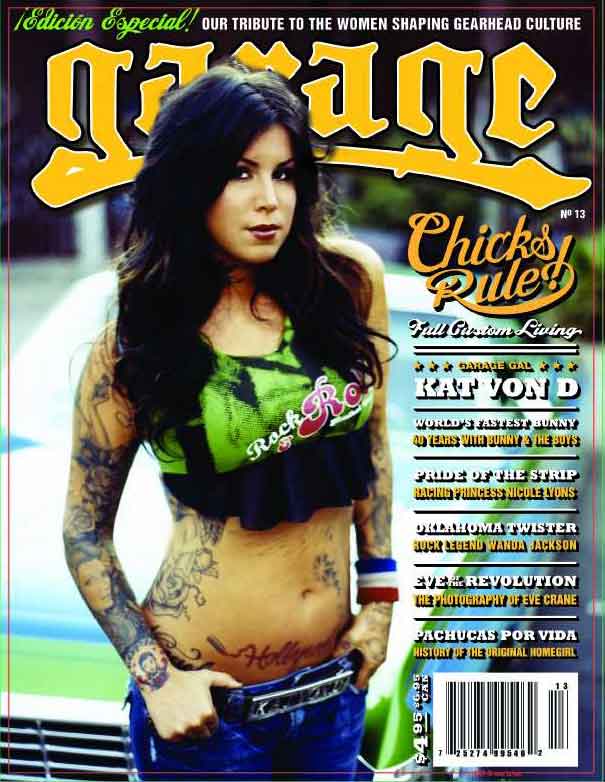 How Sandra found out about the engagement
According to a source, Bullock wasn't even given a heads-up by James. Amazingly, she got the news the same way everybody else did…

"Jesse's statement [on 2010 being the best year of his life] is just so malicious," says a James ex-worker, noting that he had entered sex rehab last April in hopes of a second chance with Bullock. "He was pleading with her to take him back!"

On Jesse and Kat probably cheating in 2007
"Jesse has been obsessed with Kat for years," says a Bullock source. "It was an open secret, even to Sandra." In 2007, the then-Miami Ink star… was chosen as the Garage Gal of the year for Garage magazine, which James owned….

To celebrate, James threw Von D a party in Austin, which Bullock and Von D's then-husband, Oliver Peck, attended…

Soon, Von D started hanging around the bike shop. James shortly named her a spokeswoman for the WCC clothing line and she posed for ads, and ex-employees say she was a regular visitor….

Jesse told Sandra that Kat was his dream woman
"Jesse always considered Kat his dream woman, and he even talked about it in front of Sandra!" says a Bullock source. "But Sandra never worried. Kat was the girl Jesse was allowed to have a jokey crush on. Sandra thought Jesse was in love with her, his wife, and never figured Jesse would do anything about Kat.

One friend speculates Von D may have been James' "back-burner" girl during the marriage.

On how Sandra is doing
"Nothing shocks her anymore," says a source, "but she's still processing it. It's messed up because it's been nearly a year since the news of the affairs began, so it's not like he's continuing to try to hurt her…

"James like to rub things in people's faces. He needs a new feather in his cap and probably feels like he's winning now."

[However] "Sandy is a no-BS kind of woman. She's not caught up in his relationship with that tattooed woman."

Sandra & Ryan – Cooling Down
After they rang in the new year together, dancing into the wee hours, Bullock and Reynolds had fans of their 2009 romantic comedy, The Proposal, hoping for an offscreen happy ending for the unlucky-in-love paid. But Bullock and Reynolds… seem to be back in "just friends" territory… "Friends would love to see them together," a pal says of the pair. "But they really are just friends."
[From US Weekly, print edition, February 7, 2011]
The whole article was worded so carefully it points directly to Sandra's people, and I don't blame them. Jesse is predictably continuing to try and hurt her, and never seems to have emotionally matured beyond puberty. People say that she's not as innocent and classy as she's coming across, but I would disagree. She's handled this whole thing expertly. Now cheater Kat will be able to experience firsthand what Sandra went though, except she can't say she wasn't forewarned.
Doesn't it sound like Sandra is half admitting she had a little fling with Ryan and that it didn't go anywhere? They're "cooling down" and are "back" to just friends, as if they were hot and heavy for a little while. Fans of romantic comedies know that this is a typical plot scenario for the middle of the film. I'm just saying.
Garage Magazine cover via Iowa Hawk. US Weekly cover via Cover Awards. Other photos credit: WENN and Fame