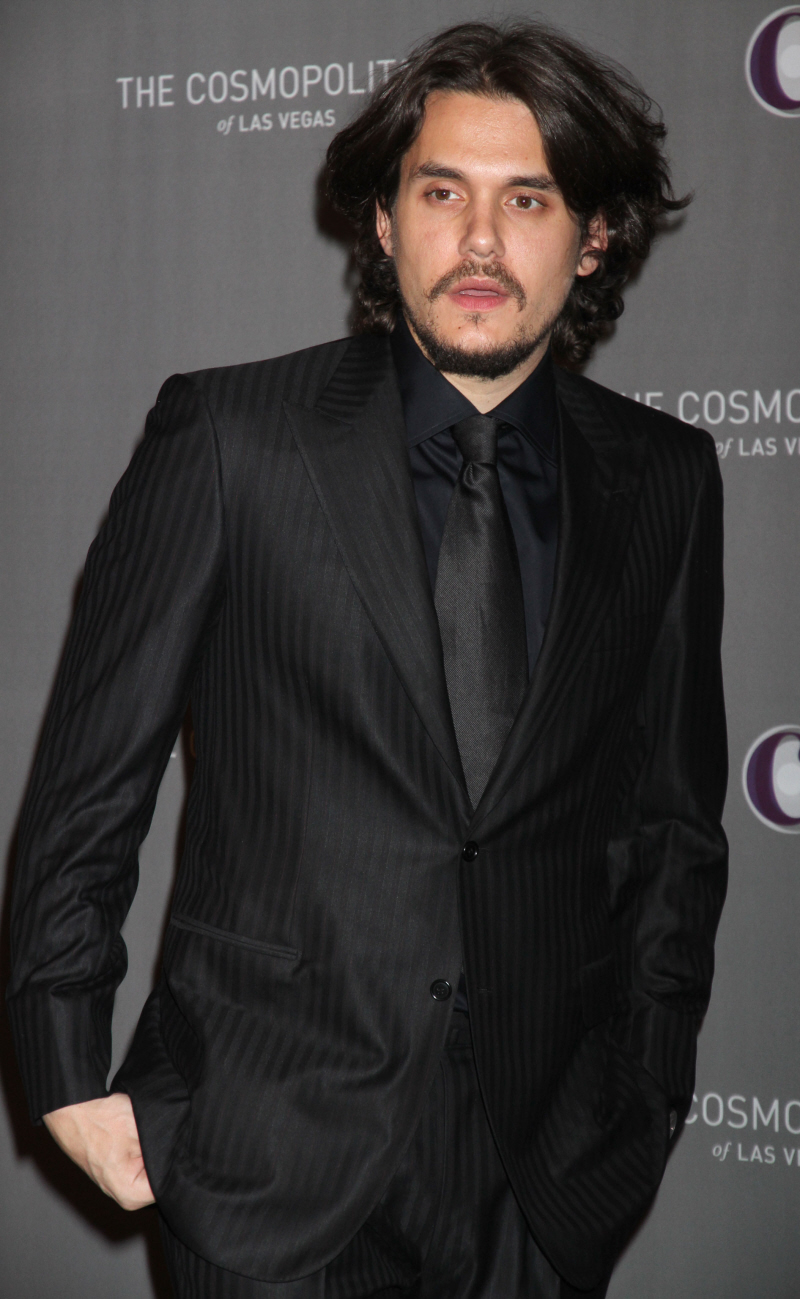 One of my favorite moments in any losing political campaign is when a candidate takes a good, hard look at his declining poll numbers and decides that what he or she really needs is completely new staff. The message it sends is always twofold: first, it says that the candidate is throwing his staff under the bus, blaming THEM and not himself or herself for his lack of popular support. Secondly, it shows just how the candidate is a crappy manager. Anyway, this story about John Mayer reminded me of some of the great losing political campaigns. According to Us Weekly, Mayer is in the market for new management. Because his current management is the reason we think he's such a douche.
Seems John Mayer now regrets his bad-boy reputation. A source who recently spent time with Mayer tells Us Weekly that John got berated on the street one night for being a serial heartbreaker.

"Girls came up and yelled at him, saying he was a horrible person," says a source of Mayer, who once held an impromtu press conference with paparazzi to discuss his split with Jennifer Aniston.

Continues the source, "Girls asked how he could treat women the way he did."

Now John says he is looking for "a new team to manage his image," adds the insider. "He wants to change people's perspective on him."
[From Us Weekly, print edition]
Mayer can get all of the new management he wants, but people are going to hate him until he finds a way to conquer his urge to say crap like "That's why black people love me…. Someone asked me the other day, "What does it feel like now to have a hood pass?" And by the way, it's sort of a contradiction in terms, because if you really had a hood pass, you could call it a n—er pass." And: "My dick is sort of like a white supremacist. I've got a Benetton heart and a f-ckin' David Duke c-ck. I'm going to start dating separately from my dick." And: "Here's what I really want to do at 32: f-ck a girl and then, as she's sleeping in bed, make breakfast for her. So she's like, "What? You gave me five vaginal orgasms last night, and you're making me a spinach omelet? You are the sh-t!'" Something tells me new management isn't going to save that junk.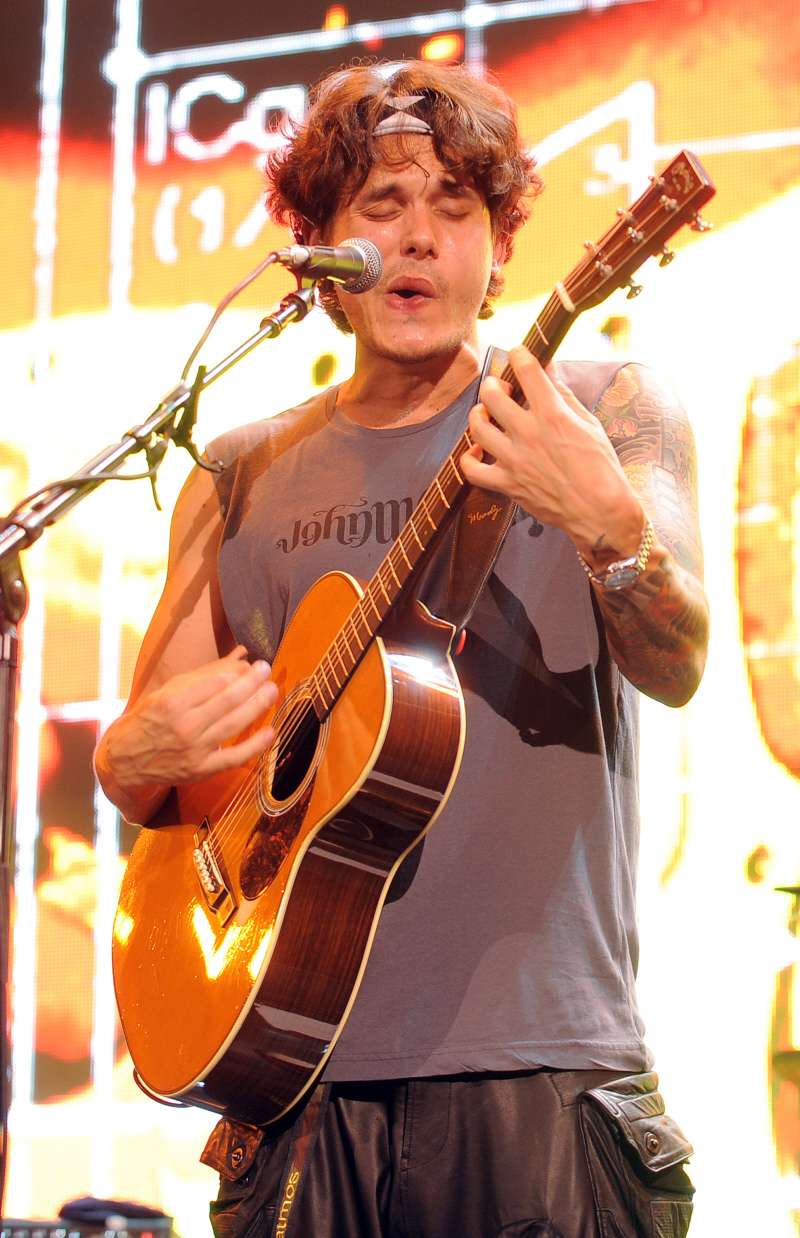 Photos courtesy of WENN.