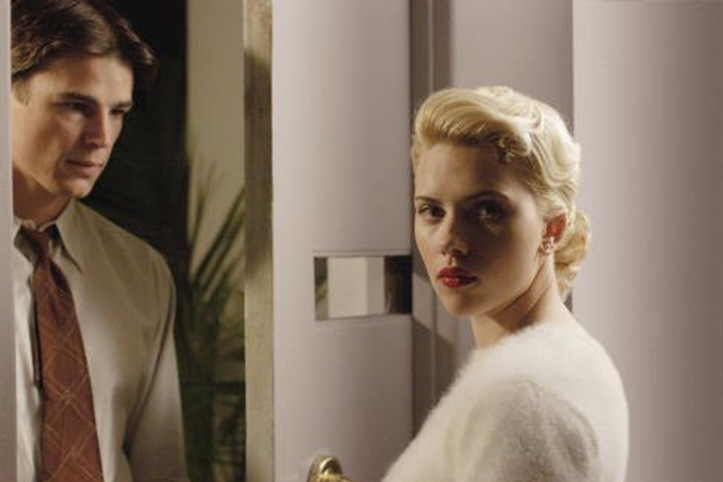 I always forget that Josh Hartnett and Scarlett Johansson were a thing. Apparently, they dated for more than a year, circa 2006-ish. They met while filming The Black Dahlia, and while together, they were very low-key. Very few photo-ops, and they even made a point of not standing together while they promoted The Black Dahlia. Much like ScarJo and Ryan Reynolds made it a point to rarely be photographed together… and Gwyneth and Chris. When you put it in perspective, the whole "we're so private" thing just seems like you're already thinking ahead to the breakup. Anyway, ScarJo and Josh. She was young, he was tall, they were hot together. Some might even claim that Josh was Scarlett's first love. And now there are rumors about them again:
It seemed like old times for newly single Scarlett Johansson and Josh Hartnett when they dined in the garden of the Chateau Marmont on Feb. 15. The pair, who split in 2006 after dating for more than a year, "were extremely cozy all night, practically on each other's lap," an eyewitness tells Star. "She even fed him bites from her plate."

Notes an insider: "Josh was her first love."
[From Star Magazine, print edition]
Not to quote Paris Hilton, but that's hot. I would be into this re-coupling. ScarJo & JoHart are much, much sexier than ScarJo and Ryan Reynolds, Justin Timberlake, or any other dude you want to put her with.
That being said, I think ScarJo is just in some kind of "I'll literally screw anybody" phase of her post-split era. I doubt this is going to turn into any kind of lasting relationship. But you never know.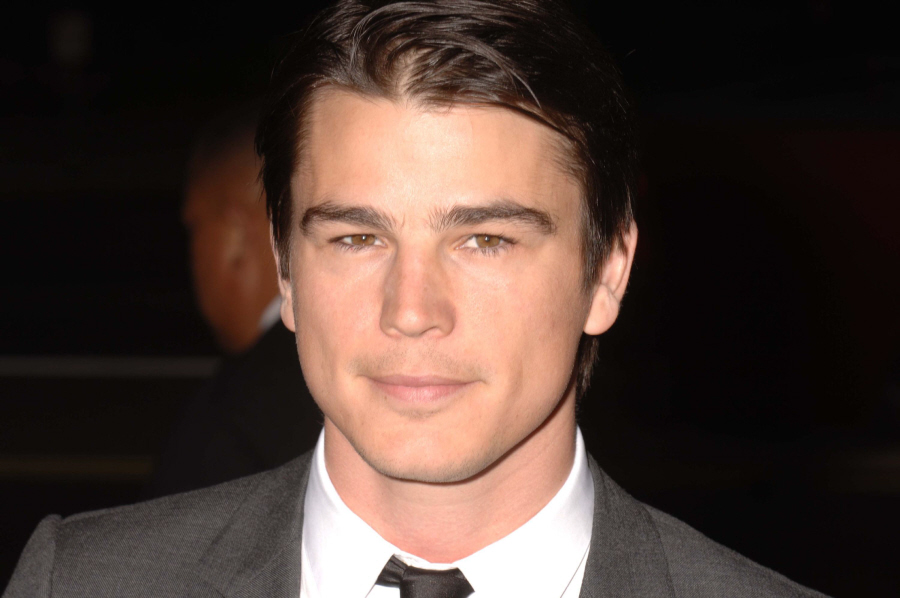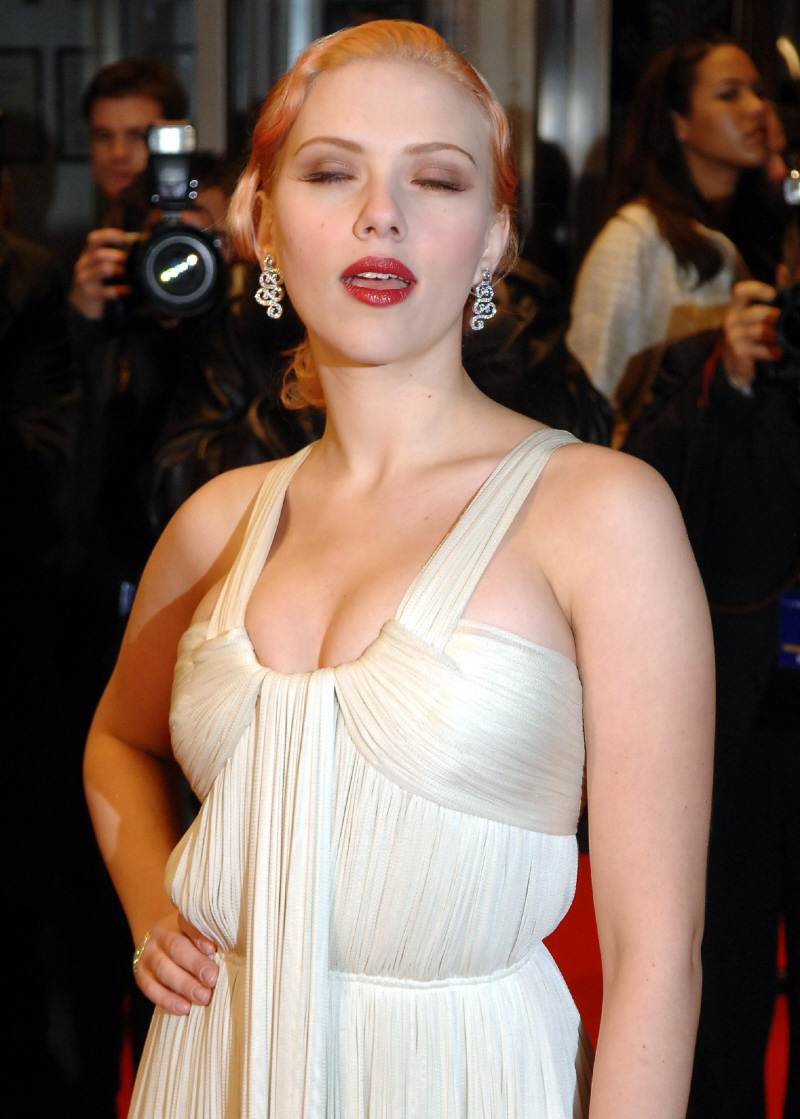 Photos courtesy of WENN, plus 'Black Dahlia' promotional image.