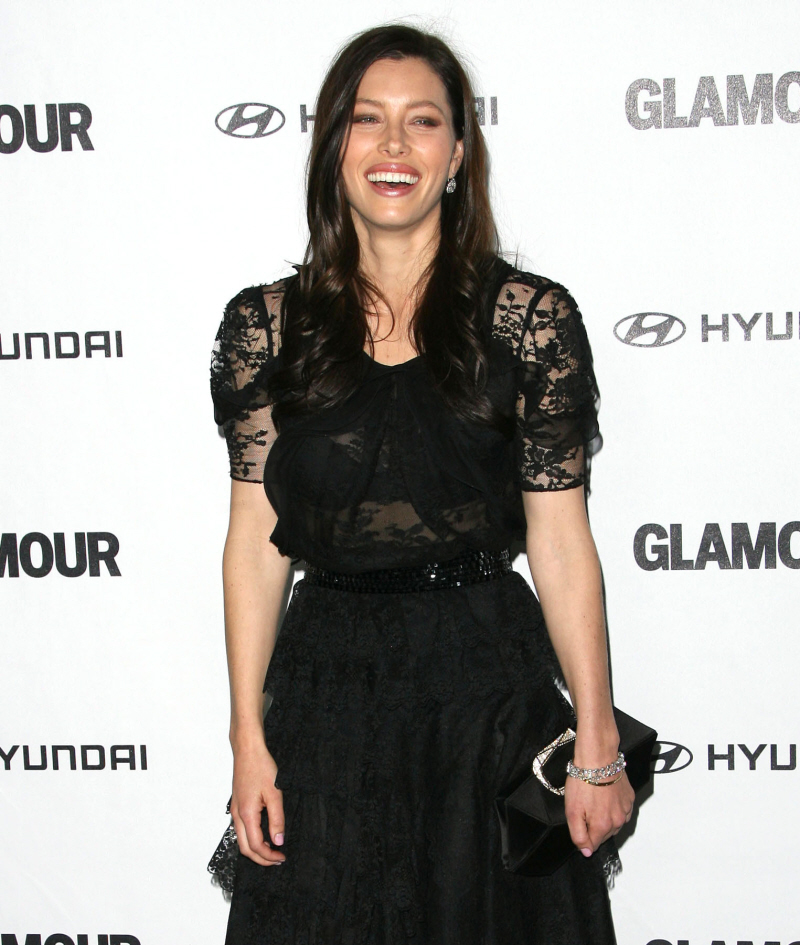 Since Justin Timberlake and Jessica Biel announced their split last week, most of the gossip surrounding the breakup has been focused on who Justin had been boning while he was with Jessica, and who he would choose as his new girlfriend. There were, of course, some stories about what had been the final straw with Biel too – The Mail even ran a particularly humiliating story about Biel gushing about her love for Justin at his surprise birthday party, and Justin not showing any interest in her. Even People Magazine is publishing stories about how Justin cheated on Biel and she "looked the other way." Not a good place for Jessica! So Jessica and her publicist decided to drop this little gem into this morning's Page Six:
Jessica Biel and Justin Timberlake split after a romantic break at a Colorado ski resort took a difficult turn, sources tell us. After the Oscars, they went away in early March when she celebrated her 29th birthday. But, a source said, "Jessica has been telling friends they had an argument. She told Justin, 'I'm tired of this,' broke it off and flew home to LA alone on March 7." Reps for both stars declined to comment, but pointed us to their March 10 joint statement about the breakup, which said it was "completely mutual and they both decided it was time to move on."
[From Page Six]
Raise your hand if you think Jessica Biel did the dumping. Right. Now, I will give her this: I think JT is a weak douche when it comes to women, especially girlfriends, and he wouldn't have been able to break it off for good with Biel unless she too was very tired of the situation. You know what I mean? If Biel had so chosen, she would have been able to cling to Justin even longer and he wouldn't have been man enough to shake her off. So… on some level, I do think Biel had some choice in the matter. But please, let's not buy into her publicist's cracked-out ramblings that Biel did the dumping. I will never buy that Biel is some strong, independent woman who doesn't take crap from men. Not after this relationship.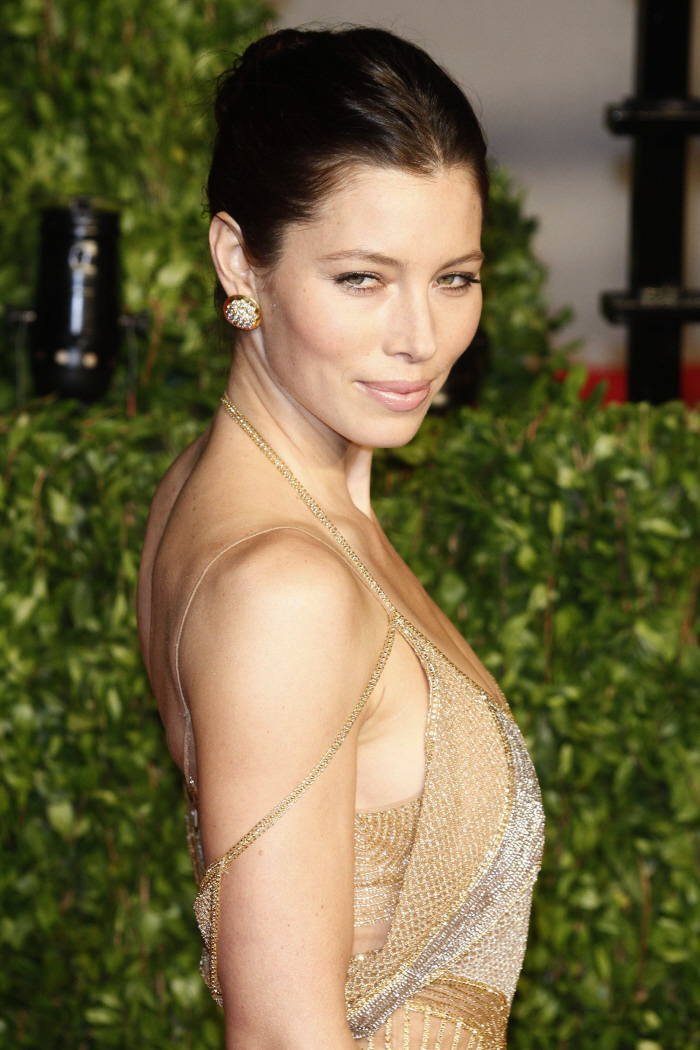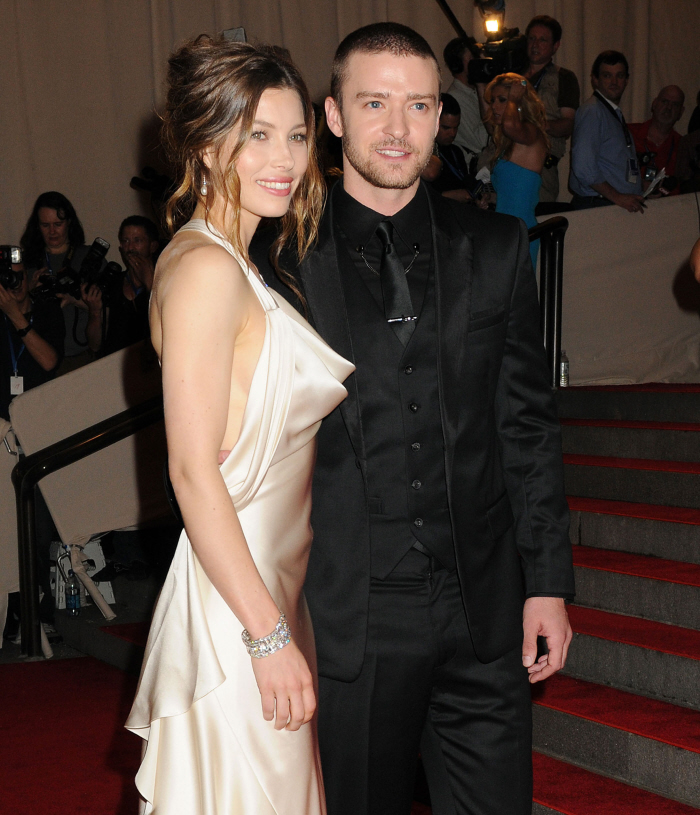 Photos courtesy of WENN.