Jon Bon Jovi thinks Steve Jobs & iTunes have destroyed the music industry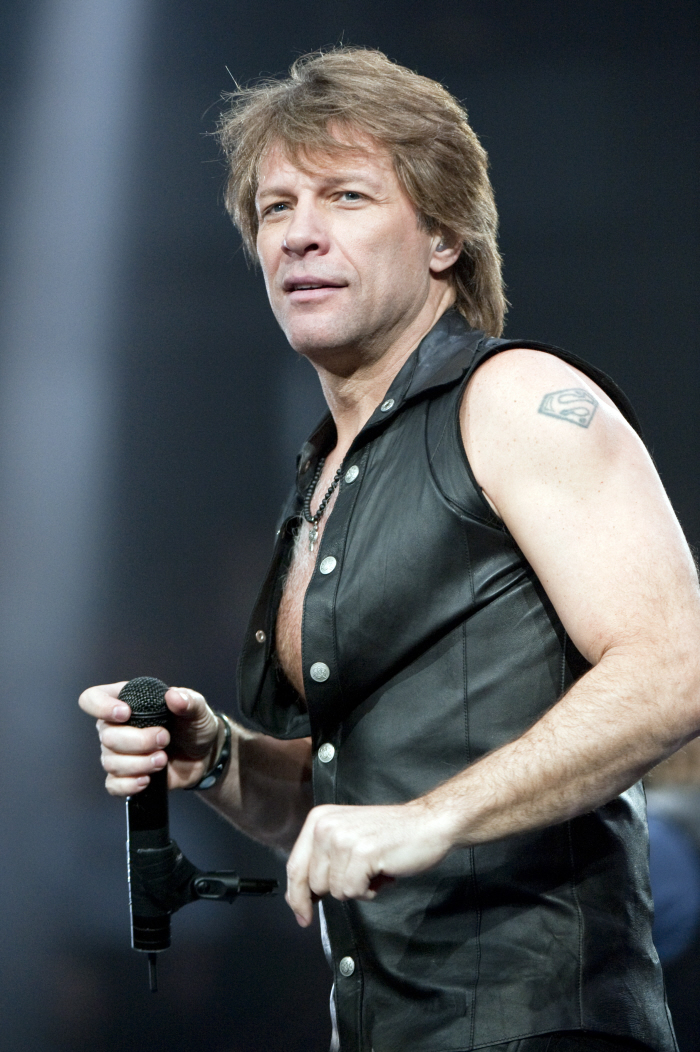 God, why has the gossip world been so slow the past few days? I guess Charlie Sheen's crazy has plateau'd and Mel Gibson is being medicated and… there hasn't been a good, juicy home wrecking in a while. Is that why it's so damn slow? Case in point: When this next story was excerpted on HuffPo, it got more than a 1000 comments. That kind of commenting on an Entertainment story is usually reserved for stories about the Bermuda Triangle. Anyway, let's get to it. Jon Bon Jovi hates Steve Jobs. JBJ hates iTunes, and he hates that no one just goes out and buys an album anymore. JBJ thinks Jobs is personally responsible for killing the music industry. And I think Bon Jovi is personally responsible for killing the sleeveless leather button-front blouse industry, what with his furry moobs.
Jon Bon Jovi has taken aim at Apple co-founder Steve Jobs, accusing him of "killing" the music industry with iTunes.

The rocker is saddened that the "magical" experience of buying records in a store is disappearing, brick-and-mortars stores being eroded in part due to iTunes' success.

Bon Jovi tells The Sunday Times Magazine, "Kids today have missed the whole experience of putting the headphones on, turning it up to 10, holding the jacket, closing their eyes and getting lost in an album; and the beauty of taking your allowance money and making a decision based on the jacket, not knowing what the record sounded like, and looking at a couple of still pictures and imagining it."

"God, it was a magical, magical time," he continues, "I hate to sound like an old man now, but I am, and you mark my words, in a generation from now people are going to say: 'What happened?' Steve Jobs is personally responsible for killing the music business."
[From MSN]
I used to be a Jon Bon Jovi-type, in that I would bemoan the rise of all of this completely unnecessary technology. And while I still think that Steve Jobs is an a–hole in general, and specifically for releasing the iPad 2 so quickly after the first iPad was released… well, now I've come around, in general. I like iTunes. I'm a drunk iTuner. I get my cocktail on and I download all of my music these days. And I think people who just downloaded Kesha's "Blow" shouldn't be throwing stones (casting side-eye at myself).
In my defense, though, "Blow" is a crazy good song to work out to.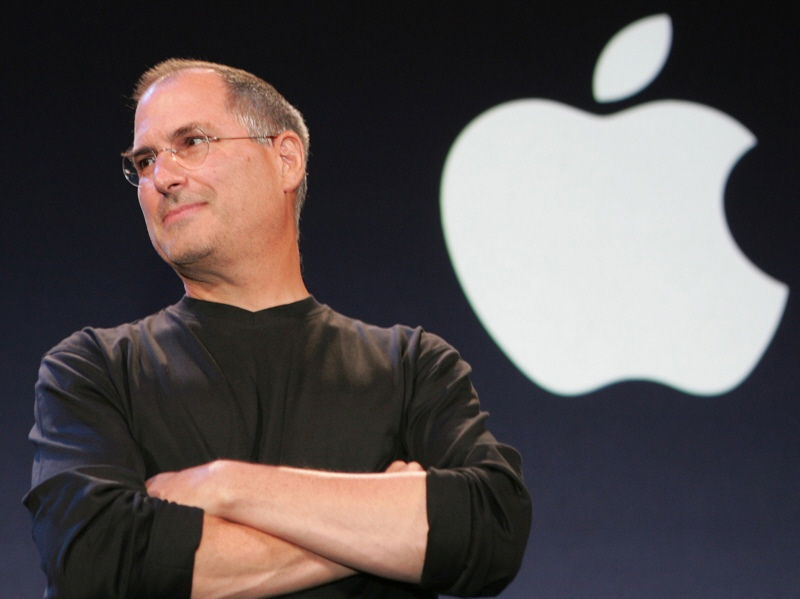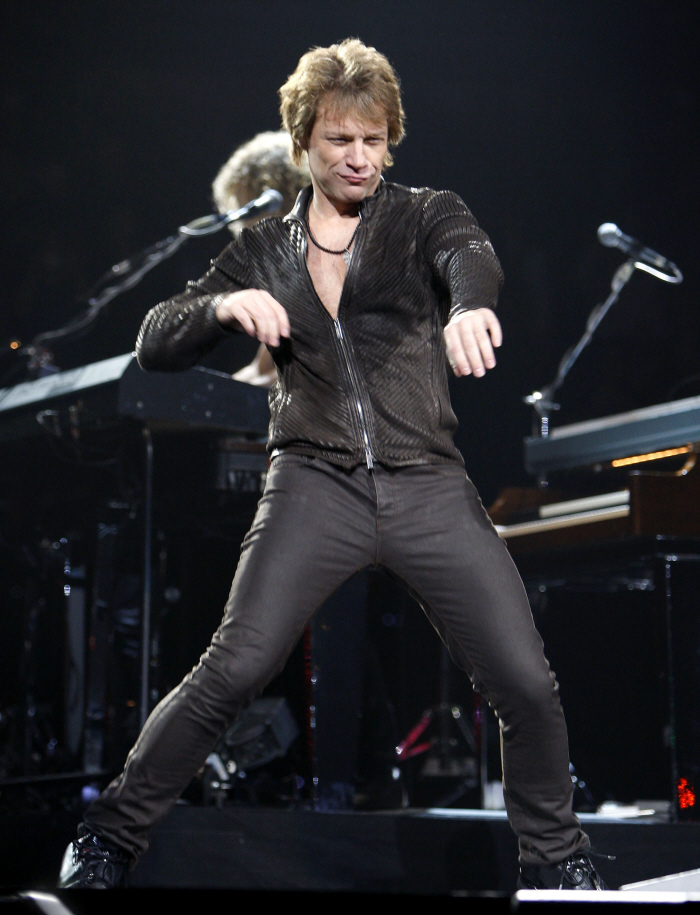 Photos courtesy of WENN.

Written by Kaiser

Posted in Jon Bon Jovi, Steve Jobs

- Harry Styles & Kimberly Stewart going strong [Lainey]
- Demi Moore's new man is gross [D-Listed]
- Fug or fab: Emma Stone [Go Fug Yourself]
- Arrest warrant issued for Jenelle Evans [Reality Tea]
- Only God Forgives review [Pajiba]
- Hugh Jackman, scooter master [Buzzfeed]
- Who does Drew Barrymore call her sister? [Evil Beet]
- Cannes couples past and present [Popsugar]
- Arrested Development supercut [CDAN]
- Lea Michele's see through skirt [Celebslam]
- Cheating wife's lover escapes out of window [Movin925]
- Joe Francis is crazy [Starcasm]
92 Responses to "Jon Bon Jovi thinks Steve Jobs & iTunes have destroyed the music industry"