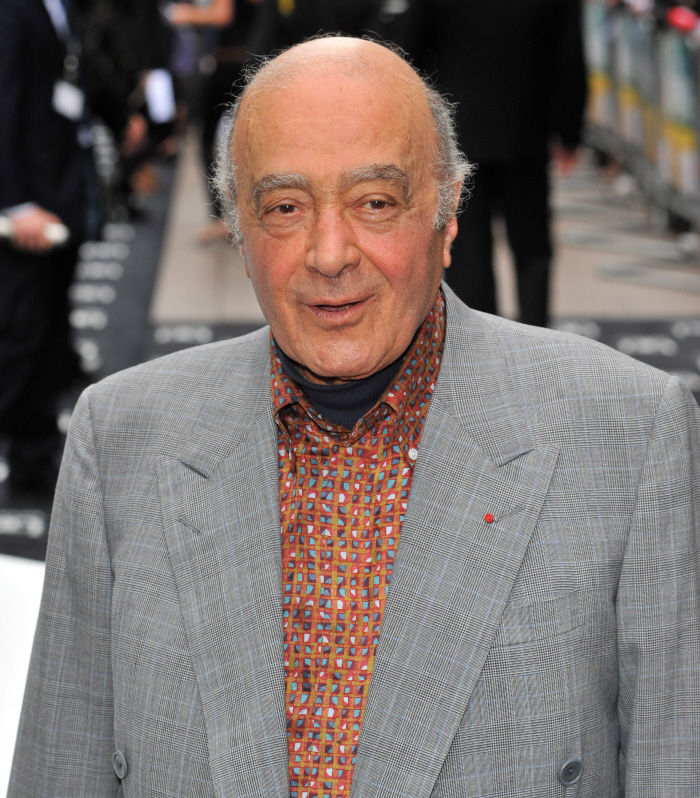 This week's tabloids are chock full of Kate Middleton gossip, some of it completely ridiculous, and some of it just plain creepy. Since I don't want to transcribe every single little detail, I'm just going to do the most interesting highlights from various stories, split up into two posts.
First, The National Enquirer got an "exclusive" interview with Mohamed al-Fayed, the father of Dodi al-Fayed, who was dating Princess Diana at the time of her death, and who died with Diana in the Paris tunnel. At this point, al-Fayed is pretty much famous for her grief and his ability to give crazy interviews claiming everything under the sun about Diana and Dodi, and how the royal family is full of murderers. As you can imagine, he's a thorn in the royal family's side, and now he's trying to become a thorn in Kate Middleton's side too. Here's part of his long, crazy interview with The Enquirer:
"Kate, just like Diana, has no idea the price you have to pay when exchange vows with a Windsor," Mohamed, 78, told the Enquirer. "Prince William lived with me when he was a young boy, and I have seen him grow up to become a wonderful man. England should be proud he will become the king. He has his mother's charm, and I can completely understand why Kate has fallen in love with him. But the price to pay will be too great. There is an albatross hanging round William's neck. It is having the last name Windsor. The Windsors will do their utmost to destroy his bride. I have no doubt William will always love her. He is much more of a man than his father Prince Charles could ever be. But the stress of dealing with her poisonous in-laws could prove too much for Kate."

"Diana would be proud to see what a charming man William has become. But if she had been alive today, Diana would also be the first to caution Kate about marrying into this family. I have always had the utmost respect for Her Majesty the Queen, but I have no respect for her husband Prince Philip. Philip grew up with Nazis. He is the evil force behind the family. The public has already fallen in love with Kate. Philip must already be fearing her. His usual tactic is to get his henchmen, those crusty old courtiers who know every little secret, to begin a smear campaign."

"[Also]… when Camilla Parker-Bowles realizes that the people love Kate more than her, she could also join the hate campaign."

"I am sure if Dodi and Diana were alive today, they would be happily married… but I also think that Diana would be the first to warn Kate about what she is getting involved with."
[From The National Enquirer, print edition]
Okay… um. I think Mohamed is a crazy old dude, and it really bothers me how he's "adopted" Diana in his mind, and he actually thinks he's speaking on her behalf. I don't think Diana and Dodi would be married today. I think Diana would have dumped Dodi at the end of that summer, the summer of 1997. Also: yes, Prince Philip's family does have a history with Nazis – I believe three (?) of his sisters ended up married to Nazis, and most of his family supported the Axis powers during World War II. But Philip was a British naval officer during the war, and interestingly enough, his mother saved hundreds (maybe thousands) of Jews during the war – she became a nun and hid Greek and European Jews, and helped transport them to safety.
But I digress. Mohamed al-Fayed is bonkers. Poor Waity.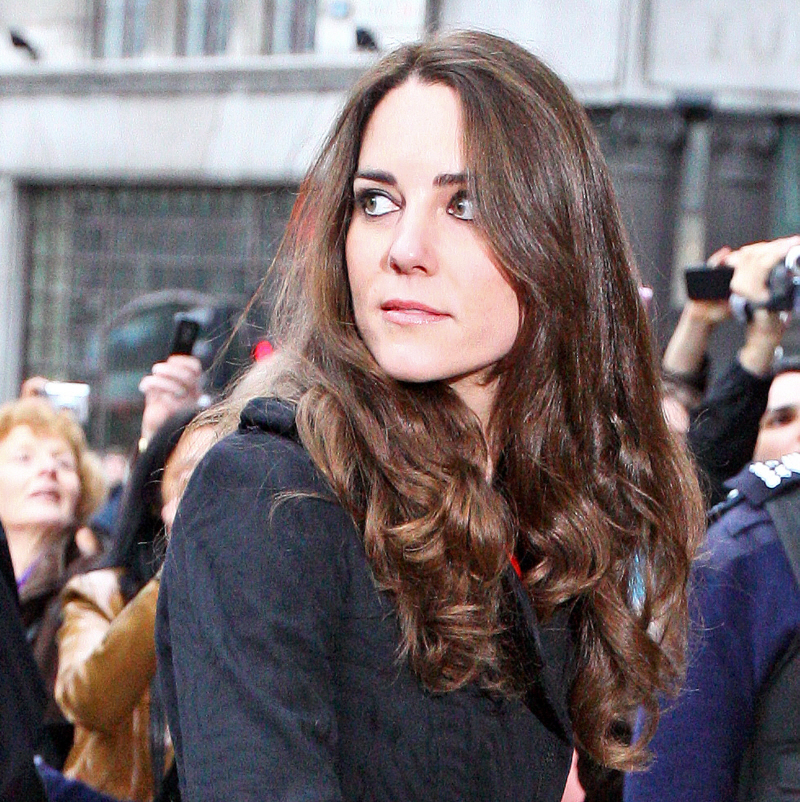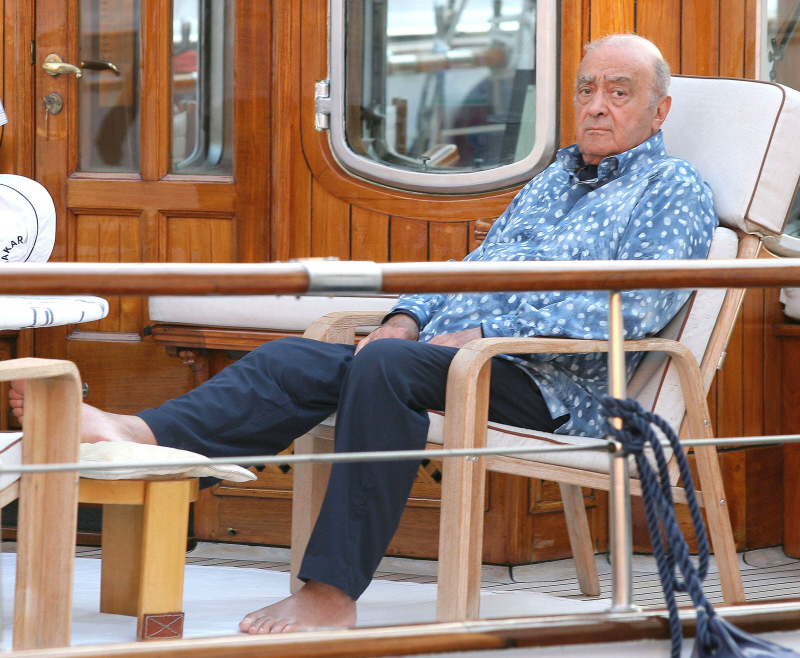 Photos courtesy of WENN.