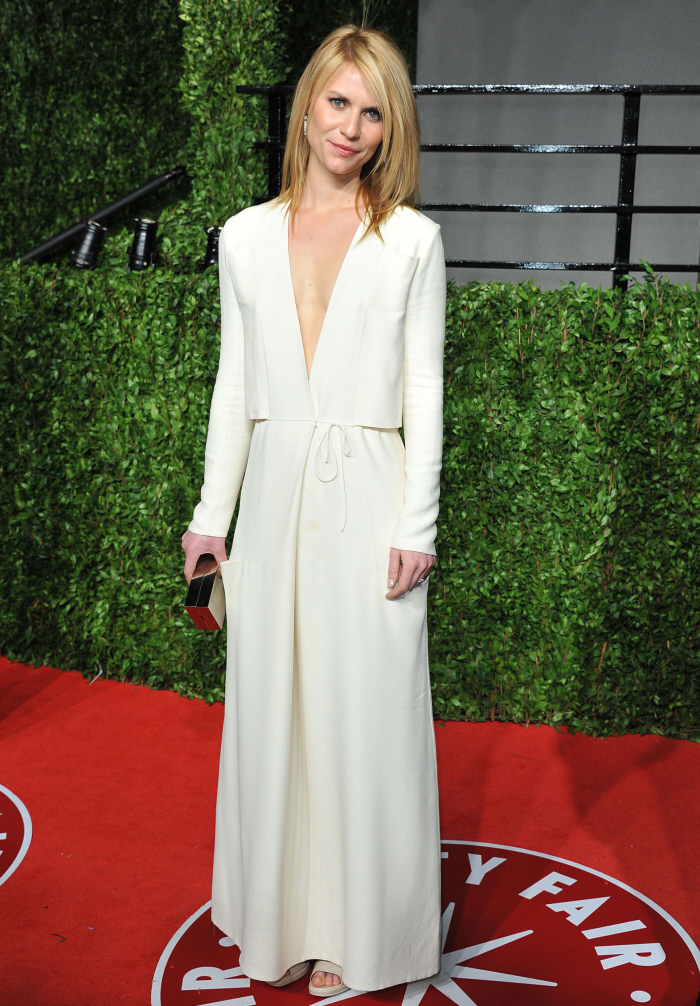 I've been having a love affair with Claire Danes lately. I'd always been rather "meh" on her, even back when she was first popular, with My So-Called Life and Romeo + Juliet. I just thought she was pretty and pretty overrated, nothing special. Then I saw Temple Grandin… I had no idea how talented Claire was and is. That movie is so good, and Claire's performance is so amazing, I just kind of love her now. Considering my love, I'm giving her a pass on what she says in a new interview with Stylist. Claire talks about plastic surgery and how we shouldn't "judge" women for mangling their faces.
Claire on dyeing her hair: "I've been coloring it since I was 13, when I did 'My So Called Life,' I have no idea what my real color is! I look at my brother and say, 'Oh, that's what I would look like.' I identify my current blonde as my 'base color,' so I return to it when I literally have to wash a character out of my hair. I'm pretty passive about this stuff, so I trust [my colorist friend Steven Amendola]. If he decides to go lighter because it's spring, I just say, 'uh huh.'"

Claire on plastic surgery: "I'm really fortunate in that I'm still quite young, and can get away with a lot, and my body is very forgiving. We'll see how things progress. I think it's great that women have so much choice now, and choice in products that are backed by science. As long as people are aware of potential risks, and they're working closely with a doctor, I say go for it. These are real intimate personal decisions, and I don't think anyone should judge anyone."

On her new gig on a TV show called Homeland: "It's a political psychological thriller based on a show that's very popular in Israel right now. I play a CIA officer. She's very bright and daring, and takes a lot of risks that get her into trouble… I got to go to the real CIA headquarters at Langley [Virginia], and it was fun! There really are spies out there, doing very spy-y things."
[From Stylist]
Now, I've long maintained that what really bothers me about celebrities and plastic surgery is when someone lies about their work when their work is really, really obvious. See: Kim Kardashian and Nicole Kidman. As I get older, though, I'm finding myself less tolerant of this "whatever you need to make yourself feel better" attitude. I'm committed to aging naturally. That's my choice and I'm sticking to it, not because I'm so much better than women who choose to work on their faces, but because I see women – celebrities – every day who mangle their natural good looks with stupid plastic surgery. Working here has completely scared me off of even considering it – I don't want to be a hideous cat-faced monstrosity.
But yeah, every woman had the right to make her own choices about aging and plastic surgery. Just as I have the right to say you looked better before you did all that junk.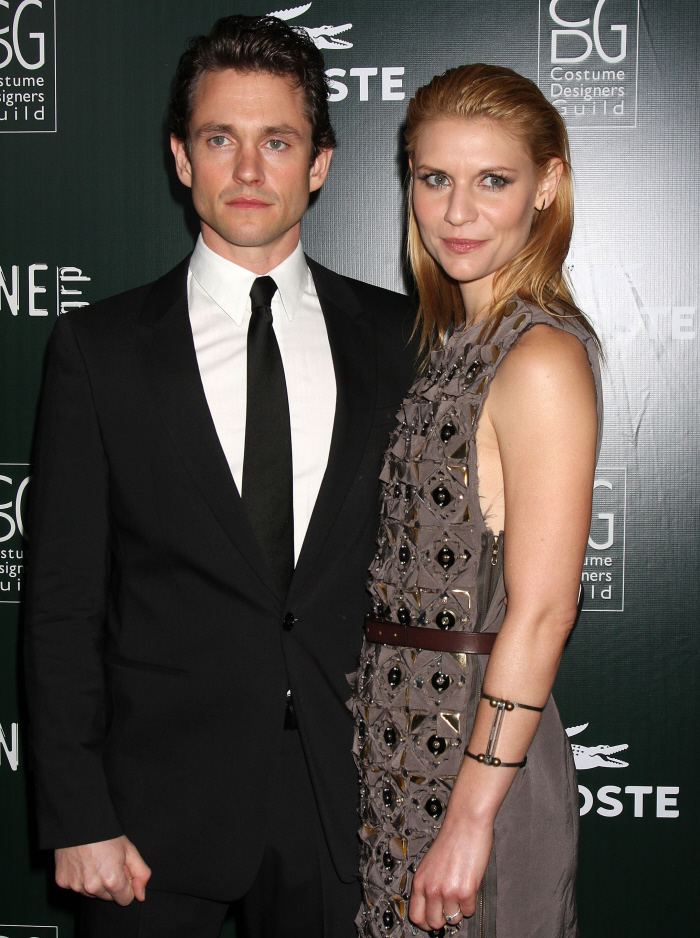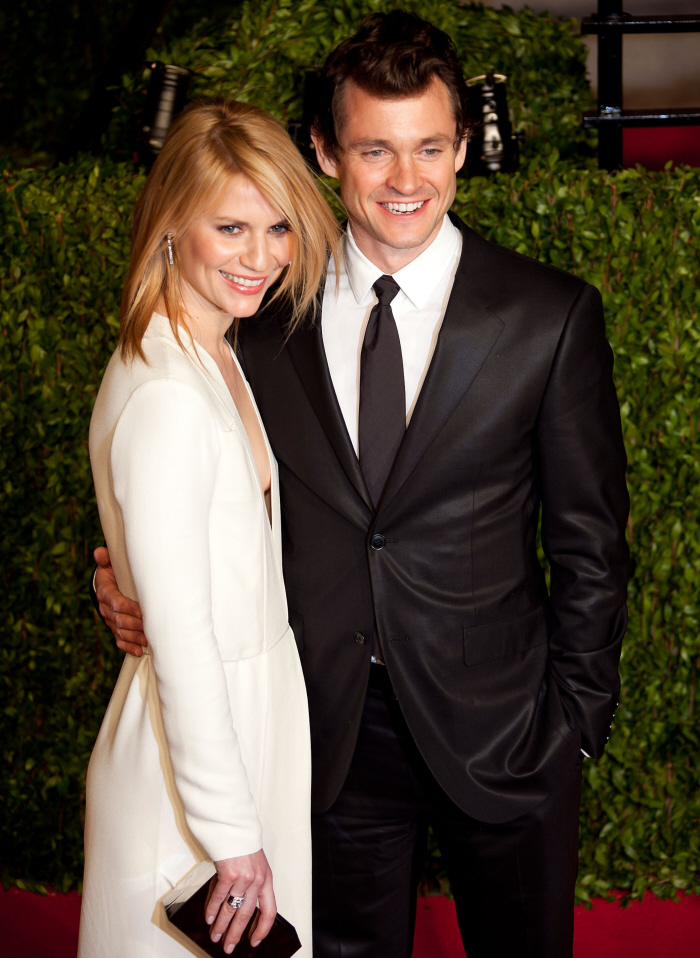 Photos courtesy of WENN.