David Gandy sexes up Shortlist Mag: needs more skin?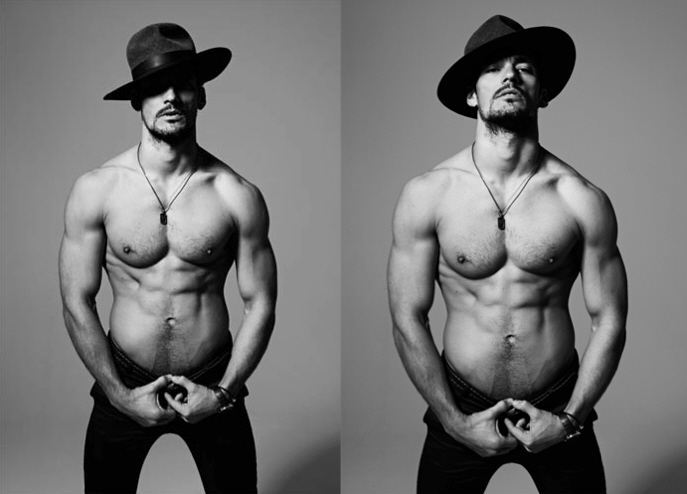 Let me just give you a little taste of my weekend: my mother's health drama was finally over, and I wasn't being beckoned to sit at her bedside, taking her temperature. My taxes are done. The bills were paid. My weekly errands were over in a few hours Saturday morning. So, how did I spend a chunk of my weekend? Watching the first season of Justified. And I now find cowboy hats to be the MOST erotic thing ever. Something about a cowboy hat on a man like Timothy Olyphant.
Now, My Lover David Gandy isn't wearing cowboy hats. They seem to be… fedoras, I guess. But there's still something cowboy-ish about this shoot – these are photos from Gandy's cover shoot for Shortlist Magazine, which is a new men's magazine, focusing on style and fashion and junk. Gandy was their debut cover. And to celebrate, David took off his shirt and put on the hat. Giddyup.
If you'd like to read parts of Gandy's interview, go here to ONTD. He may be beautiful, but he's kind of boring (to me). By the way, doesn't anyone else think that maybe David is jealous of how much attention I've been paying to Fassbender? I still love you too, Gandy. This Fassbender thing is just beyond my control.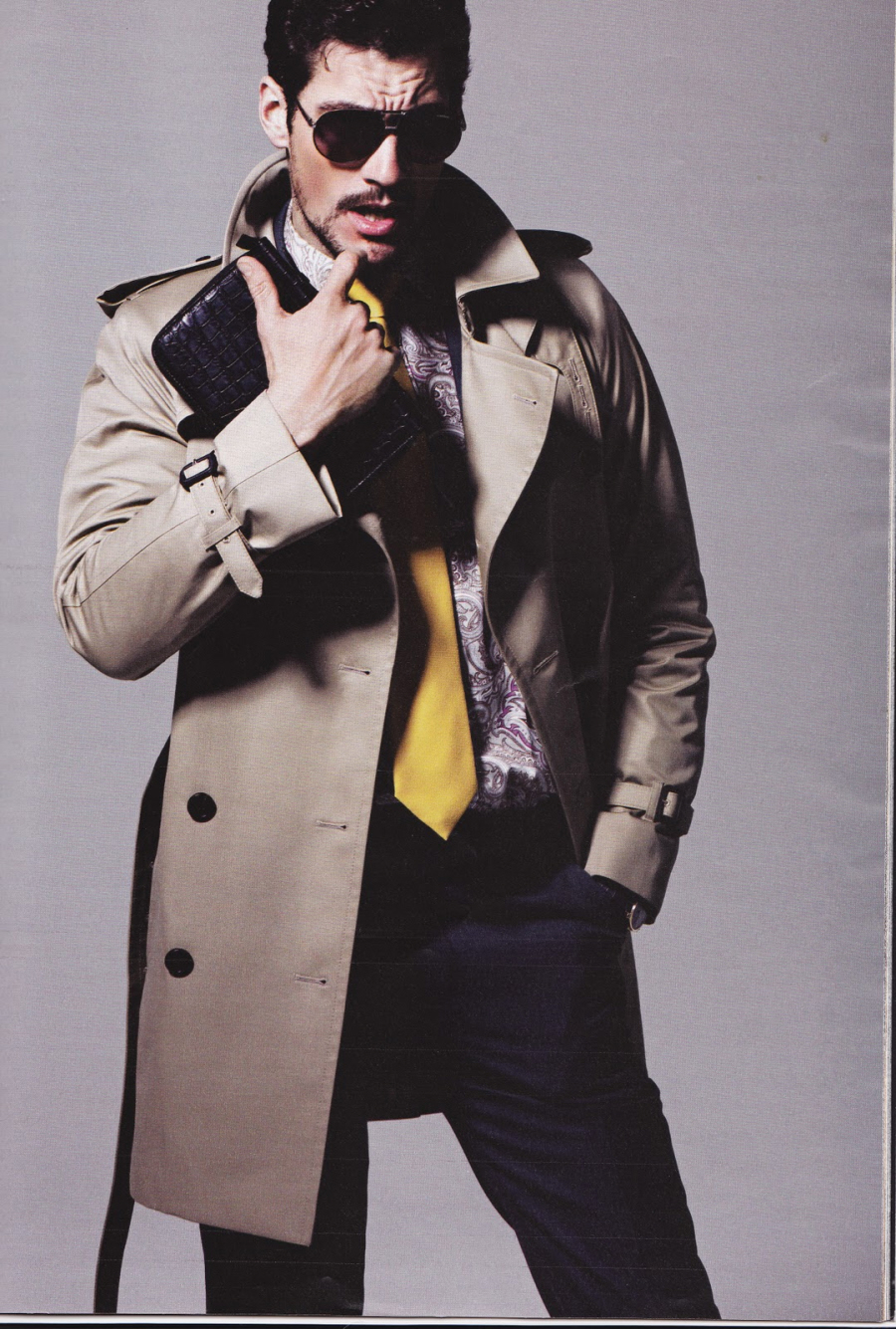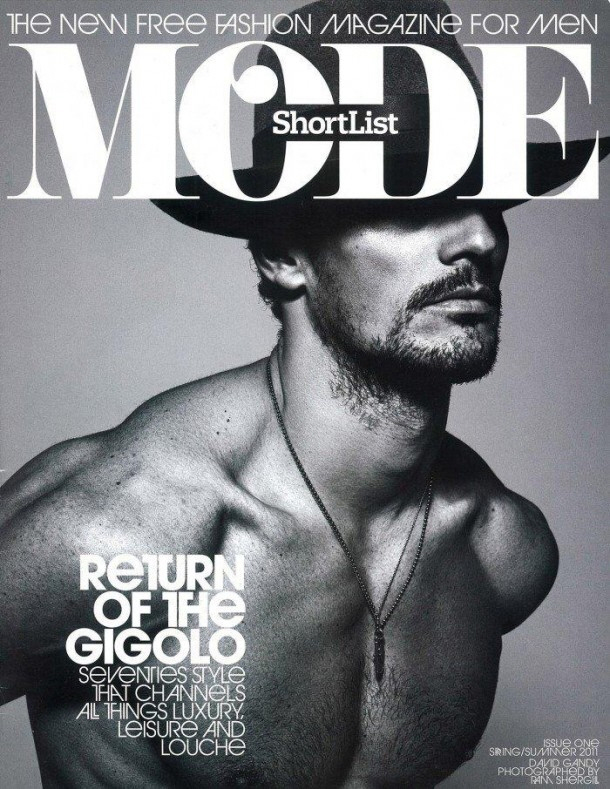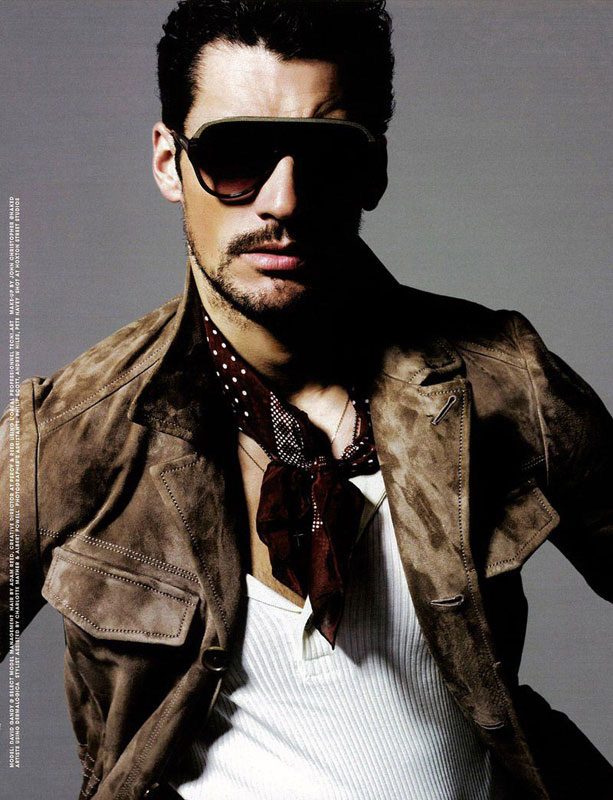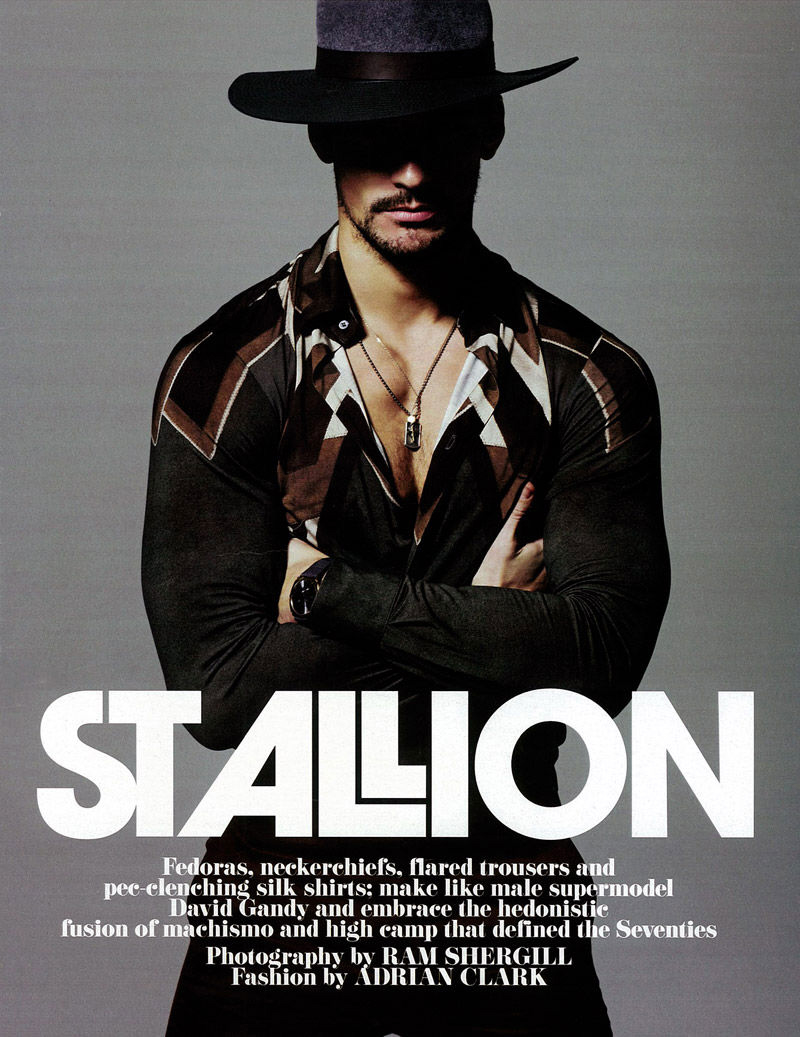 Photos courtesy of Shortlist Magazine.

Written by Kaiser

Posted in David Gandy

- Mariah Carey lip synced on American Idol [CDAN]
- Colin Firth is looking good [Lainey Gossip]
- Internet celebrity charged with murder! [D-Listed]
- What is Paz Vega wearing? [Go Fug Yourself]
- New bachelors on The Bachelorette [Reality Tea]
- Goodbye to The Office [Pajiba]
- Bachelor Sean's fiance cheats on him [Evil Beet]
- Britney Spears out with her man [Popsugar]
- Nina Dobrev works it [Popoholic]
- Cindy Crawford needs to lay off the 'tox [Celebslam]
- Who said it: Carrie Bradshaw or The Dalai Lama? [Buzzfeed]
30 Responses to "David Gandy sexes up Shortlist Mag: needs more skin?"