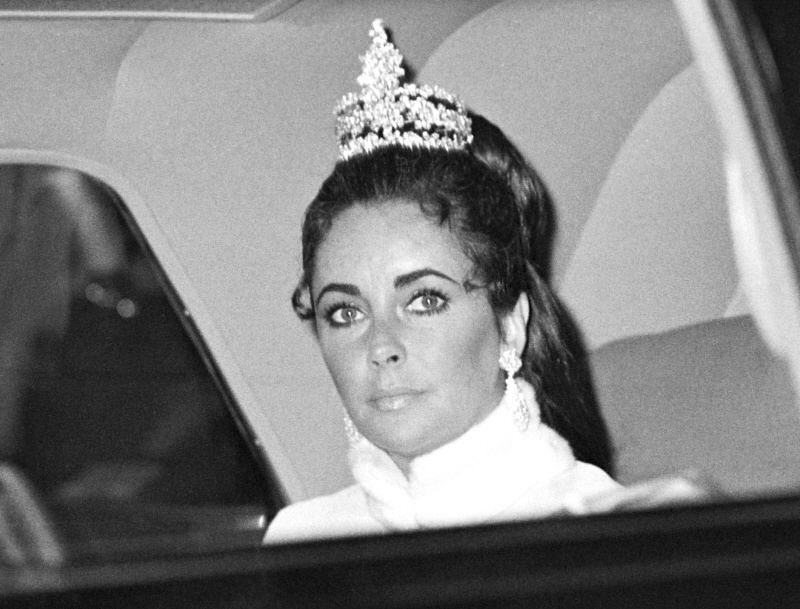 All of the great Elizabeth Taylor stories begin with Elizabeth being late. She was compulsive about it – she would never show up anywhere on time, even if it was just breakfast with her family. So Elizabeth requested something special for her funeral – that she would could show up "fashionably late" – 15 minutes after the funeral was supposed to start. That's really cool. Also, the funeral took place so quickly because Elizabeth was Jewish – she converted for Mike Todd and Eddie Fisher, and she loved her adopted faith. When Richard Burton bought her the Krupp, which had once been owned by a Nazi, Elizabeth said it was wonderful that it now belonged to "a nice Jewish girl."
She was a Hollywood original to the end.

Elizabeth Taylor was laid to rest Thursday at Forest Lawn Memorial Park in Glendale, Calif., in a small, private funeral attended by friends and family that began 15 minutes after schedule – under instructions she left.

"She even wanted to be late for her own funeral," a family rep said in a statement.

Taylor's casket was closed and draped with gardenias, violets, and lily of the valley. She was interred in The Great Mausoleum, the same resting place for her longtime friend Michael Jackson.

The one-hour, multi-denominational service officated by Rabbi Jerry Cutler included a reading by actor Colin Farrell, a friend of Taylor's, of Gerard Manley Hopkins's poem "The Leaden Echo and the Golden Echo."

Taylor's son Michael Wilding, her daughter Liza and her grandson Tarquin Wilding also read selections, and her grandson Rhys Tivey performed a trumpet solo of "Amazing Grace."

The acting legend died Wednesday at the age of 79.
[From People]
I wonder if Colin Farrell was the only big star there? Elizabeth survived most of her contemporaries, true, but she still had a lot of friends amongst the current Hollywood crowd. I love that Colin did a reading. I would have loved to see the two of them having lunch together – Colin would have been right up Elizabeth's alley. Rest in peace, Elizabeth!
Sidenote – In the funeral plans I've drawn up (in my mind) for my own service, my urn is carried out to the Rolling Stones' "Miss You". Isn't this a great final song?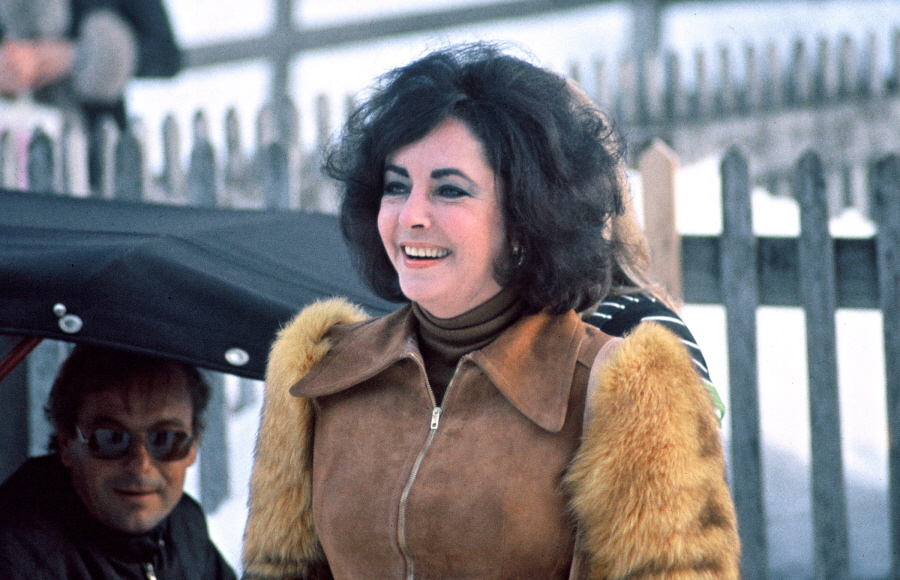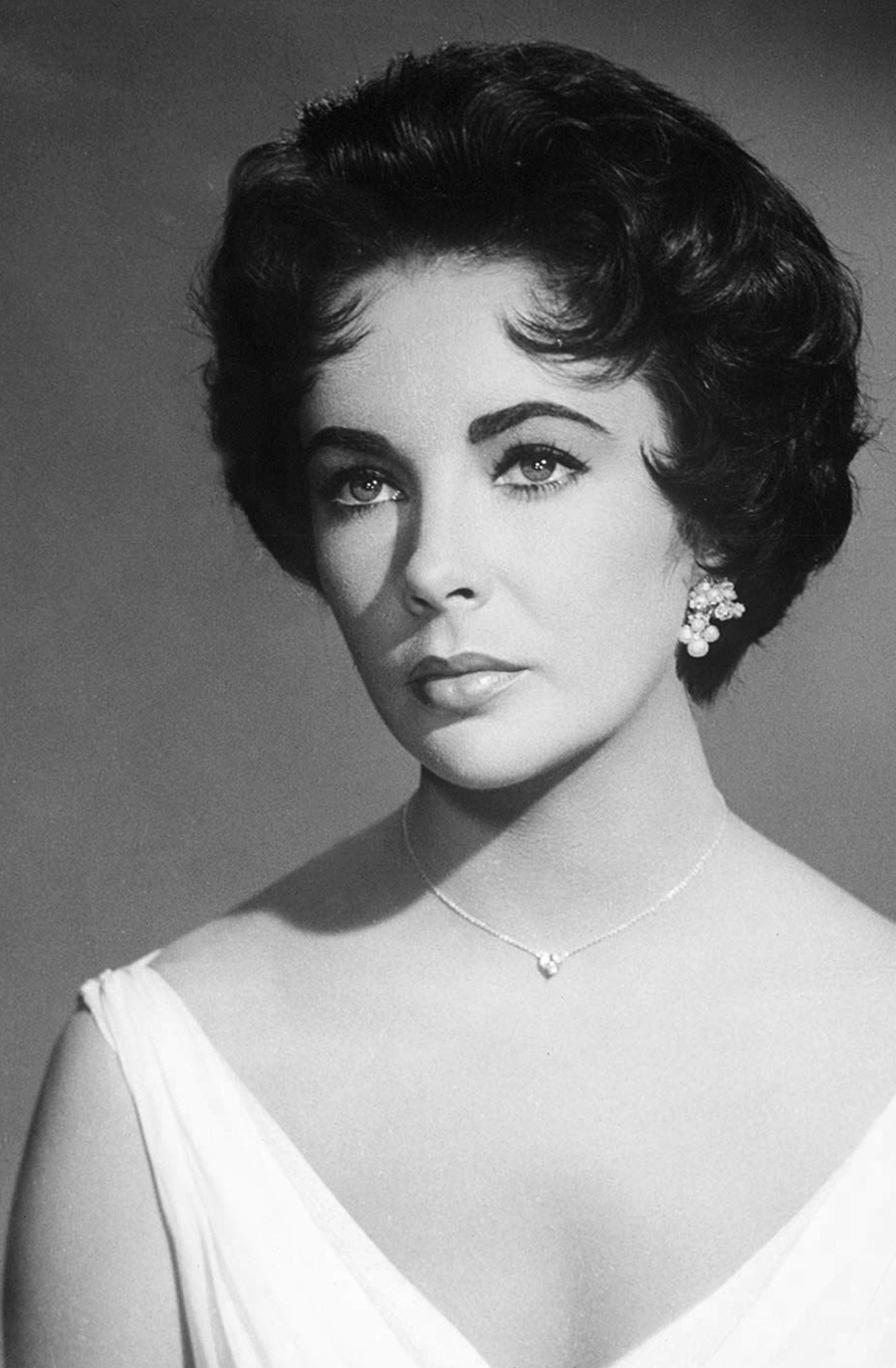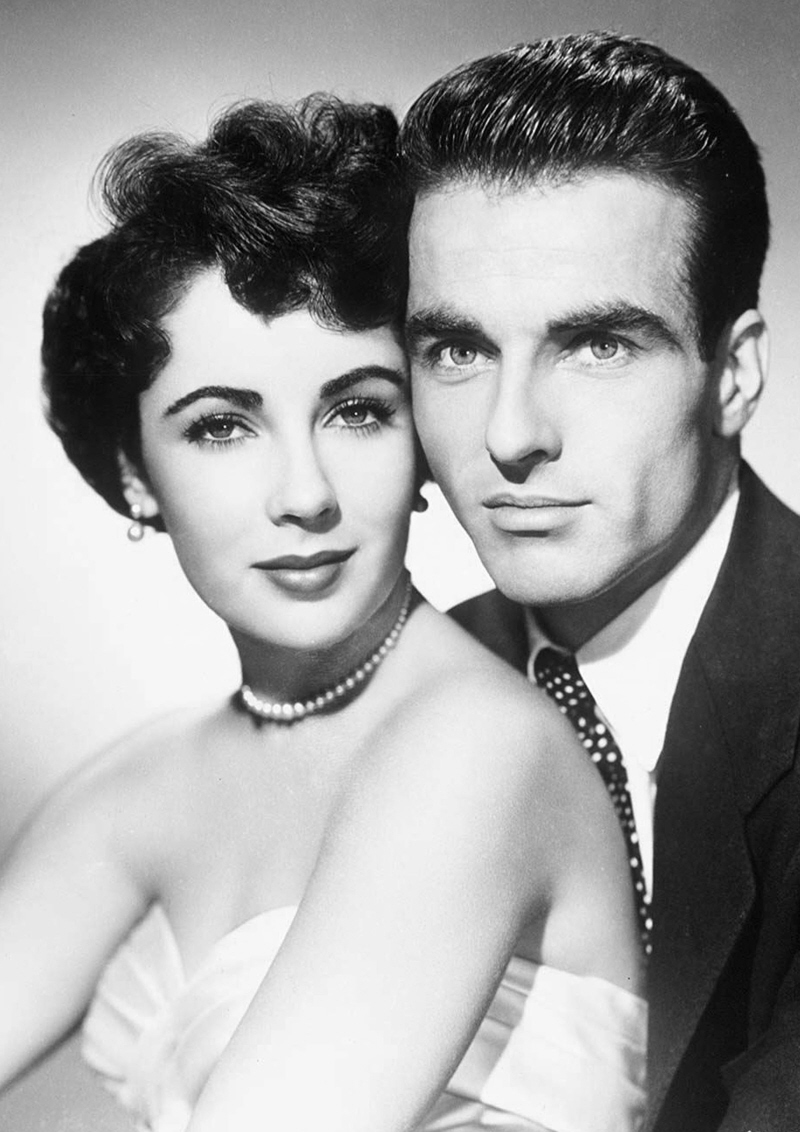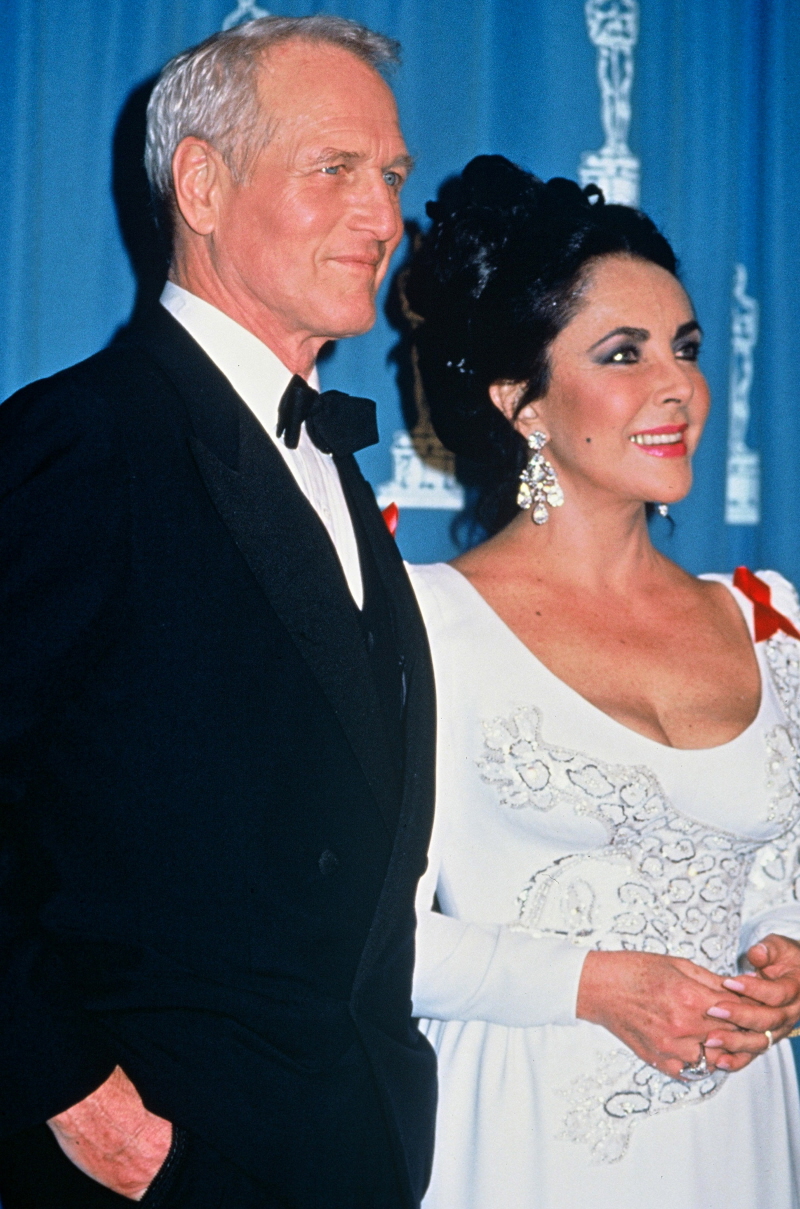 Photos courtesy of Fame.