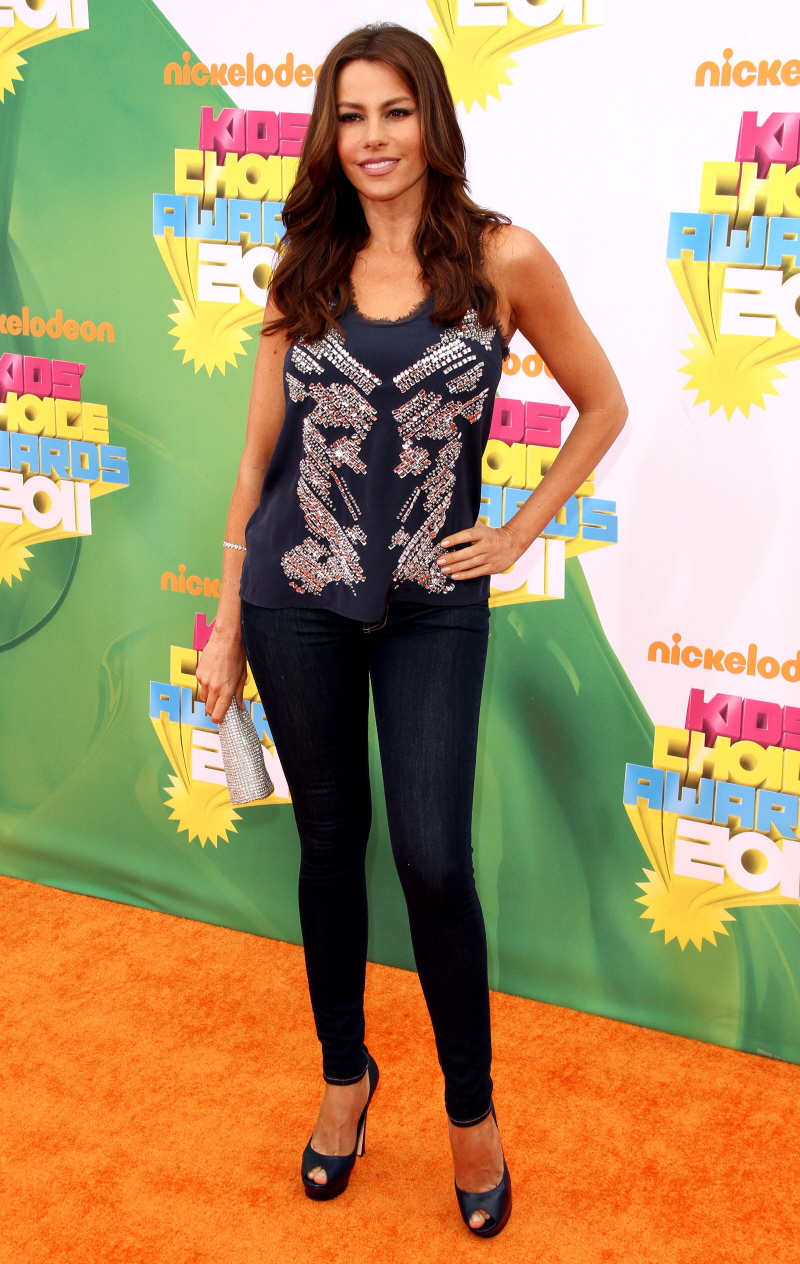 Here's something you don't want to do first thing in the morning: look through all of the photos from the Kids Choice Awards as you begin to feel the bitter twinge of your own mortality. Seriously, I have no idea who the majority of those people were at that event. I feel like there's this whole other world of kid celebrities that I'm absolutely clueless about. Anyway, if you want to know more about this year's Kids Choice Awards, go here to Radar. Miley Cyrus and Taylor Lautner were named the Best Actor/Actress, so that speaks volumes. UPDATE: Whoops, that was from last year. This year's winners are here. I'm just going to do some of the photos from the event, trying to cull through the mountain of photos to find some people that I actually recognize. Like beautiful Sofia and her skinny jeans. I hate skinny jeans on almost everybody. Sofia is not like everybody else though.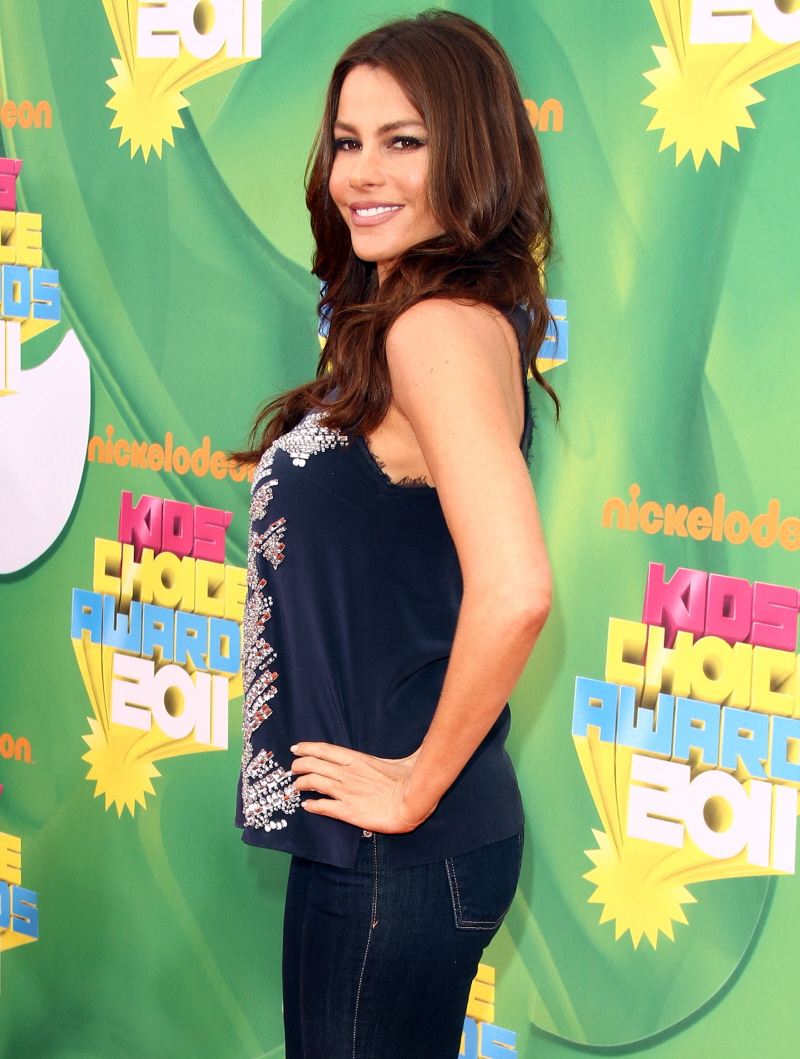 I don't even want to talk about this photo of Joe Jonas and Unknown Boy #5. Oh, I see… it's his little brother. Wait, there's ANOTHER Jonas brother?!?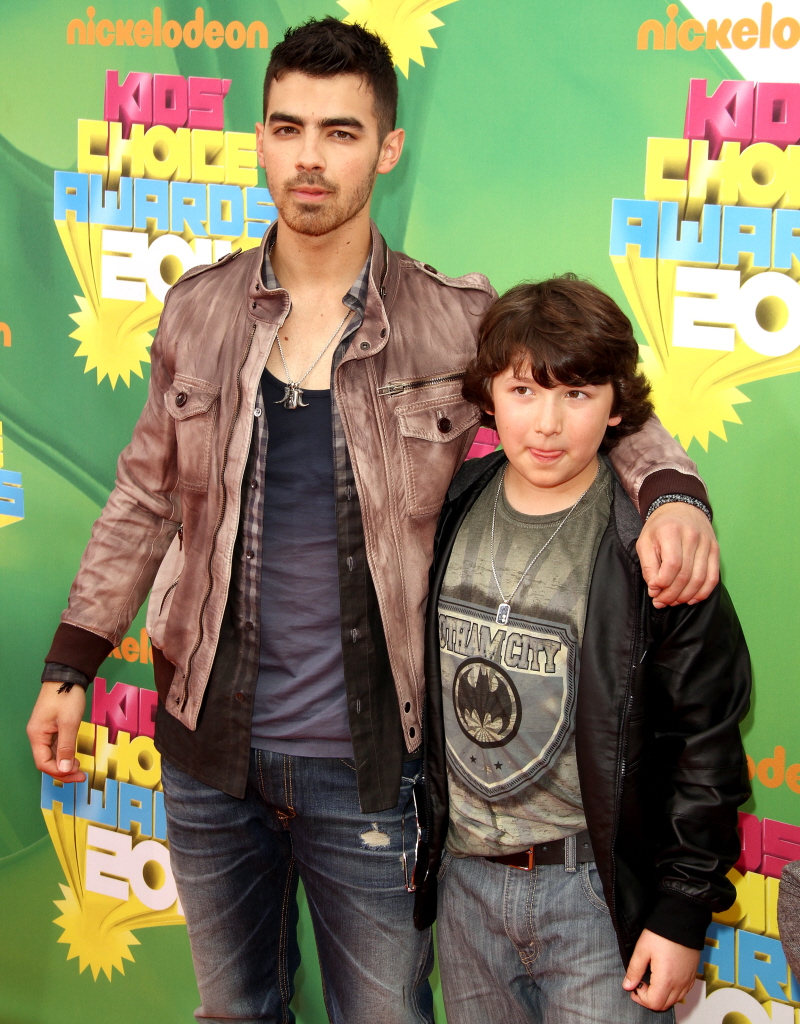 But that's not as disturbing as Raccoon McPantless!!! Pants-wearing sellout.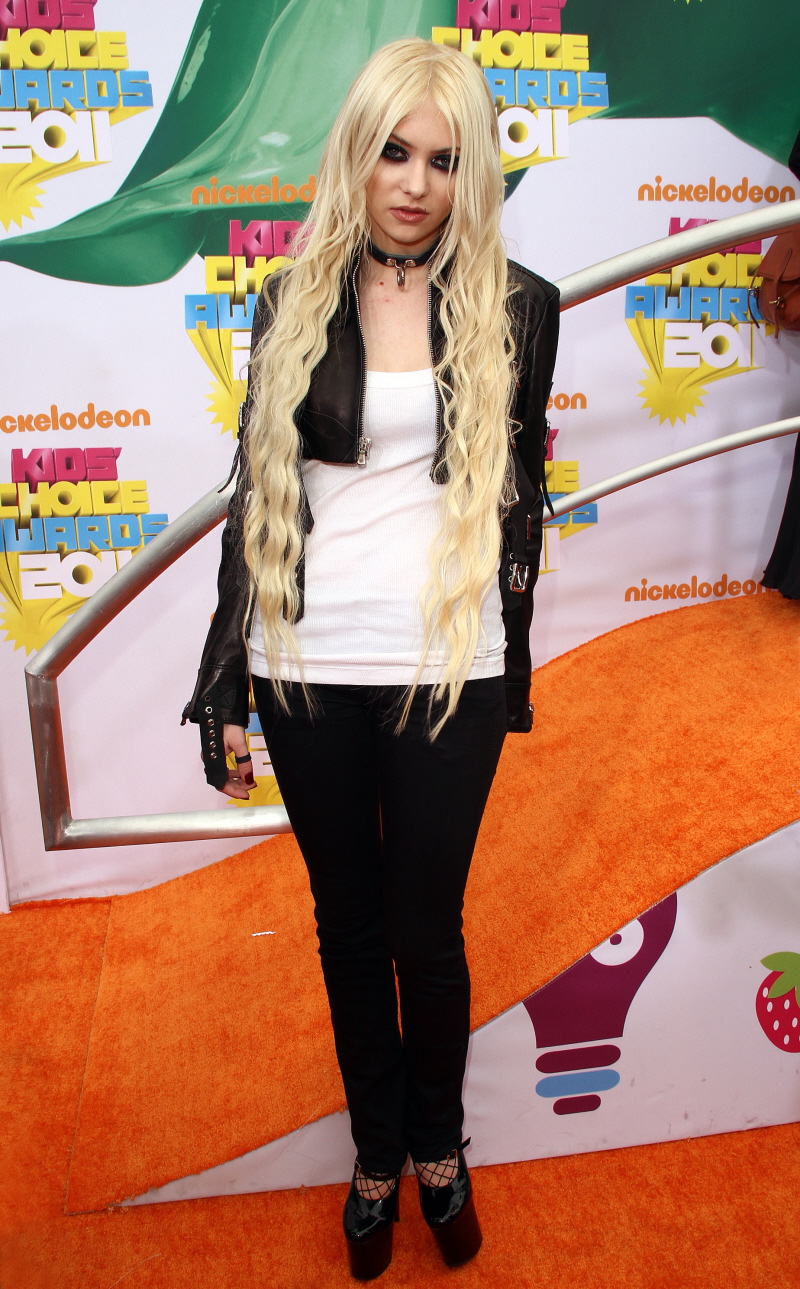 Heidi Klum, looking surprisingly pulled-together. Does anyone else get the feeling she's pregnant again?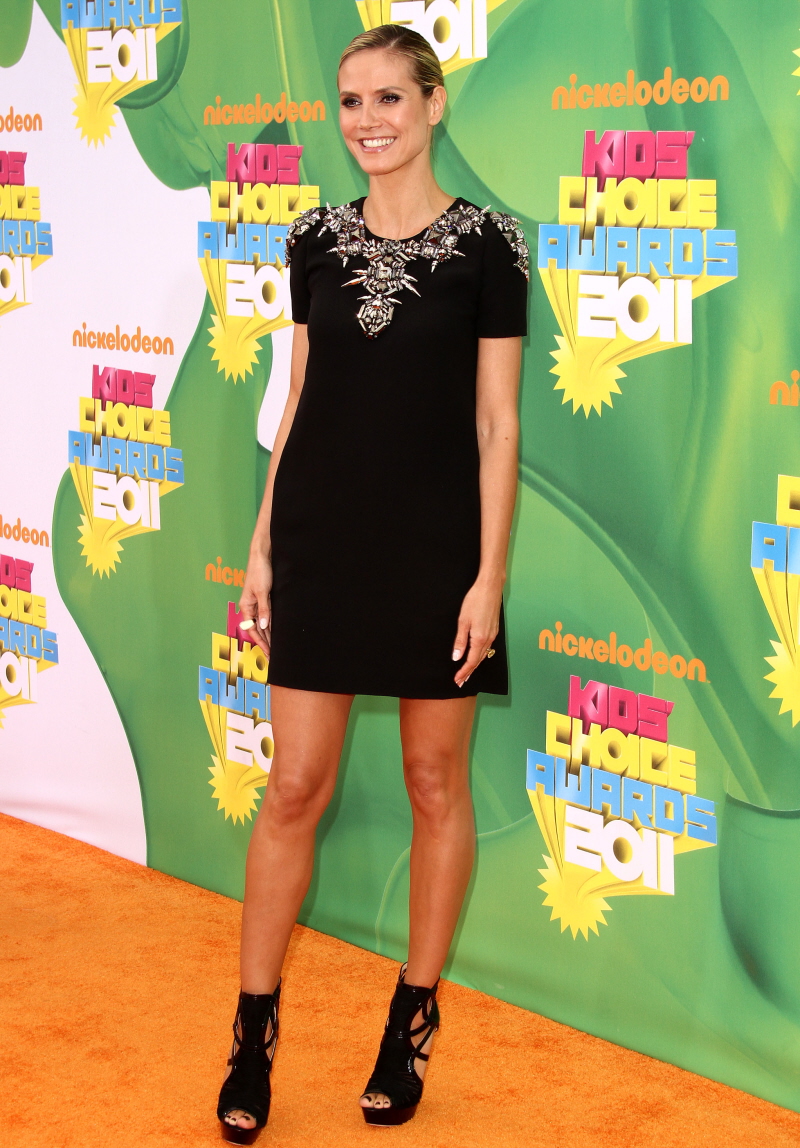 I really like Miley's dress. It's a pretty dress, and it looks nice on her. Sure, it's a little too dressed-up for this event, but it's also one of the most modest things she's worn in the past two years.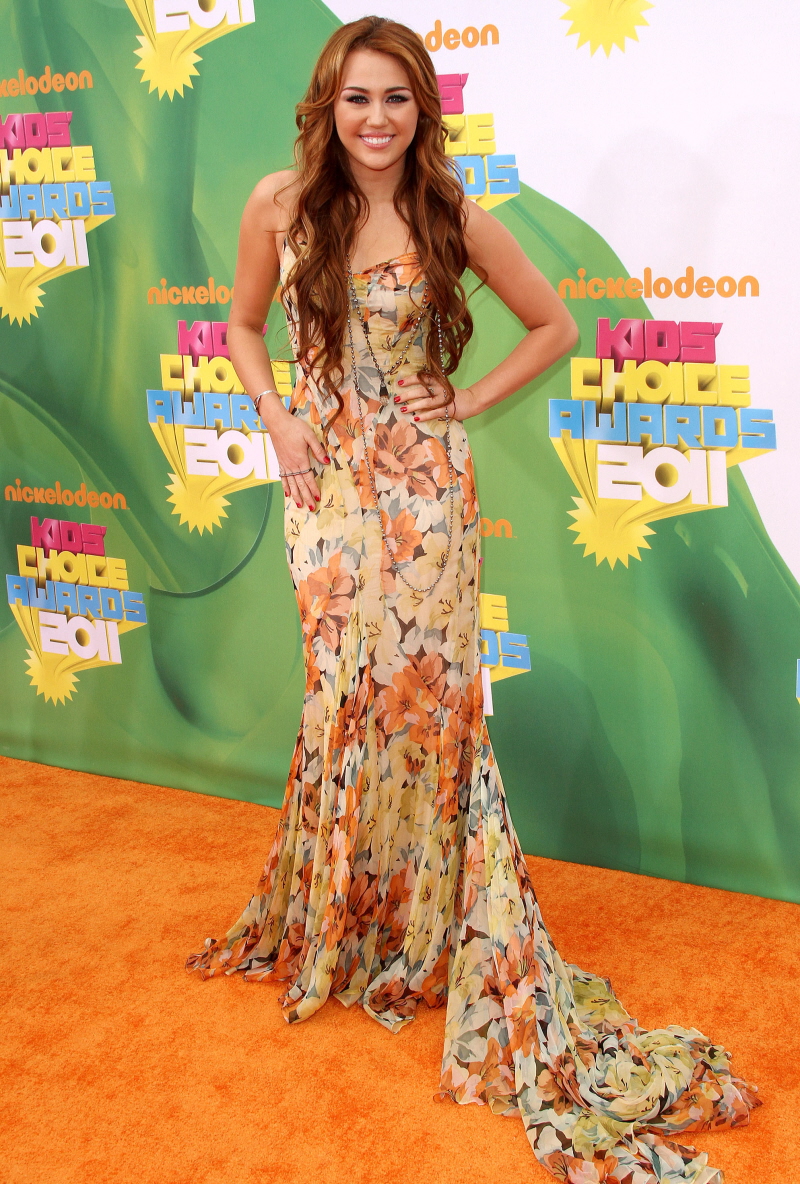 Russell Brand's "bunny face" is terrifying.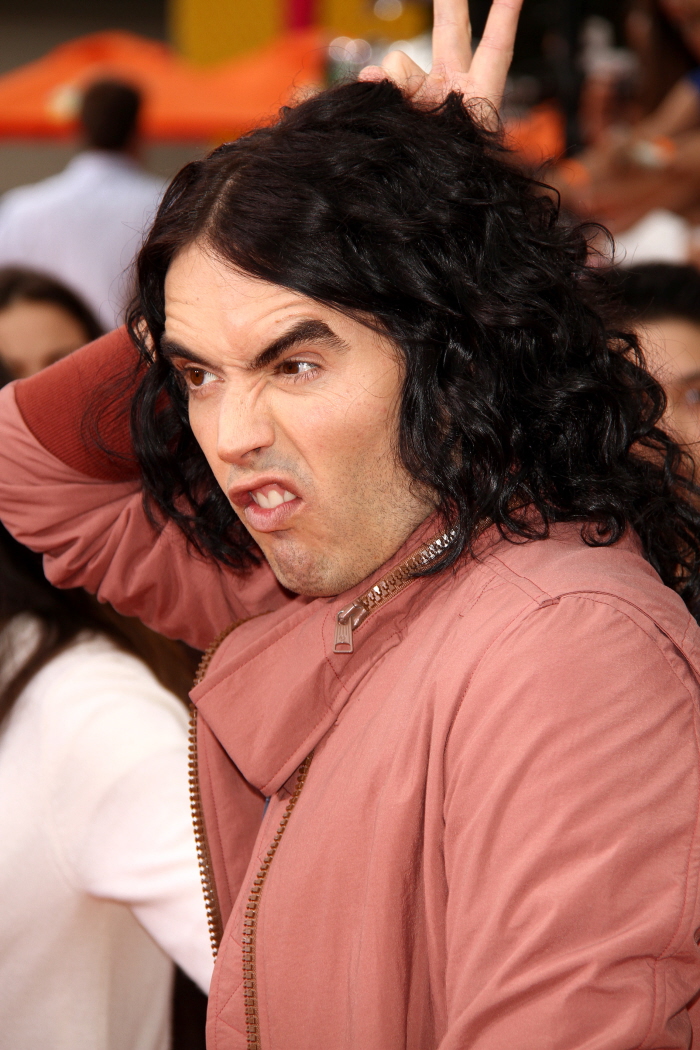 For God's sake, Kim. Put your tatas away! This is a kids' event!!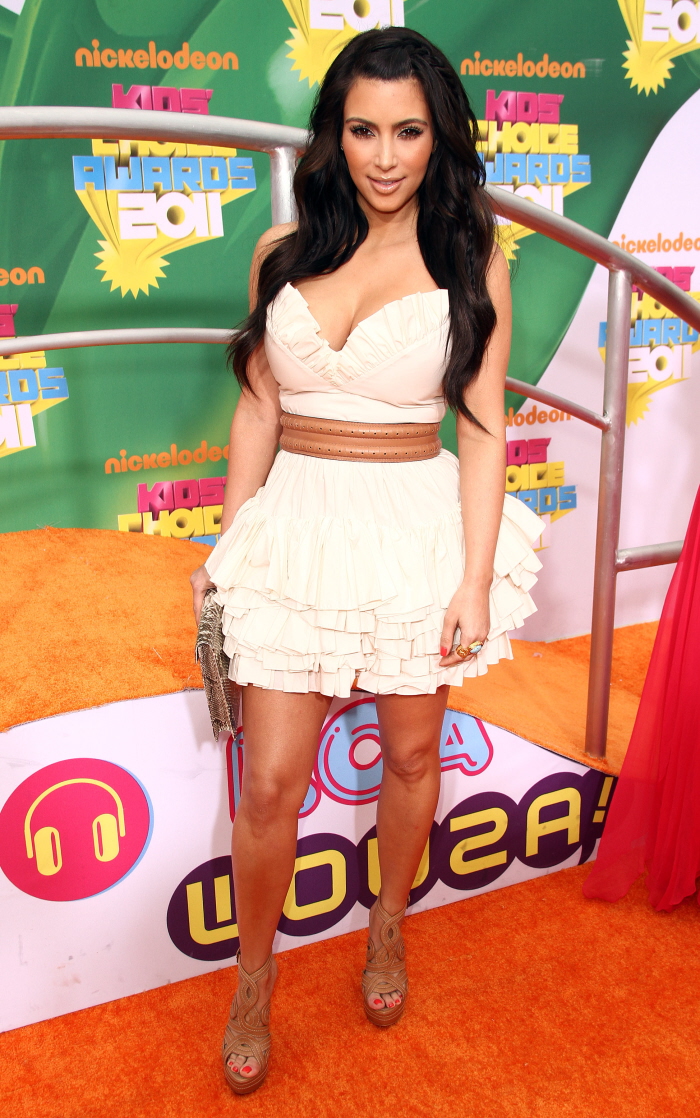 Josh Duhamel. I don't get it.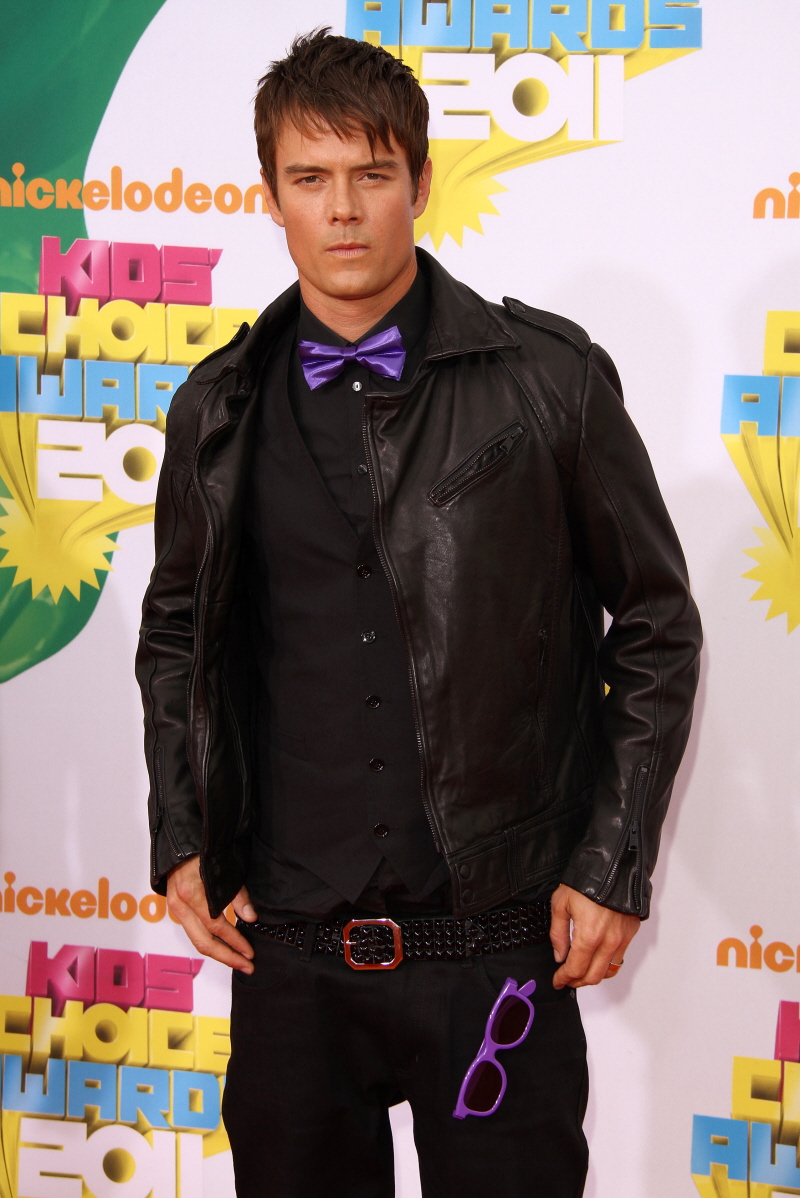 And lastly, one of the few celebrity children that I know, Willow Smith. This outfit seems… subdued. Right? I was expecting something much crazier.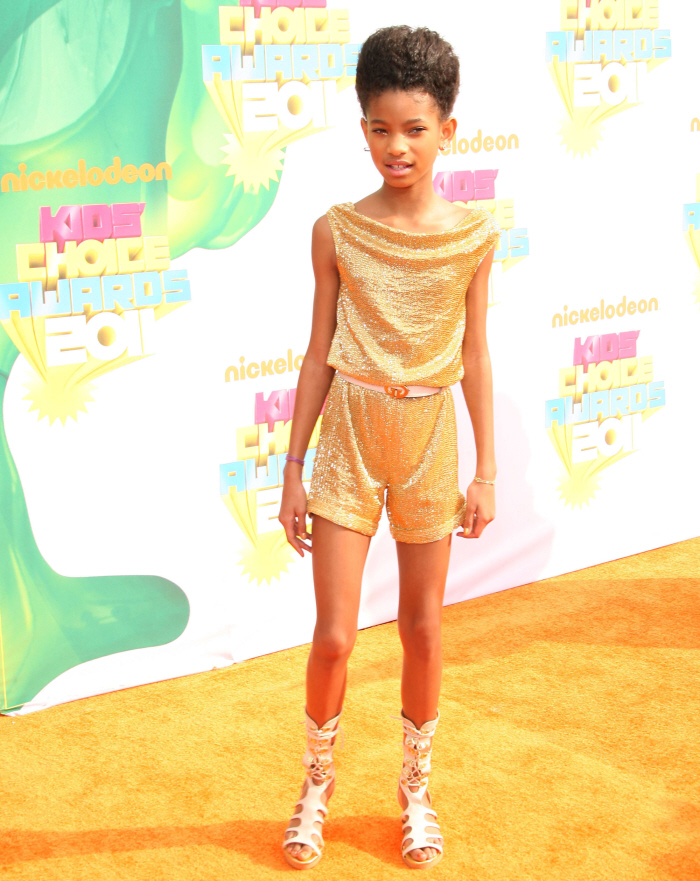 Photos courtesy of WENN & Fame.