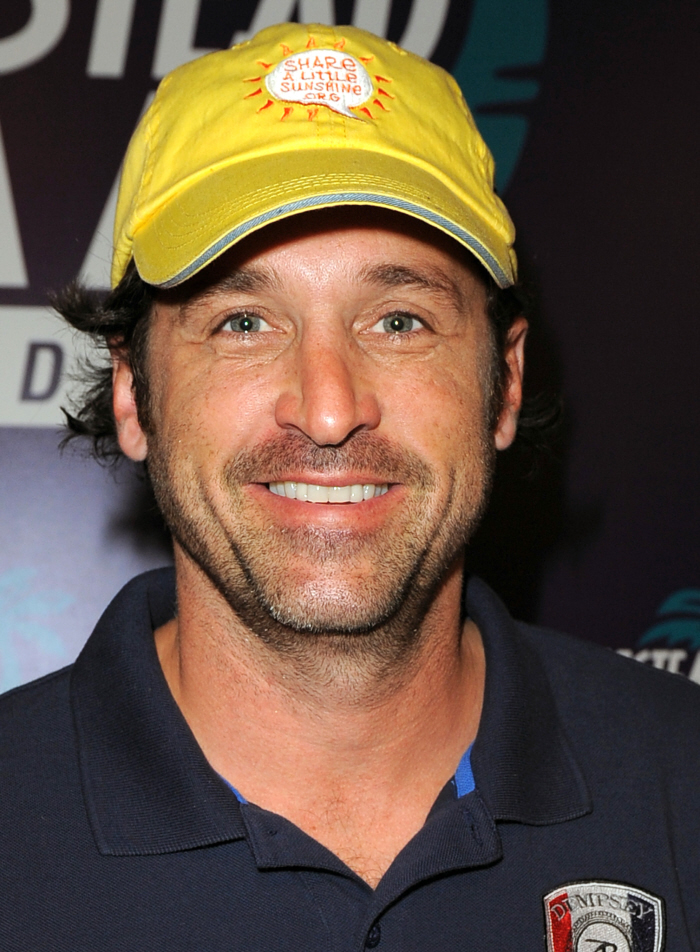 I'm only writing about this because I spent way too much time looking through photos of Patrick Dempsey, who I can't stand. I wasted too much time to NOT write about this completely random and dumb report. According to Star Magazine, Patrick Dempsey is not only presumably screwing around on his wife (that report was a few weeks ago), but he also constantly wears false eyelashes:
No wonder it's easy to get lost in McDreamy's eyes! Star has learned the secret to Patrick Dempsey's lush lashes: They're fake!

"He borrows fake lashes from his wife, Jill," says an insider. "He wears them all the time – even to his son's Little League games!"
[From Star Magazine, print edition]
I've been looking through photos, and I can't see it. If anything, his eyelashes are kind of wimpy and nonexistent in candid photos, although I think he might be wearing eyeliner in a couple of shots (and as we know from HGF, more men should be wearing eyeliner). But I don't see the falsies. Now, his wife on the other hand… drag queen makeup. Totally.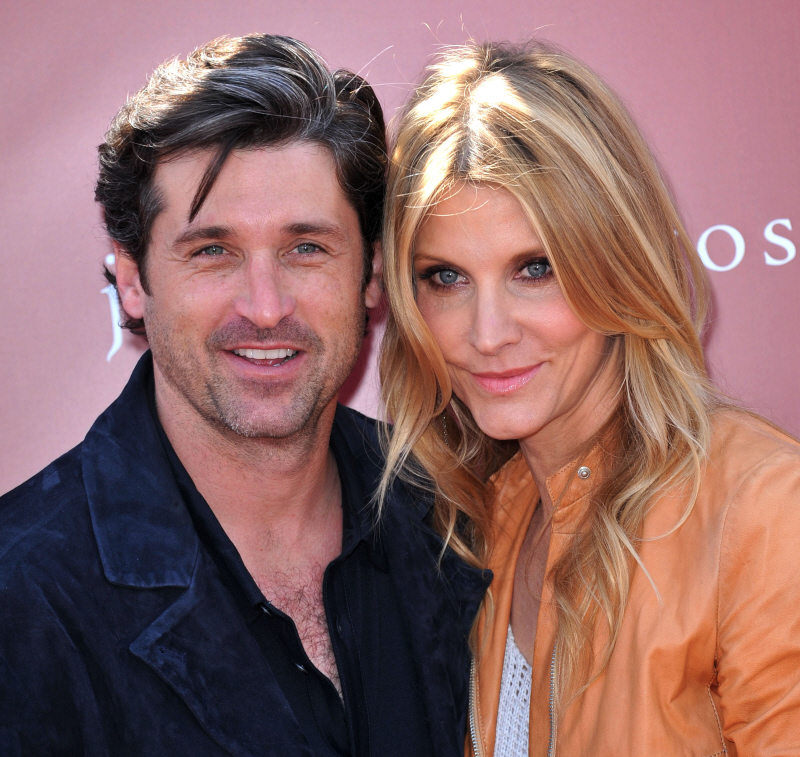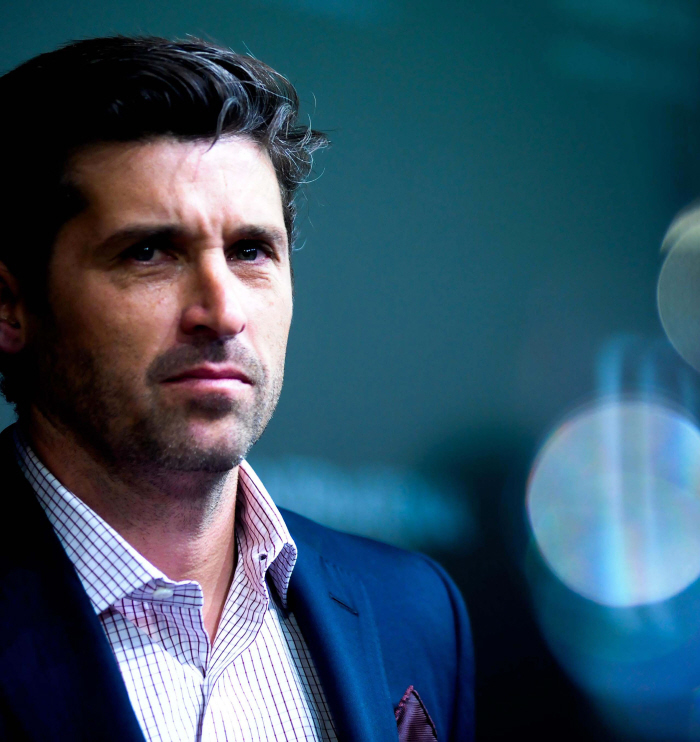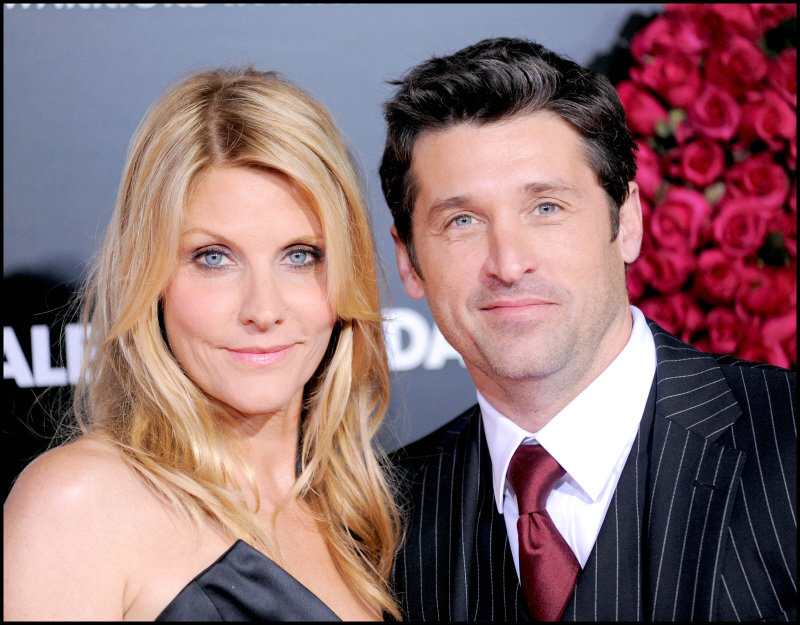 Photos courtesy of WENN.