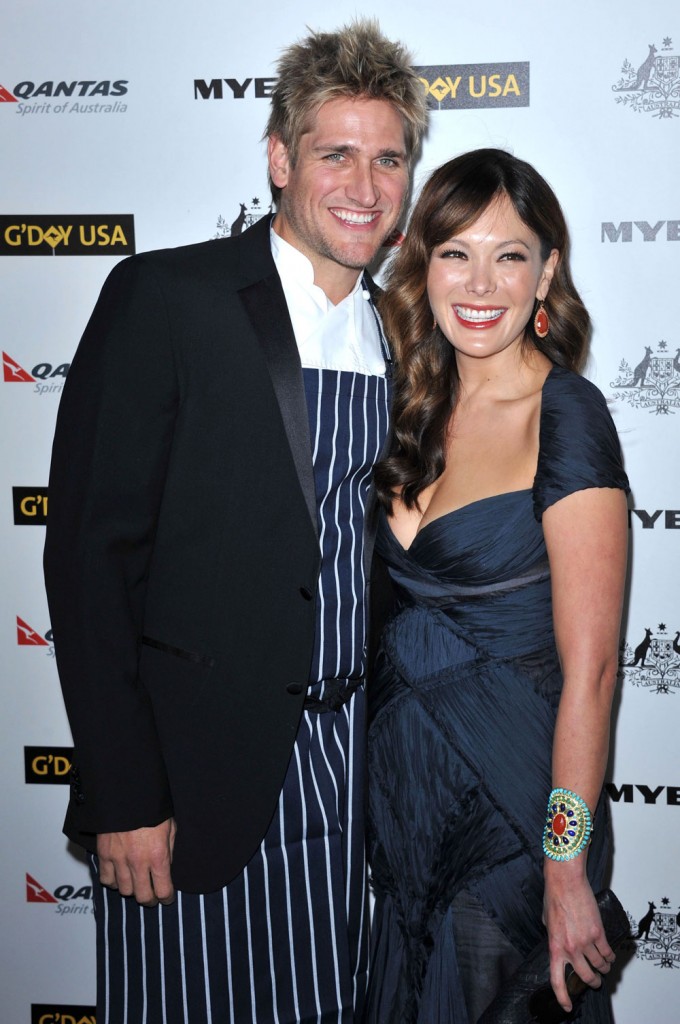 I know a lot of you are going to be like "who?" when you read that title, but this story had a lot of elements that I found aspirational, particularly the house porn along with the thought of dating a hot Australian chef. Lindsay is seeing a gorgeous man with an accent who cooks and she just moved into his amazing house. What could be better than that?
Lindsay, 34, is a television actress and you might know her from Lipstick Jungle or Eastwick. She last dated How I Met Your Mother's Josh Radnor. Curtis, 35, is a celebrity chef who appeared on Celebrity Apprentice last year and is a judge on the new show America's Next Top Restaurant. He also has a line of kitchen accessories and has written a bunch of cookbooks.
Well, it sounds like Lindsay and Curtis are settling in together nicely after being set up by a mutual friend just over a year ago. She moved into his house and April and says that he's always cooking something tasty.
Celebrity chef Curtis Stone and actress Lindsay Price are making a big move together! Thirteen months ago, "We got set up," he admits. "A mutual friend… said we should hang out, so we gave it a shot." The two hit it off so well, they are now shacking up in a a $3.1 million Hollywood Hills mansion, Star has learned!

In late April, Lindsay was spotted unloading boxes at the 4,300-square-foot digs, which has six bedrooms, six-and-a-half bathrooms – and a kitchen fit for a top chef. "We eat pretty simply, but we eat a lot of seafood," says Curtis, 35, host of Top Chef Masters and a judge on America's Next Great Restaurant. Adds Lindsay, 34: "He's one of those chefs who loves to cook… We're never without something great going on."
[From Star Magazine, print edition, May 16, 2011]
Check out these photos of their house from Real Estalker. Lindsay recently sold her bachelorette home for about $895,000, taking a loss. Real Estalker has more details on these properties, and it all sounds so romantic to me. *Sigh* a gorgeous house, new love and the thought of gourmet meals made by a hot guy I get to sleep with afterwards gets me all mushy inside.
I loved Lindsay in Eastwick and would like to see her star on another series, hopefully a hit this time. Eastwick never got a fair shake.
Lindsay and Curtis' House. I love the mix of mission style and modern furniture and the simple styling. (I realize this is just how it's staged to sell, but still it's gorgeous!)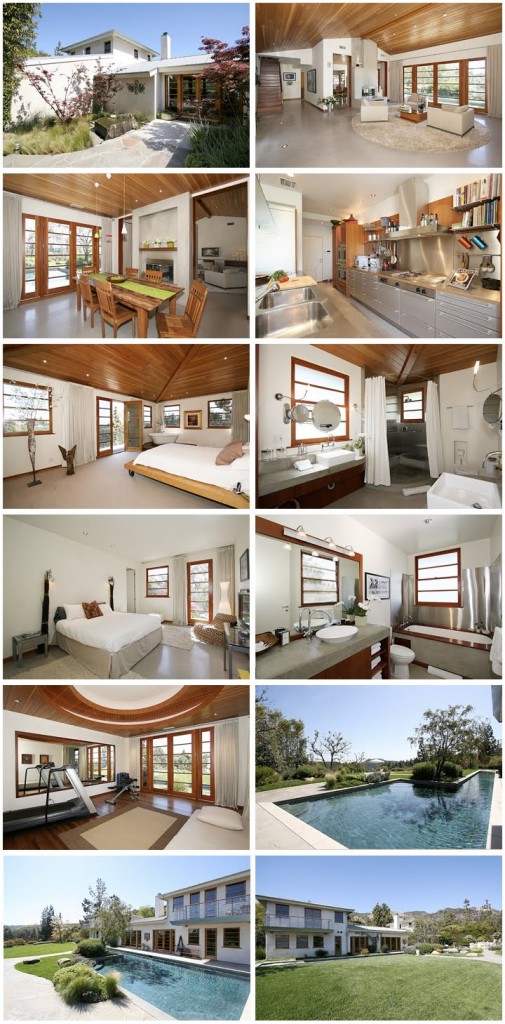 Lindsay's old house that she sold. That's an amazing property too.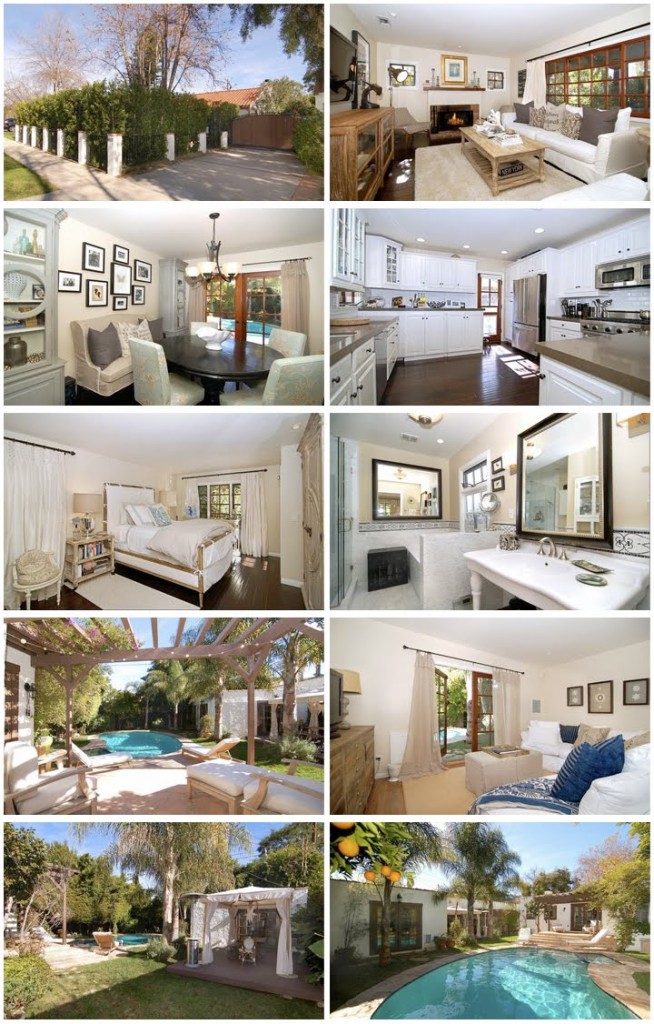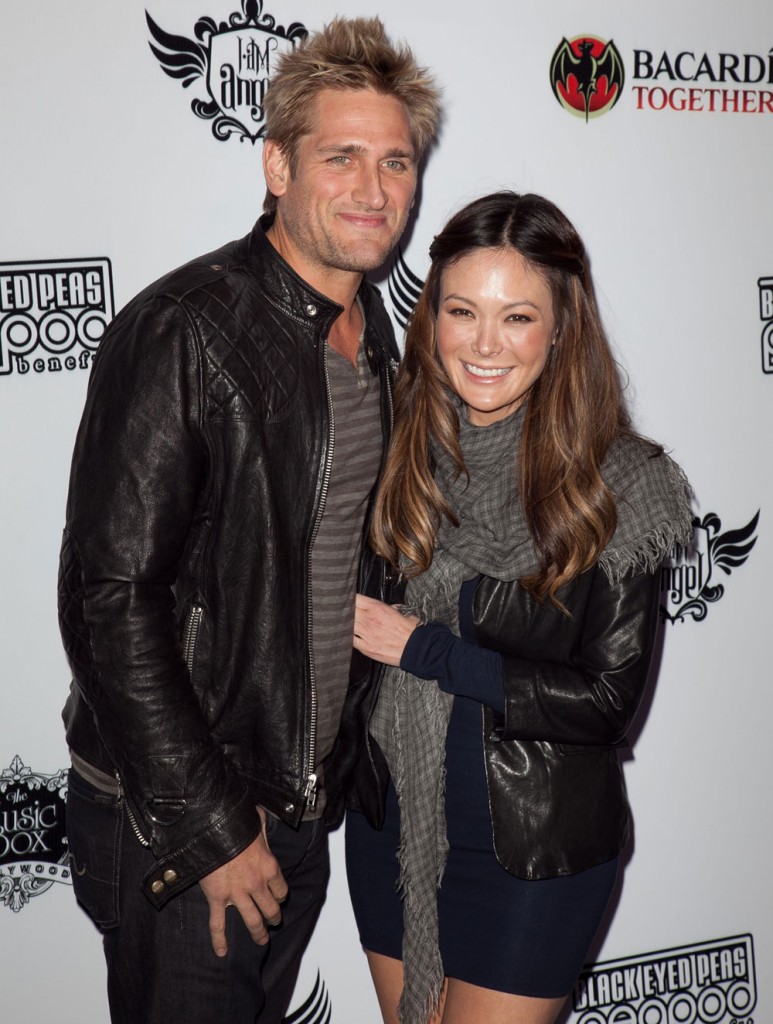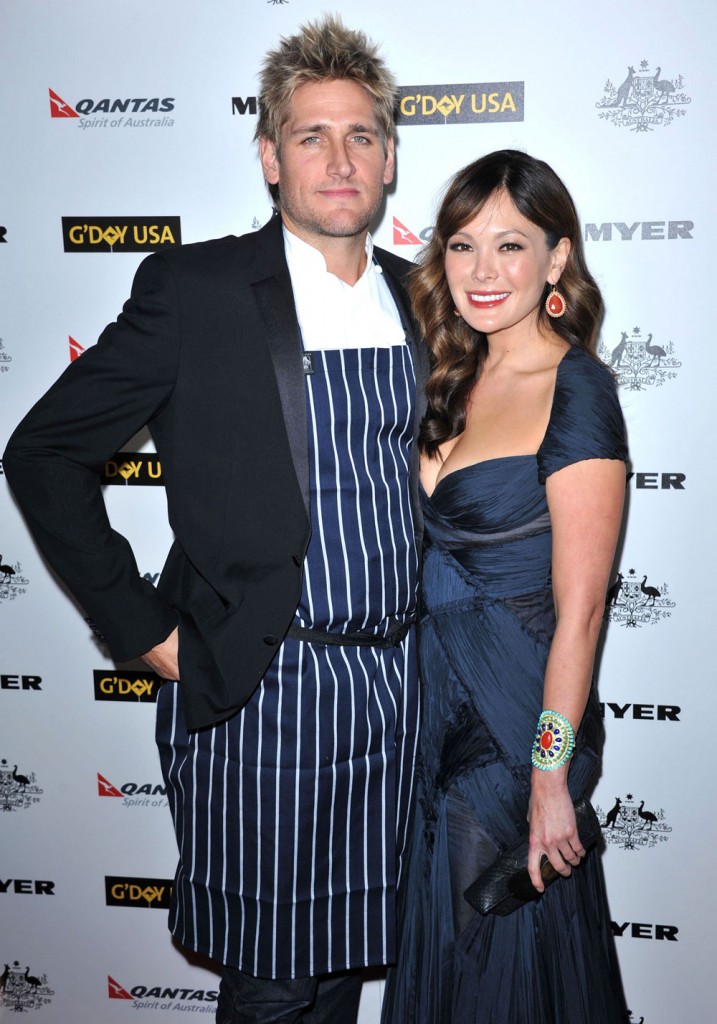 Photos are from January and February. Credit: WENN.com