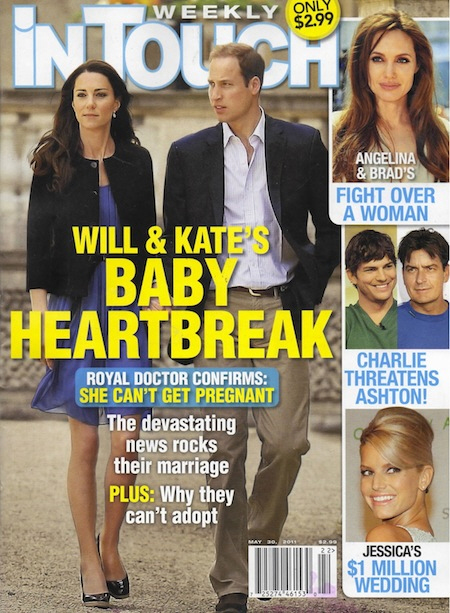 I think this In Touch Weekly cover story crosses a line, but… I also kind of think that this is what Kate Middleton signed on for. It's not like Kate is going to sue an American tabloid for reporting the rumor that she's infertile. Plus, she should be able to prove everybody wrong soon enough. Anyway, the basic gist of ITW's story is that CAMILLA has been telling everybody Kate's fertility business. Which I could believe, because I have such a low opinion of Camilla. According to various sources, Camilla has been telling people that Kate has a history of health complications and she might not be able to conceive:
Kate's new mother-in-law Camilla has been telling friends the royal bride has fertility problems which may prevent her from getting pregnant — according to sources. If the claims are true, the newlyweds are facing up to the fact that they may never produce an heir to the British throne!

"Health complications from Kate's adolescence raised red flags that may have an impact on her ability to conceive," sources close to Camilla have told In In Touch Magazine.

The consequences would be devastating for the British monarchy. Both William, 28, and his father Prince Charles were born soon after their parents married, and the royal couple are under intense pressure to produce an heir soon.

Royal biographer Andrew Morton tells In Touch, "If Kate is not pregnant within the next nine months, she'll be defying 200 years of British tradition."

The last reining monarch to die without producing a legitimate heir was Will's great-great-great-great-great uncle King William IV, more than 170 years ago!

If William does indeed die heir-less, the throne would defer to the eldest male child of his younger brother Harry.

Unlike most couples, adoption isn't an option for William and Kate, 29 — only a biological child can be heir to the throne.

But sources tell In Touch the Duke and Duchess chose to ignore Kate's medical problems for a marriage "based on love."
[From HollyBaby]
Oh for the love of God. It's way too soon for this kind of story. I can't believe I'm defending my beloved Waity, but give the chica TIME. She's on her honeymoon. Let's see if William did his royal duty. If that doesn't work out, there are many other options in fertility treatments. ITW should really take it down a notch.
By the way, regarding William and Kate's honeymoon – Us Weekly reports this week that the whole cost of renting out all eleven villas on the North Island Resort in Seychelles has cost $720,000. For something like TEN days. Sources also claim that Will and Kate "participated in all the resort activities. They got involved in water sports with the best instructors in the world and even had golf carts and mountain bikes to explore the island on!" Sounds like a lot of work to avoid having honeymoon sex, right? No, I jest.
Meanwhile, regarding our new princess, the other Middleton, Pippa: Us Weekly also has a hilariously detailed story on how Pippa got her cute booty. The answer: Pilates. It didn't take a whole article to say that!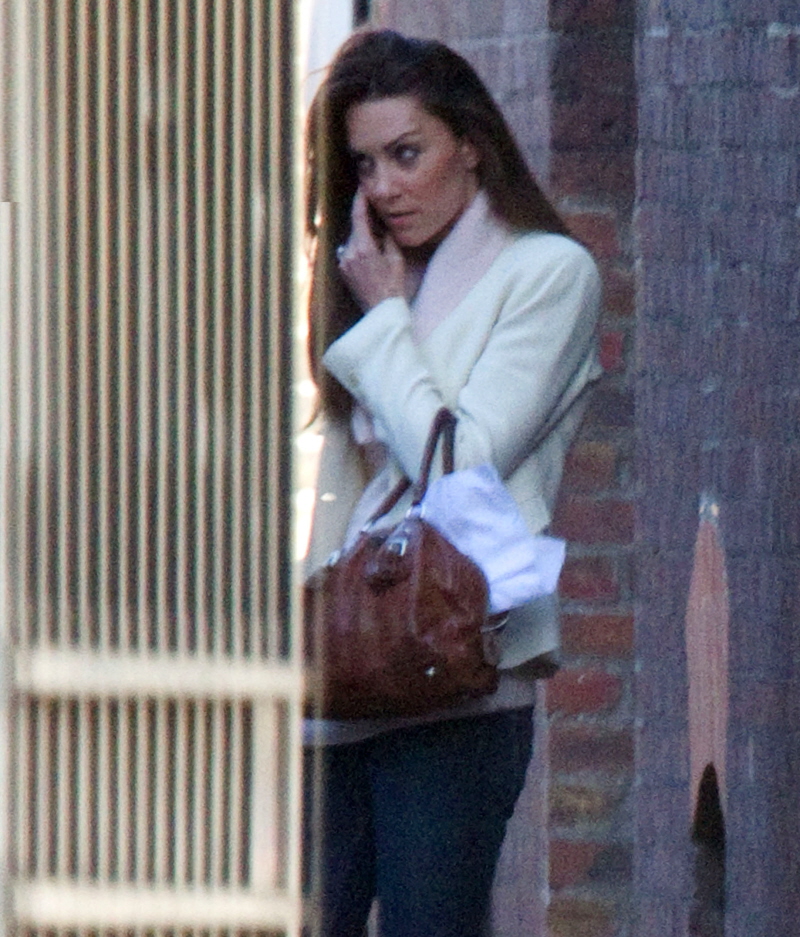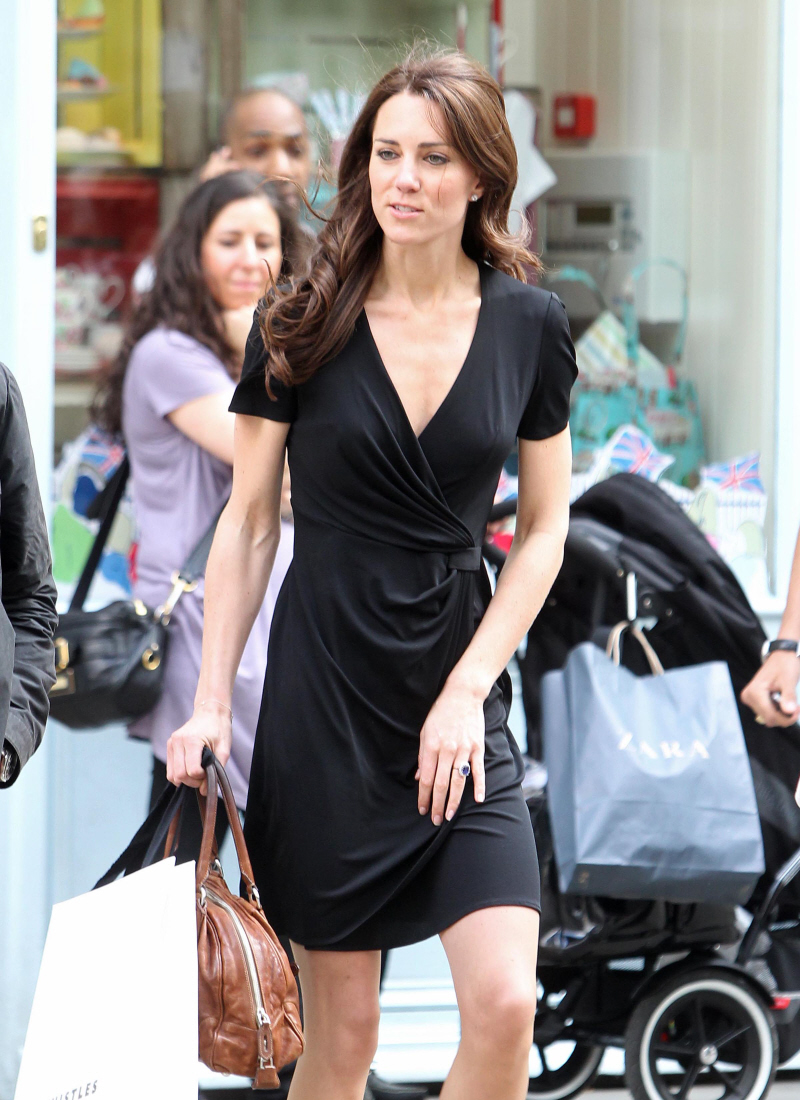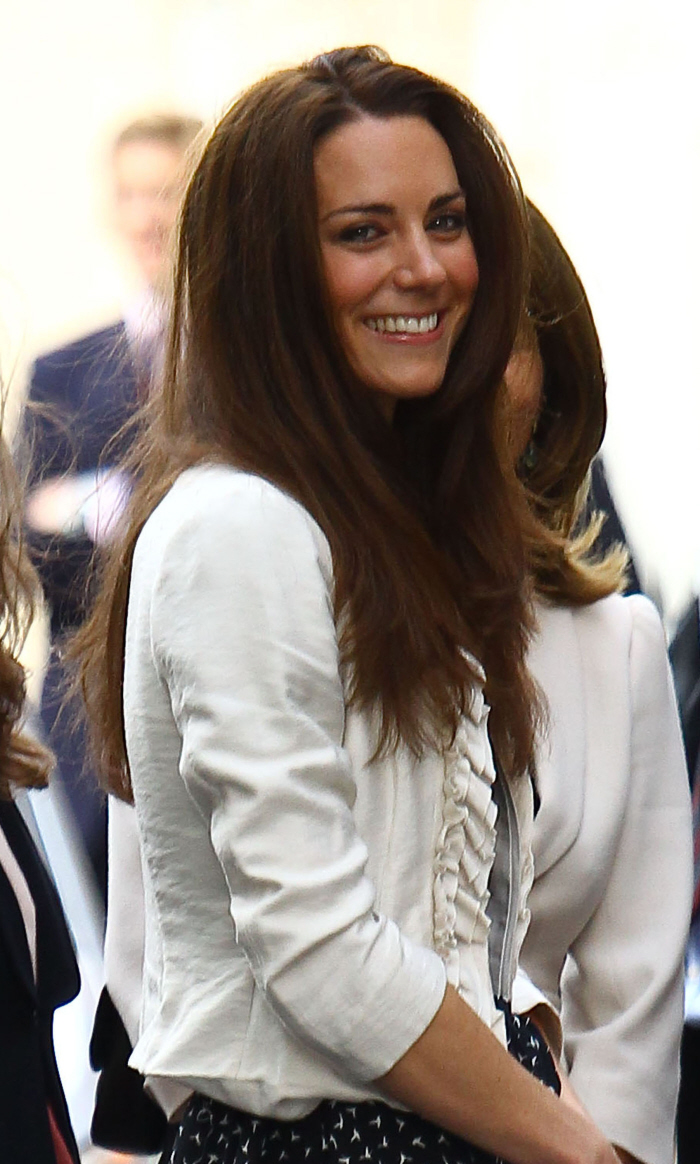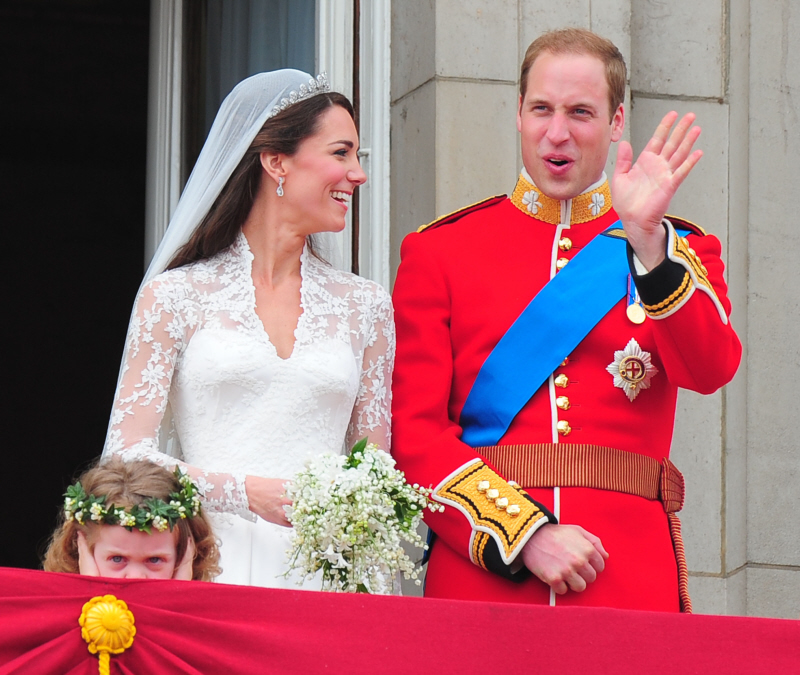 ITW cover courtesy of CoverAwards. Additional photos courtesy of WENN and Fame.