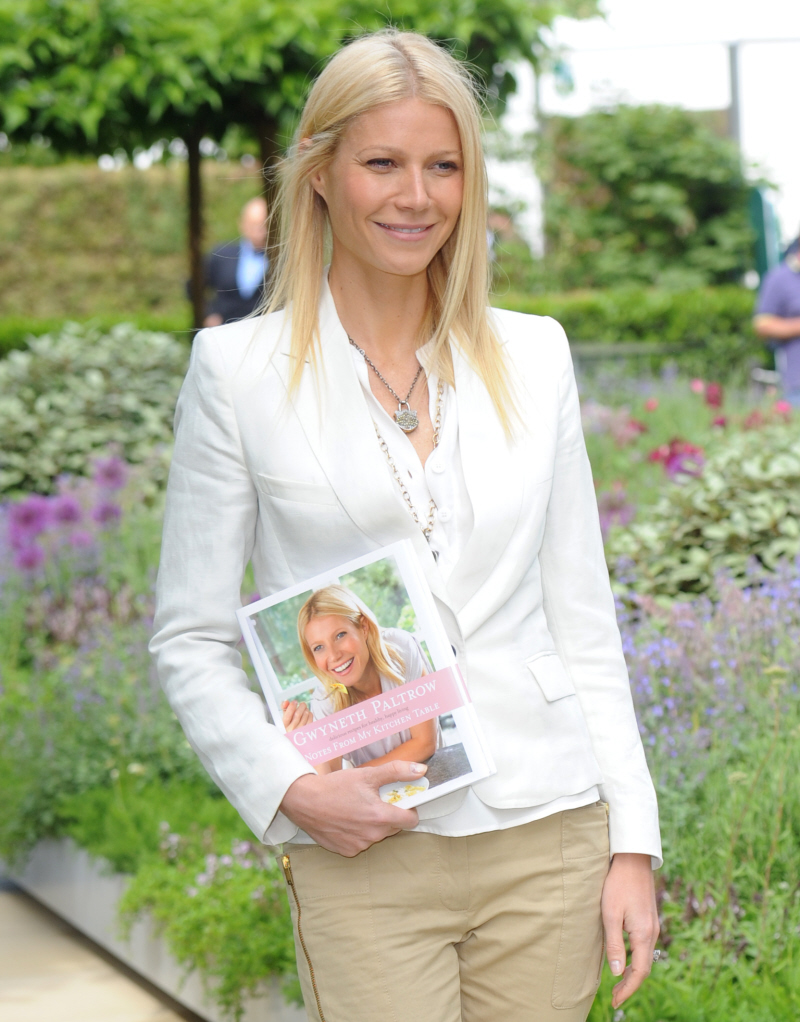 I'm not going to make fun of Gwyneth Paltrow in this post! Sorry, Goop-Love-To-Haters. This is one of the rare occasions where Gwyneth's weekly GOOP newsletter is really interesting. In this week's very special GOOP, Gwyneth and her dear BFF, her favorite fisherman, Jesus "H." Christ tackle homosexuality (that was wrong, I apologize). Gwyneth – who is currently Jewish by blood on her dad's side, and by choice because of Kabbalah – decided to focus this week's GOOP on the various religious interpretations of Biblical teachings on homosexuality. It's pretty good. Here's Gwyneth's forward, and you can read the full GOOP-letter here.
A few months ago, in the heat of the tragic teen suicides that came about from intolerance of homosexuality, I saw a man on television who was apologizing for wishing death on gays from his facebook page. This member of an Arkansas school board was contrite for the violence in his words, but maintained that his values pertaining to homosexuality would remain, as he felt homosexuality was condemned in the bible. This concept, while foreign to me, is interesting, as it used to justify so much judgement and separation in our society. When my daughter came home from school one day saying that a classmate had two mommies, my response was, "Two mommies? How lucky is she?!" What does it actually say in the bible that will cause some people to be upset by my line of thinking?

Happy pride.
Love,
gp
[From GOOP]
After that, Gwyneth and Jesus sit back and eat some grilled chicken, fresh from her must-have outdoor wood-burning oven, and Goop & JC let the scholars take over. Cynthia Bourgeault (Episcopal priest, writer and retreat leader), Michael Berg (a Kabbalah scholar and author), and Father Vincent C. Schwahn (an ordained priest in the Episcopal Church) all take on the philosophical, moral and religious issue of God and Gays, and then Gwyneth makes a point about "including a more conservative voice" and instead of simply contacting one of the many anti-gay religious people, she just excerpts from Dr. John Stott's book, Issues Facing Christians Today. I'm telling you, this GOOP was a good read. I like the way Gwyneth handled it.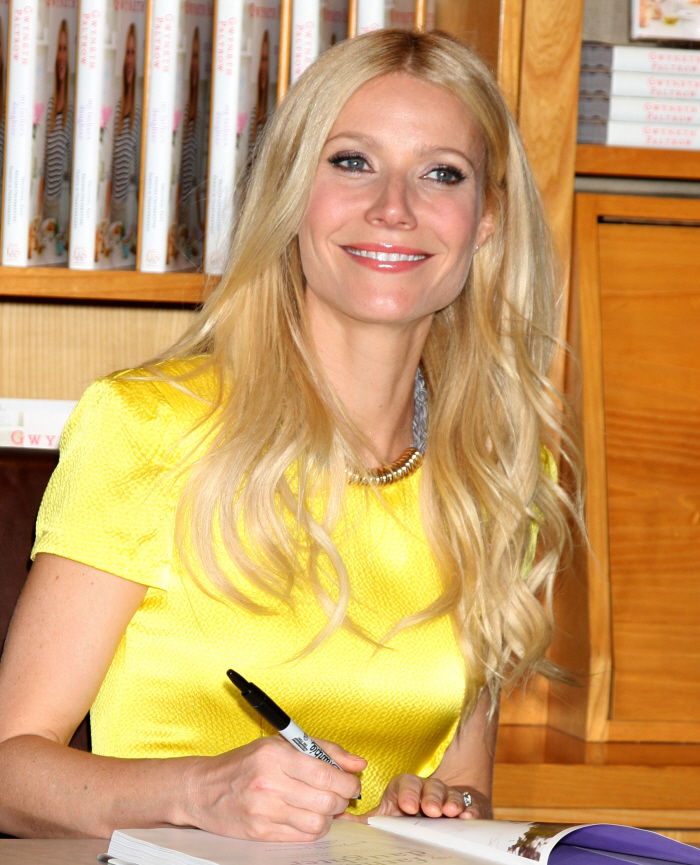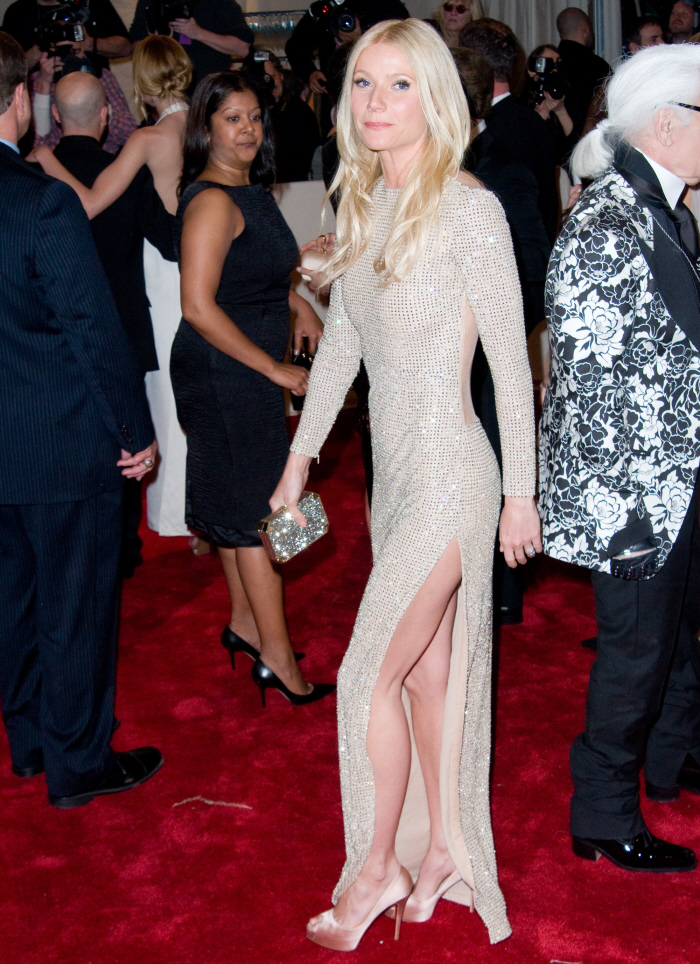 Photos courtesy of WENN.