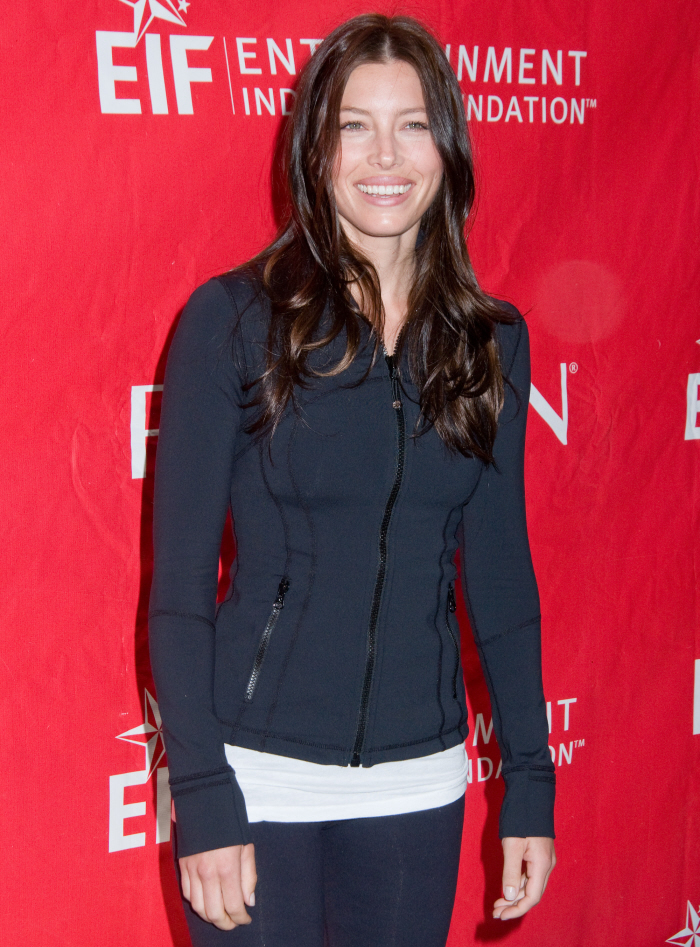 I don't know how else to say this. I TOLD YOU SO. Bitches. So many of you were like "Oh, Jessica Biel is such a nice girl, maybe men are just falling all over her because she has such a great personality, you're SO MEAN and such a terrible un-feminist for suggesting otherwise." My claim that Jessica Biel was trying to ride Gerard Butler's jock was confirmed when she managed to get herself a pap-friendly "ride" on his "motorcycle". Then, in standard Butler form, right after he does a photo op with a pushy, clingy lady trying to work a fauxmance, he made sure he was spotted publicly flirting with other ladies. In this particular incidence, I totally called that one too – I noted that when Gerard appeared at the CFDAs, he was likely trolling for "the extra girl" that he when the tabloids try to put him with someone like Biel. The "extra girls" in this case were Lady Gaga and Ashley Greene.
If that wasn't enough for you, I ALSO predicted this next story when I found out that Rosario Dawson hadn't gotten the supporting part in the Total Recall remake, starring Colin Farrell in the Schwarzenegger role. The part went to Jessica Biel, and I wrote "…Something tells me that Jessica Biel might try to get in there first? Why oh why is Biel always put with the compulsive womanizers? Her first post-breakup costar was Gerard Butler, and now she's going to work with Colin? Let's see her try to push stories about how Colin is hard up for her and how they go on cupcake-buying trips." Here's the story in the Daily Mail:
Actress Jessica Biel is never short of male attention. Justin Timberlake's ex has become close to her latest co-star, Irish bad boy Colin Farrell, while shooting the remake of action movie Total Recall in Toronto.

'Jessica loves Colin's accent and personality,' says an on-set mole. 'She's completely over Justin, she's having fun being single and thinks Colin is a blast. They've been hanging out between takes and Colin's suggested they go out after work.'

Jessica, 29, split from Timberlake in March, then struck up a friendship with actor Gerard Butler during filming of Playing The Field.
[From The Mail]
And so it begins. But Biel isn't going to find Colin as amenable and easy as Gerard. Don't get me wrong: Colin is VERY easy. He's bone anything and anyone. But he doesn't have Gerard's history of fauxmances and such. Colin literally has relationships with costars and gets them pregnant. But hopefully he's stopped doing that at this point. And hopefully he won't be interested in Biel – I think most men see through her. Fingers crossed.
But I look forward to hearing lots of stories about Colin and Jessica buying cupcakes for the crew and how Colin is so desperate to get into her pants, because she's so beautiful and successful and independent, and how she is definitely, positively not stalking Colin. I'm waiting patiently.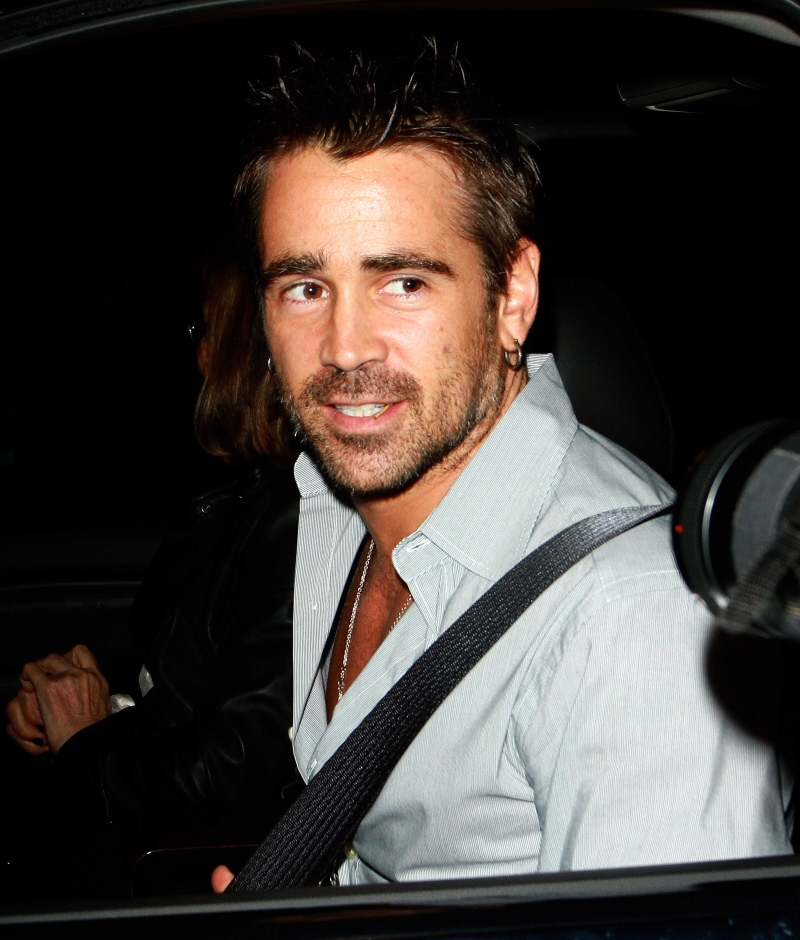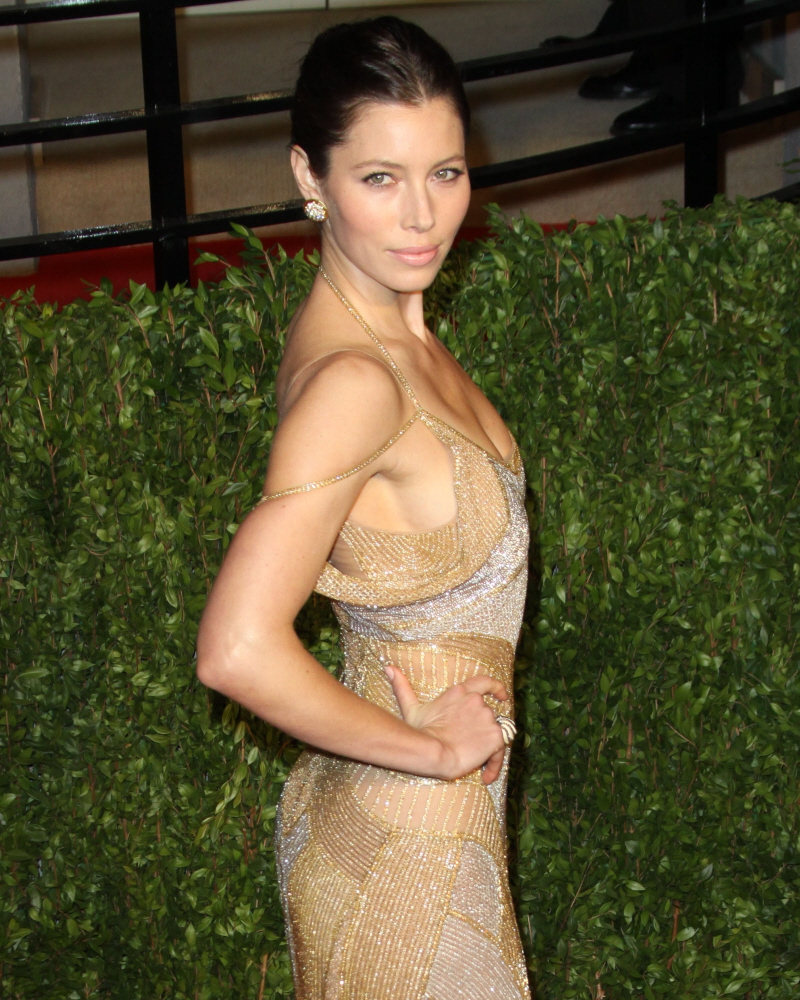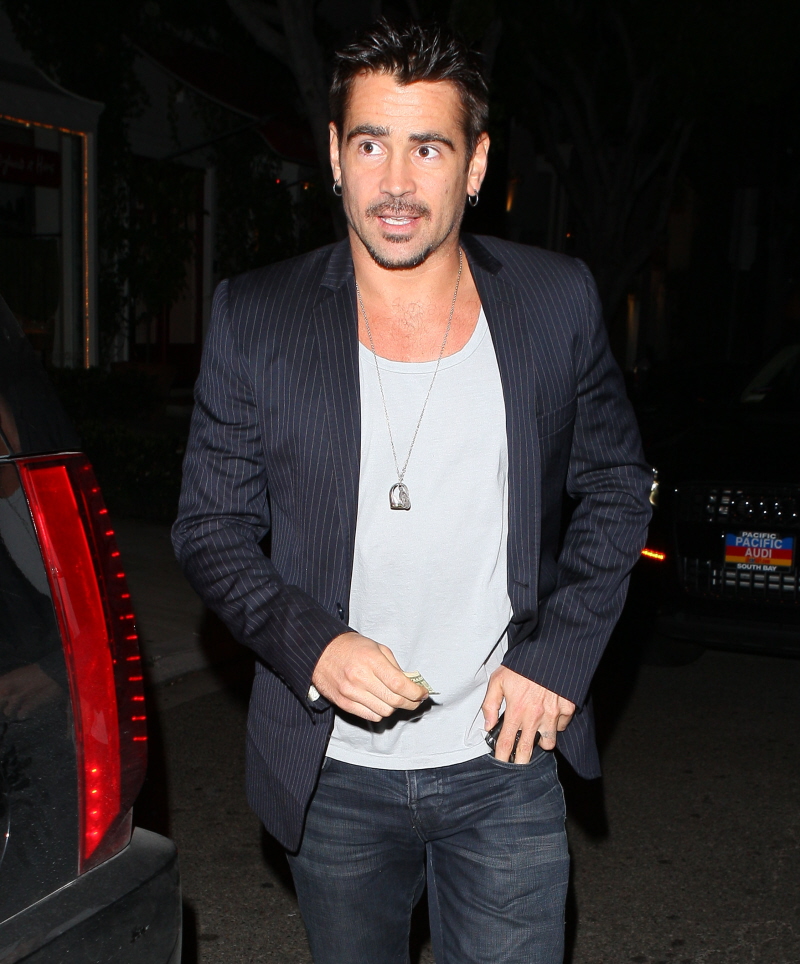 Photos courtesy of WENN & Fame.