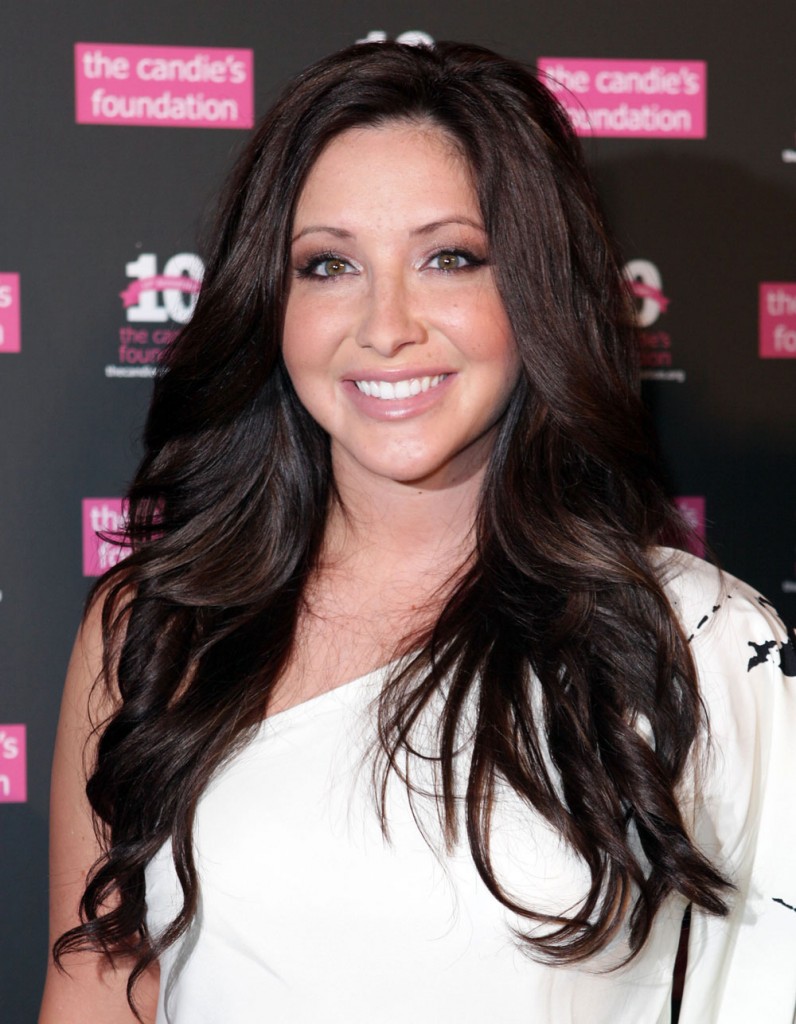 Bristol Palin, 20, bought a five bedroom, two and a half bath home in Maricopa, Arizona, for $172k in cash late last year. She reportedly bought it in preparation to go to college at Arizona State to study media. Bristol knows a thing or two about working the media after earning the big bucks on Dancing With The Stars and for representing abstinence despite her proven failure at it. Plus she just put out that biography in which she blames Levi Johnston for getting her pregnant and takes no personal responsibility for her actions. Oh and there's also her upcoming reality show with the Massey brothers.
There's no evidence that Bristol even applied to ASU and it looks like she's abandoned plans to do so since she's now renting out her house for $1,400 a month. Radar has this news, along with some photos of the interior of the home, which was also shown on E! in an interview they did with Bristol and her 1.0 face in February. It was a nice house, although it was a little bare looking. Now it's even barer since Bristol is heading to Hollywood.
Bristol Palin is Hollywood bound after putting her Arizona home up for rent and RadarOnline.com has all the details.

The single mom splashed out on the Maricopa property just six months ago, but the bright lights of Tinsletown are now beckoning and she has left the home to film a new reality show.

Bristol's five bedroom, 2.5 bathroom house is up for grabs for $1,400 a month and boasts a newly updated kitchen and landscaped garden and is just one hour from her mom, Sarah Palin's Scottsdale digs.

But Bristol won't be moving back home any time soon as her BIO Channel reality show will follow her moving to Los Angeles with her son Tripp.

She will live with Disney Channel stars, Kyle Massey – also a former Dancing With The Stars contestant – and his brother Christopher Massey.

The show is set to air in Fall 2011.
[From Radar]
It's smart of Bristol to rent out her house if she's not going to be there, and I don't blame her for jumping on opportunities to make money when she has the chance. I probably wouldn't have gone to college if I was making as much money as Bristol. She bugs me, though, and I wonder how successful this reality show is going to be for her. She'll probably get more viewers than Paris, but that's not saying much. Fingers crossed that Bristol's reality show and new career are royally pissing off her mother at least, but that's a no brainer. Everything pisses off that woman.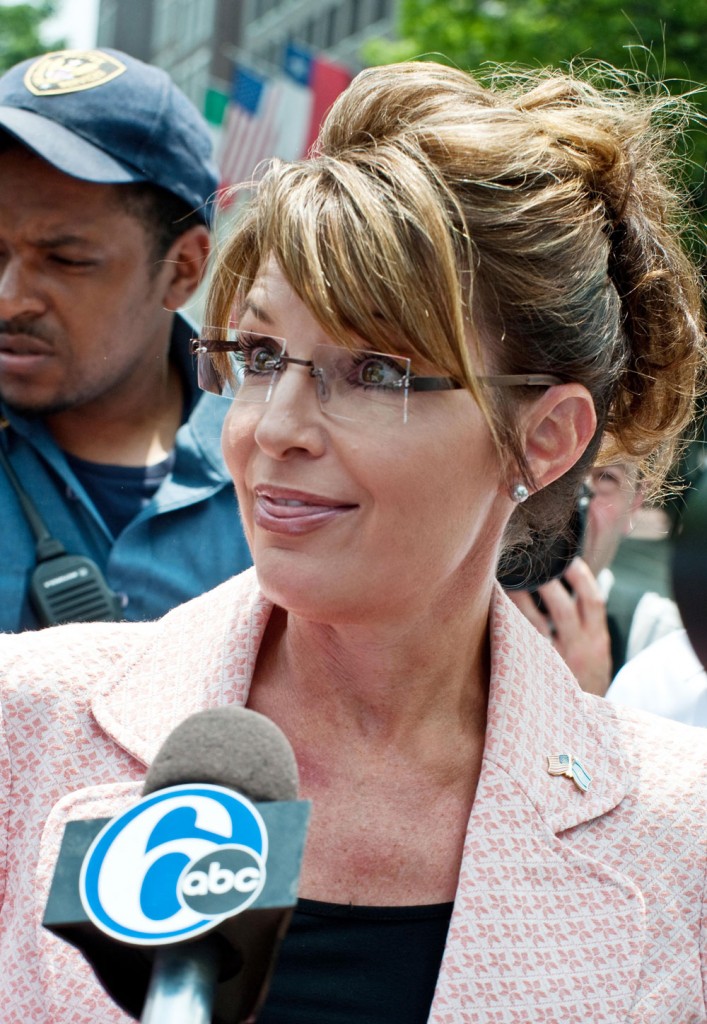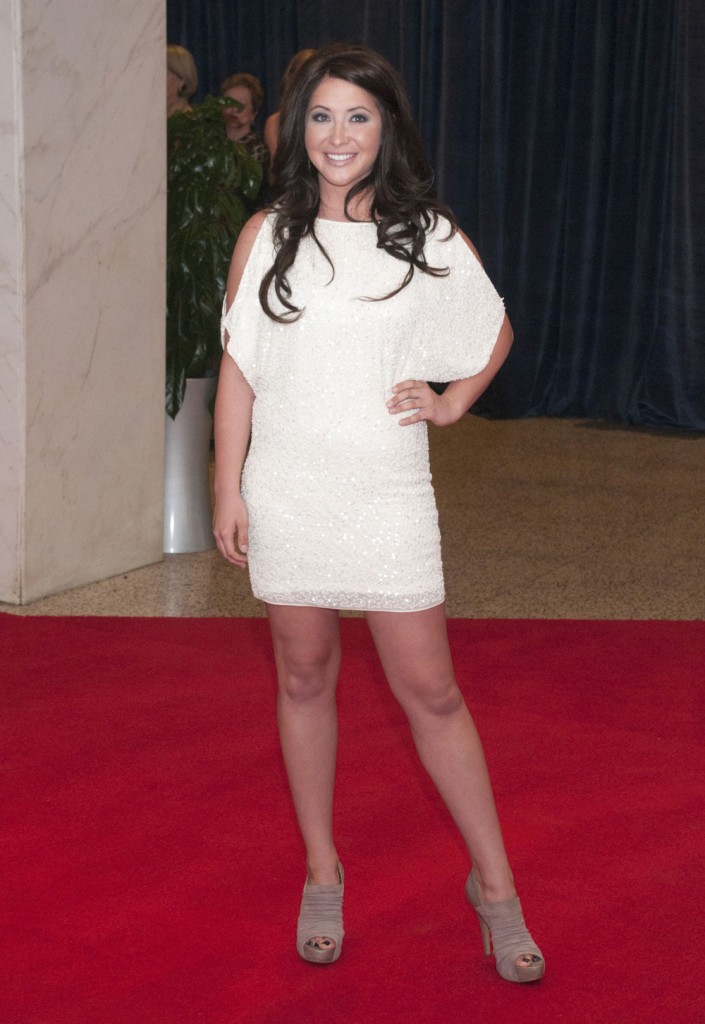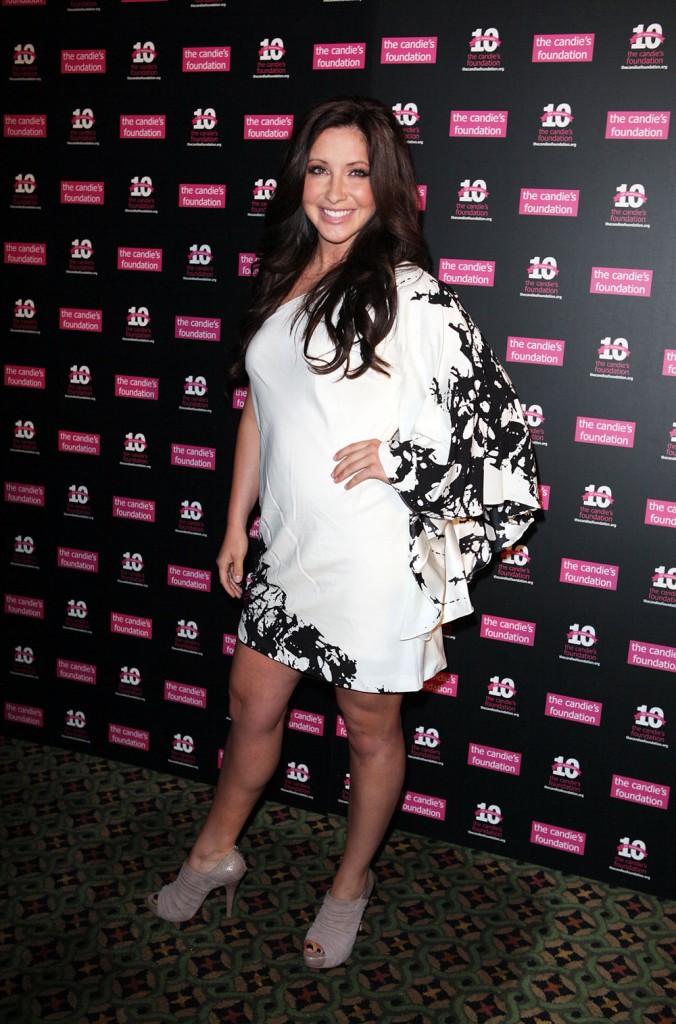 Sarah Palin is shown on 5/31/11. Bristol is shown on 4/30 at the White House Correspondents dinner and on 5/3 at a Candies event. Why would she wear those fug shoes twice? Credit: Fame and WENN