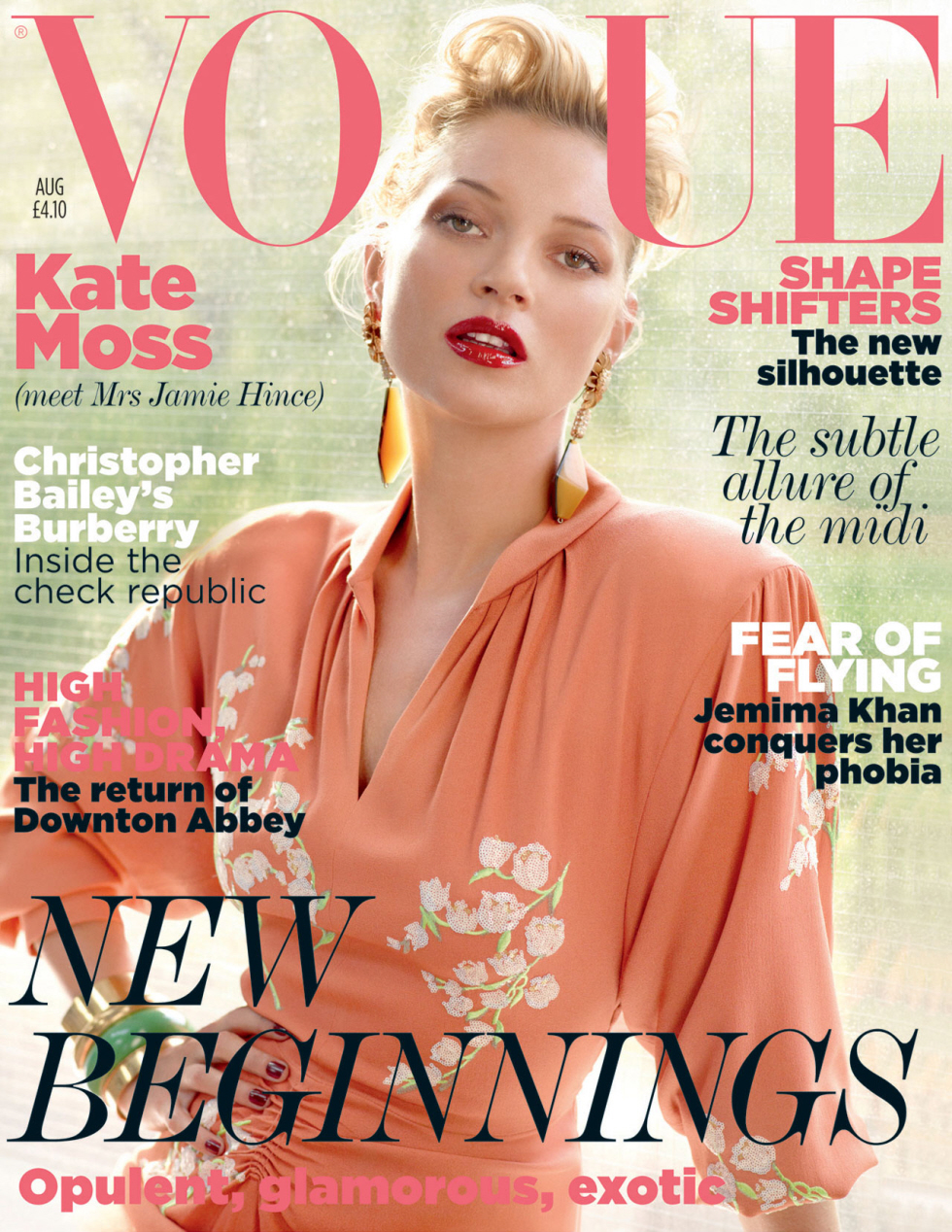 Here is the August cover for Vogue UK – KATE MOSS. Or "Mrs. Hince" if you will. The dress is Miu Miu and the Moss pictorial was done by Mario Testino. This is very interesting because Kate is allegedly supposed to get the September cover of American Vogue, with an extensive profile of her wedding. Mario Testino was AT her wedding, and he was photographing Kate on the day, in candids (and I would imagine, several formal portraits as well). Did Vogue UK just c–kblock American Vogue?
As for Kate's post wedding plans, according to random British sources, Kate and Jamie Hince are honeymooning in the Mediterranean, on Sir Philip Green's yacht. Sources also claim that Kate is "desperate" for another child, and hopes to get pregnant on her honeymoon. It wouldn't surprise me at all if Kate wound up pregnant again – Lila is how old now? She's like 8 or 9 years old, I think. And Kate is only 37! A source tells Closer magazine: "Kate wants to give Jamie the best wedding gift he could wish for by coming home from their honeymoon pregnant. They've started a new chapter and feel ready for parenthood. Kate's never really been ready to try for another baby, there was always some event coming up, but now she is. (She) has been eating tons of oily fish, veg and fruit to make sure she can conceive. Jamie has long been keen for them both to curb their partying and settle down." Yeah, it's past time for Kate to put down the straw and start cleaning up her bidness. That being said, she managed to give birth to one healthy child, and I hope she will be able to again.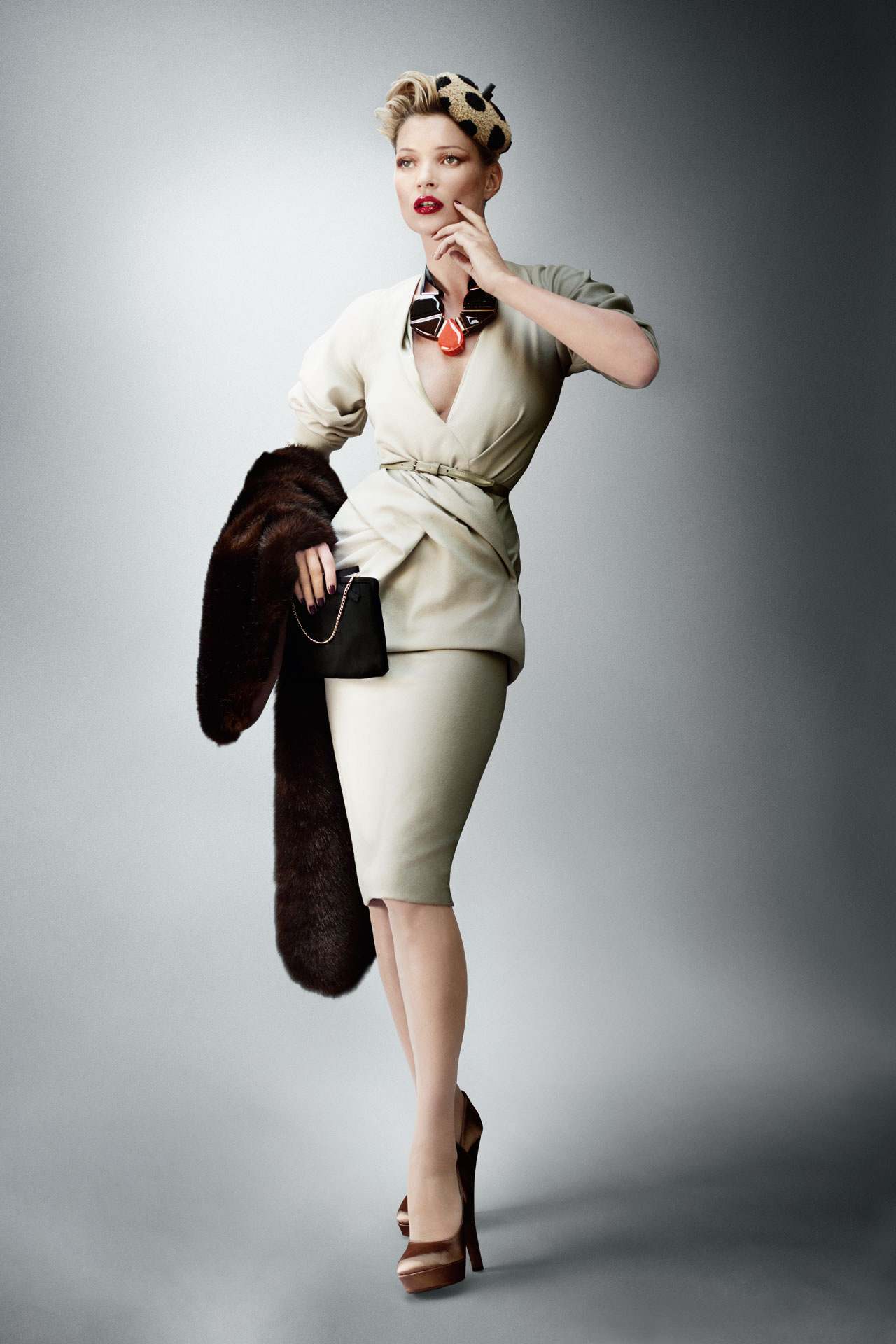 Here are more wedding photos! Enjoy the contrast between Kate when she's beautifully styled for a professional shoot, and what she looks like in candids. I like her, I really do, but everything from the neck up looked kind of ragged on her wedding day.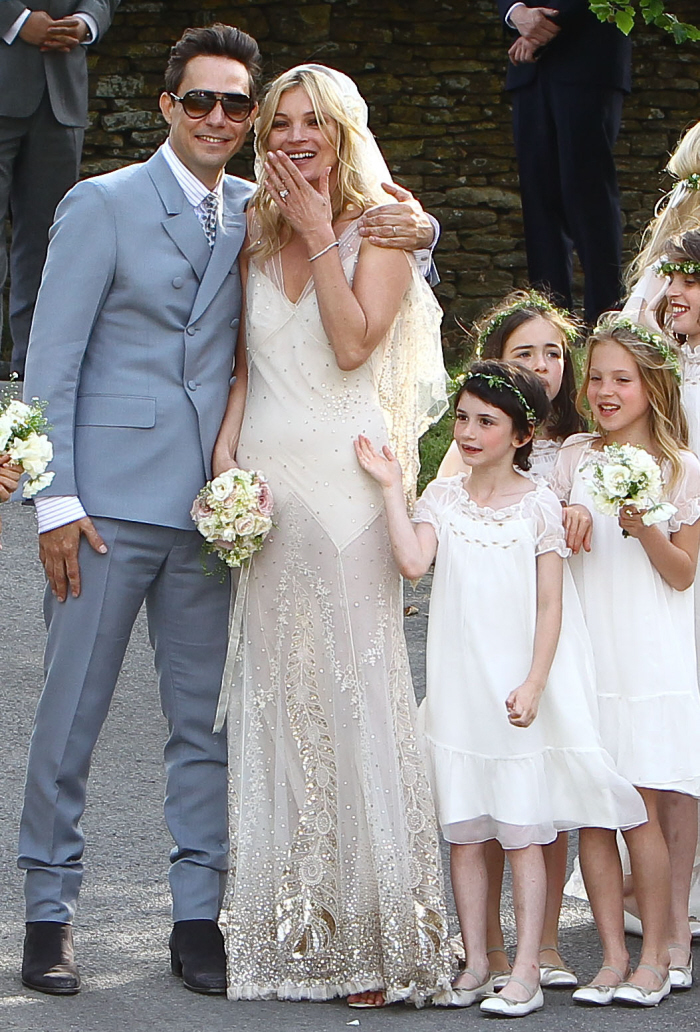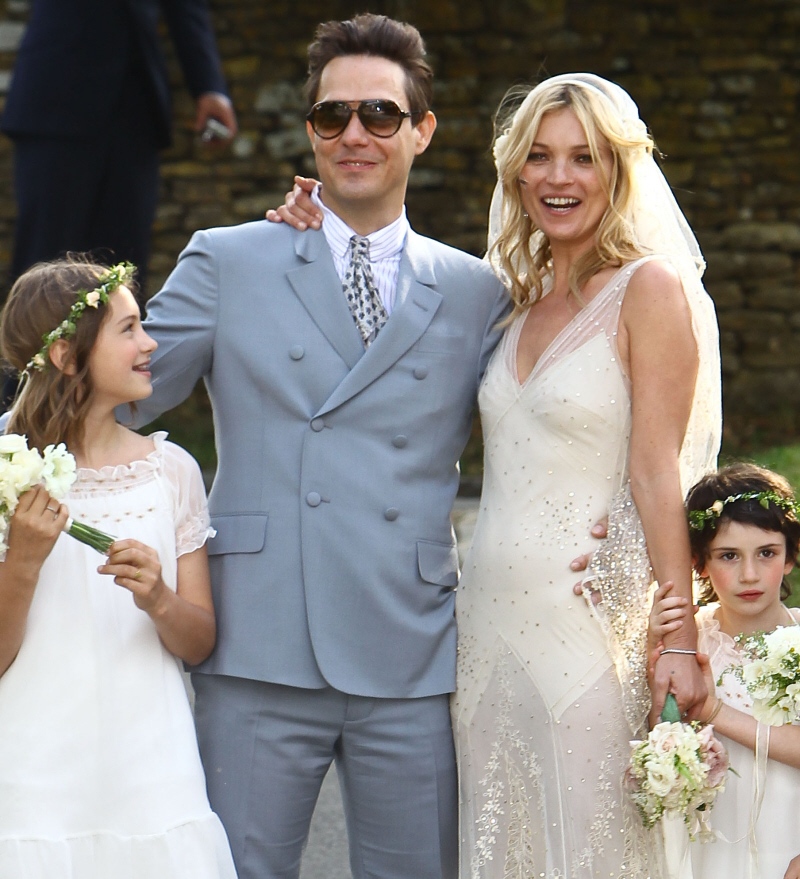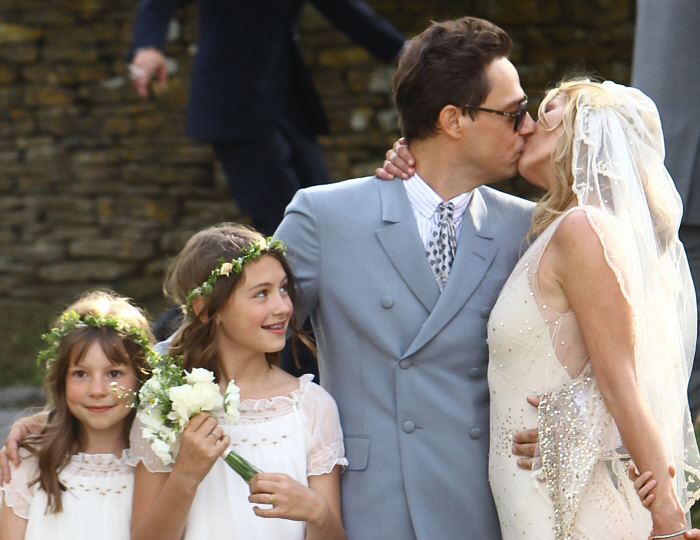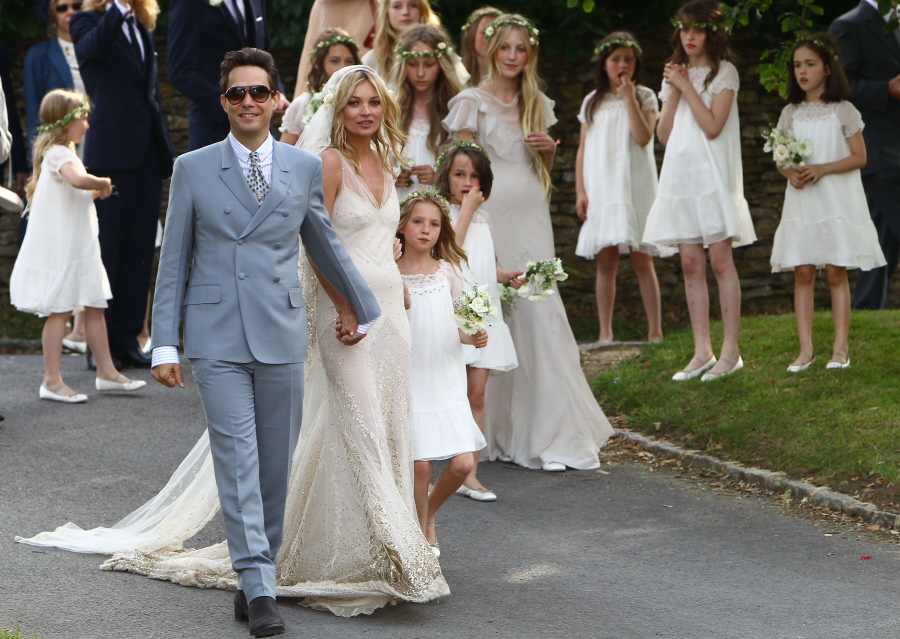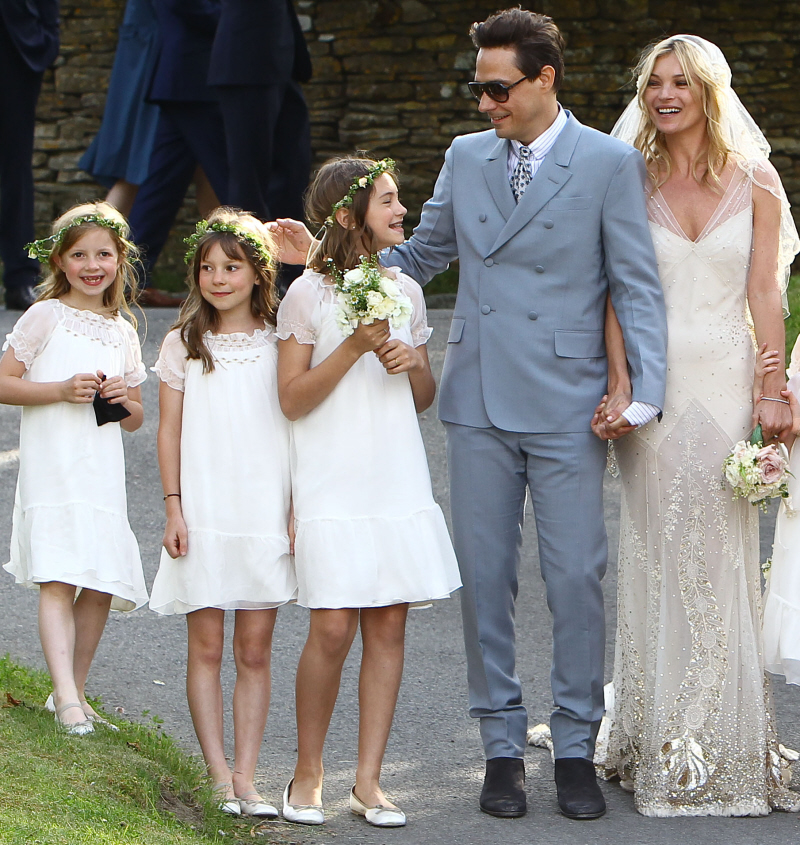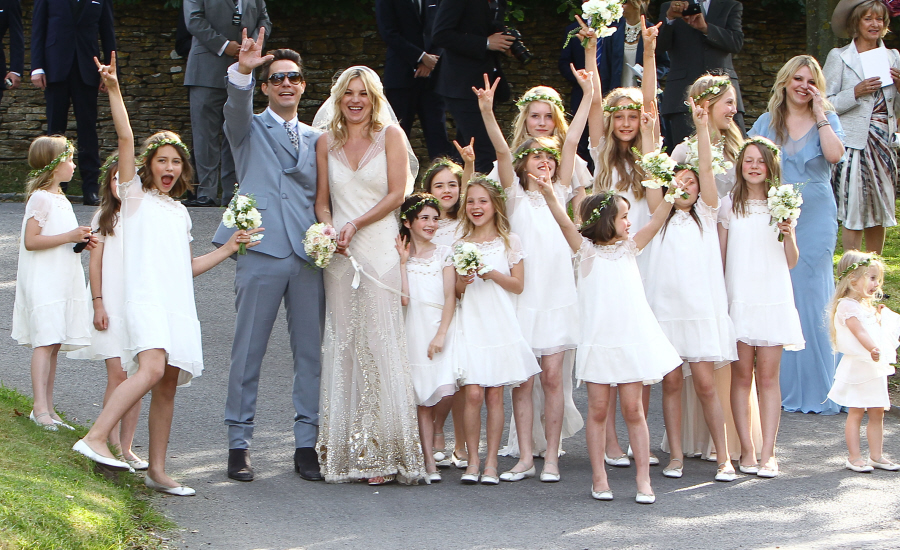 Vogue UK photos courtesy of The Fashion Spot. Additional pics by WENN.