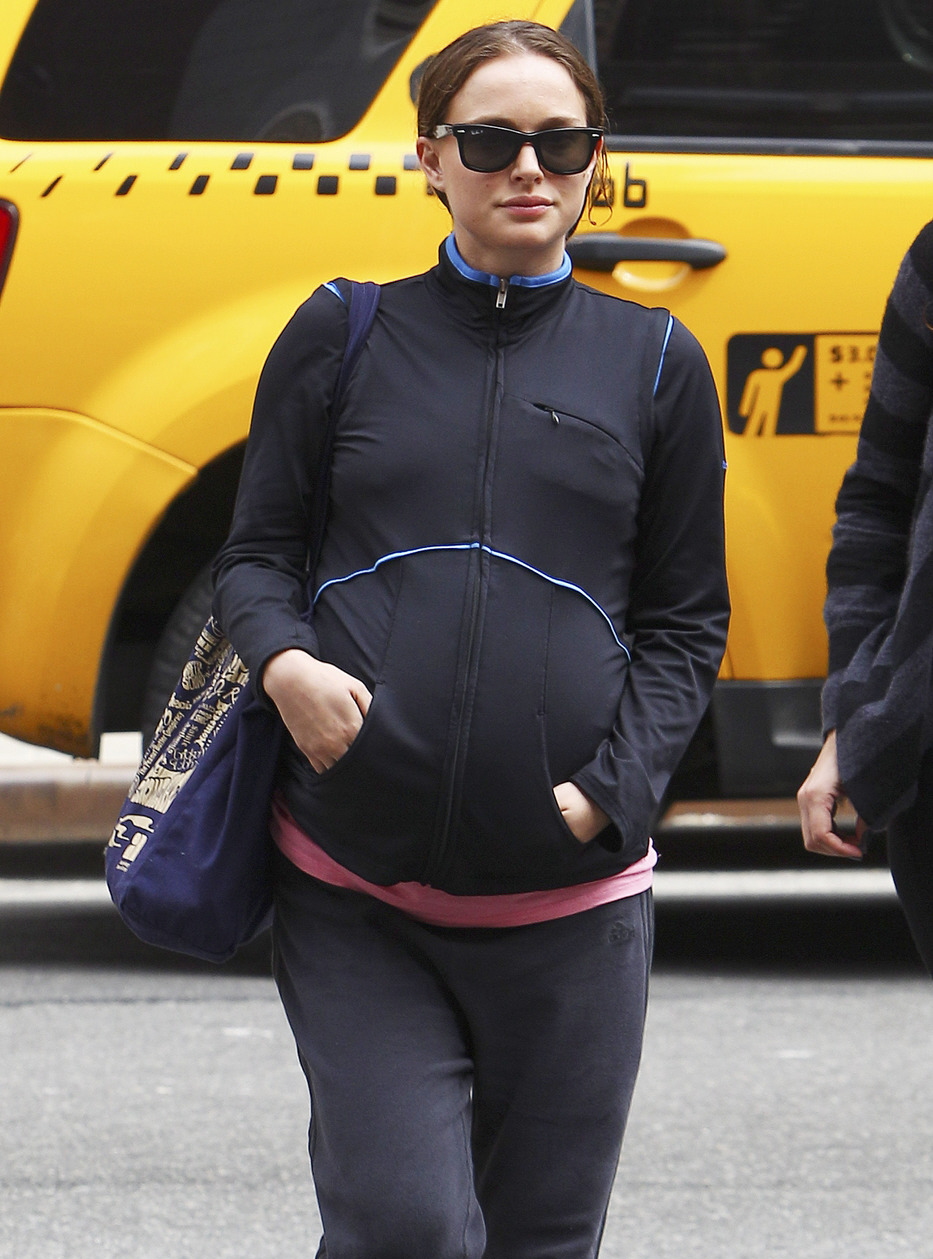 Natalie Portman gave birth to her son nearly three weeks ago, but until now, we haven't heard much about what she named the little boy. Some people said that not announcing the name is a Jewish tradition…? If it is, I guess I understand. Plus, Natalie and Benjamin both have been in hiding since the birth – there have been no paparazzi photos that I'm aware of either of them. So… if we ever did find out the baby name, how would Natalie do it? A simple confirmation to People Magazine would have been my guess. But this works too – an Israeli talk show host announced the name in Israel. That name? Alef. It's Hebrew. I'm assuming it's pronounced Ah-LEAF. Correct me if I'm wrong.
After almost a month of waiting, Natalie Portman and her fiance Benjamin Millepied have reportedly let the news slip about what they named their baby boy, who was born in mid-June.

According to the Israeli TV show Good Evening with Guy Pines (remember, Natalie was born in Israel!), Natalie and Benjamin have chose the name Alef for their son!

Alef is the first letter of the Hebrew alphabet. It has been said that the letter represents the "oneness of God" and is related to the element of Air.

Natalie and Benjamin declined to confirm the name.

Now that we know baby Millepied's name, we're simply waiting for those first baby photos!
[From Holly Baby]
Ah, so naming your baby Alef is like naming your baby after a LETTER? Like, Alpha? Or Kay. Or Jay. Or Dubya. I thought Alef was going to be, like, the Hebrew version of "Alex". It's kind of let down for me, because there are some really lovely Hebrew names for boys. Noah, Abraham, Jonah, Isaac, etc. But no, we've got Alef.
Sidenote: It seems the baby name speculation involved the names "Alf" and "Arthur". Alef is certainly better than those picks.
UPDATE: Someone close to Natalie (re: her publicist) confirmed the name to People Magazine. It's "Aleph" not "Alef". One of the meanings of Aleph is "primordial one that contains all numbers." THAT is what they should have named him. Primordial One Numeric Millepied. And to those of you yelling at me for my lack of knowledge about Hebrew… yeah. You're right. My bad!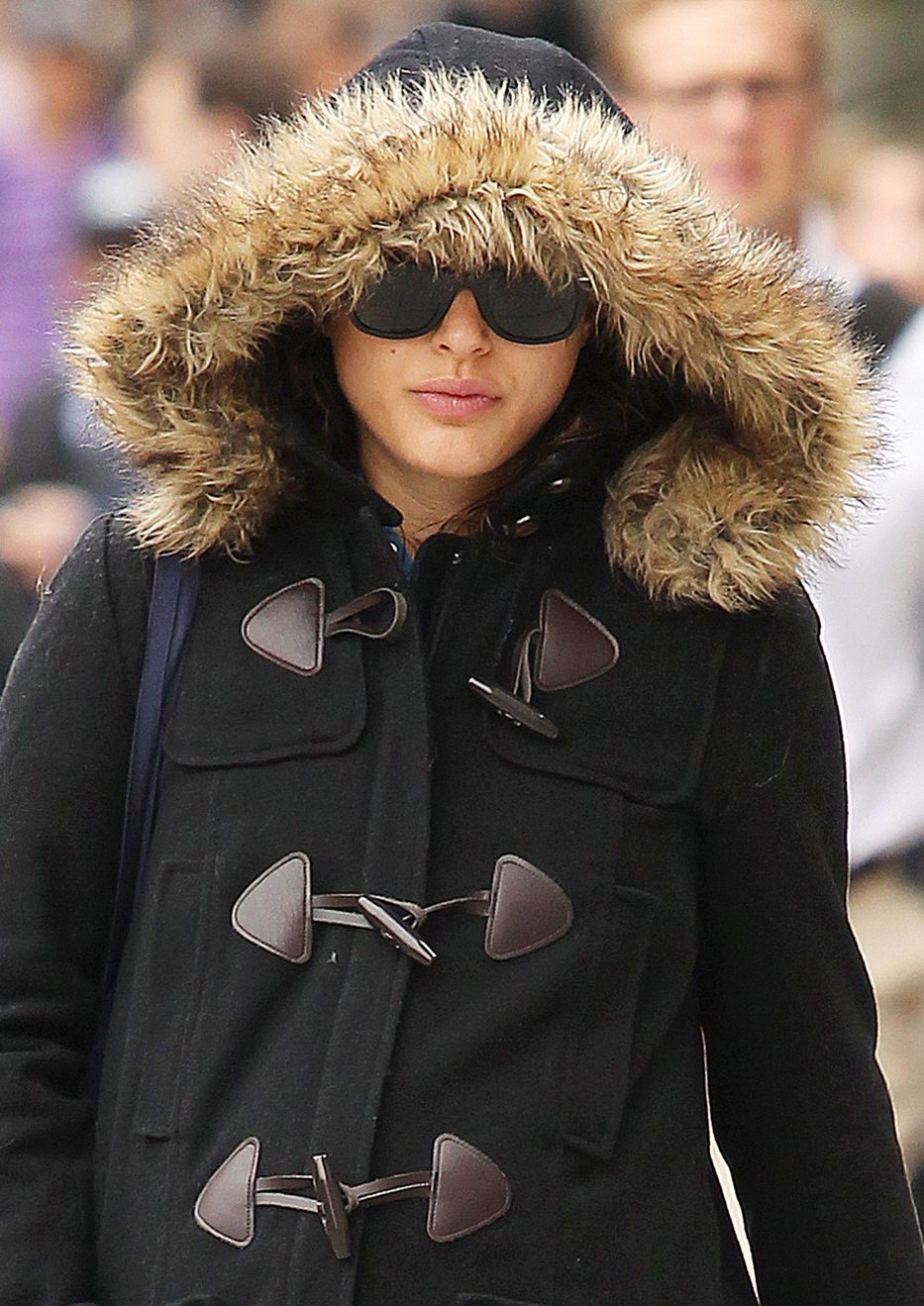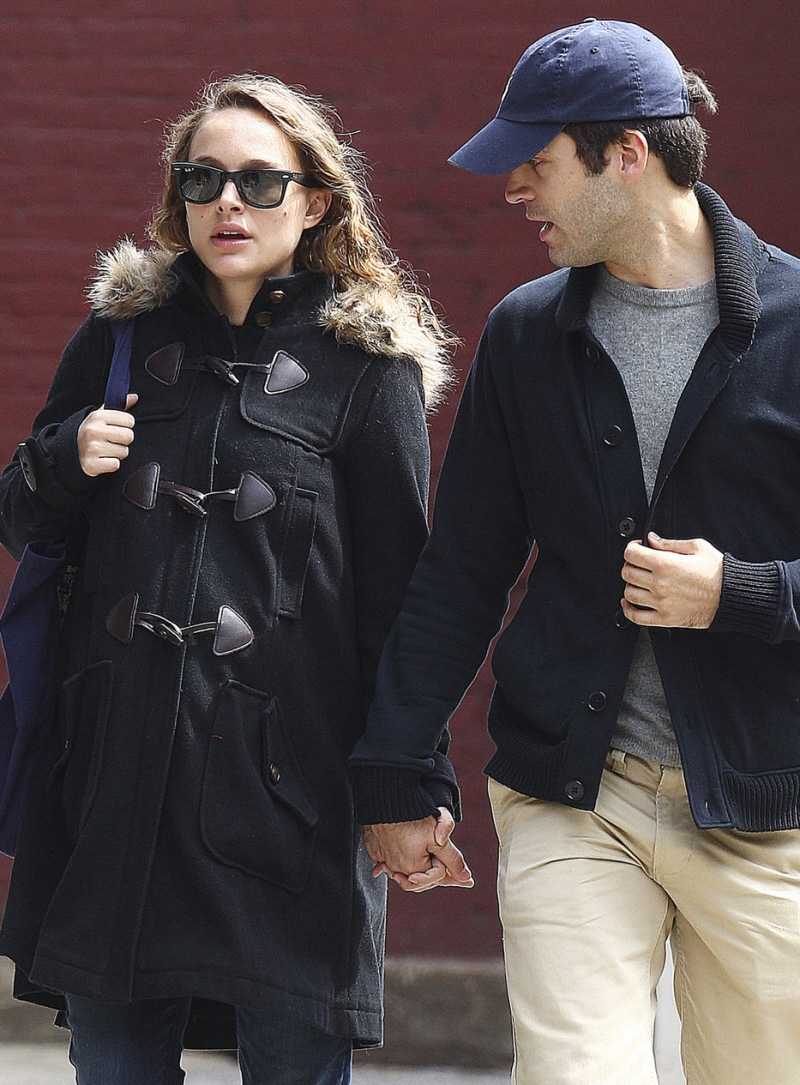 Photos courtesy of Pacific Coast News.