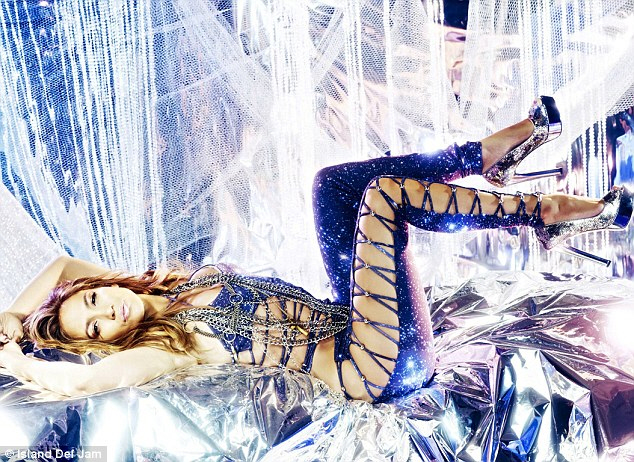 I'm not sure if these images are new, but I think they probably are. The Mail says that these are the promotional images for Jennifer Lopez's new album, and her latest single "(What Is) Love?". Yes, J.Lo is wearing a metal jumpsuit ("onesie"), and yes, she's wearing hot pants AND a Mongolian lamb coat, and YES, she's wearing some kind of additional onesie with some 80s-style "rips" in the thighs. It's all very dated. J.Lo doesn't know that there's a new millennium upon us. Oh, and it's looking like Jennifer is smart enough to realize that she's only relevant again because she's on American Idol, and she probably renewed her contract:
The On The Floor singer is set to return as a judge on American Idol next year. Although she refused to be drawn on the topic when she appeared on the U.S. morning show Today when she announced she would be playing the iHeartRadio Music Festival in Las Vegas in September with Lady Gaga and Coldplay, insiders say the paperwork has all be sorted.

Apparently, the star has already signed a deal that will see her back on the panel for the 11th season of the show. Also set to return are Steve Tyler and Randy Jackson.

Only a month ago, Lopez told the BBC that she wasn't sure if she wanted to come back to the hit Fox reality competition.

She mused: 'I don't know. I haven't been forced to make a decision and I'm glad about that because honestly I'm very on the fence about it. I had an amazing time doing it and I loved it, but I have a lot other things happening, and it's going to come down to me making a choice of what I want to do for the next year and we're not really at the breaking point of "You have to make a decision right now!" I'm just really enjoying the time of just waiting and seeing.'

American Idol Season 11 kicks off in early 2012.

Meanwhile, a release date for (What Is) Love? has yet to be confirmed.

It will be the third single from the star's seventh album Love?, following her smash hits On The Floor and I'm Into You, which went to Number One and Number Nine respectively.
[From The Mail]
As I've said before, it was one of Jennifer's smartest career decisions when she agreed to come on Idol, and she and the Idol brand have worked well together. I hope they continue to work well together in the years to come, just because Jennifer amuses me, and I enjoy her shenanigans. She's a legend in her own mind!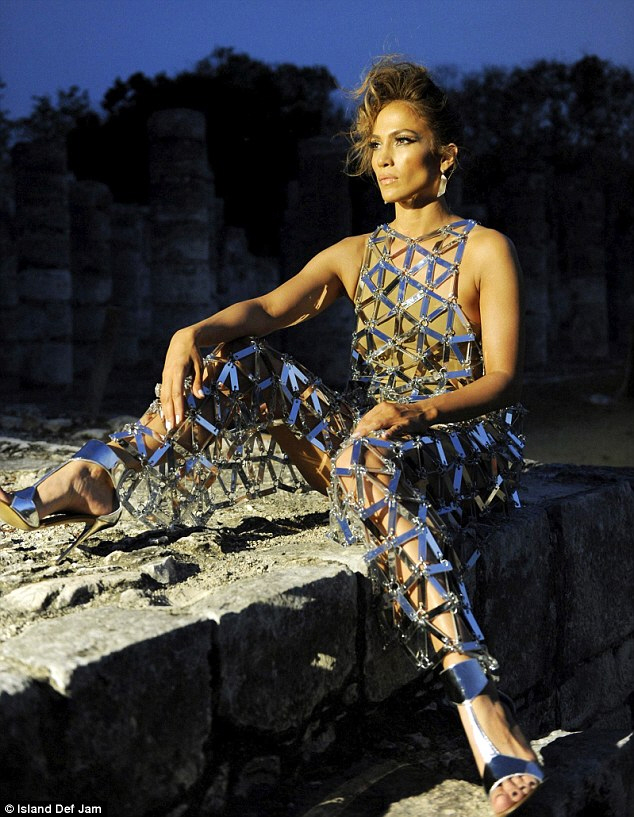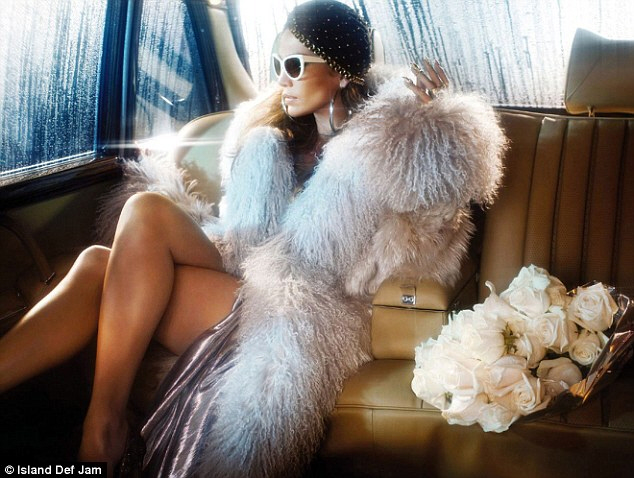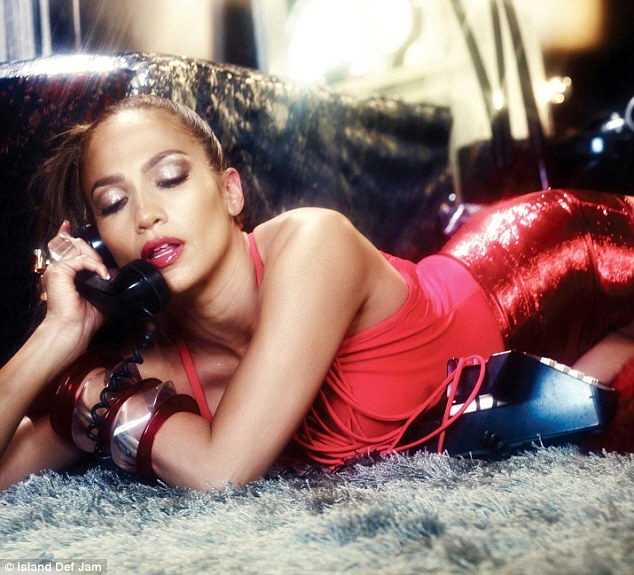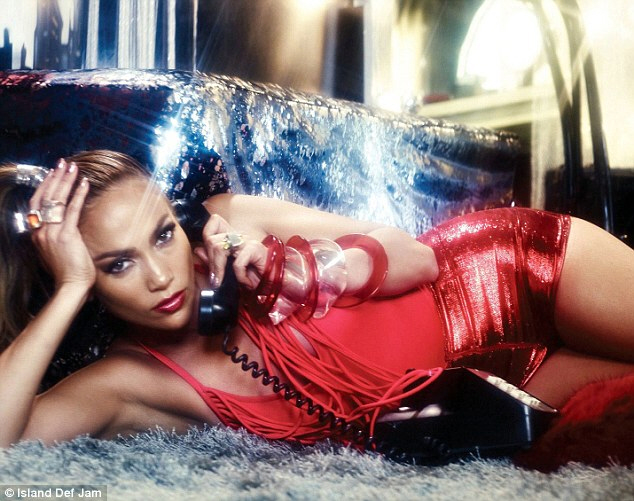 Photos courtesy of The Mail.