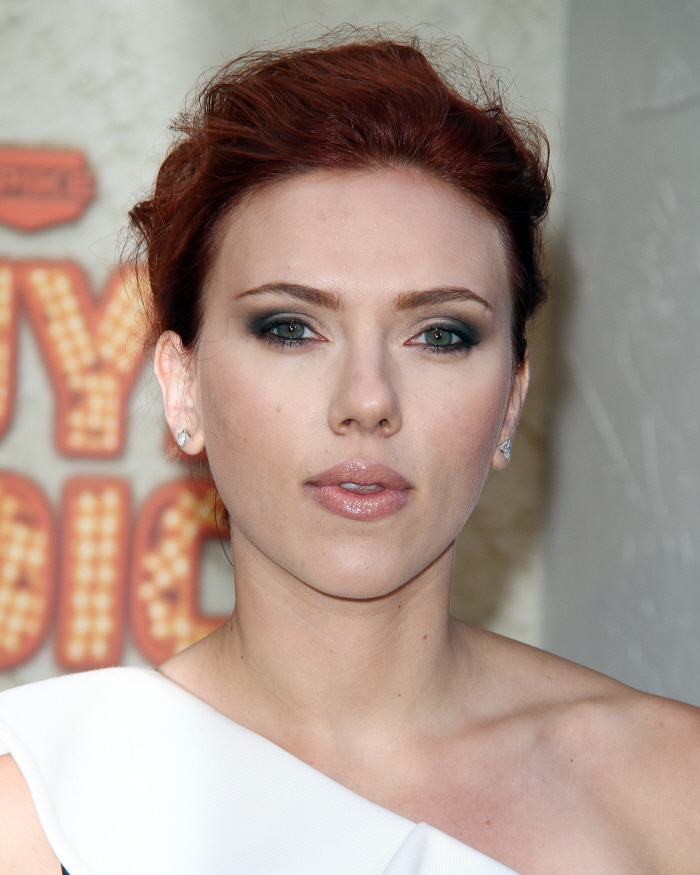 Do you get the feeling that Scarlett Johansson is just one of those girls who can never be without a boyfriend/husband or major crush? She can't just BE. She's can't be alone, single and enjoying it for more than a week it feels like. I used to think she was just a maneater, taking whatever and whoever she wanted. Maybe she was at some point, but ever since Sean Penn dumped her, it feels like ScarJo has been flailing, physically, emotionally, and romantically. Sean moved on from ScarJo in a matter of minutes, boning randoms at the Cannes Film Festival, spending time with various actresses and models and generally looking and seeming completely over it. Scarlett seems determined to find another high-profile boyfriend, and it's looking like she flunked out with Justin Timberlake. So now she's turned her dong-seeking attentions to Justin Bartha, character actor and ex of Ashley Olsen.
Scarlett Johansson may not be single for long after her split with Sean Penn — the stunning actress has been spotted cozying up to "Hangover" star Justin Bartha. Johansson, who split with Penn a month ago, attended the opening of off-Broadway's "All New People," in which Bartha stars, on Saturday, and the pair were photographed together backstage.

Spies said Johansson and Bartha later seemed "completely engrossed in each other" during a cast dinner also attended by playwright Zach Braff and actress Heather Graham at Café Un Deux Trois.

One witness told us, "There were about 15 people at the table, but Scarlett and Justin sat next to each other and talked all night. They seemed pretty fascinated with each other and only talked to each other. It looked sometimes flirty, but also they seemed to be involved in a deep discussion."

While some sources insist 26-year-old "Lost in Translation" star Johansson and Bartha, who turns 33 today, are just good friends — exactly what they previously said about ScarJo and Penn — she and Bartha were also reportedly seen "flirting up a storm" at Karaoke Boho here on Saturday.

She split with Penn, 50, after five months in June. Bartha ended a two-year relationship with Ashley Olsen in March.

Meanwhile, Scarlett's ex-husband, Ryan Reynolds — recently linked to Charlize Theron — hung out with a brunette stunner at the Jimmy rooftop bar at the James Hotel in SoHo on Tuesday night.

The pair were with two other friends, but another witness told us, "I definitely got the vibe that Ryan had eyes for the brunette. All four hung out the entire time together, but there was definitely chemistry between the two them. Lots of laughing and all smiles."

Reps for Johansson and Bartha didn't get back to us. Reynolds' rep had no comment.
[From Page Six]
I was going to declare this a downgrade, but I worried that I might offend the people who like Bartha. Bartha really doesn't seem like a bad guy at all – from what I've seen, he's a sweet guy, a little dorky, but charming and nice. He and Ashley kept their relationship very quiet, but there were no scandals around them and it's not like he was screwing around or anything. BUT… he's not exactly the kind of high-caliber, super-famous, A-list star that Scarlett tends to go for, right? In celebrity-land, she's dating down. And it just feels like she's flailing, once again.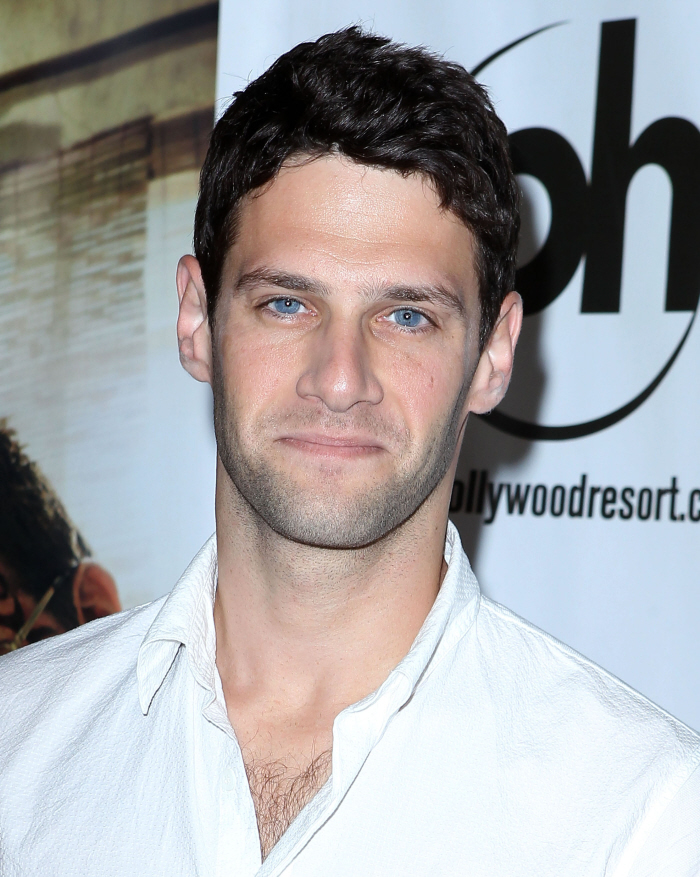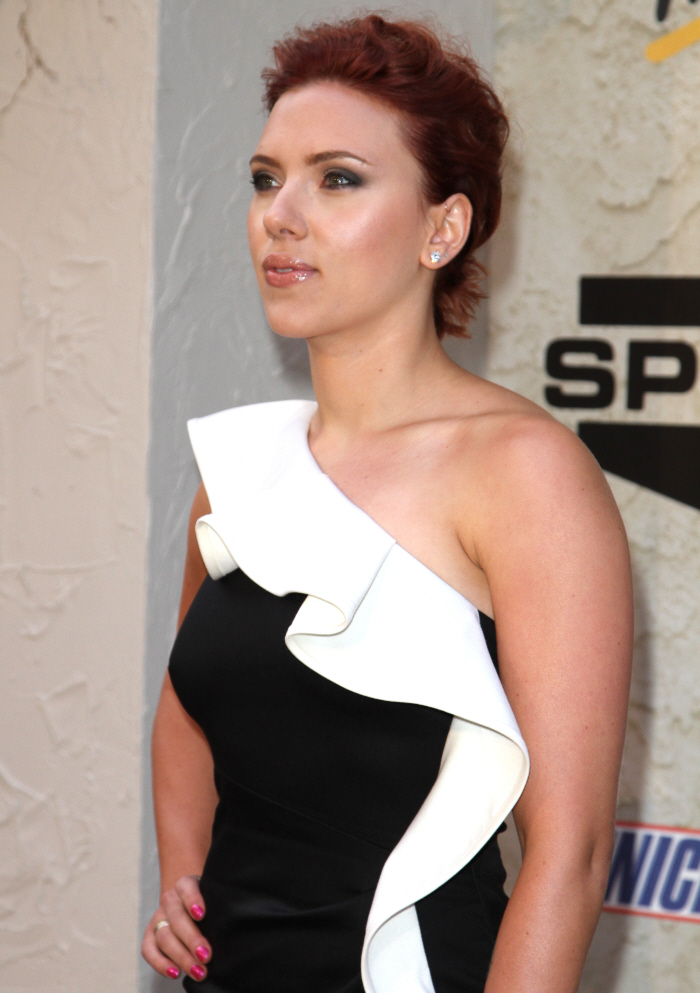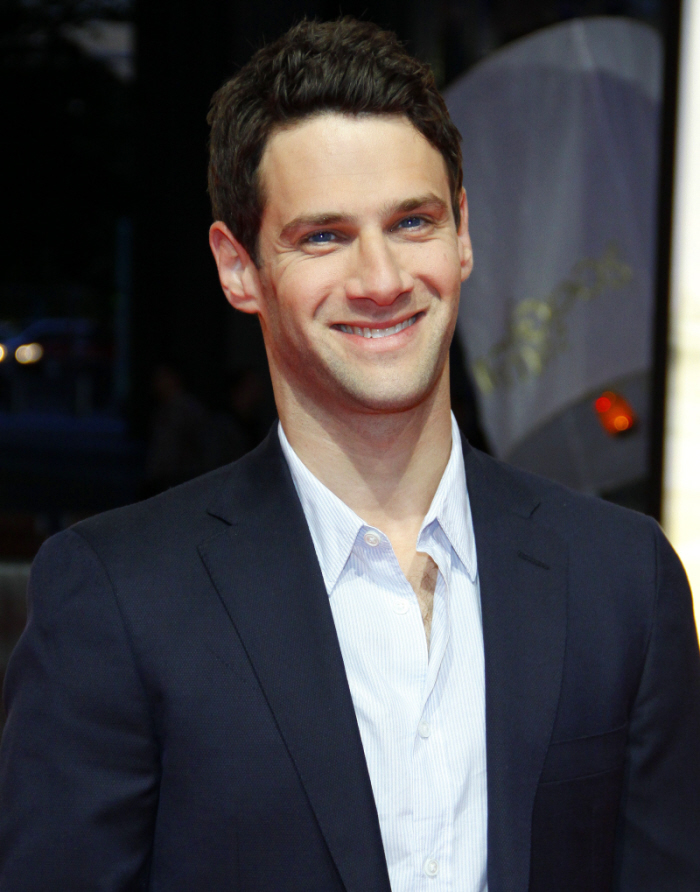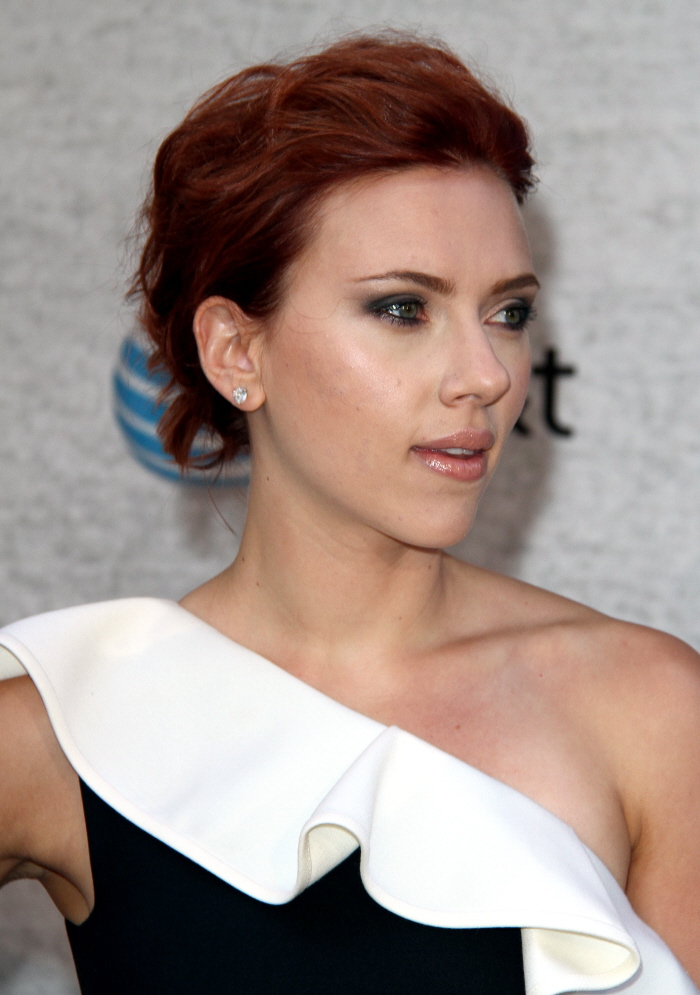 Photos courtesy of WENN & Fame.