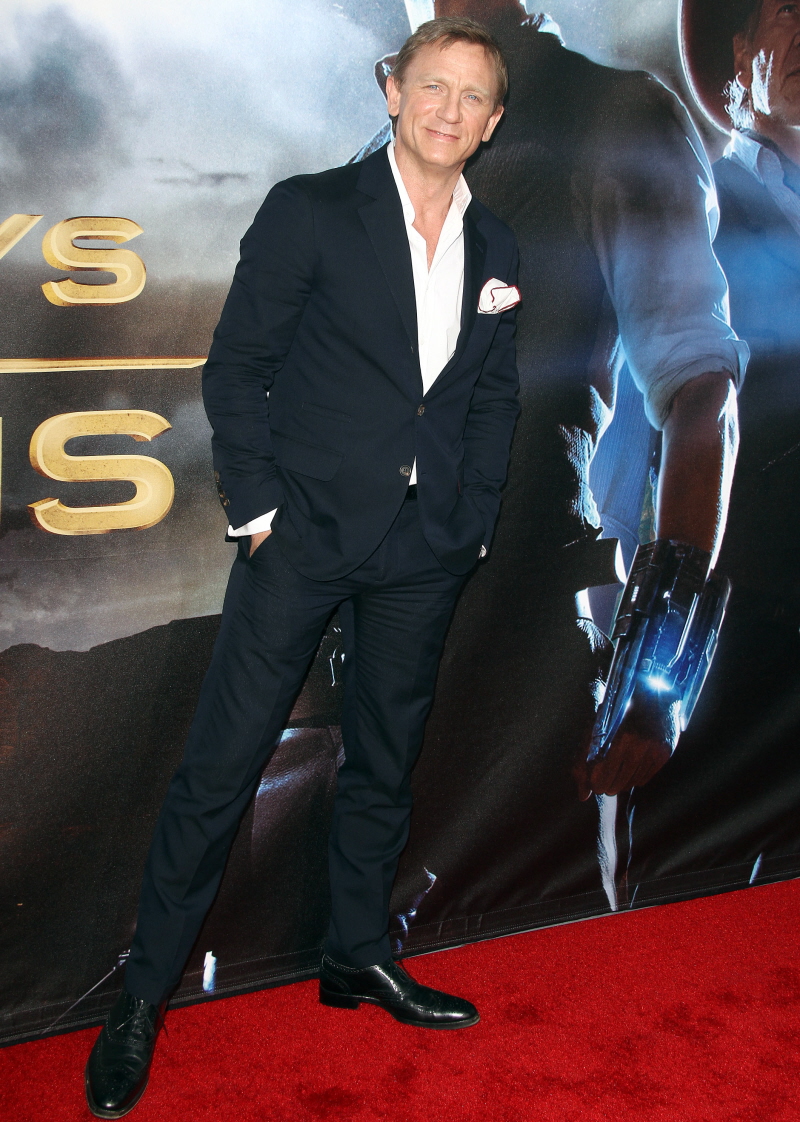 Hot Guy Comic-Con! Wouldn't it be funny if I just found lots of photos of all of the fan/nerd-attendees dressed as Hobbits and such, and just put those photos up? Ha! You're in luck, though, because it seems like there was some pretty good dongage (we must make that a word) in San Diego over the past few days. Let's start with Daniel Craig at last night's Comic-Con premiere of Cowboys & Aliens, wearing a good suit, no tie and a pocket-kerchief. He looks damn good to me. He also looks… different. More content, I think. Maybe it's his marriage to Rachel Weisz, but Daniel seems more accessible, and like he's enjoying himself more.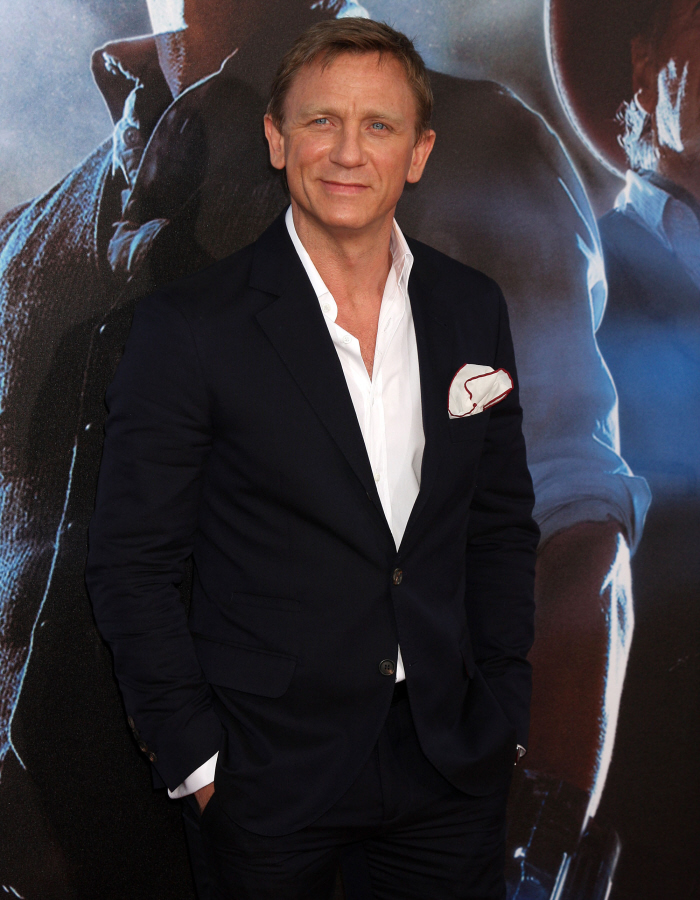 Here's Henry Cavill, who we always get HGF requests for. It's not that I don't acknowledge that he's good looking – he is. He's just sort of bland, in my opinion. Vanilla.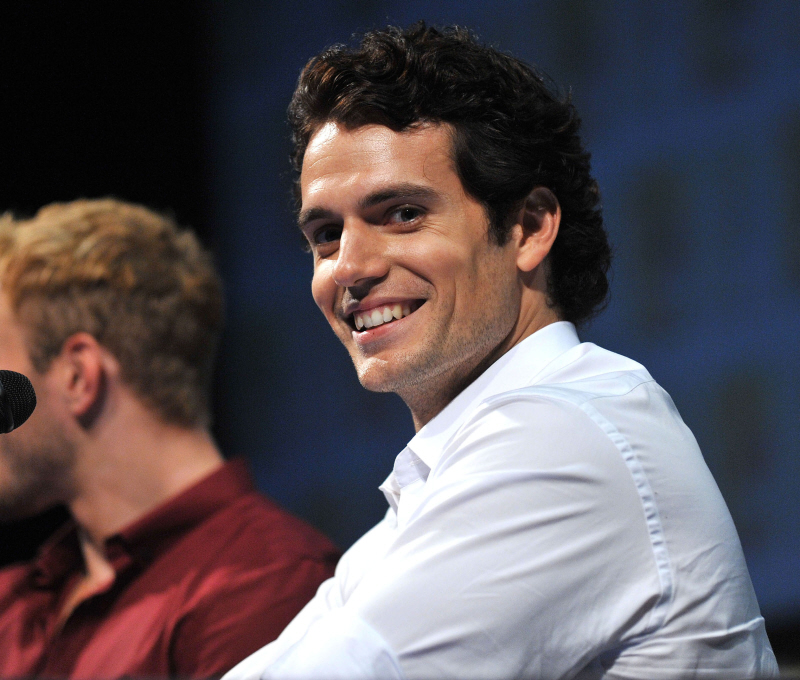 Sam Rockwell at the C&A premiere last night – I would hit it. And then some. I would marry it and its babies. I love Sam Rockwell so much.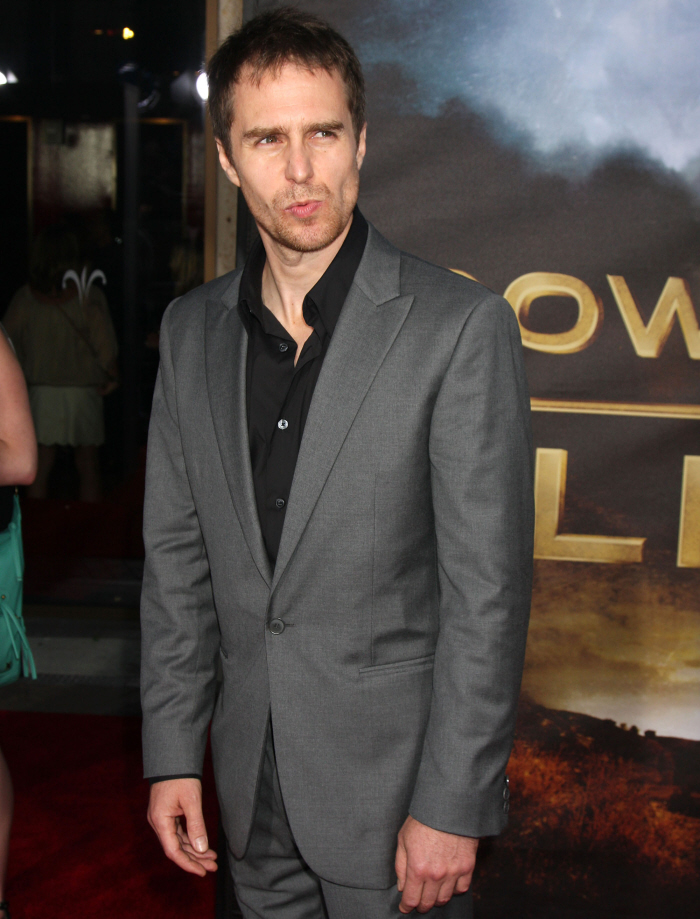 Justin Chatwin. We've gotten requests for him before, I think. He's totally cute. Boyish, not my type, but adorable.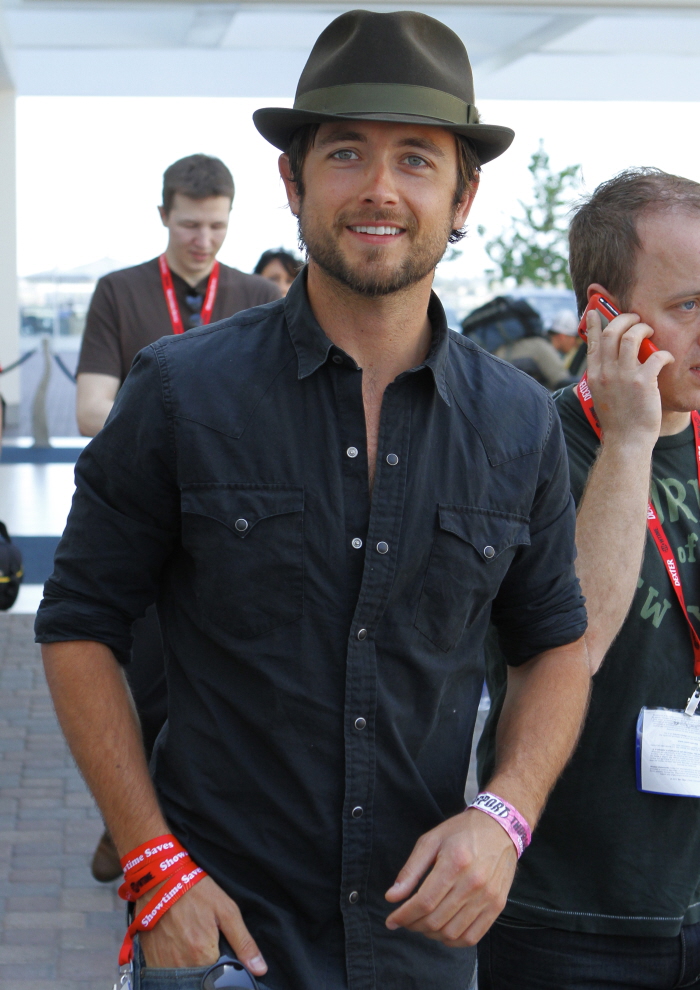 For Bedhead: Walter Goggins at the Cowboys & Aliens premiere. You might also know him from Justified, but he looks totally at home at a nerd-fest. GET IT, BEDHEAD!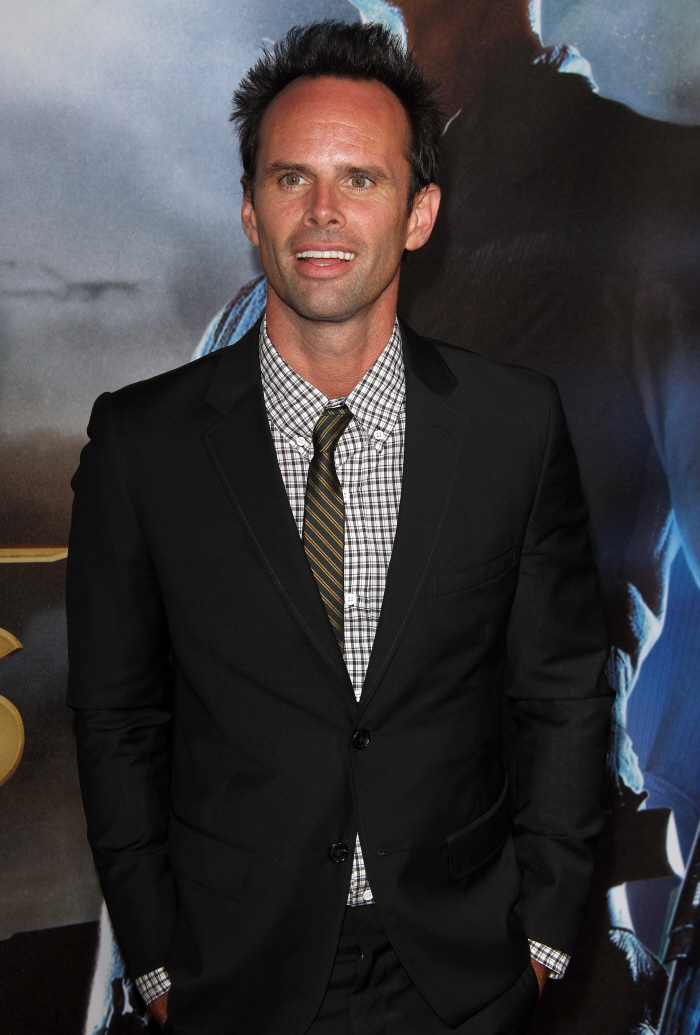 Harrison Ford at the C&A premiere – and no, he didn't take off those stupid sunglasses at all. Every. Damn. Photo. Calista looks cute in her little dress, though.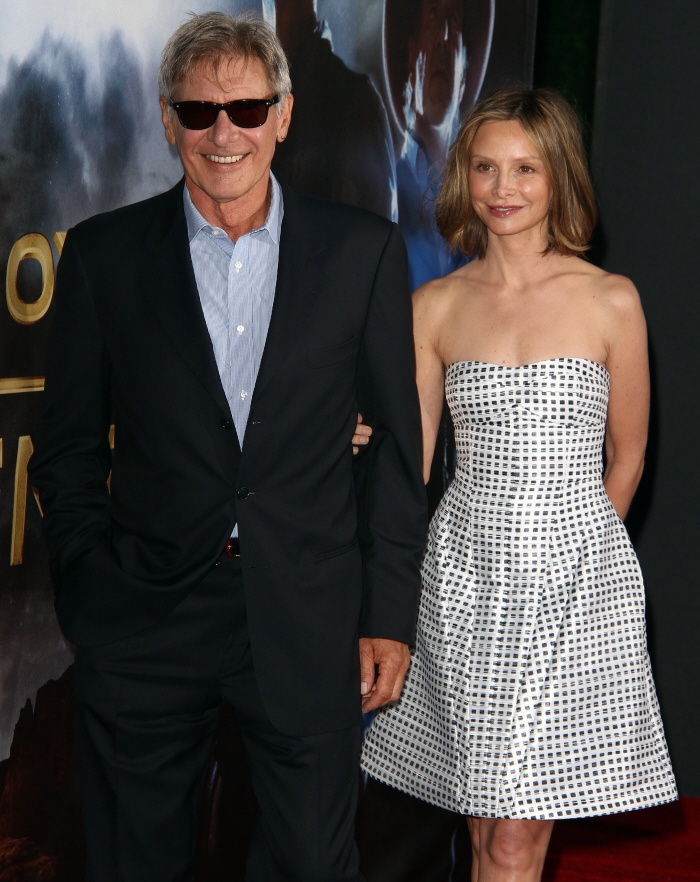 Here's Ian Somerhalder, blowing you a kiss while wearing a dumb hat. He's very pretty, though. Wouldn't you be worried that he was prettier than you?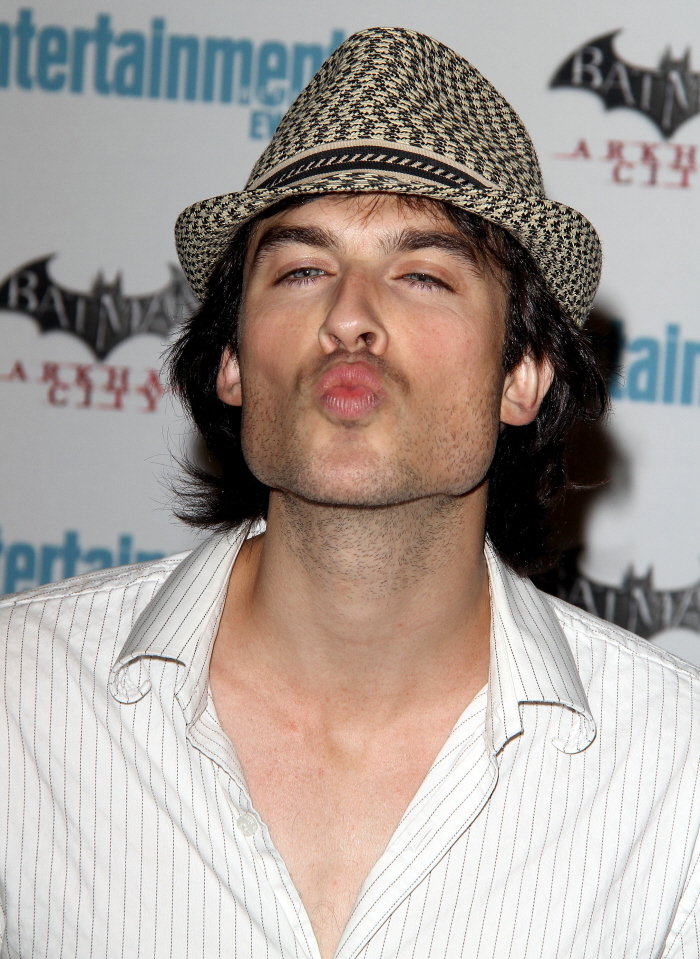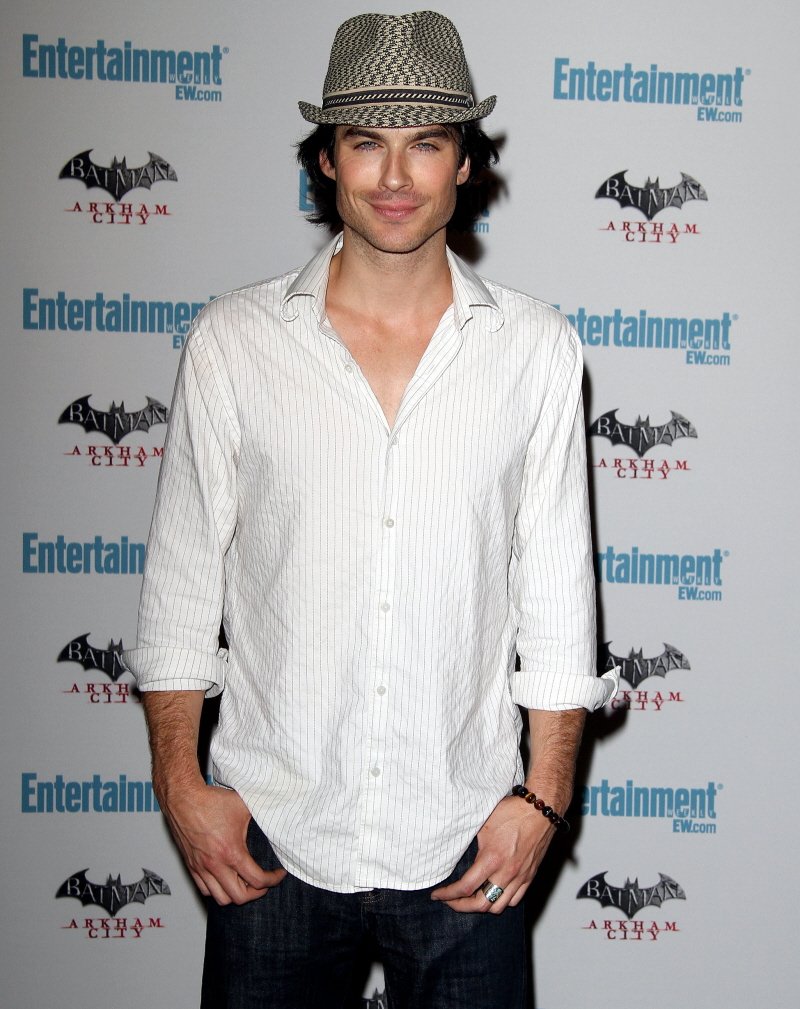 Stephen Moyer, with a hint of Skarsgard. I've always found Moyer's personality sexier than Alex's.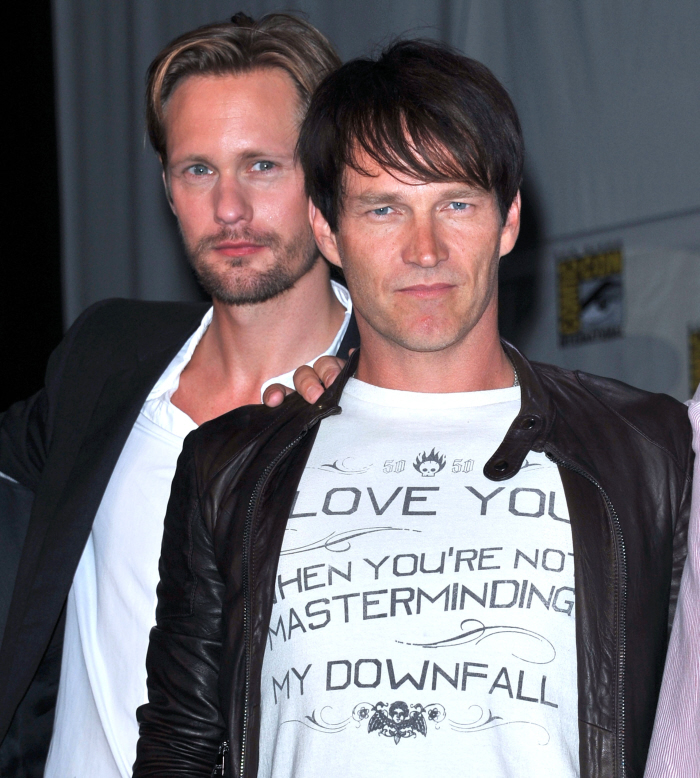 And last but not least, COLIN FARRELL. This Irish boy… I know he would get me pregnant and dump me, but… I would totally be into it.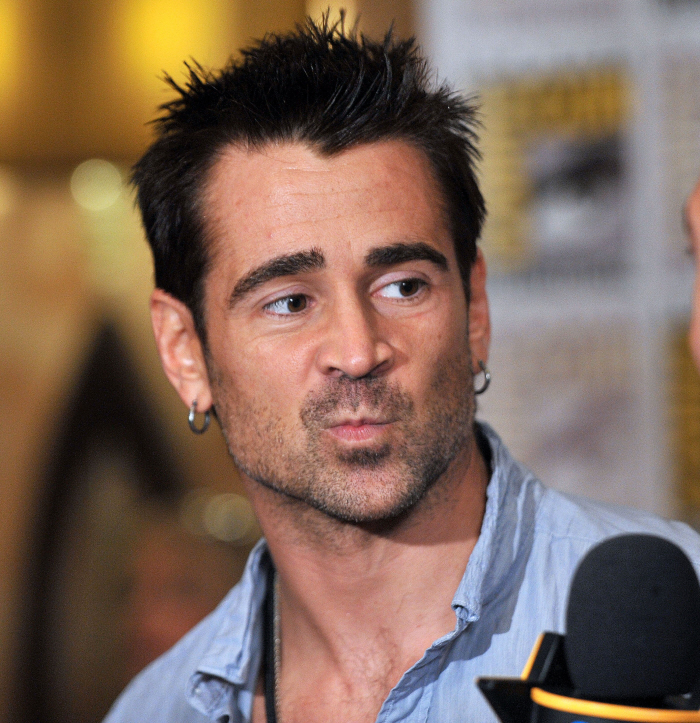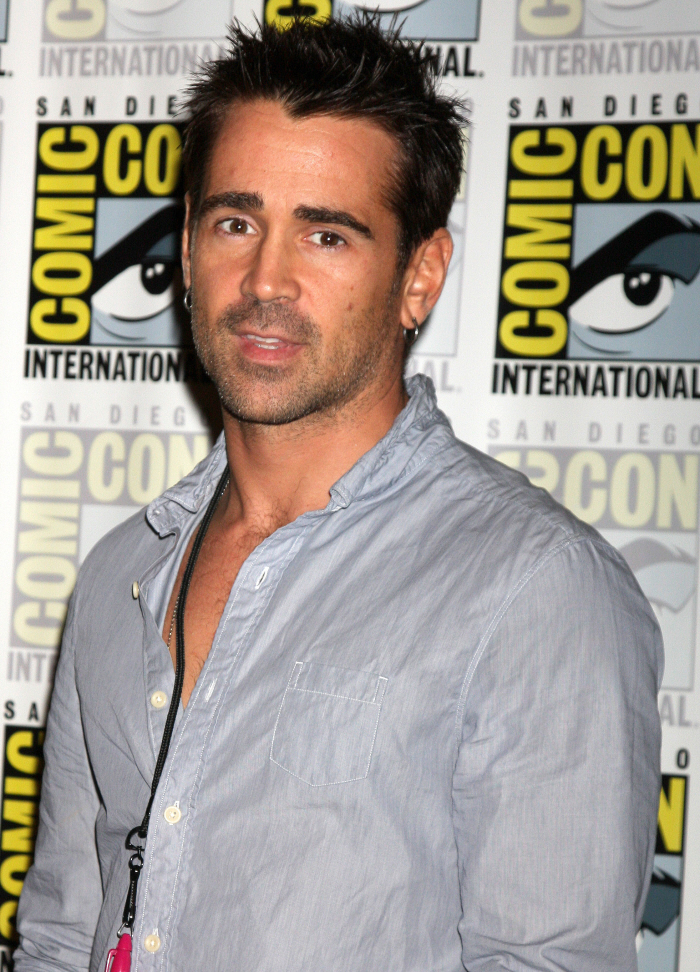 UPDATE: Thanks to Stacie for pointing out my omission of Jason Momoa. How could I forget him?!?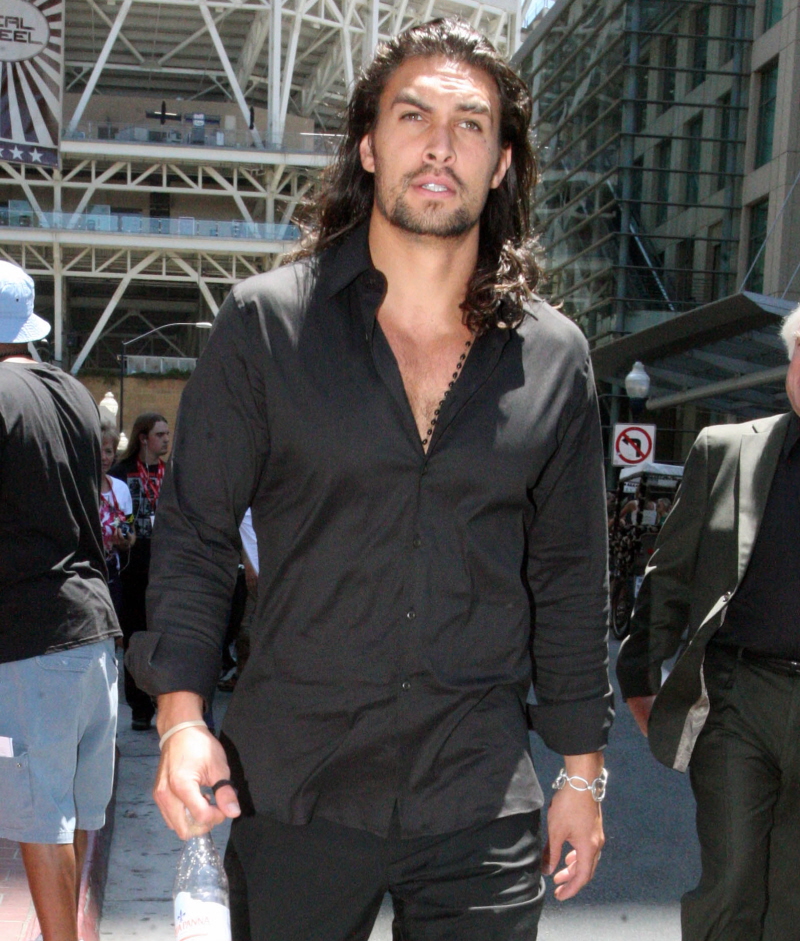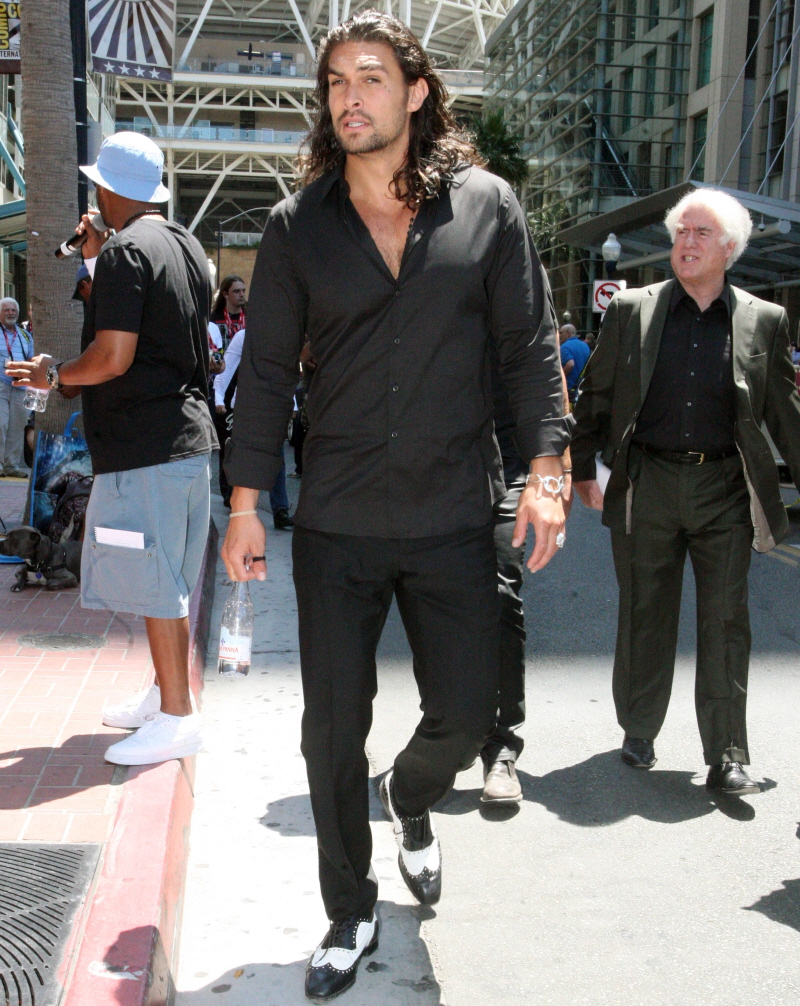 Photos courtesy of Fame & WENN.