What should I call it? Girl-boner? Lady-boner? A quiet-but-powerful orgasm? However you want to describe it, that's just what happened when I saw this first trailer for Steven Soderbergh's new film, Haywire. Don't confuse this with Soderbergh's OTHER new film, Contagion, in which Dame Gwyneth makes a stroke face and then the rest of the story is just basically Outbreak, only with the bird flu rather than Ebola. This movie - Haywire – is basically just The Bourne Identity, only Bourne is an ass-kicking girl and there's no PTSD/amnesia. The girl in question is played by newcomer Gina Carano (this is her film debut), but I don't even want to get into that… because Soderbergh filled the cast with a plethora of delectable man-meat, first and foremost MICHAEL FASSBENDER.
Fassie in a gorgeous suit, and he is deadly, here, there and everywhere. I've never really seen him do a full-on action film, and his moves in the trailer… well, I don't know. It looks more choreographed than they probably wanted it to look, but I'll still watch this junk and try to lick the screen. The part where Fassbender (who is playing an assassin too, it seems) punches this Gina chick in what appears to be the back of her head…? OMG. And then she tries to rip his head off with her thighs… I would have loved to have rehearsed that part endlessly. "Um, Mr. Soderbergh, I really think Michael and I need to work on that bit for a few more hours- er, I mean, DAYS." And then she shoots My Fassbender in the face!! NOOOOO! Not his beautiful face!!!! *cries horny tears*
And I love Ewan McGregor here too – I love that he's working with Soderbergh, I love that he's part of this ensemble. Who else? Antonio Banderas!! Yay! And Channing Tatum even looks pretty good, as does Bill Paxton. I could take or leave Michael Douglas and Michael Angarano (best known as the dude Kristen Stewart dumped for Sparkles).
So… yeah, the film looks derivative of the Bourne franchise, but I think this ensemble is far superior to the Bourne films. My only worry is that if this becomes a new franchise, My Fassie won't be any more because his character is dead!!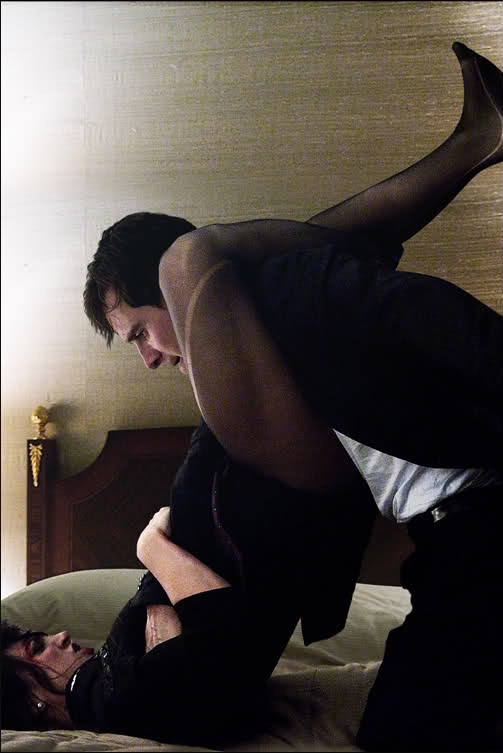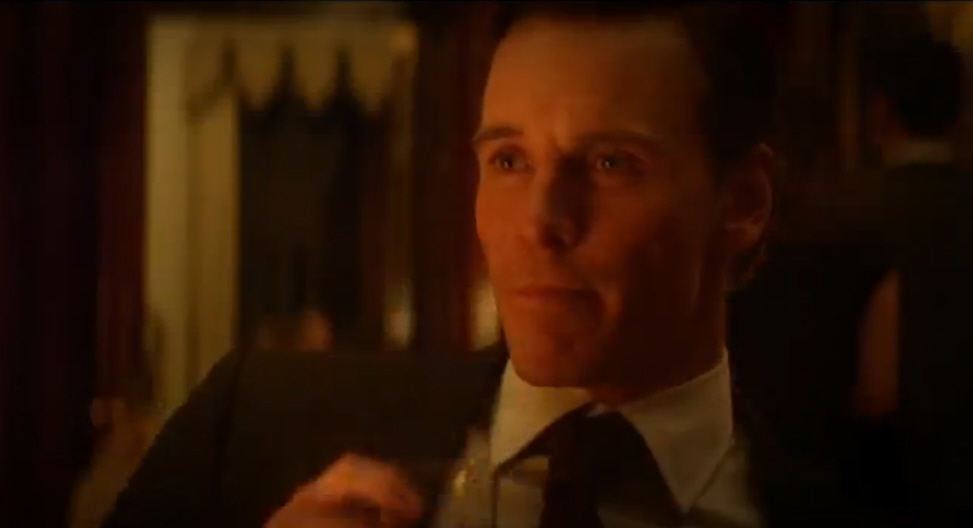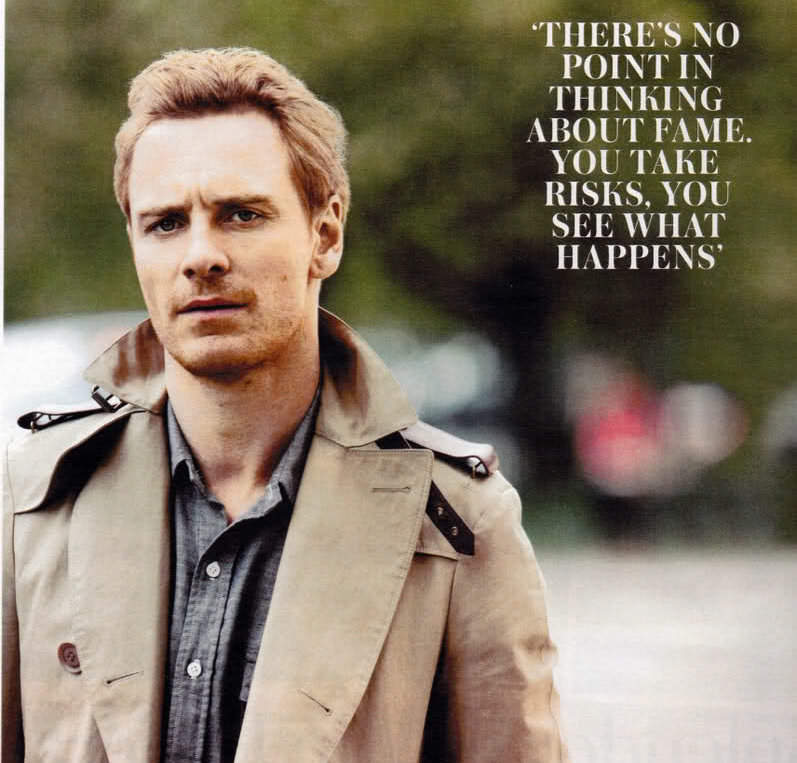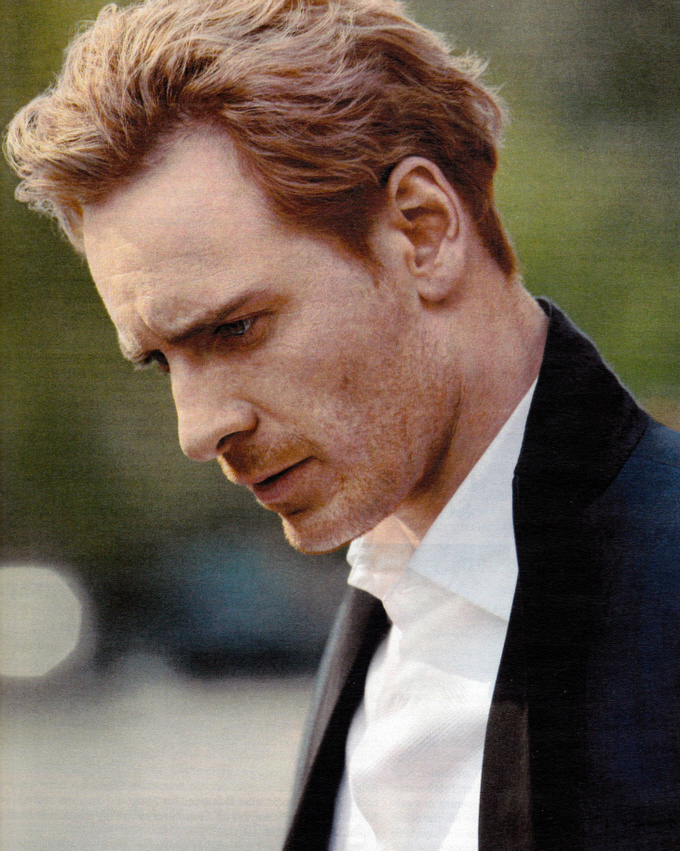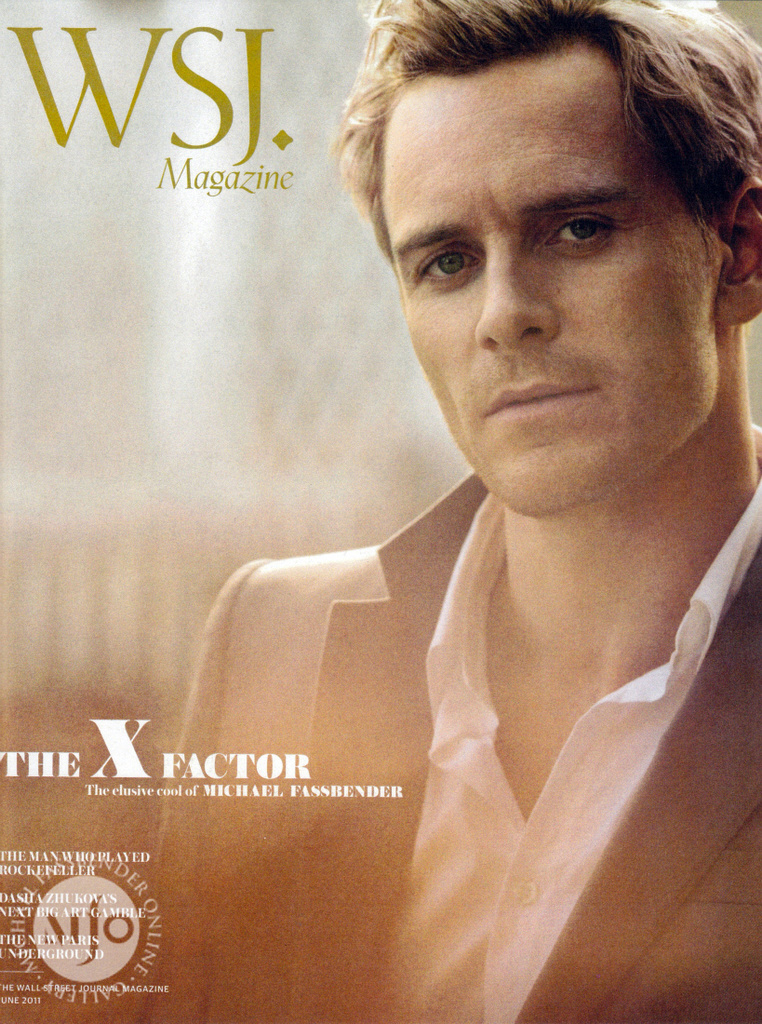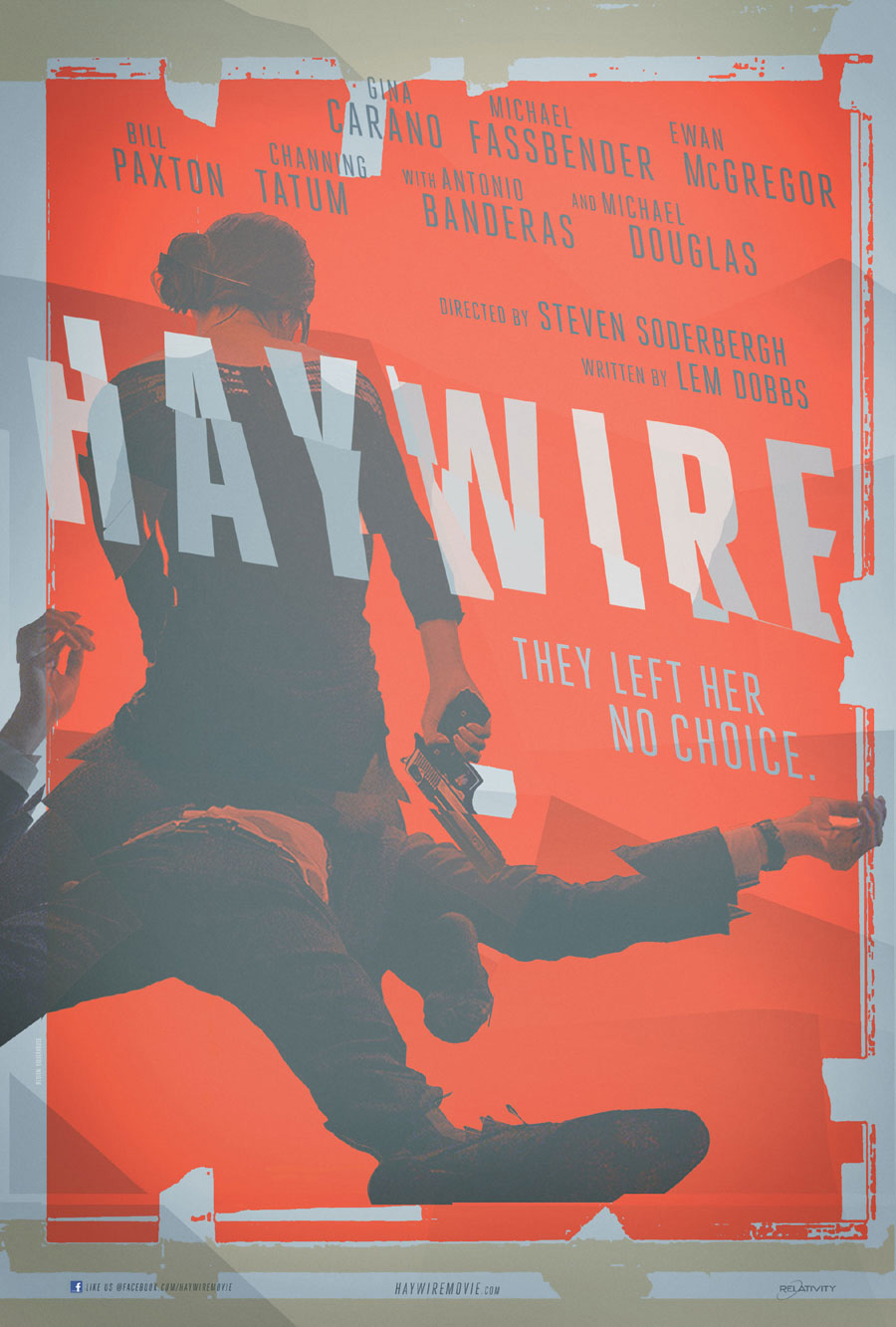 Poster & promotional image from Haywire, additional pics courtesy of The Wall Street Journal Magazine.