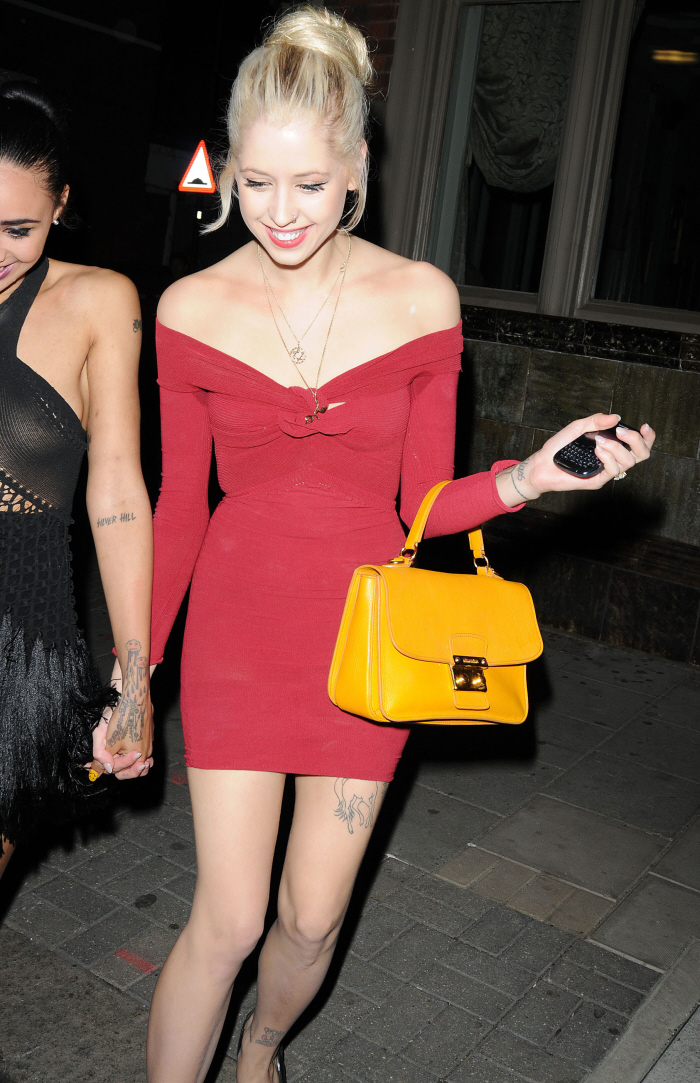 I saw these photos early this morning, and I thought to myself, "Wow, Peaches Geldof has lost a lot of weight. It must be heroin/cocaine/meth/whatever she can get her hands on." Peaches does look drastically slim, right? I haven't even been paying attention to her lately, so maybe that's why I didn't notice…? Or she just lost a lot of weight really fast because of ~~ you know.
Before all of you start squawking "WHO??!?" at me, STOP. Peaches is basically just famous for being the daughter of the late tabloid catastrophe Paula Yates and Sir Bob Geldof (friends with Bono). She also dated Eli Roth for… less than a year, but it was a year full of sketchiness and Eli acting like a dumbass. Oh, and Peaches also had a heroin scandal with a random dude who told the world everything about their sketchy, drug-fueled night of passion. Anyway, I'm just bringing this up because the first line of The Mail's article about Peaches's weight loss made me LMAO: "She's always been a role model for those young women who are proud of their curves." She really hasn't, Daily Mail.
Also: Peaches is defending her weight loss on Twitter. She tweeted, "To those telling me I look skinny and to eat something, I can assure you I've just cut out eating crap. I still eat like a horse, guys!" Now Magazine says that Peaches is doing the drastic weight loss thing because of her (Eli-Roth-look-alike) boyfriend, Thomas Cohen: "Peaches says it really is true love this time, so she's decided to turn her life around. She wants to avoid being in the papers for the wrong reasons, so she's stopped the wild partying and has been working out like crazy and eating healthily."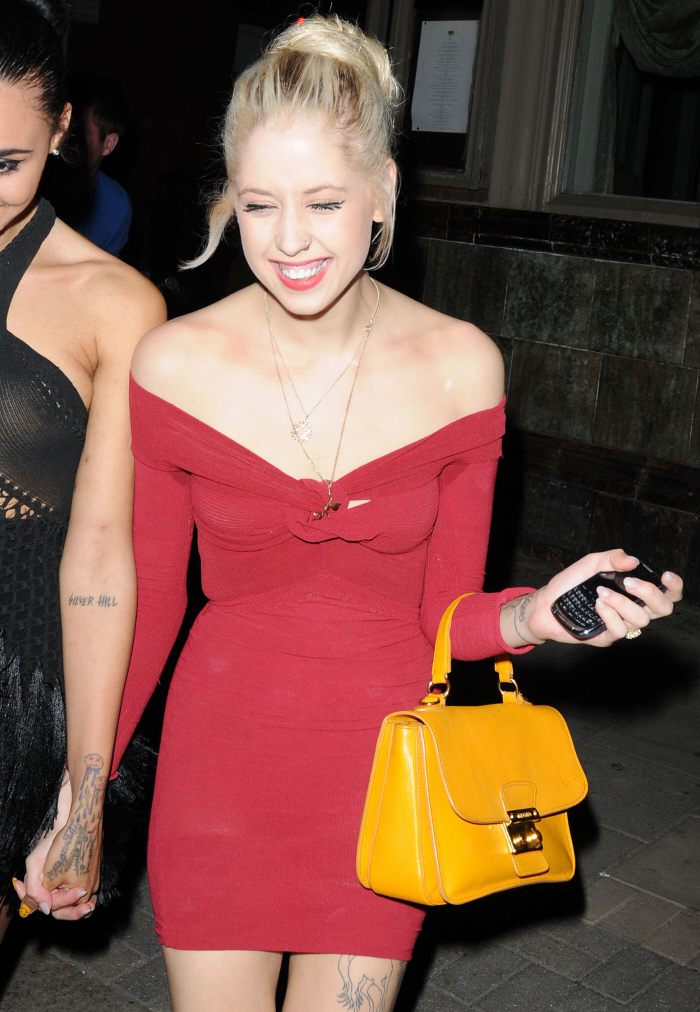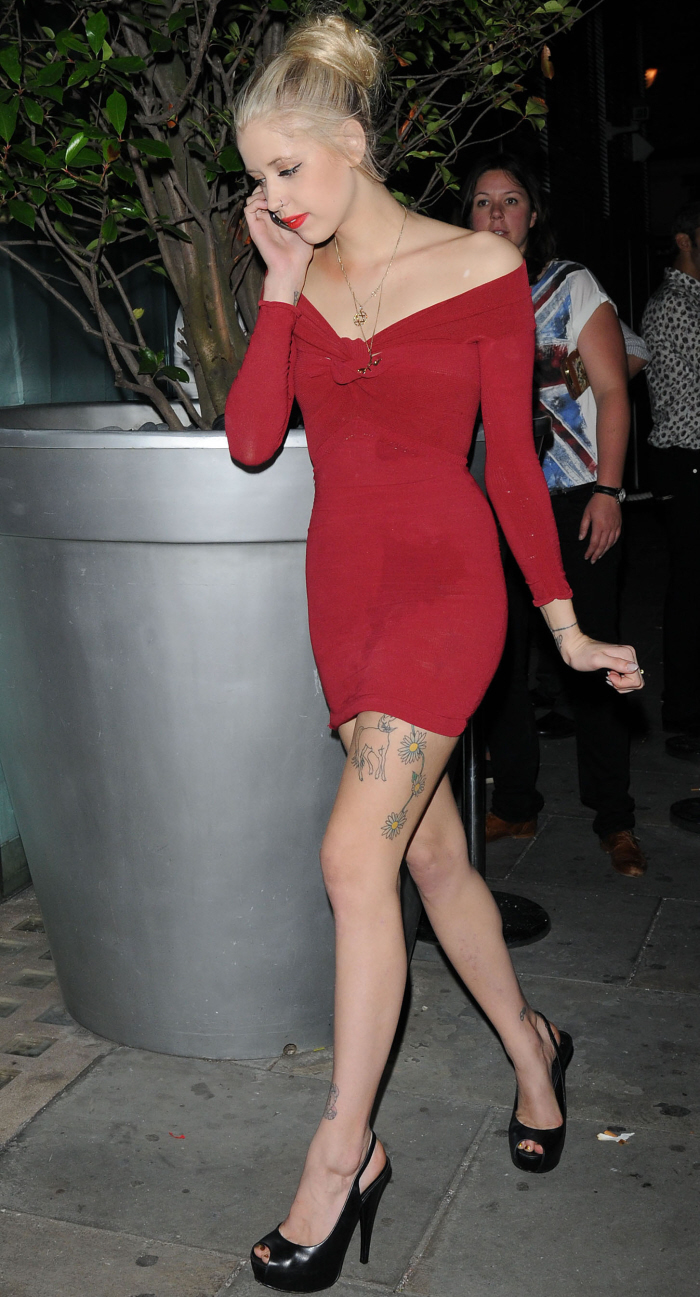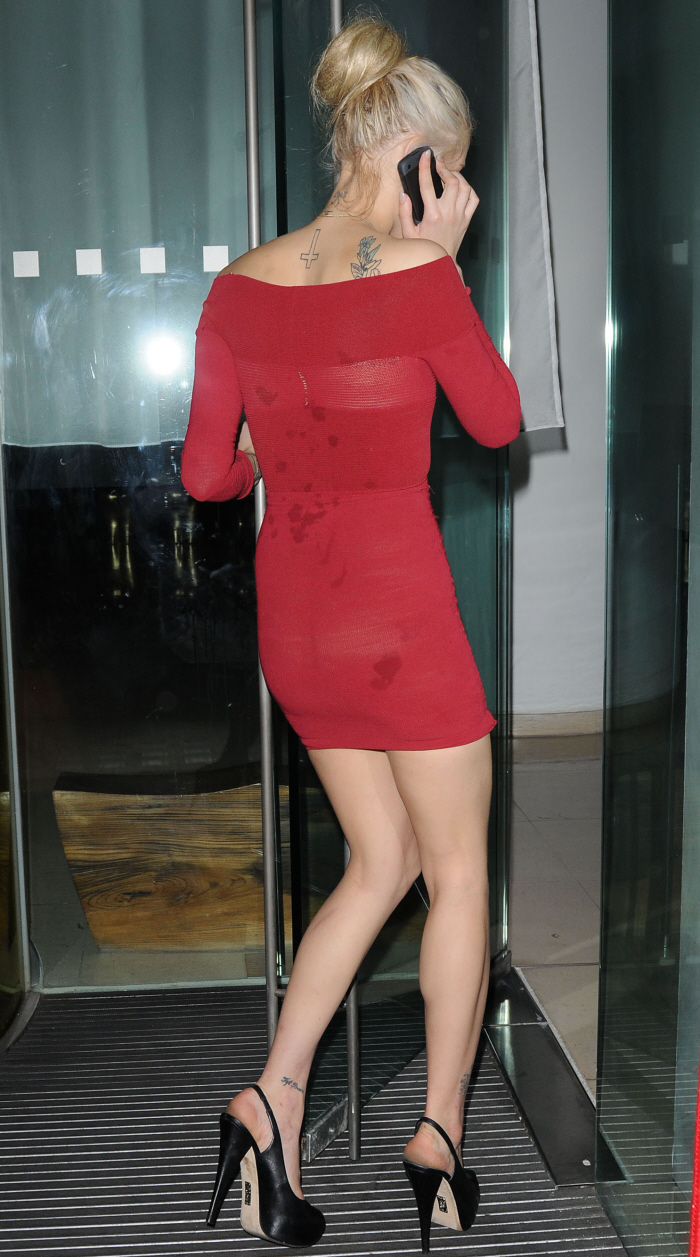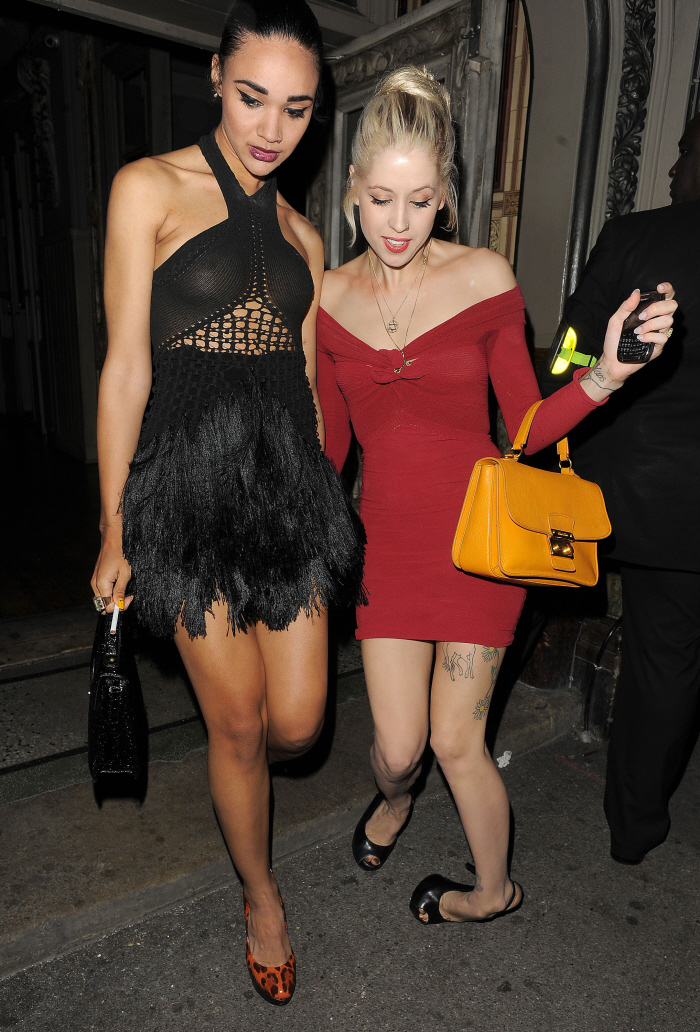 Photos courtesy of WENN.