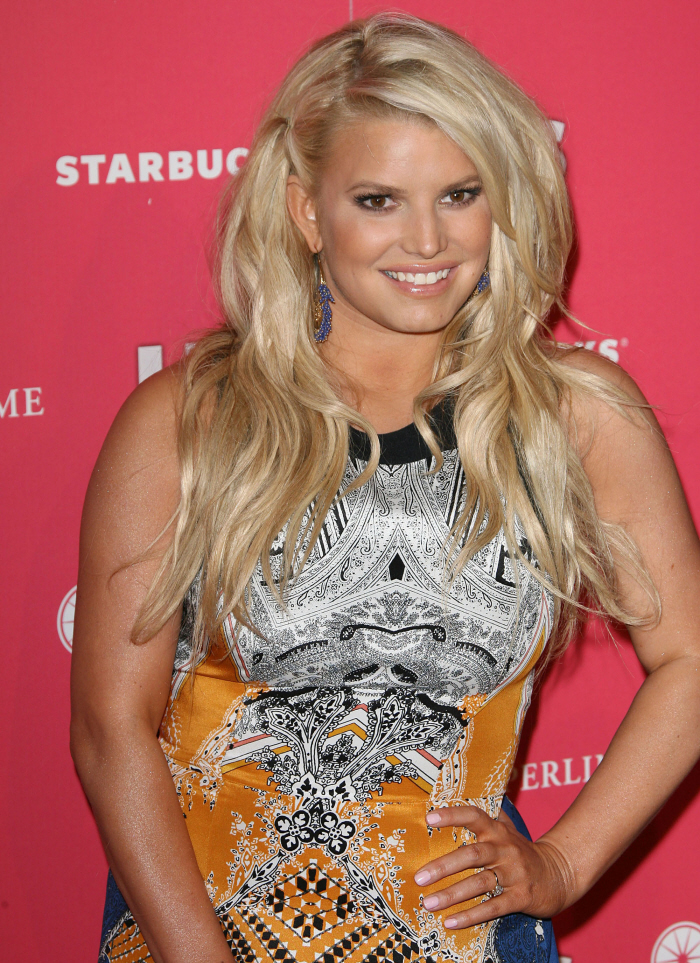 Part of me thinks this National Enquirer story – about an alleged feud between Jessica Simpson and Nicole Richie – is simply a fluff piece sent out by a publicist wanting advanced publicity for their new reality show. Jessica and Nicole are working together on a Project Runway knock-off show called Fashion Star, which is apparently in production now. And according to the Enquirer, Nicole and Jessica kind of hate each other. The problem with just seeing this merely as advanced promotion? I have no problem believing that Nicole and Jessica would rub each other the wrong way:
Jessica Simpson and Nicole Richie are locked in an ugly feud on the set of their new reality series, Fashion Star, insiders say. Sources claim they're constantly sparring, and the two have a rivalry that goes back years as competing heads of their own fashion lines, the Jessica Simpson Collection and Nicole's House of Harlow.

"Producers thought pairing them on screen would mean lots of fireworks to attract viewers," said the insider. "But their personalities don't mesh at all. Behind the scenes, the set is a war zone." While Nicole is a laid-back sweetie, Jess is a major diva, said the source.

"Nicole is always ready to go, but Jess lingers in her dressing room, keeping everyone waiting and asking to do multiple run-throughs," the insider divulged.

Then there's their weight issues. Jess is carrying some extra pounds while Nicole is runway skinny.

"Nicole has made a few digs about Jessica 'throwing her weight around,' while Jessica has joked that someone would have to be on a starvation diet to wear Nicole's designs," the insider said. "Now they're barely talking, which doesn't bode well for the show's success – and it isn't even on the air yet!"
[From The Enquirer, print edition]
I'll buy that Jessica is always late and always slow ("slow"). I'll also buy that Nicole is a Mean Girl to Jessica. But I don't buy that Jessica cuts back. Jess simply isn't capable of being that kind of girl who makes consciously rude comments about someone's size. She's just… not that smart. She can't think of that stuff on the spot, I think. She's never been the kind of stupid tinged with viciousness, like, say, Paris Hilton. Jessica is just sweet-stupid. It might not have even occurred to her that Nicole is being a bitch to her.
By the way, speaking of people making fat jokes about Jessica, CB covered Vanessa Minnillo's recent interview where she called Jessica "the elephant in the room." LOL, that's bad. Here's the context: "To address the elephant in the room, yes, coincidentally at the same time our wedding his going his ex is actually also doing the beautiful thing of getting married herself." It's just an expression, right? Of course Vanessa didn't consciously decide to refer to Jessica as an elephant.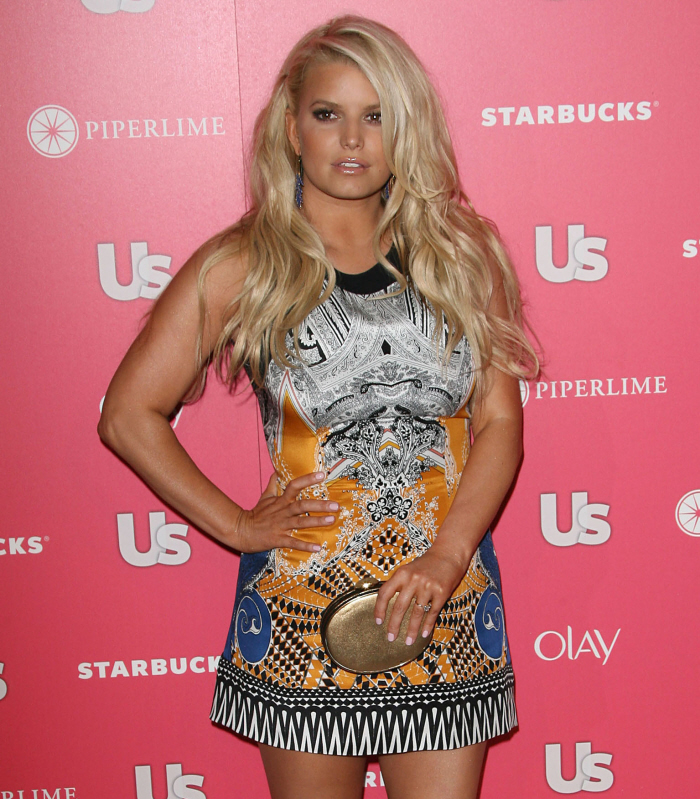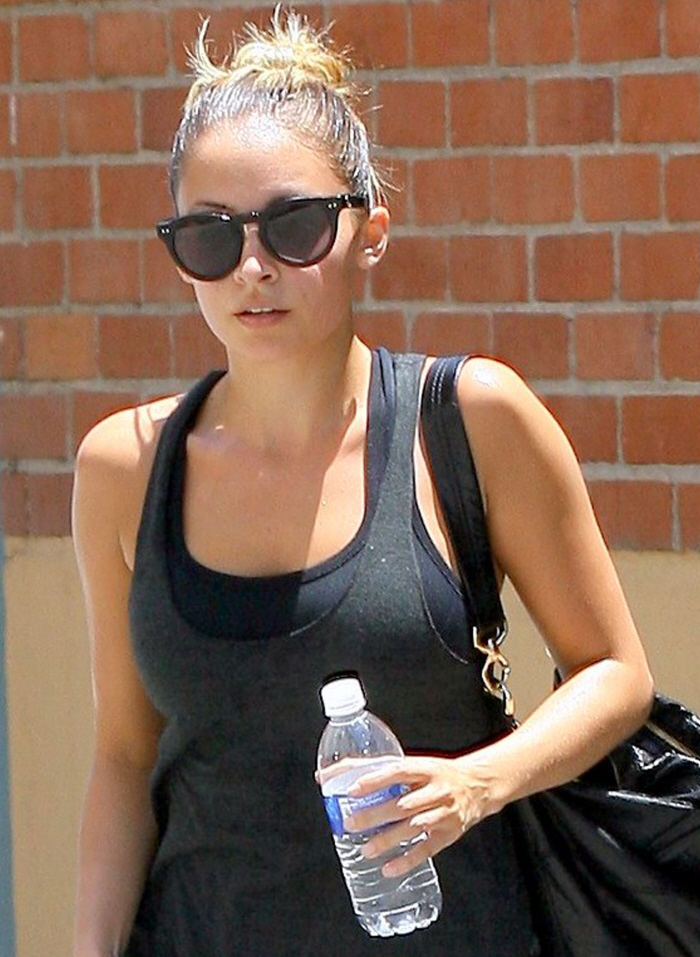 Photos courtesy of WENN.