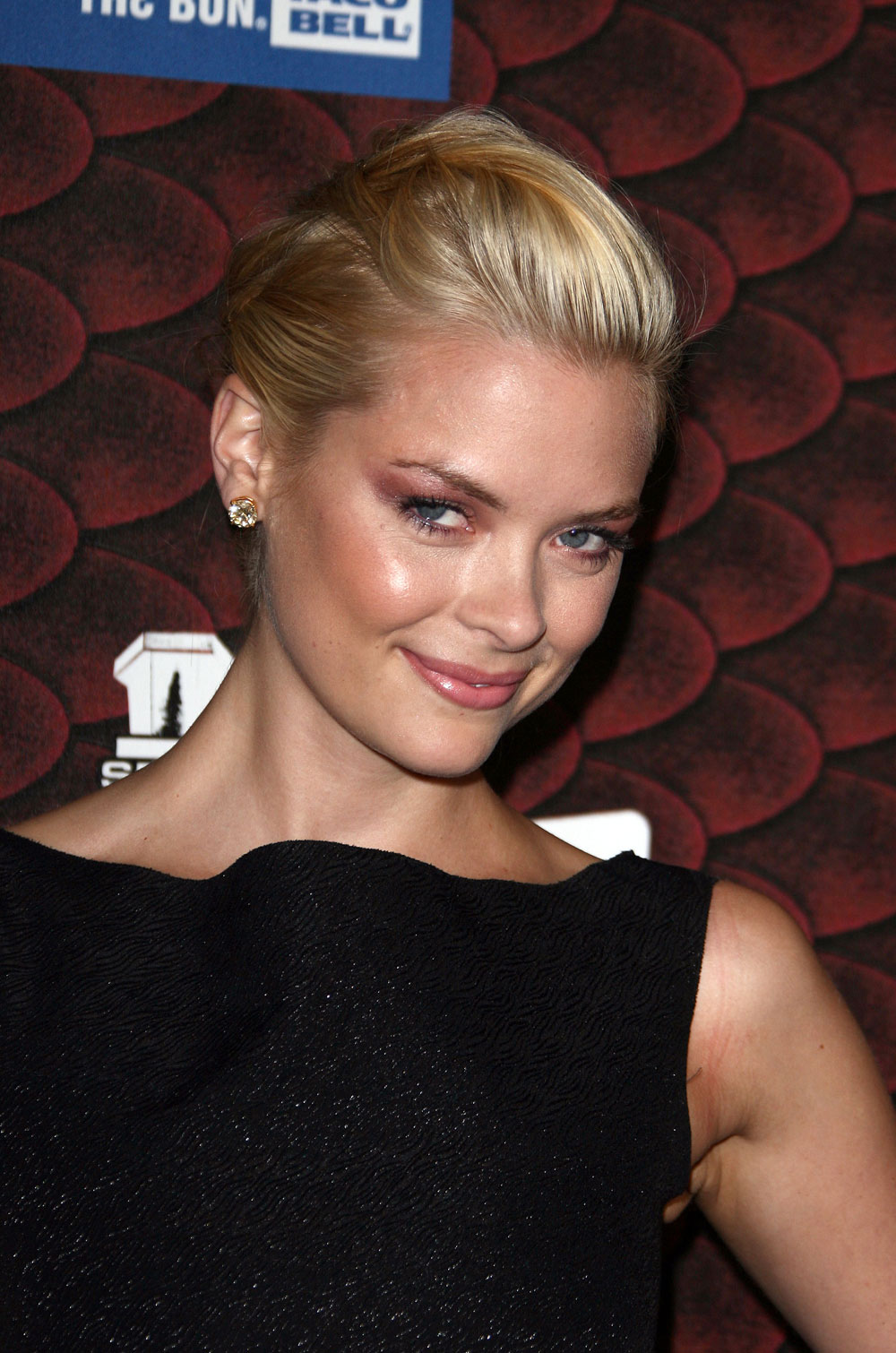 There isn't much more I can imagine that would be scarier than this: model turned actress Jamie King was stalked by an escaped mental patient.
The 29-year-old described the ordeal as "scary" and "freaky" to E! News.

"My intention with the work that I do is to create something that really touches in to people and that people love," she said. "It's really strange when somebody takes that to a whole different level."

King added: "I think that an interesting thing with celebrities and stars is that you feel so close to them because you see them in such a vulnerable place when they're acting."

A source confirmed that the threat to the actress was "very real and he was very aggressive. He had recently escaped from a mental institute. It was scary."
While we all like to check out celebrities, and obviously the internet allows us to look at celebrities in a way that is different again than how Jamie descibes here, and there is always going to be someone who takes it too far.
Australian Radio journalist Sarah MacDonald wrote in her book that she also had a stalker, and describes how it feels in a way that is both humorous and truthful.
F-grade celebritities get the sperm-covered letters without the sex, the death threats without the protection, and the stalkers without the psycological asistance. A persistant, psychologically troubled bloke had been pestering me for the last year, and while one of my bosses thought it must have been 'flattering', it just made me feel scared, vulnerable and violated. Stalkers colonise your mind and I wanted mine back.
From her novel Holy Cow: An Indian Adventure
I can't imagine how it is for people to be followed and pestered at their homes and workplaces, and have someone describe it as flattering. Many people seem to think that attention is harmless and you should consider it a compliment. Obviously the reality is that the experience is scary and unsafe to say that least.
Jamie King is shown at Spike TV'S "Scream 2008″ in LA on 10/18/08. She is also shown at the Hellboy 2 premiere on 6/28/08 in case you don't recognize her with blond hair. Credit: Fame