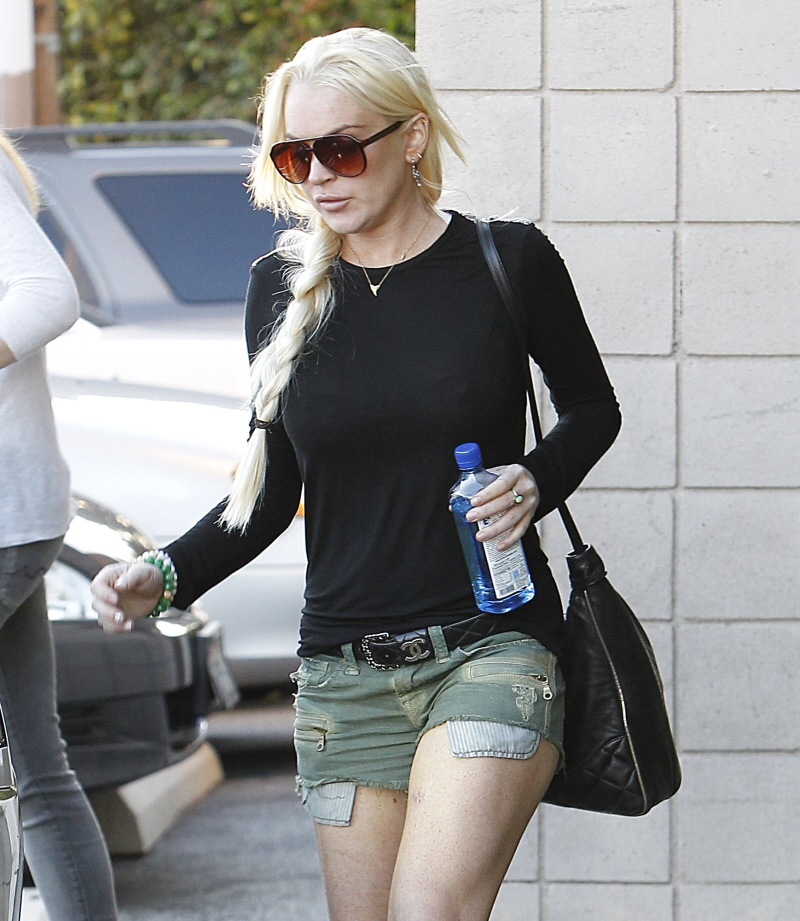 I think this story might be Linnocent's Revenge. Sidenote: isn't "Linnocent's Revenge" a great name for an STD? "Oh, don't go out with that guy, he's got a scabby Linnocent's Revenge on his dong." Gross. Anyway, Linnocent and her revenge. Last week, the British tabloids had an excellent story about Linnocent throwing a hissy fit when she wasn't allowed backstage at Coldplay's UCLA concert. So Linnocent then started a rumor that she's screwing Coldplay's bassist, Guy Berryman:
Lindsay Lohan has sparked rumors she's making a play for Coldplay bassist Guy Berryman after she was spotted "following him around all weekend." The starlet was said to be pursuing divorced Berryman at Lollapalooza in Chicago.

While a rep for Lohan said, "We do not comment on her personal life," she also relaxed with other friends at a Grey Goose after-party at The Underground until early Sunday morning. Sources said that despite the difficulty distinguishing drinks in the dark, she stuck to water. A Coldplay rep didn't get back to us.
[From Page Six]
In another funny turn, when Gossip Cop contacted Linnocent to get her denial on the "backstage hissy fit" story, Gossip Cop reports, "Lohan laughed off the rumor when Gossip Cop reached out to her. And now we know why. A music source tells us Lohan is actually dating one of Coldplay's band members, Guy Berryman." So, Linnocent planted this story to Gossip Cop first, and then she pushed it into Page Six.
As for Guy Berryman… I don't know. I know some of you girls like him and everything, and apparently he just got divorced. But if he's even allowing this rumor to exist, out there in the world, is he really worth it? Dude, he totally has Linnocent's Revenge. And it hasn't scabbed over yet.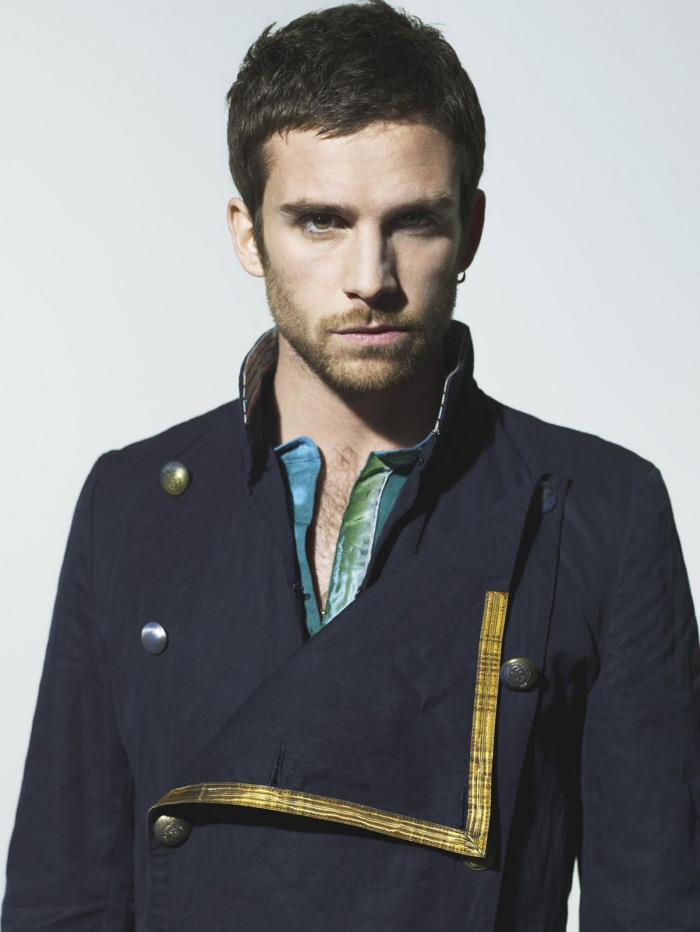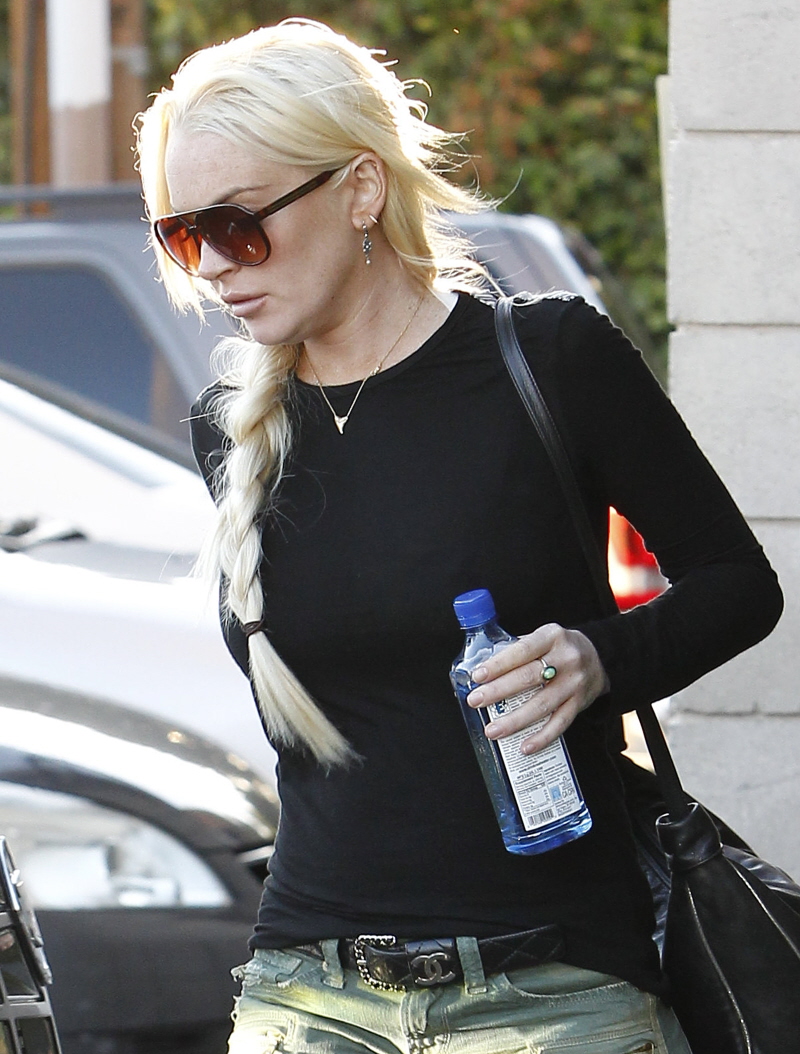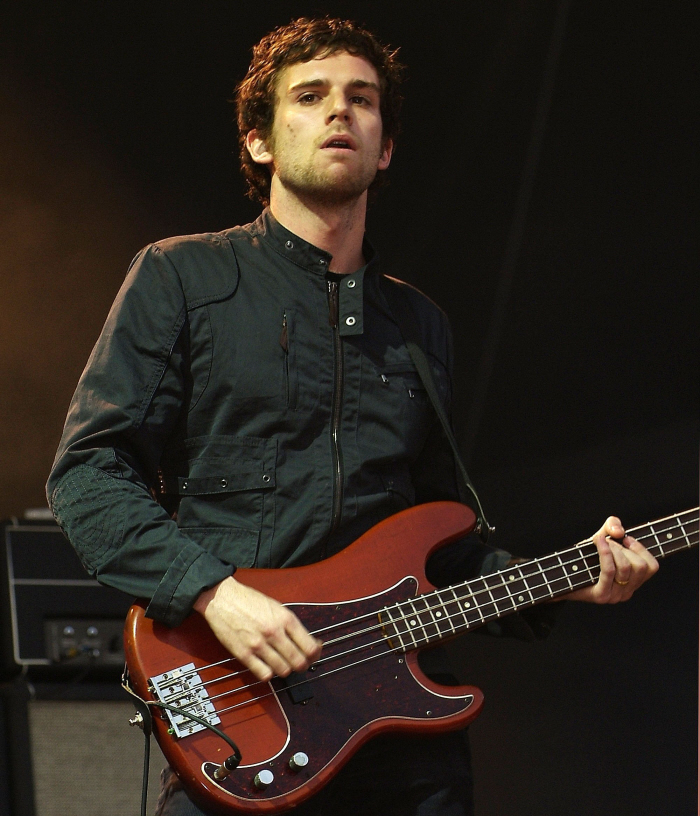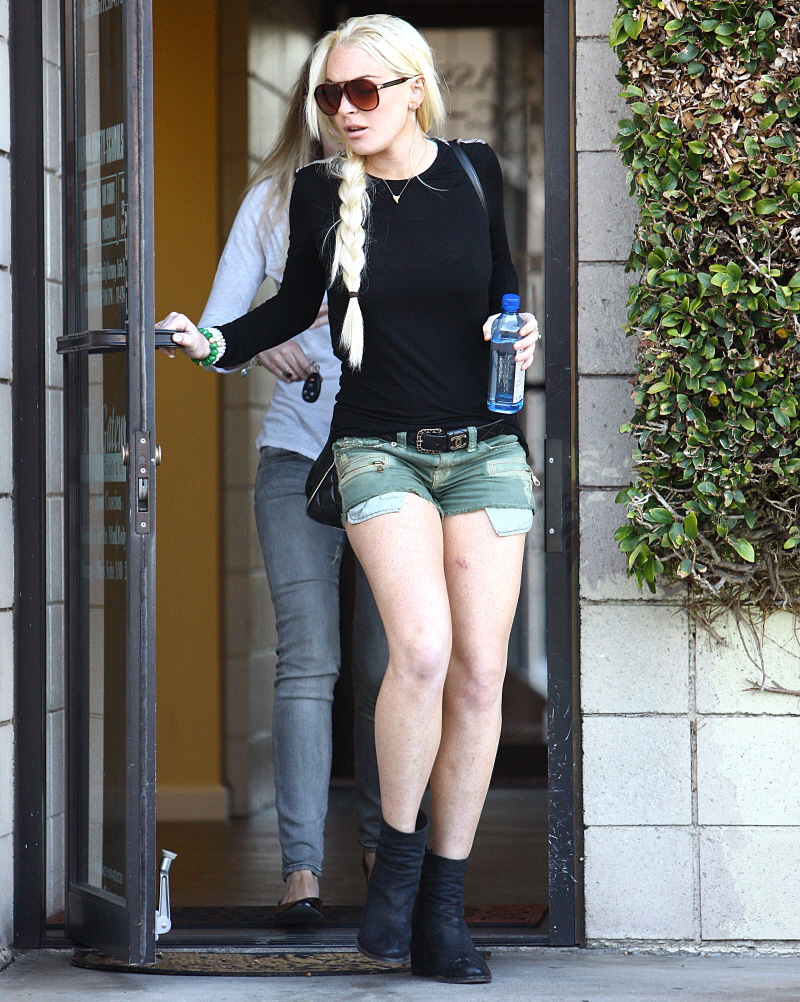 Photos courtesy of Fame & WENN.