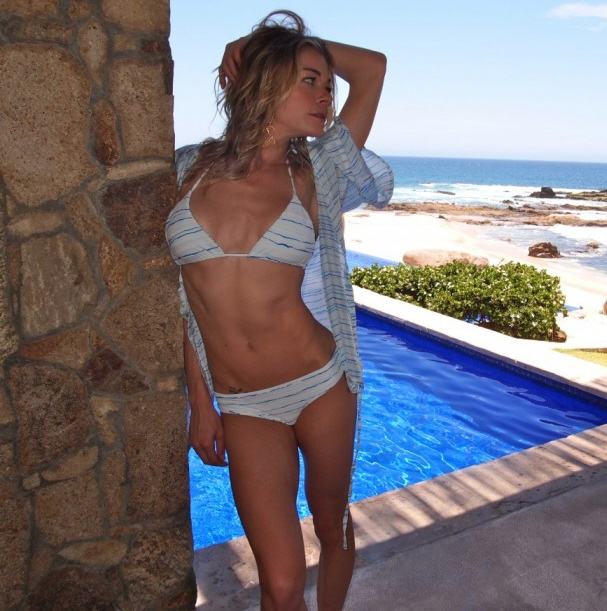 You know how LeAnn obsessively tweets about everything and how she loves to post photos of her bones in various bikinis? Well, someone has decided that they can profit from it. Apparently, LeAnn is a fan of Mikoh Swimwear – Yeeeah says she's been tweeting about the brand for months, and every bikini LeAnn wears is apparently Mikoh. So Mikoh did an "interview" and "photo shoot" with LeAnn for their website. Because if there's one thing I know about women, it's that they'll buy something as soon as they see a bony, emaciated, delusional, famewhore narcissist wearing one.
1. WHERE IS YOUR FAVORITE PLACE TO TRAVEL?
LeAnn: Tahiti is my favorite place I've ever experienced. Eddie and I stayed for 11 days. Most magical trip of our lives. We hope to take his boys back there soon.

2. WHAT IS YOUR FAVORITE BEACH?
LeAnn: Macaroni Beach in Mystique is my favorite beach in the world!! White sand and no one around!

3. WHAT IS THE MOST EXOTIC THING YOU HAVE EVER EATEN? WHERE?
LeAnn: I'm southern, so alligator tail is pretty interesting and yummy.

4. TAN LINES OR NO TAN LINES?
LeAnn: Tan Lines all the way.

5. WHAT IS IN YOUR BEACH BAG?
LeAnn: In my beach bag is always Neutrogena sunscreen, burts bee's lip balm, an Olympus EPL2 camera, a fedora, iPhone and a bottle of Don Julio 1942 Tequila

6. IF YOU WERE ON A STRANDED ISLAND WITH FIVE ITEMS, WHAT WOULD THEY BE?
LeAnn: My husband, my 2 stepsons, Neutrogena Sunscreen and an endless supply of sushi

7. BEST BEACH MEMORY?
LeAnn: I love Laguna Beach and it always seems to be our place for a chill family vacation. I love seeing my "bonus boys" and my husband running around in total privacy and me taking photos. I love being with them in our on little private cove. It's pure heaven!

8. FAVORITE MIKOH SUIT?
LeAnn: Favorite suit is the white and blue stripped Sumatra banded triangle and the St. Tropez banded booty short… and the Avalon robe cover up. Love!!

9. PLANS FOR THE FUTURE?
LeAnn: Plans for the future….it's so hard to plan cause our lives change daily. I plan on music, film, family…..mostly family at some point.

10. BIGGEST ACCOMPLISHMENT IN LIFE SO FAR?
LeAnn: I have been blessed to have experiences so much in my short lifetime. I've worked very hard for everything I have and nothing has come easy. My biggest accomplishment though has been, to quote the Notebook…"I've loved another with all my heart, and to me, this has always been enough." What's life without love? You can accomplish everything you want in life, but without anyone to share it with, what's it really worth.
[From Mikoh's site]
OMG, she's quoting The Notebook to describe her love? And why does LeAnn always act like Eddie is the first guy she's ever slept with? She was married before Eddie, remember? She was already "sharing her life" with Dean, but I guess it wasn't "worth" anything because…? He's afraid of vagina? Because while Eddie wasn't her first time with a man, he was the first man to ever give her an O? << That's my theory. Oh, and HER "bonus boys". God, I won't even start.
As for the photos - could her legs and bolt-ons look any grosser? Those bolt-ons have NOT settled in.
Thanks to Yeeeah! for the story!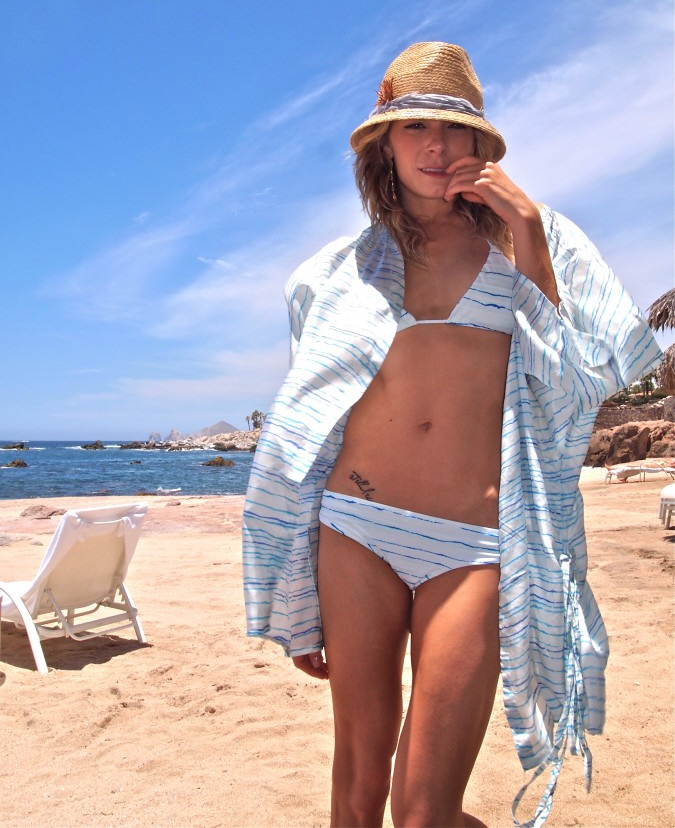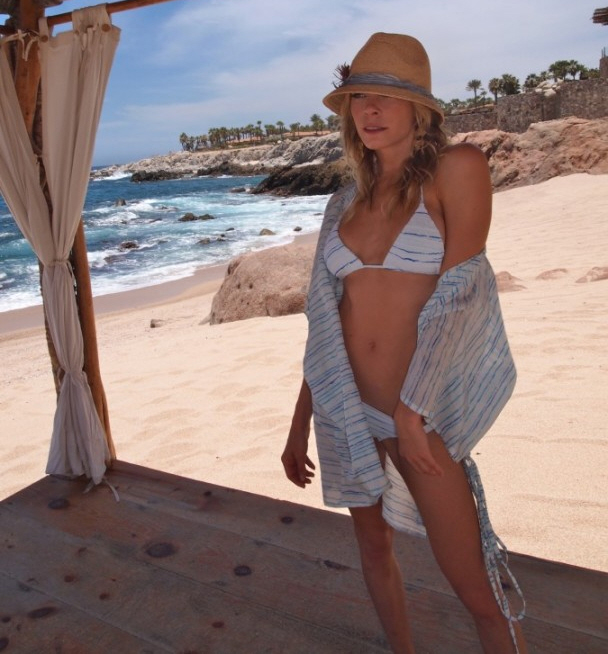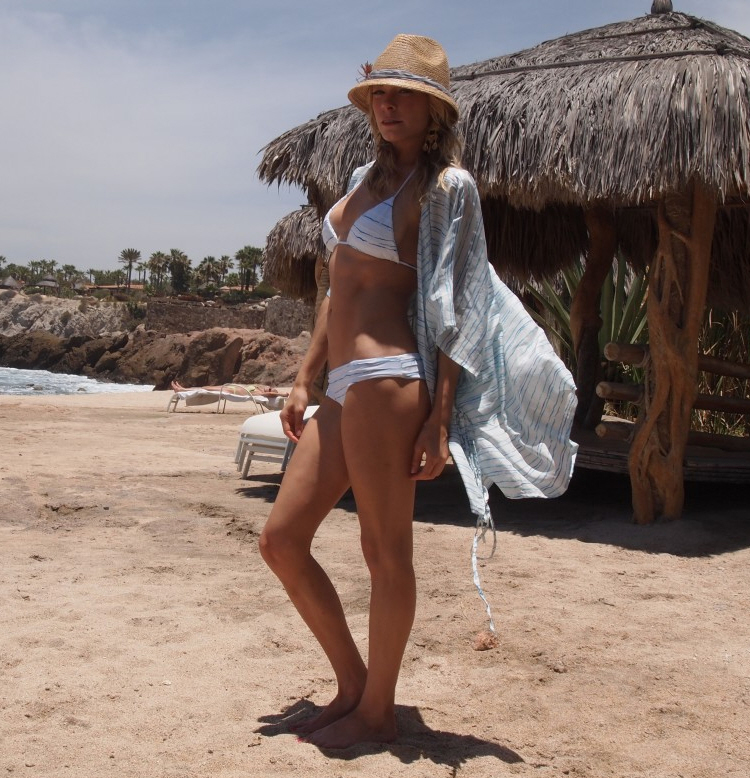 Photos courtesy of Mikoh's website.