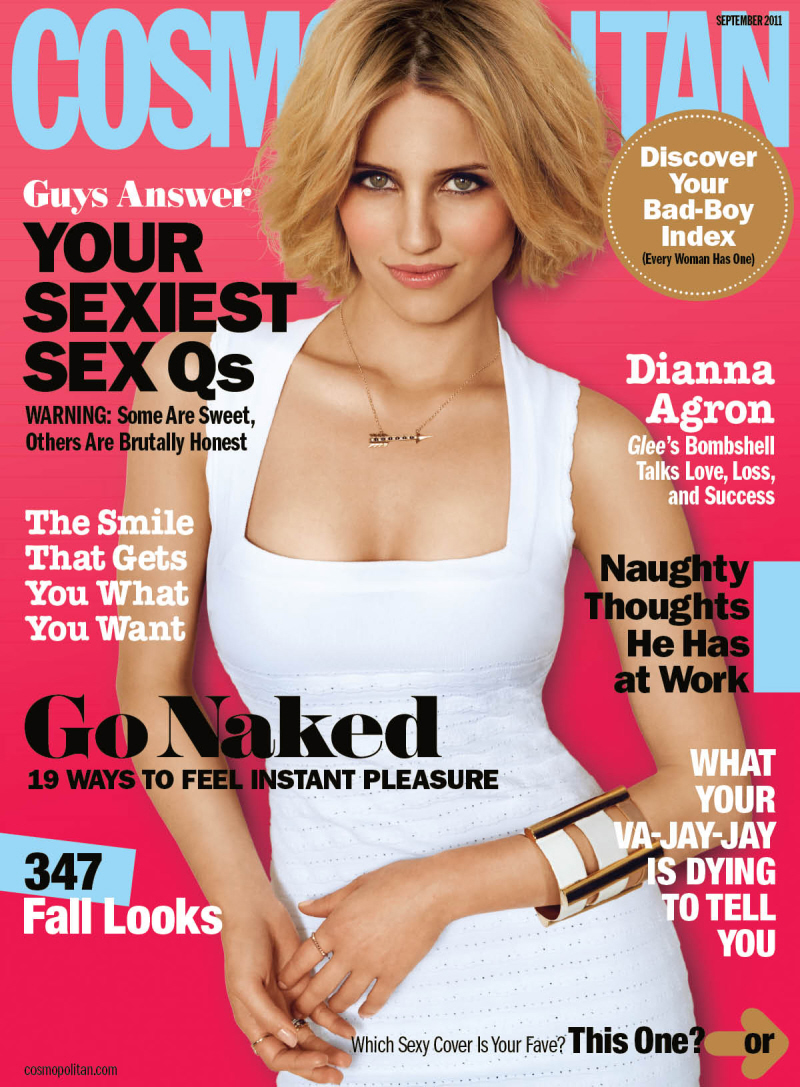 Since I don't watch Glee, the only exposure I've had to Dianna Agron is through her budget styling on various red carpets, and her sketchy association with her ex-boyfriend, Alex Pettyfer. It's the Pettyfer thing that I always remember for Dianna – she started dating Alex when they worked together in 2009, he was supposedly very controlling and kind of crazy and aggressive, and then he freaked out on Sebastian Stan because he thought Sebastian and Dianna were fooling around, and then Dianna dumped Alex.
After they broke up, Dianna and her little friends ran around to the tabloids and gave them lots of quotes about how awful Alex was and is, how he basically stalked her and how he's a predator who shouldn't be allowed near innocent little blonde girls. Then, oddly enough, Dianna immediately coupled up with guess who? Sebastian Stan! Suddenly, Alex looked less like a psycho and more like a dude who was pissed that his girlfriend was screwing around on him, and then he got even more pissed off when the cheating ex-girlfriend publicly maligned him in the press. Look, I'm not saying that Alex isn't a crazy d-bag. I'm just saying that Dianna played a really obvious game to keep her good-girl reputation intact, and that makes me doubt everything about her.
Anyway, she's the September cover girl for Cosmopolitan. I absolutely hate her hair. It's so much like that horrible haircut and dye job that Faith Hill did a decade ago that nearly destroyed her career. This hair ages Dianna too – it's just terrible. Thus far, Cosmo has only released one quote from the interview:
"It's really sad looking at people like Lindsay Lohan. She's an amazing actress, but you see what happens when people know too much about your personal life," Agron says. "They start not being able to look at you the same way professionally. I don't want that to happen to me."
[From Cosmopolitan]
Yes, Linnocent's biggest problem is that people know too much about her…? I understand what Dianna was trying to say – she was standing up for mystery, acknowledging that people are more likely to watch celebrities whose lives are not open books. It's a valid point, and I agree. But Linnocent isn't the example to use.
Has anyone ever noticed how she looks like old-school Britney?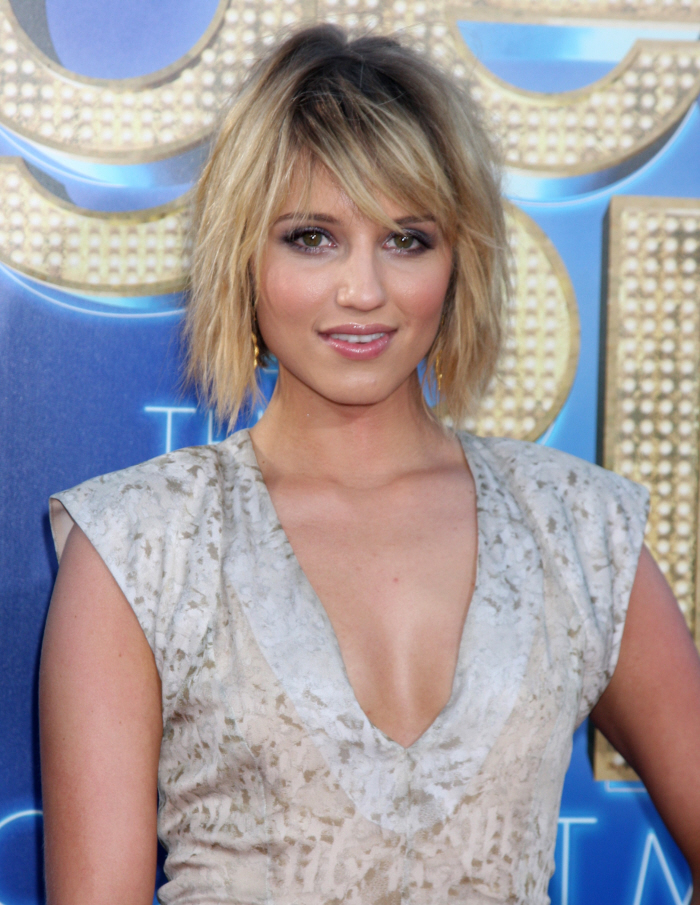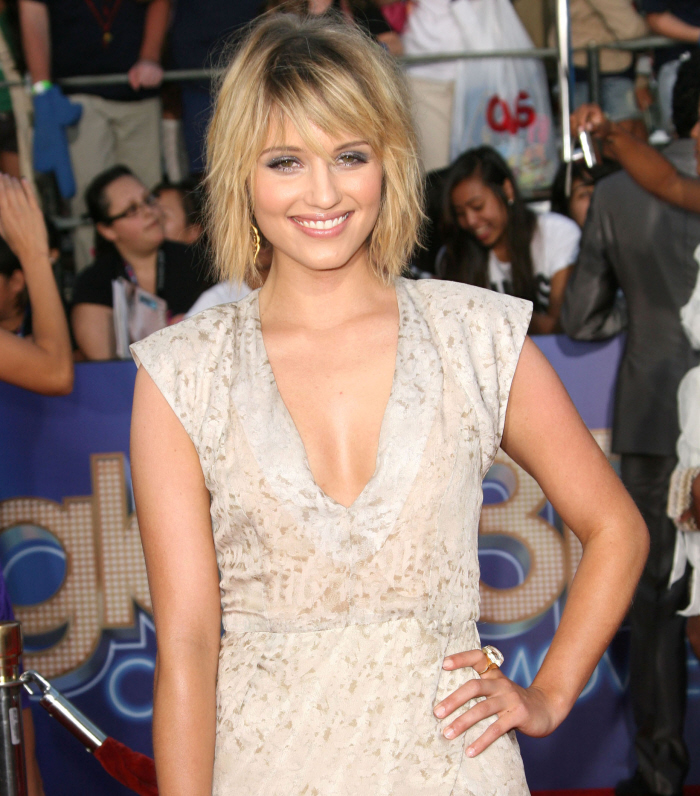 Cover courtesy of Cosmo. Additional pics by WENN.