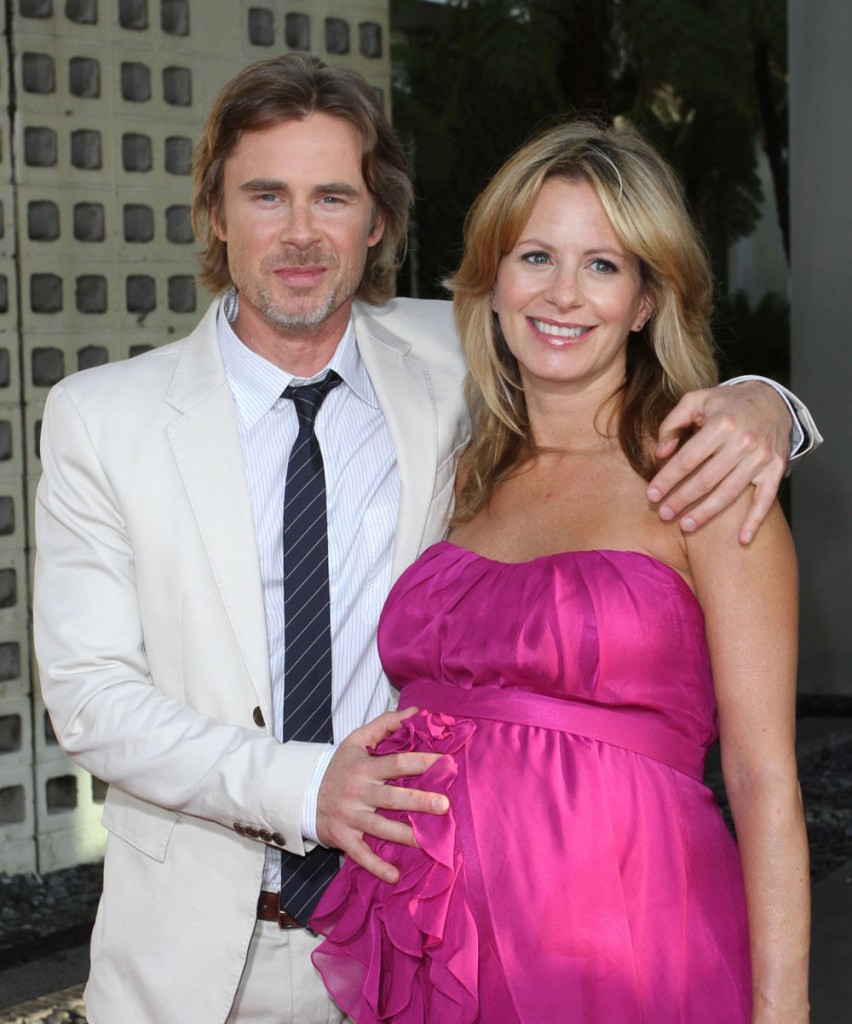 Sam Trammell of True Blood, 40, and his girlfriend Missy Yaeger, 43, have welcomed twin boys! There's no word yet on the boys' names, but Life & Style reports that they're healthy and well. At least it sounds like they are, the details aren't too clear.
True Blood's Sam Trammell Welcomes Twin Boys!

True Blood twins have arrived! Life & Style can exclusively reveal that True Blood's Sam Trammell and his girlfriend Missy Yager have welcomed healthy twin boys on Aug. 9.

"The couple is very happy that everything went smoothly," a source reveals to Life & Style.

Sam, 40, who plays sexy Sam Merlotte on the hit HBO series, and longtime girlfriend Missy, an actress who has appeared on Mad Men and Boston Public, began dating eight years ago after meeting in New York doing theater.
[From Life & Style]
That's awesome and congratulations to them. I really love Sam on True Blood and find him to be an excellent actor. Wasn't he great last week when he was pretending to be his brother who shapeshifted into himself? It's nice to hear that his personal life is going well and that he's a new dad! True Blood wrapped filming for this season in early July, so Sam should have plenty of time to spend at home with Missy and the babies.
While trying to find more information to fill out this story, I found that Sam is on Twitter, where he comes across as a decent guy who interacts with fans and isn't tweeting his every move. He has a fan website that he mentions on Twitter, where you can see his video for the Trevor Project for It Gets Better. He also recorded a very special message for people waiting for the new season of True Blood. This is old because of course the season is well underway now, but it's still funny.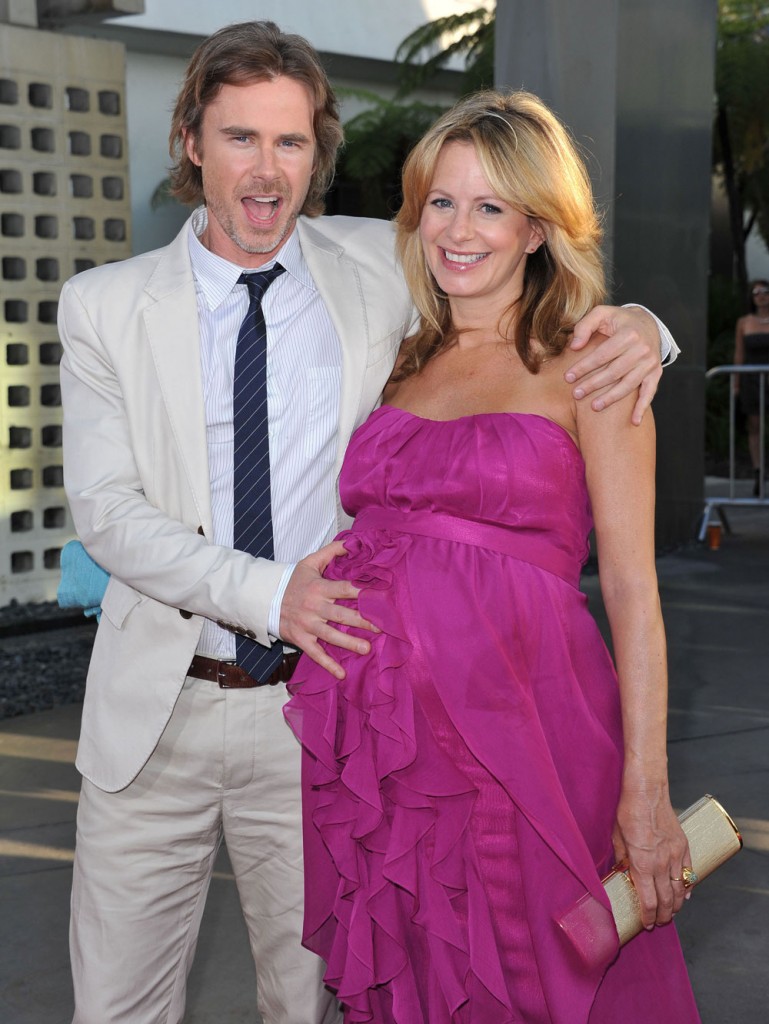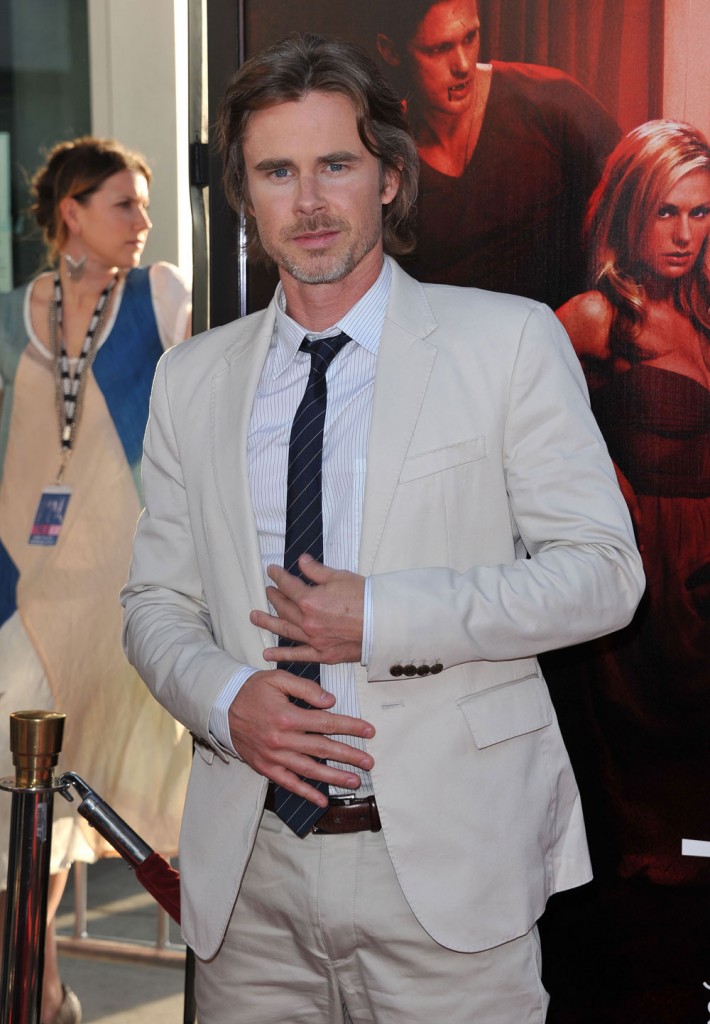 Photos are from 6/21/11. Credit: WENN.com