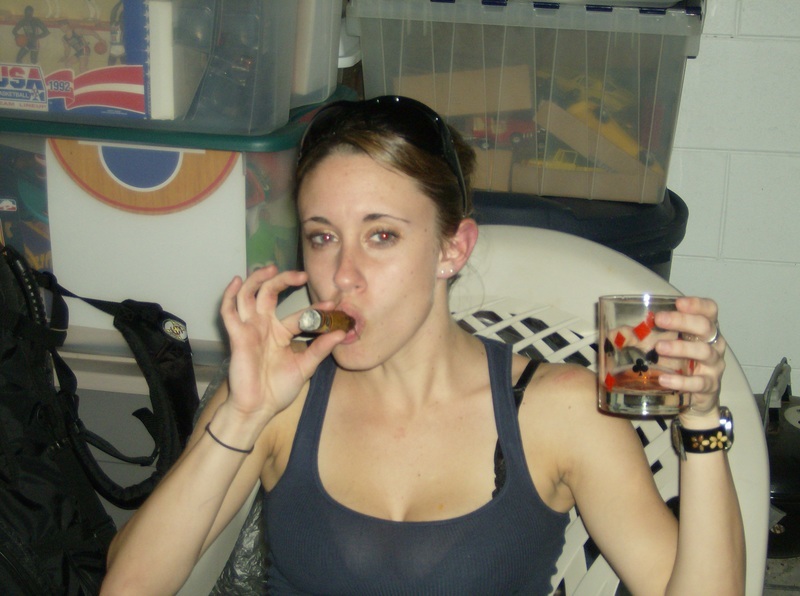 For those who are still raging over the Casey Anthony "not guilty" verdict that was delivered last month by a Floridian jury, a slight bit of catharsis (albeit no further justice) can be had in the news that Anthony has been voted to the top of a "Top 10 Most Hated People" poll. Of course this news will do nothing to settle the unrest aimed at the Anthony jurors, who fortunately have been spared the same dubious honor. C'mon, they were really only doing their jobs. Anyway and because I don't want to freshly stir that pot, let's get on with the rest of the list, shall we?
What do Casey Anthony, Spencer Pratt and Jon Gosselin have in common? A new poll suggests they're the most hated people in America!

These public figures top findings by Nielsen subsidiary E-Poll Market Research, the New York Post reports. Joining them are famous names such as O.J. Simpson, Paris Hilton and 'Octomom' Nadya Suleman, all making way on the following top 10 list:

1. Casey Anthony
2. Spencer Pratt
3. Octomom
4. O.J. Simpson
5. Jon Gosselin
6. Levi Johnston
7. Jesse James
8. Paris Hilton
9. Heidi Fleiss
10. Howard Stern

"A lot of the folks on this list are people who are constantly in the news and have nonredeeming qualities," Mary Ann Farrell, Senior Vice President of Research at E-Poll, says.
[From Hollywood Life]
Okay, I completely understand why Anthony and Simpson are on this list because they're basically cut out of the same legally-scandalous grain. Also truly reprehensible are Spencer Pratt (and his extremely expensive crystals) and Nadya "Octomom" Suleman because she's a drain on the taxpayers and acts like such an entitled bitch concerning her own womb. People don't like Levi Johnston because he's a reprehensible, deadbeat famewhore and Jesse James because he cheated on and humiliated Sandra Bullock. Naturally, Paris Hilton's entrance on this list is rather self-explanatory. As to Howard Stern, he loves to be hated, so he'll probably feel like he accomplished something today. However, do people still care at all about Jon Gosselin or Heidi Fleiss? Their inclusion makes me wonder whether or not the company presented people with a list and asked them to pick which ones they hated the most instead of asking people to name their own suggestions. Pollsters can be so shady like that.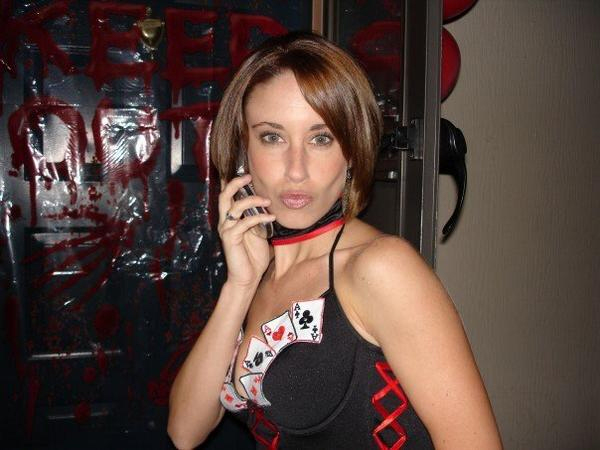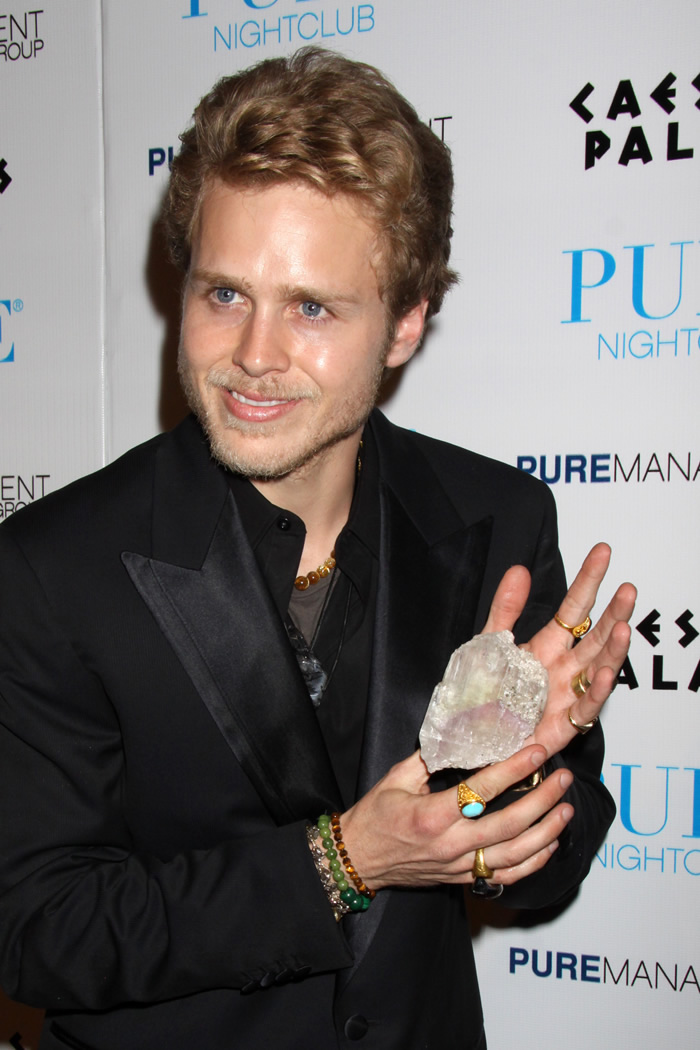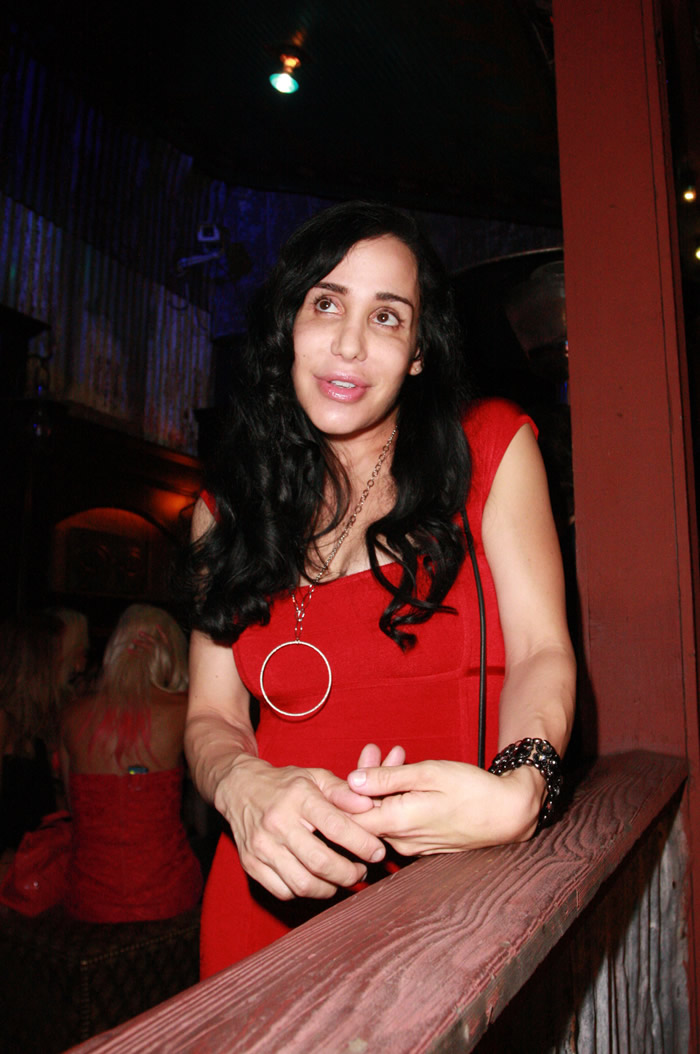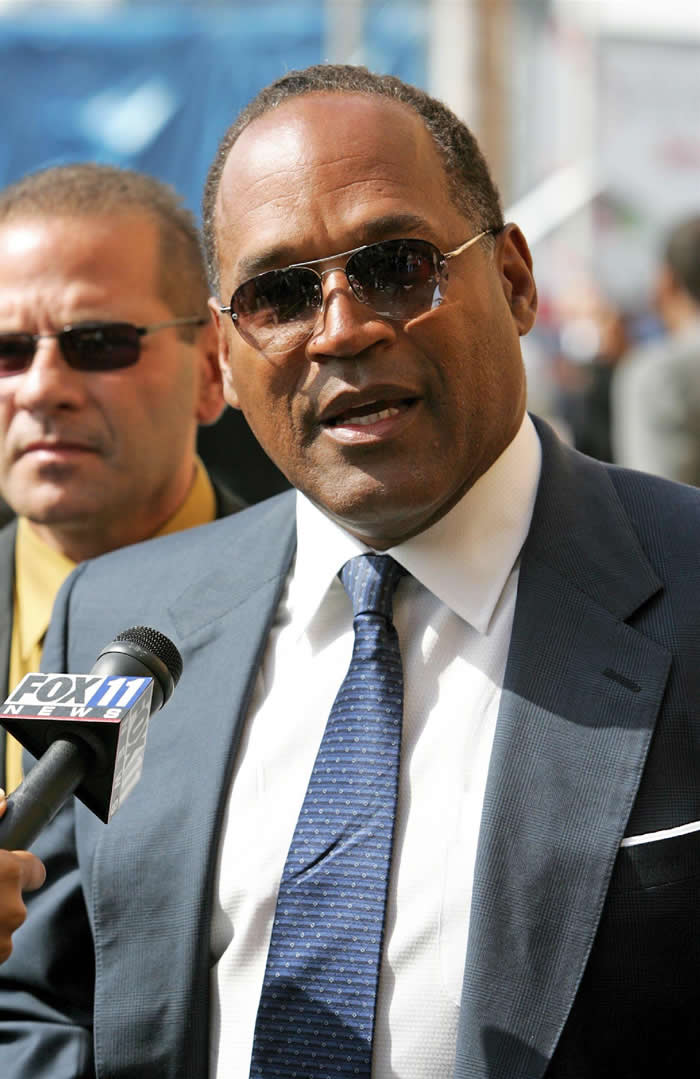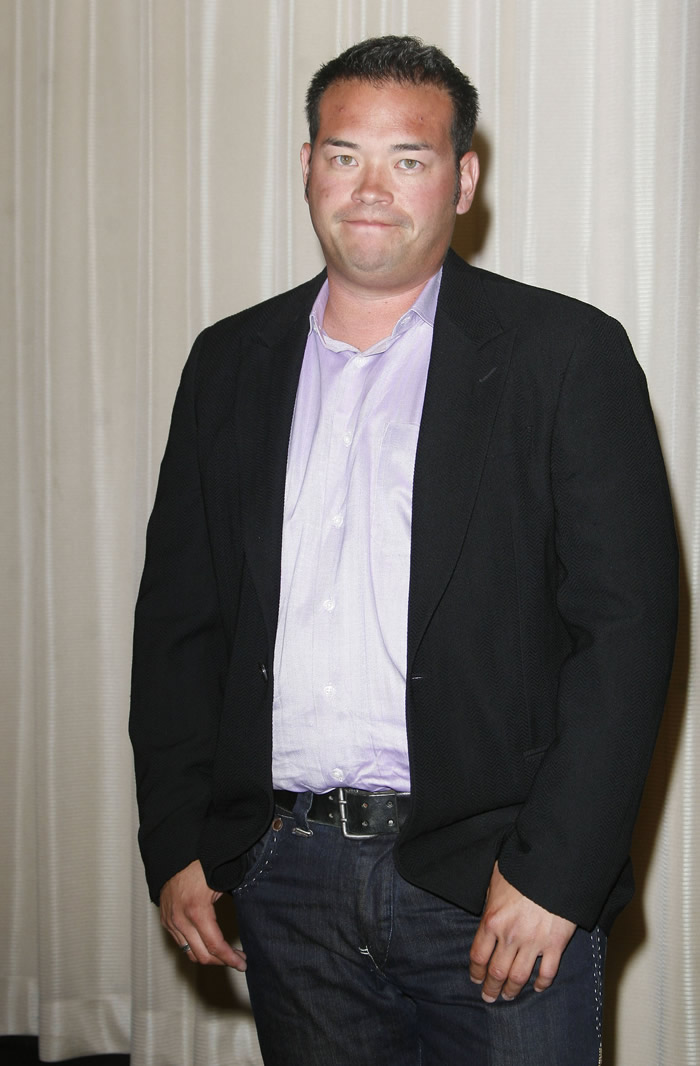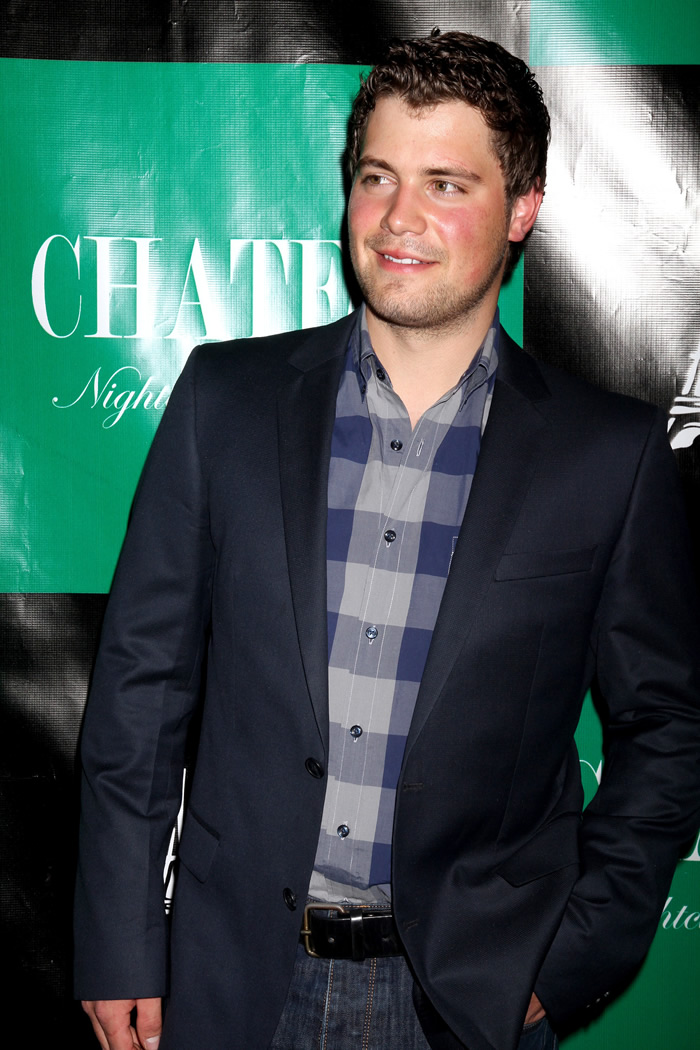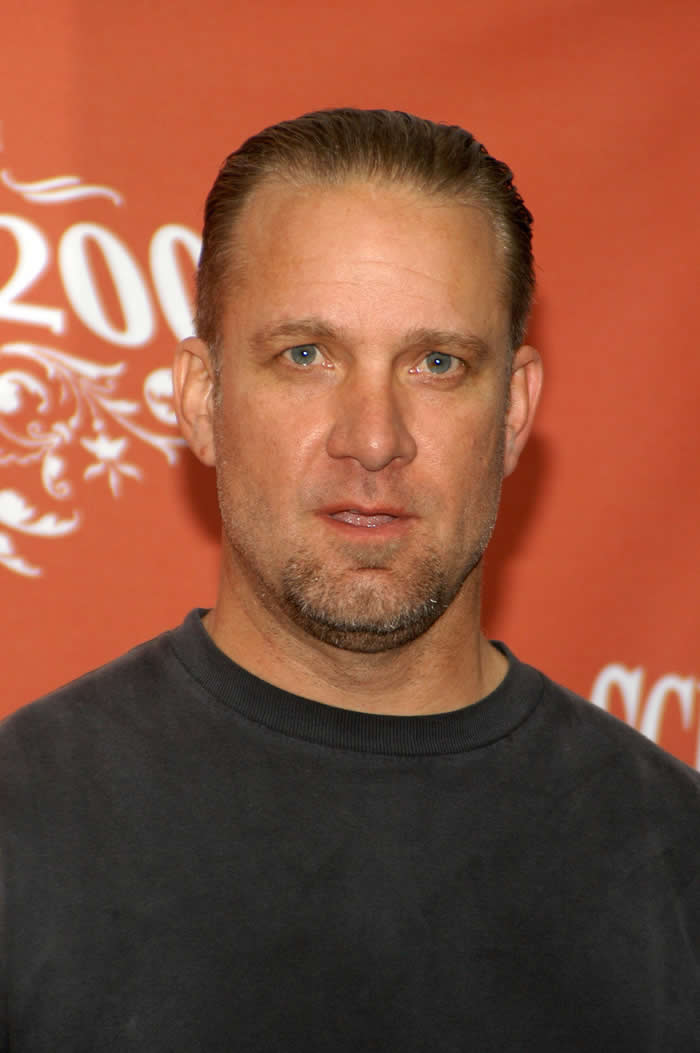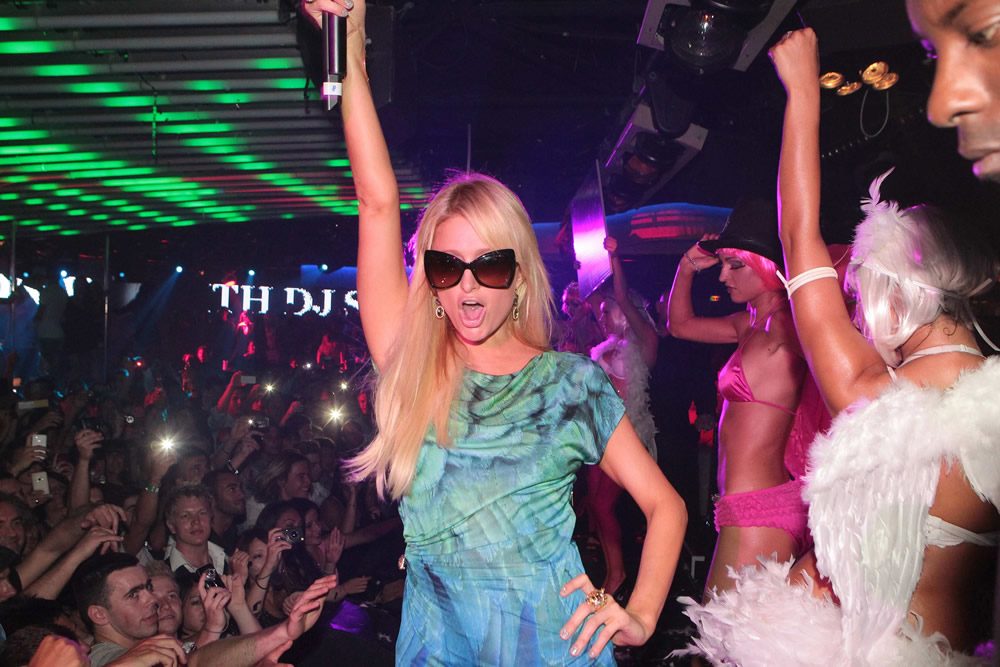 Photos courtesy of WENN