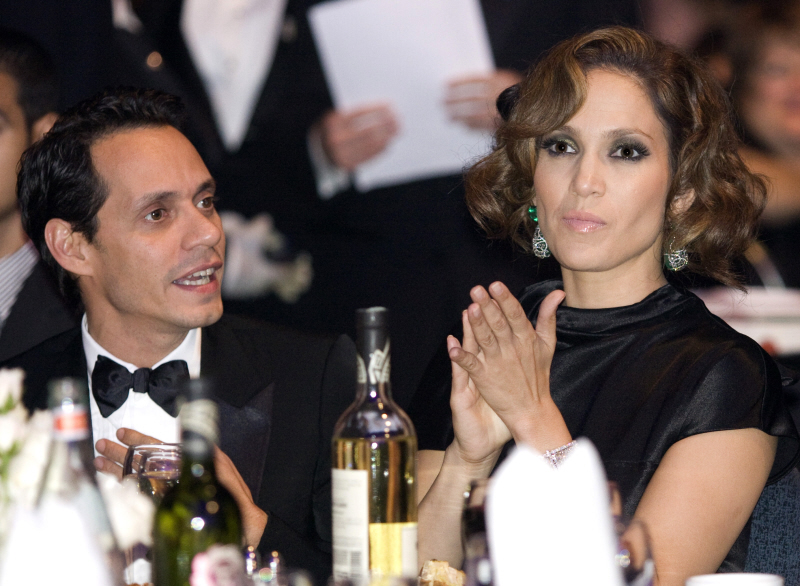 Much like Will Smith and Jada Pinkett Smith, Jennifer Lopez seems to have been flirting with the Church of Scientology for years now. Back in 2007 and 2008, she was giving interviews praising Scientology and using some of the language associated with CoS ("audit" and "tin can" I guess?). Considering that Jennifer is also supposed to be heavily into Santeria, no one really thought much of it, probably because no one really wanted to imagine Jennifer covered in hen's blood, praising the almighty Xenu. However, The Mail has a source who claims that Jennifer's Scientology connections might have been one of the major factors in her split with Marc Anthony:
While singer Marc Anthony has been described as a control freak following the breakdown of his marriage to Jennifer Lopez, I'm told there is another factor in their split.

J-Lo's commitment to Scientology was a bone of contention between the Hollywood star and her husband, and the couple, both 42, rowed over her wish to send their three-year-old twins, Max and Emme, to a Scientology school.

Jennifer is close friends with Tom Cruise and his wife Katie Holmes – also staunch Scientologists.

She said in a recent interview she 'wouldn't mind' having her twins educated by the church, adding: 'I just wish that people wouldn't judge it without knowing what it is.'

A source close to the couple said: 'Jennifer and Marc couldn't see eye-to-eye on the subject. She's always been more into the church than him. He wasn't a huge fan and it caused problems.'
[From The Mail]
What is Marc? Catholic? Something similar happened with Nicole Kidman, right? She was and is Catholic and some said that her family's faith is what always kept her at arm's length from CoS. Jennifer Lopez, meanwhile, seems to have only kept faith with Santeria and just added some Xenu on the side. I think Jennifer's… dad?… is a Scientologist too. That probably adds to the pressure that J.Lo feels to embrace Xenu.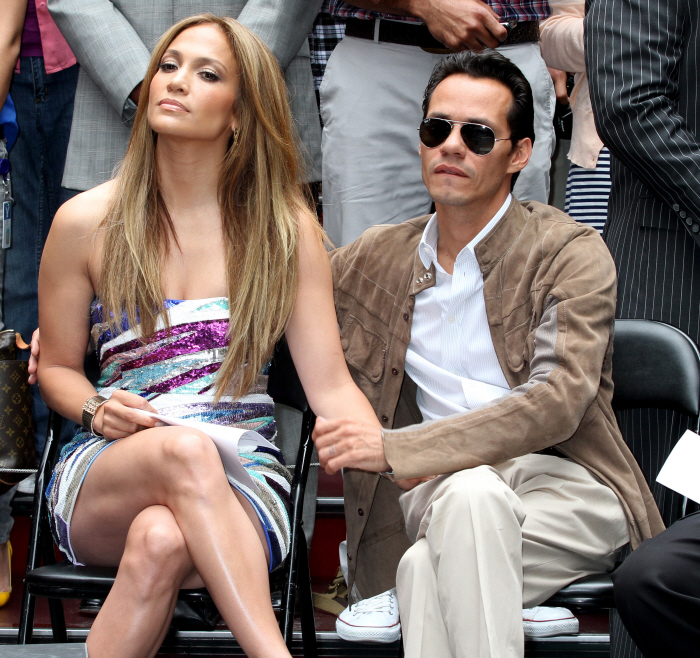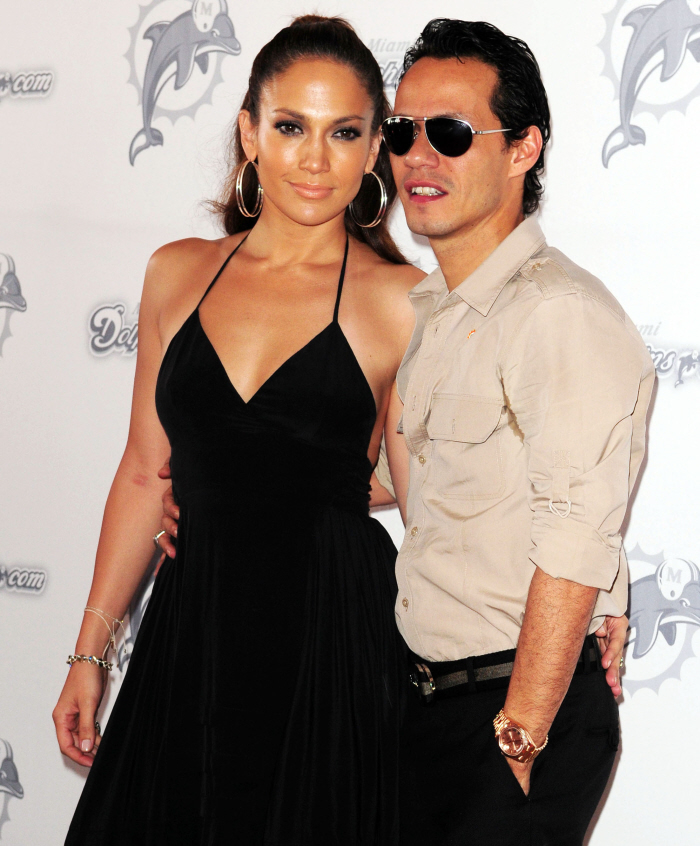 Photos courtesy of WENN.