LeAnn Rimes throws a Twitter-hissy when a random person tells her to eat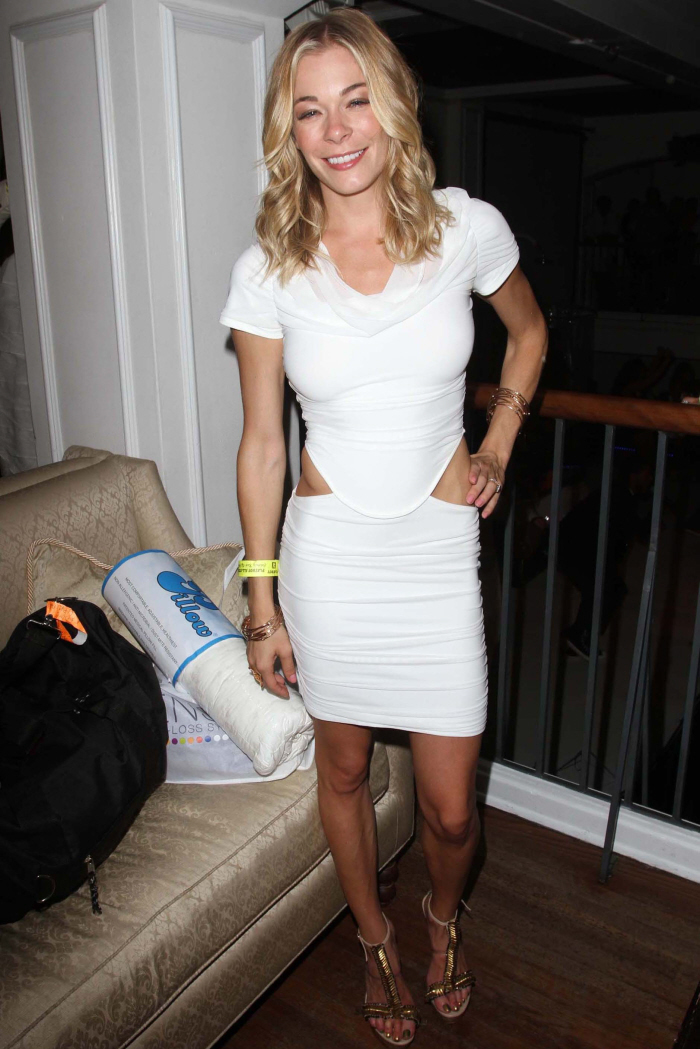 Okay, Chicago Celebitches. Which one of you went up to LeAnn Rimes and told her to eat something? Y'all bitches are SO RUDE. On Friday, LeAnn was having dinner in Chicago, at the lounge bar Double A, with Eddie and his parents when someone came over to their table and told LeAnn to eat something. LeAnn tweeted, "How dare someone come to me at a table w/ the boys & tell me I need to eat something. What is wrong with people!? AS I'm stuffing my face….have another drink and maybe take a class in manners! Cheers!"
Sigh… I'm of two minds on this. One, yes, this was definitely rude. If the situation had been weight-reversed, and someone had gone up to a heavy celebrity and told her to STOP eating, wouldn't you be offended? It's one thing to say that LeAnn is a bony, narcissistic dumbass in private, but to go up to her and tell her to eat something? It is rude. On the other side, I get the feeling that LeAnn is secretly pleased that she's emaciated enough that people come up to her and tell her to eat. Operation Thinner Than Brandi continues to be successful! LeAnn loves how thin she is, and this random comment probably made her week.
Of course, LeAnn had to bitch and whine about it on Twitter for a while. She wrote, "once again DONE talking to rude people who have NO right to have an opinion on my body. Out of line!" And "No ones talks about the fact that the woman was terribly wrong in her actions, that's sad…if it happened to someone who wasn't a 'celebrity' it would be rude, but to a public figure it's socially expectable?!" Ugh.
So here's the deal: don't do anything that makes me feel sorry for LeAnn. She doesn't deserve any sympathy, and I dislike feeling even a twinge for her. I hate defending her. But stop telling her to her face that she's an emaciated twit.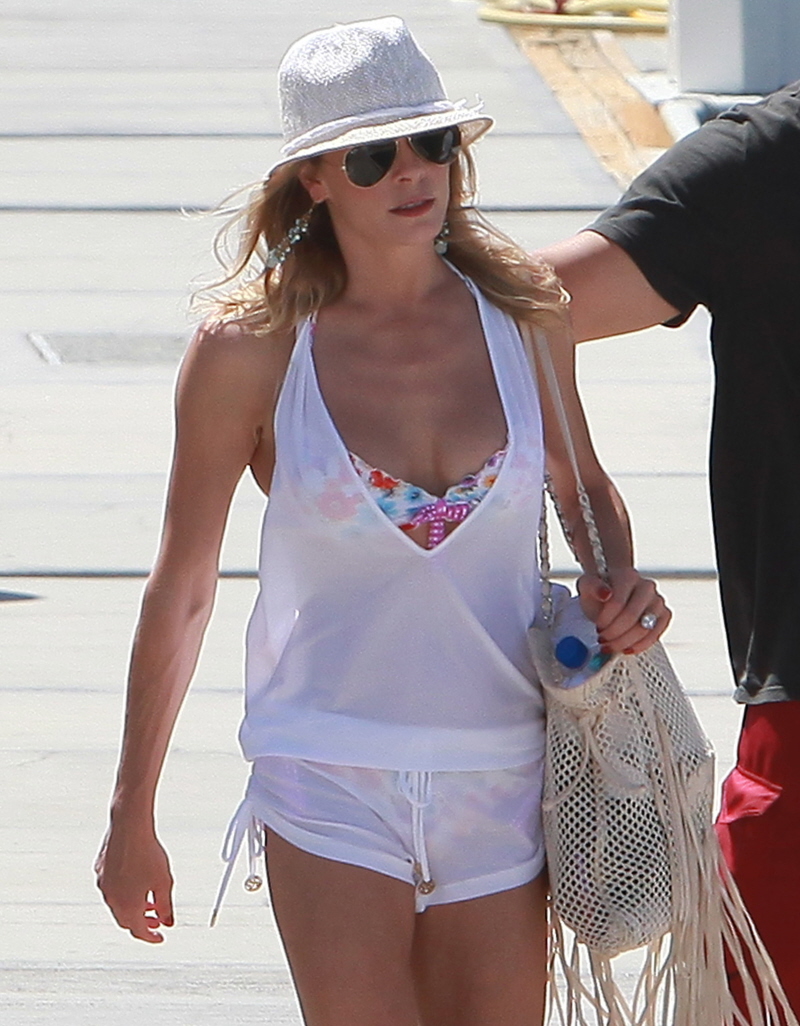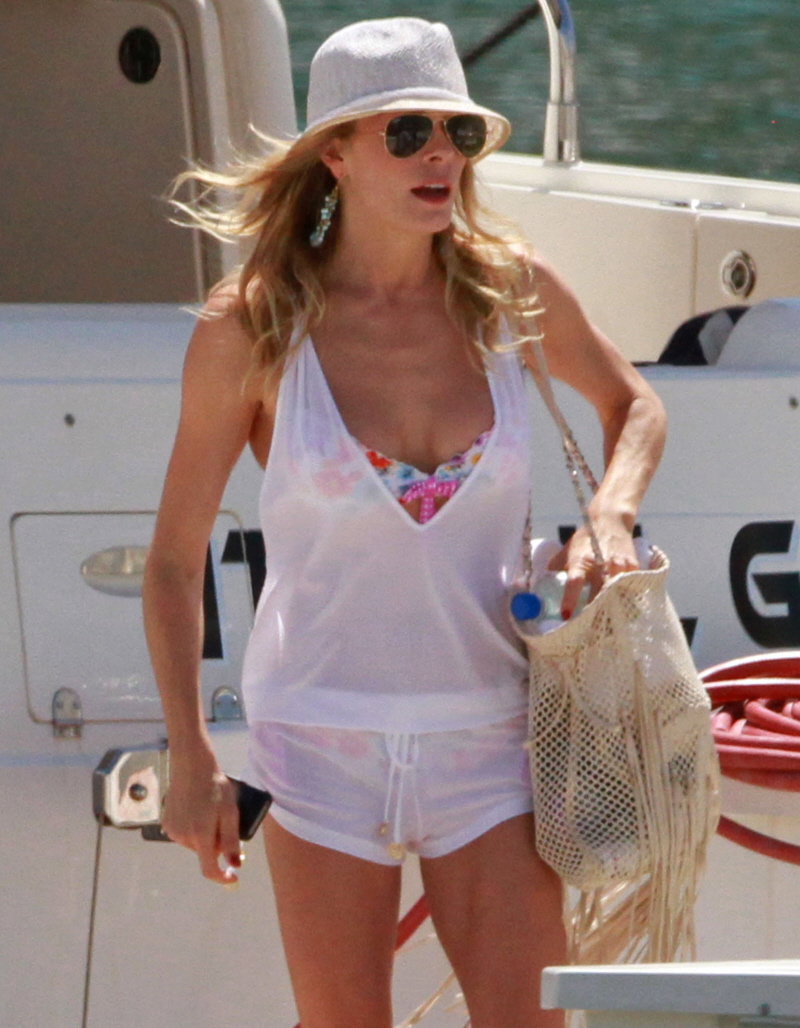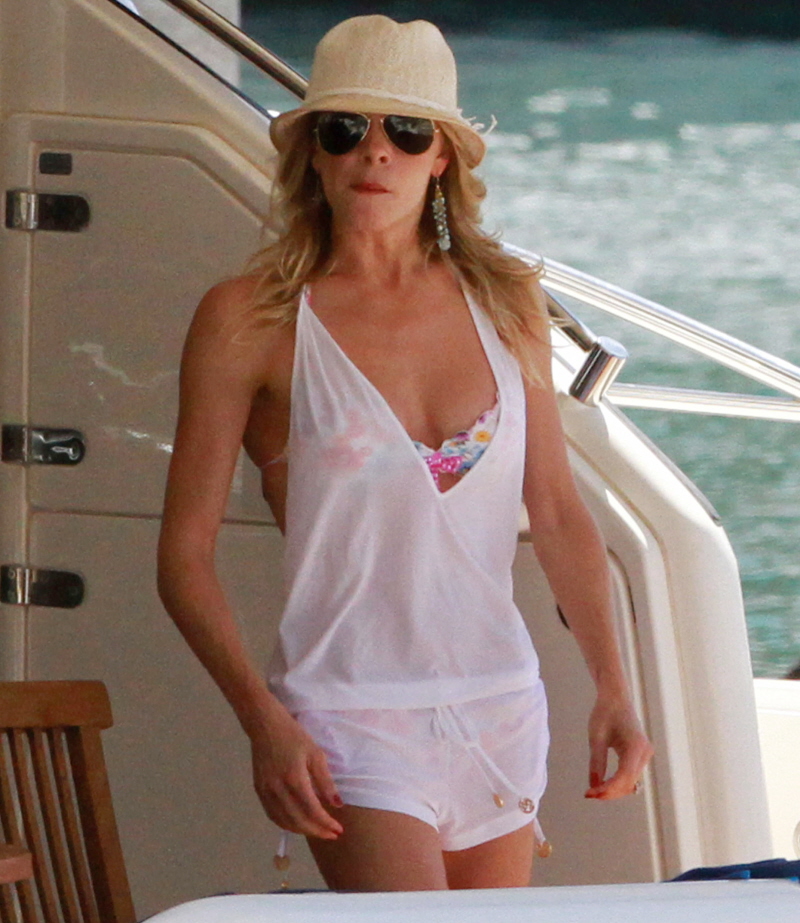 Photos courtesy of Fame & WENN.

Written by Kaiser

Posted in LeAnn Rimes, Rude

- The Blemish interviews Carmen Electra [The Blemish]
- Rumer Willis joins Pretty Little Liars [Lainey Gossip]
- Morgan Freeman falls asleep during interview [D-Listed]
- Fug or fab: Isla Fisher [Go Fug Yourself]
- Tamra Barney confirms spinoff [Reality Tea]
- Movie franchises that rebounded [Pajiba]
- Why Dylan McKay is the perfect boyfriend [Buzzfeed]
- Saoirse Ronan could have been a Lohan [Evil Beet]
- GIFs from Cannes [Popsugar]
- Cat massages a dog [CDAN]
- Heather Graham is so pretty [Celebslam]
- What is Lucy Hale wearing? [Moe Jackson]
157 Responses to "LeAnn Rimes throws a Twitter-hissy when a random person tells her to eat"